The party takes place on November 22 at 8:30PM at Sweetwater Social. (EDIT: This event has passed. Visit our EVENTS page for upcoming events.)
Every month we throw a party for all of our single friends. Why? Online dating is awful. We don't need to tell you otherwise- in fact…you all told US. In July, we asked you what were some of your biggest pet peeves when it came to dating in NYC, and an overwhelming percentage of you wrote that you HATED online dating.
And those are just some of the safe for work ones. You can read about all of our findings HERE in our article – The All-Encompassing No BS Guide to Better Love, Sex and Dating in NYC. In it, we profiled hundreds of local New Yorkers, and a few dating coaches and love/relationship experts! In the end, we decided to throw our own party for all of our single friends! We thought it might be 30 or 40 ppl… the first party we had, nearly 200 people showed up!! Since then – it's become a fun go-to party that we throw to see all of our friends, play games, meet new people and have a great time.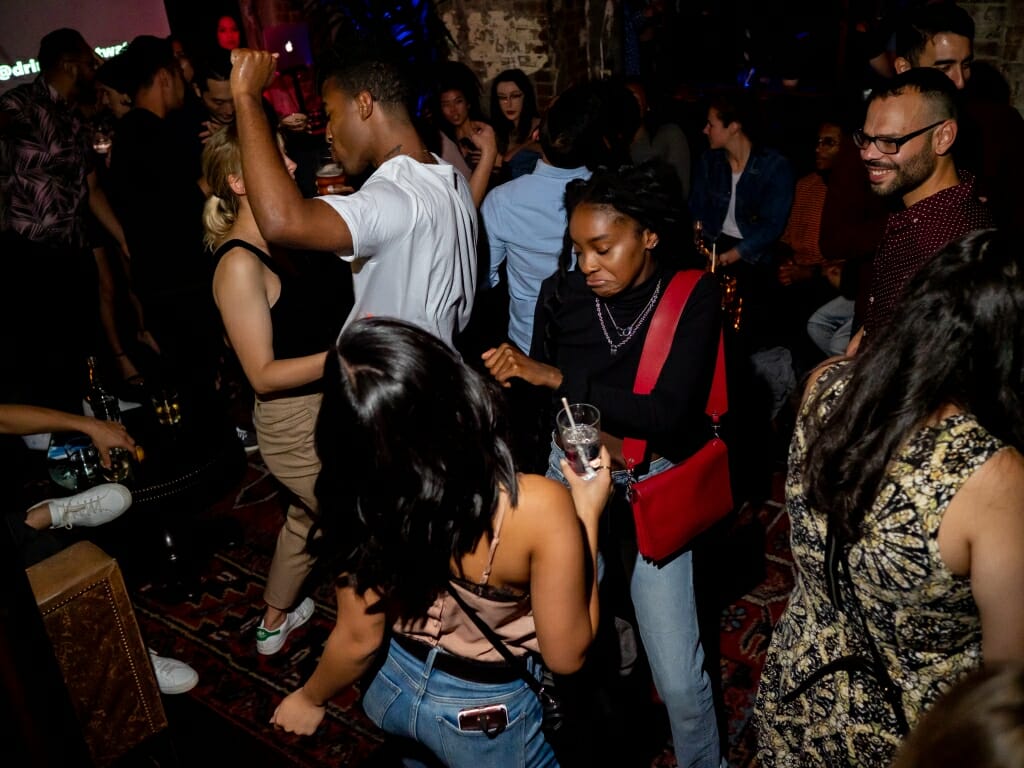 Halloween was crazy too. We had a costume theme party and let's just say that by the end of the night, the last few stragglers were doing some NSFW type of stuff…. but alas, we've had quite a few dope matches!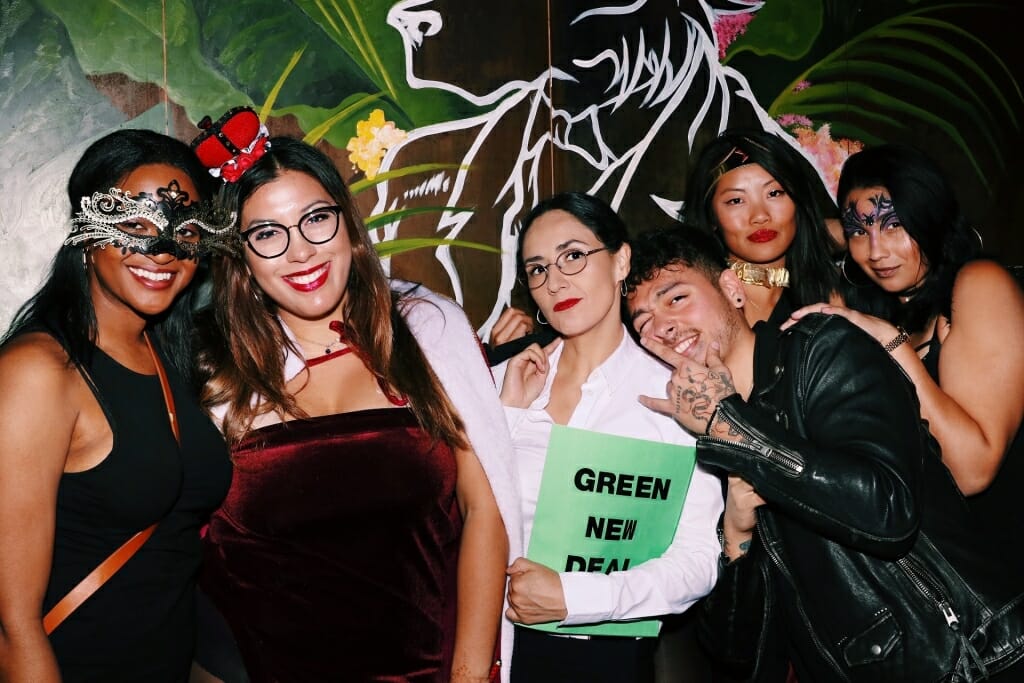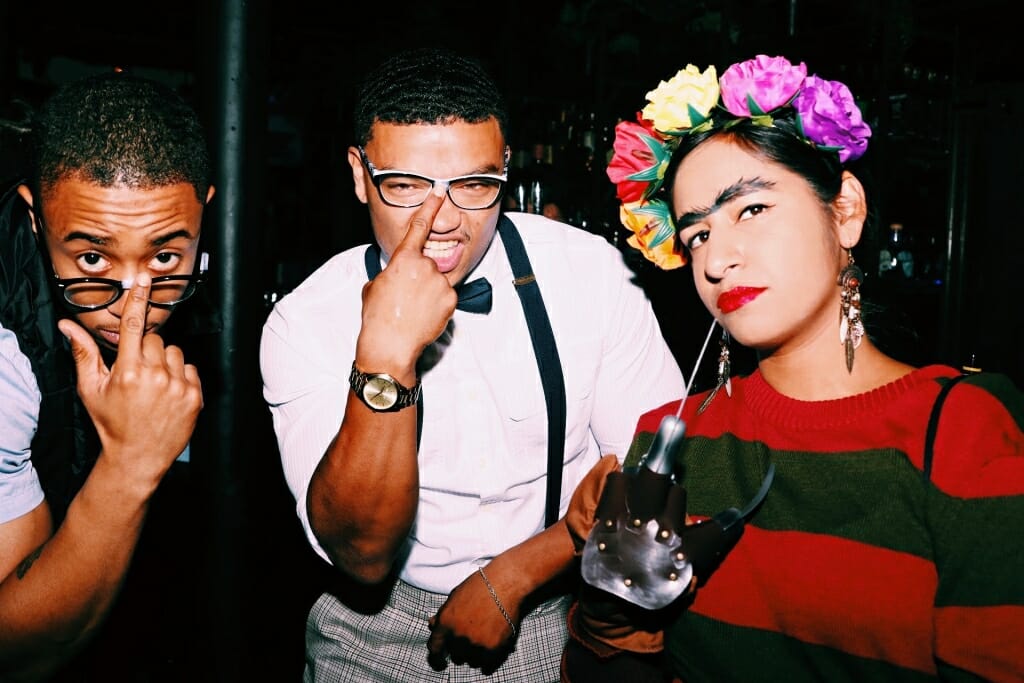 So – make sure to tell your friends! This month we have a super special partner with the team behind LoverBoy and we'll be offering up a special 2 for 1 deal so you can find your own LoverBoy…or Girl!