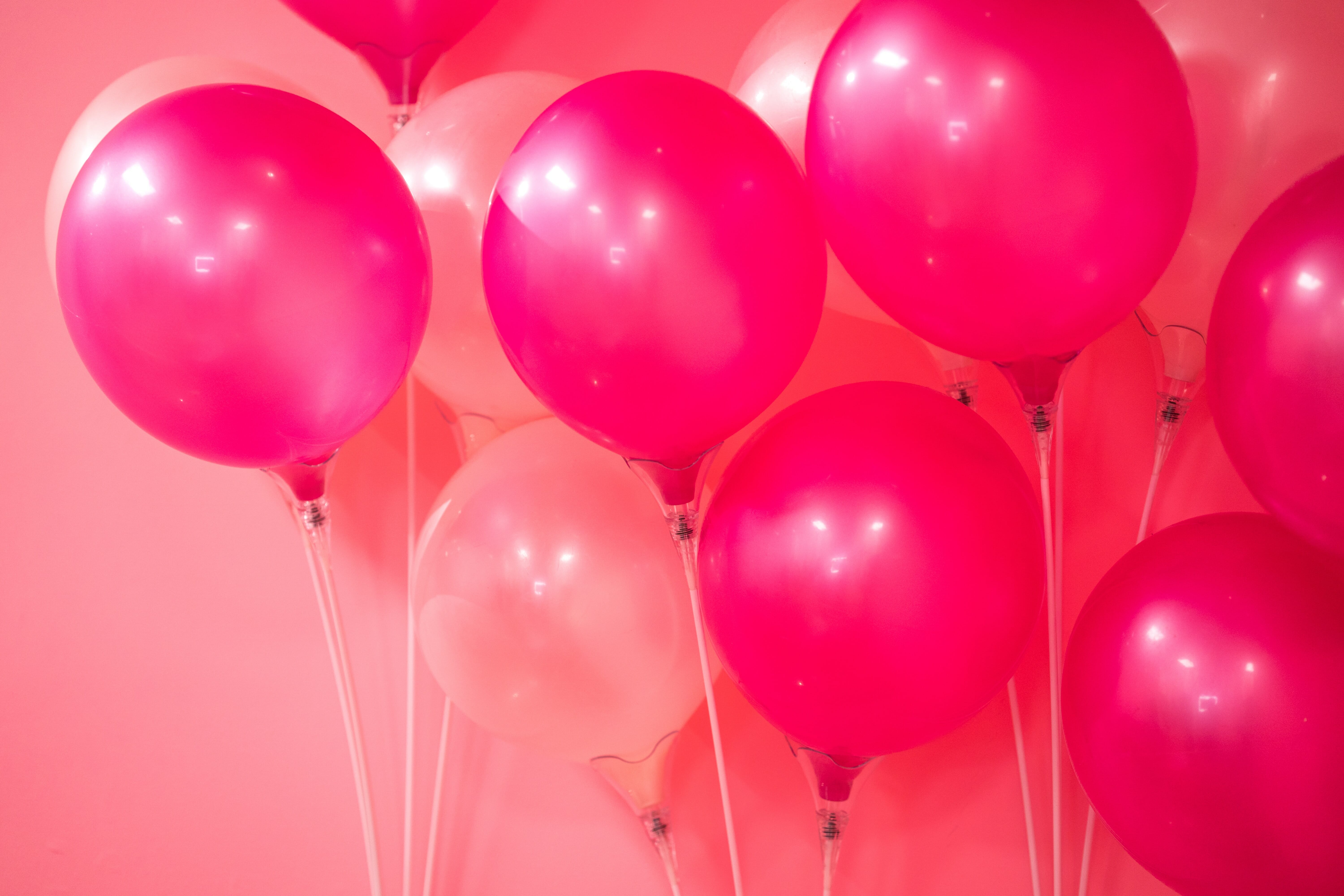 I hate them with extreme passion. They're selfish, irritating, never fun, and expensive. We're sitting at a Last Supper-esqe table. The birthday broad in the middle. You're sitting across from:
A. The shyest person in the group.
B. The couple that has no interest in talking.
C. The guy that talks only about himself.
Your friends are sitting on the other side of the table because they showed up late. It takes 80 hours to order, "Should we get a thing to share? Should we do a bottle? I don't drink. UM I'M A VEGAN."
The stifled conversation,
"So…what do you do…"
"Are you from New York??"
"omg Donald TRUMP SUX!!!!"
We eat our mediocre Italian/Mexican food.
Someone orders the 50 dollar steak.
Someone orders a side of olives for $5.00
Someone orders another bottle of wine without asking the table.
The interesting conversation is way down on the other side.
You swish your overpriced drink and envy the three-person table sitting across the restaurant. Swig more wine, you're going to get your money's worth of this bottle. By the time they pass it to you, there are drops left.
Dinner is finally finished and someone suggests dessert. Daggers shoot out of your eyes, but the birthday broad is excited. More wine is ordered. Overpriced artisan ice cream and brownies distributed.
Now it's time. The check.
The waiter is already miffed with you guys and places the scroll length check on the table.
"I can only take two cards." he says it with glee in his eyes.
The check is $10,000 and suddenly everyone becomes a teetotaler.
"Let's split it up equally. I only had a salad. I didn't order any cocktails. I'M VEGAN. I didn't have any of the fourth bottle. There was a fourth bottle? I don't have venmo. All I have is 15 bucks"
After 34 minutes of arguing,
You dish out $80 dollars for two glasses of wine and a $10 dollar generic Italian/Mexican dish. You don't even like Italian/Mexican.
The couple across from you finally peeps up, "WE CAN'T LET THE BIRTHDAY GIRL PAY FOR HERSELF."
The crowd gasps, "NO OF COURSE NOT."
You pay $120 dollars for two glasses of wine and a 10 dollar meal. You've wasted three hours of your life and you're hungry and still sober. That's why we created the guide to the best places for a birthday dinner that won't kill your wallet or vibe. We asked some of our favorite local New Yorkers for their favorite suggestions.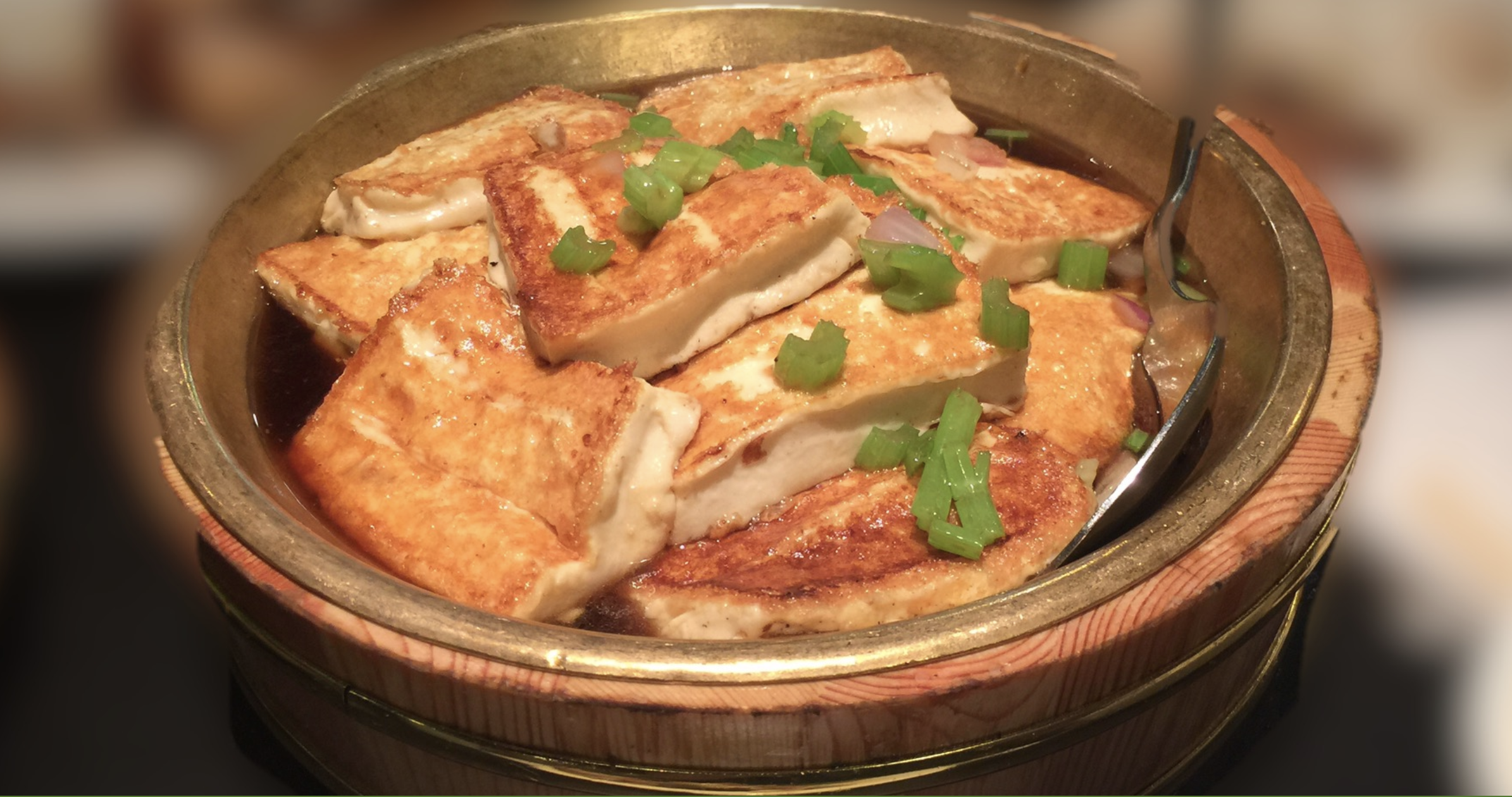 Eat
Congee Village
Congee Village is one of those restaurants that you may have passed by a million times while walking drunkenly down Delancey Street. Those delightfully tacky neon lights, the vibrant bamboo outside give off the idea that maybe its a bit of a tourist spot. Fear not! It isn't! And we promise there is SO much more to offer up than simply congee (a Chinese porridge).
Congee Village is perfect for large groups, especially birthday parties because it is delicious, cheap and memorable. First off, the tables are round, so you're not stuck at the end of the table, and dishes are served family style on a rotating lazy Susan. Order a variety of traditional, Cantonese dishes like Walnut Shrimp, Beef Ho Fun, Salt and Pepper pork chops, Buddha's Delight (Tofu + Mushrooms), Steamed Fish, BBQ Pork, Crispy Pork, and Chicken Fried Rice.
Plus – beers and drinks are cheap. You'll leave full with a great experience!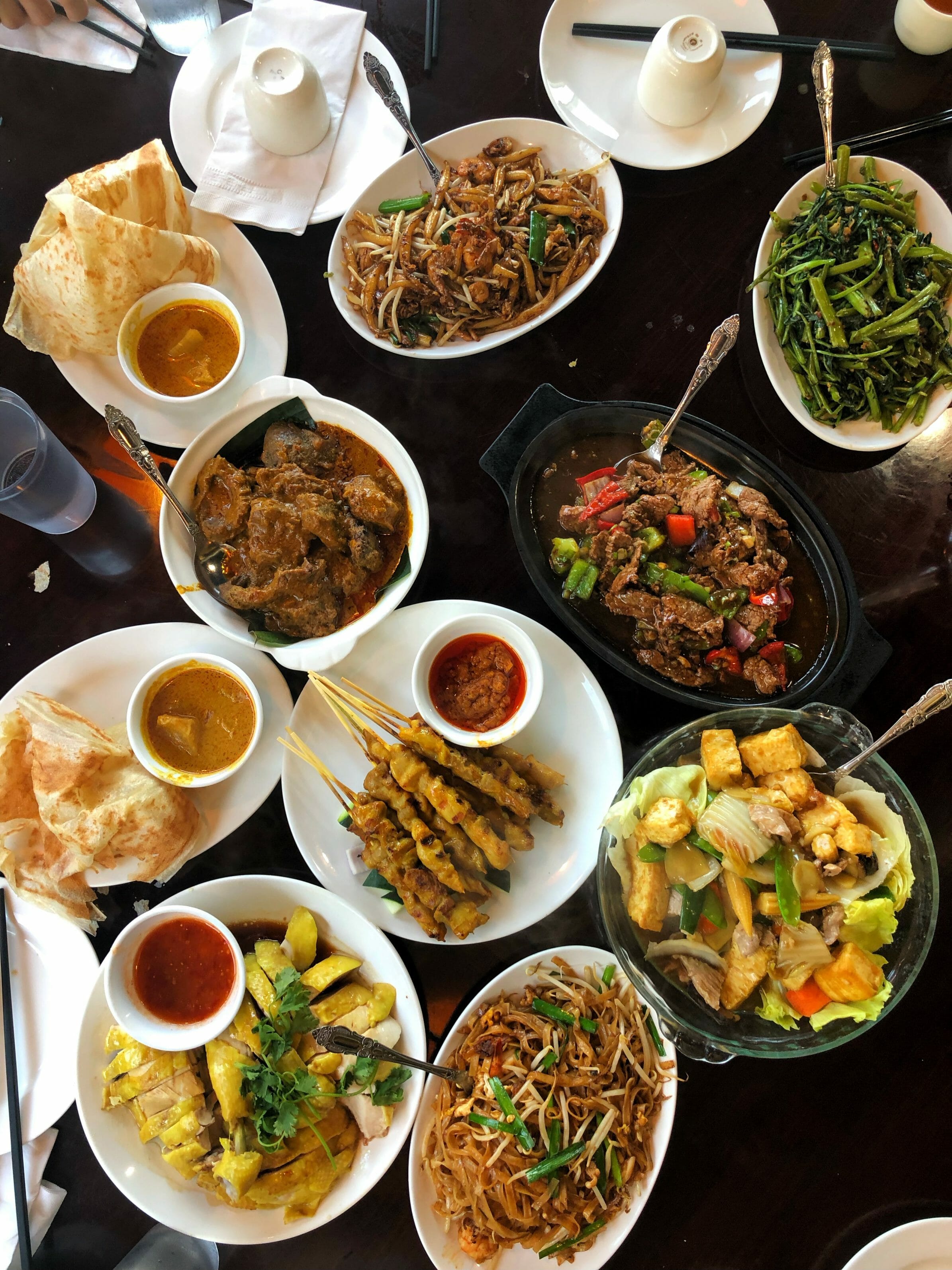 Eat
Nyonya
If Chinese + Indian food were to marry in an elegant wedding just off the coast of Indonesia – you would get Malaysian food. With chili peppers, sambal, coconut, curries, roti, lemongrass – Malaysian food is an eclectic blend of flavors.
As for Nyonya? It's probably one of the most authentic in NYC. The restaurant has been around for over a decade and has three outposts across the city and Brooklyn. Your friends will be impressed cause, damn, LOOK HOW CULTURED YOU ARE, and the drink situation is totally doable. A bottle of wine for $20? Can't go wrong.
Try the Roti Canal, Hainanese Chicken, Nasi Lemak, Beef Rendang, and Chow Kueh Tow!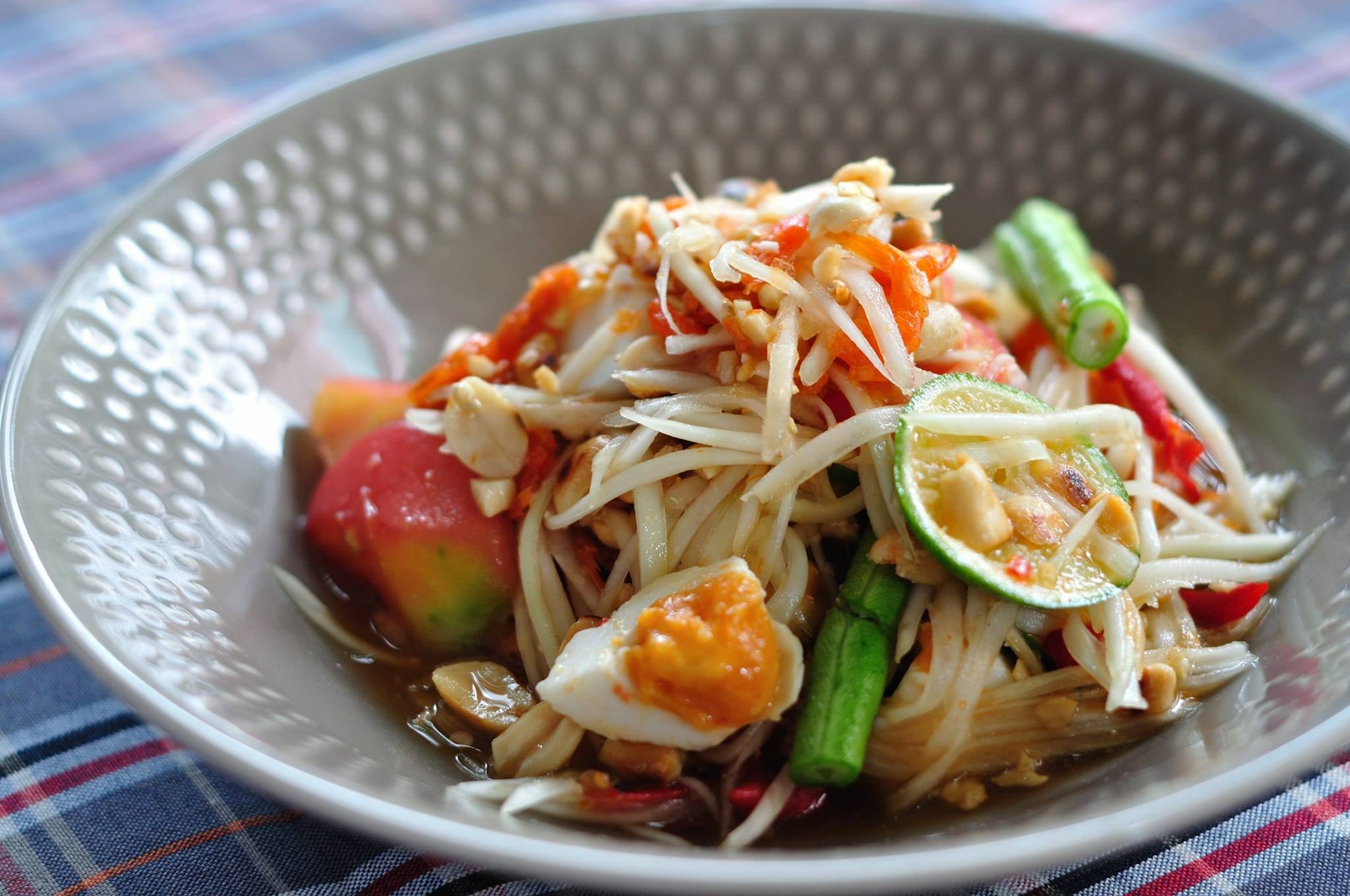 Eat
Som Tum Der
Som Tum Der is probably one of the most affordable Michelin rated restaurants in NYC. Believe us, it's not your traditional Thai food though (they do have fan favorites like Pad Thai) but their food hails from the Northeastern Isan region so it's especially spicy, and somewhat of a kick of flavor to your tongue, much like the flash romance of a cultured, older man/woman you meet while traveling.
Som Tum Der
Neighborhood Manhattan
Type Thai
Info 85 Avenue A
Price$$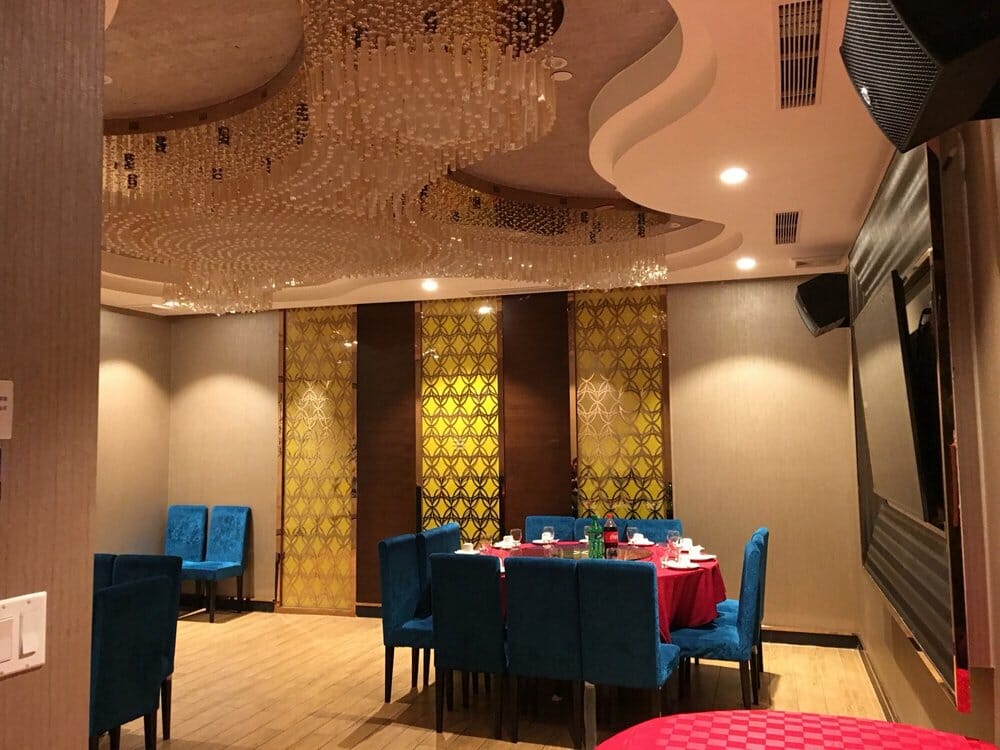 Eat
Bamboo Garden
So you want to plan a memorable dinner you say? Lo and behold, how about a private Chinese banquet and KARAOKE?
Invite 20 of your closest friends, foes and fans to Bensonhurst, Brooklyn to bask in what might be one of the most memorable nights of everyone's lives. For starters, you'll be transported into one of the most gorgeous banquet halls in Brooklyn that is undeniably authentic. Walk through the ornate dining hall downstairs into your own private room with two large banquet tables where you can order a la carte Cantonese dishes, bottles of red wine and beers.
There's a Karaoke machine in the room and TV for you guys to be belting Backstreet Boys to one another, and worth the trip.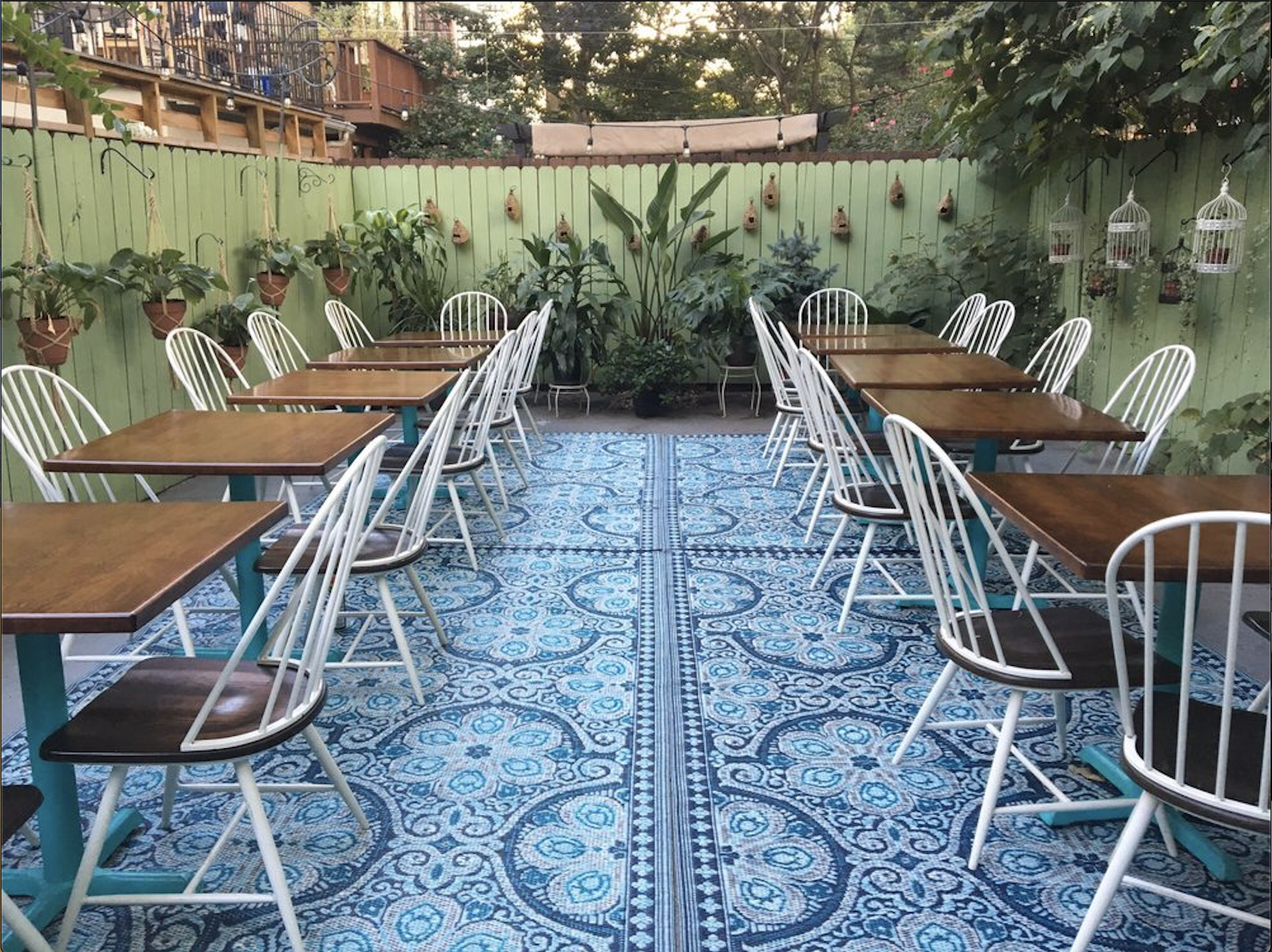 Eat
FOB
F.O.B. Brooklyn is a quaint Filipino restaurant located just off Barclay's Center. It's never insanely crowded, and being in BK they've got exactly what everyone moves to BK for, which is more space and wayyyyy more chill. Helmed by chef Armando Litiatco (formerly of Daniel), the food is Manila style BBQ and more affordable compared to its counterparts in the city.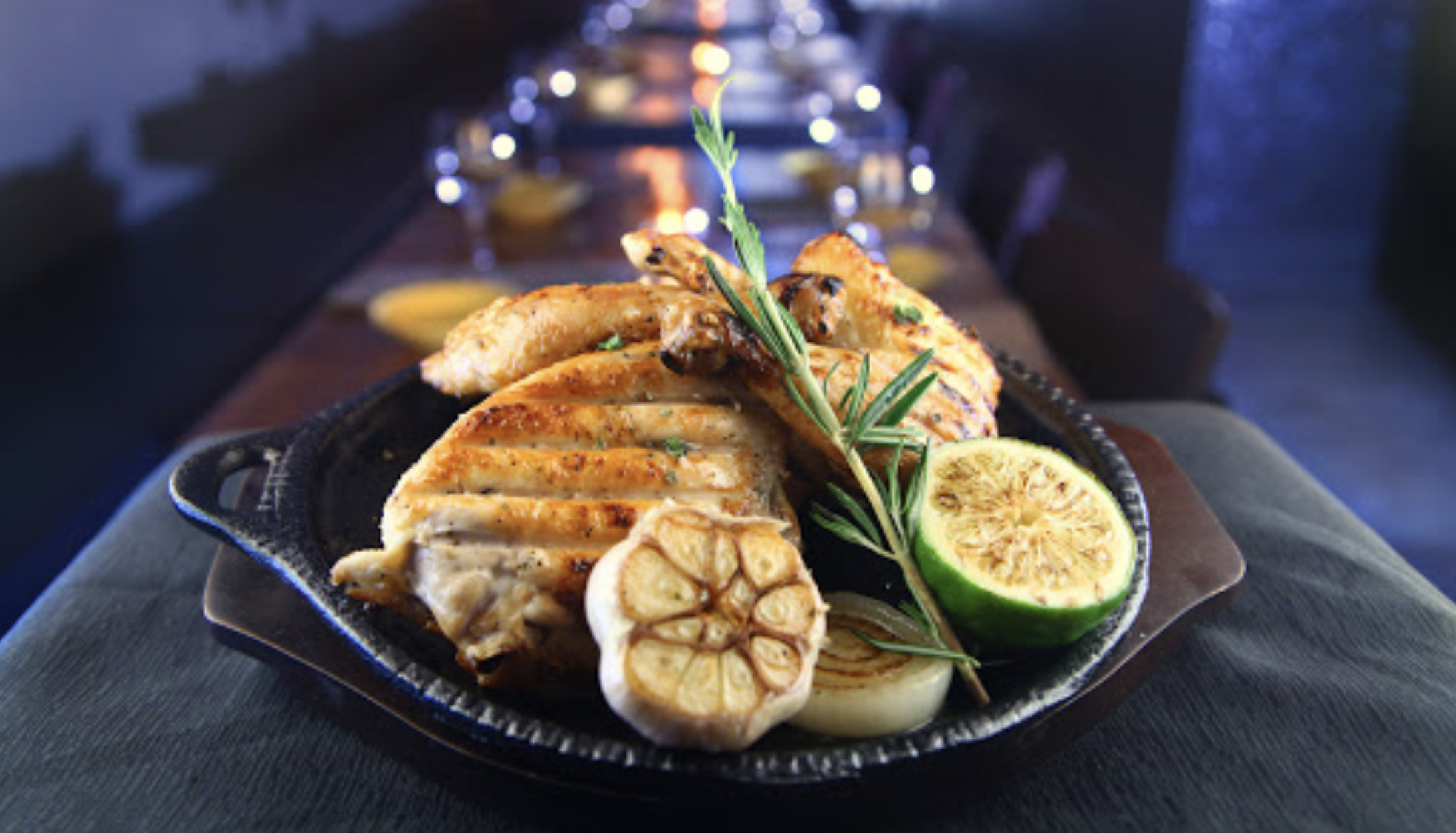 Eat
The Coop
The Coop. This should probably be called "The Cool-p". See what we did there? Ok well, The Coop is a lowkey beer + fried chicken joint out in Flushing. They've got traditional Korean food that's bite size and traditional so you can order a bunch of stuff to share for the table. If low-key is the vibe you're going for – this is the joint to visit.