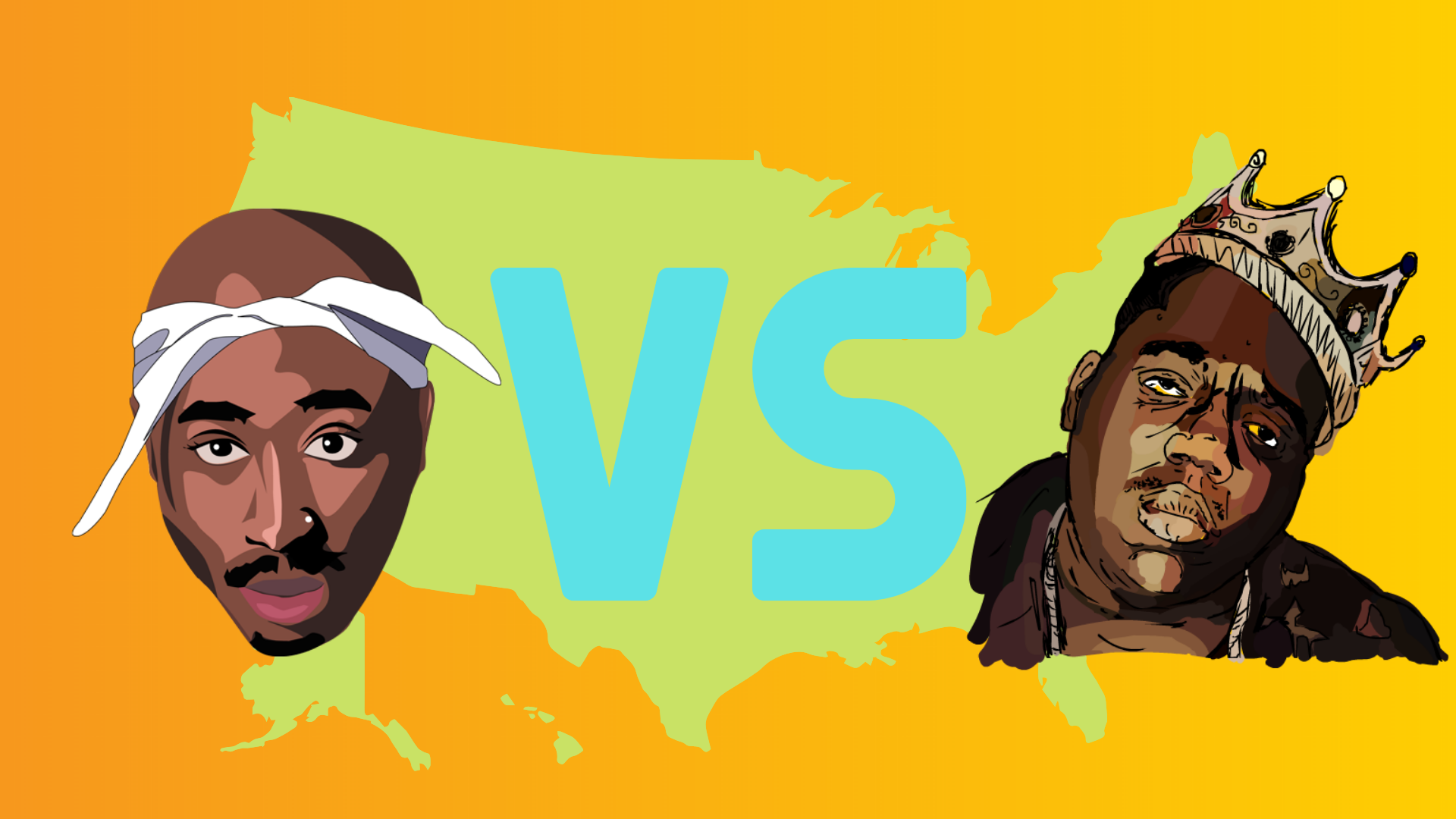 In the battle of East vs West Coast, which does it better?
Sorry honey, we're not talking about hip hop (though, we could talk about Tupac vs Biggie all day). We're talking about the number of Corona patients between New York and California. While we've been warned of America's hospitals hitting peak numbers…one city has remained oddly quiet.
West Coast
That city? None other, than Patagonia vest-wearing, Lululemon rocking, Techland, San Francisco. With 1,019 cases and only 17 deaths as of writing, the numbers are VASTLY different than what we're seeing here in NYC. The entire state of California is seeing 10x LESS cases than New York.
East Coast
As the epicenter of the pandemic, there have been over 123,146 confirmed cases in New York City alone, and over 11,477 people have passed away.
And the winner is…
West Coast. San Francisco Mayor London Breed enacted a citywide shut down on March 17th over FIVE days before NYC. Despite severe backlash for putting SF in a shelter while the city had less than 50 cases (compared to NYC which placed the shutdown after over 2,000+ cases), Mayor London Breed is being celebrated for her "proactive vs reactive" approach. De Blasio meanwhile, was under fire for keeping schools open which led to several NYC deaths.
Social distancing, people. It works! We still love Biggie, though. On a positive note – here's what cities look like as they've been shut down from space.