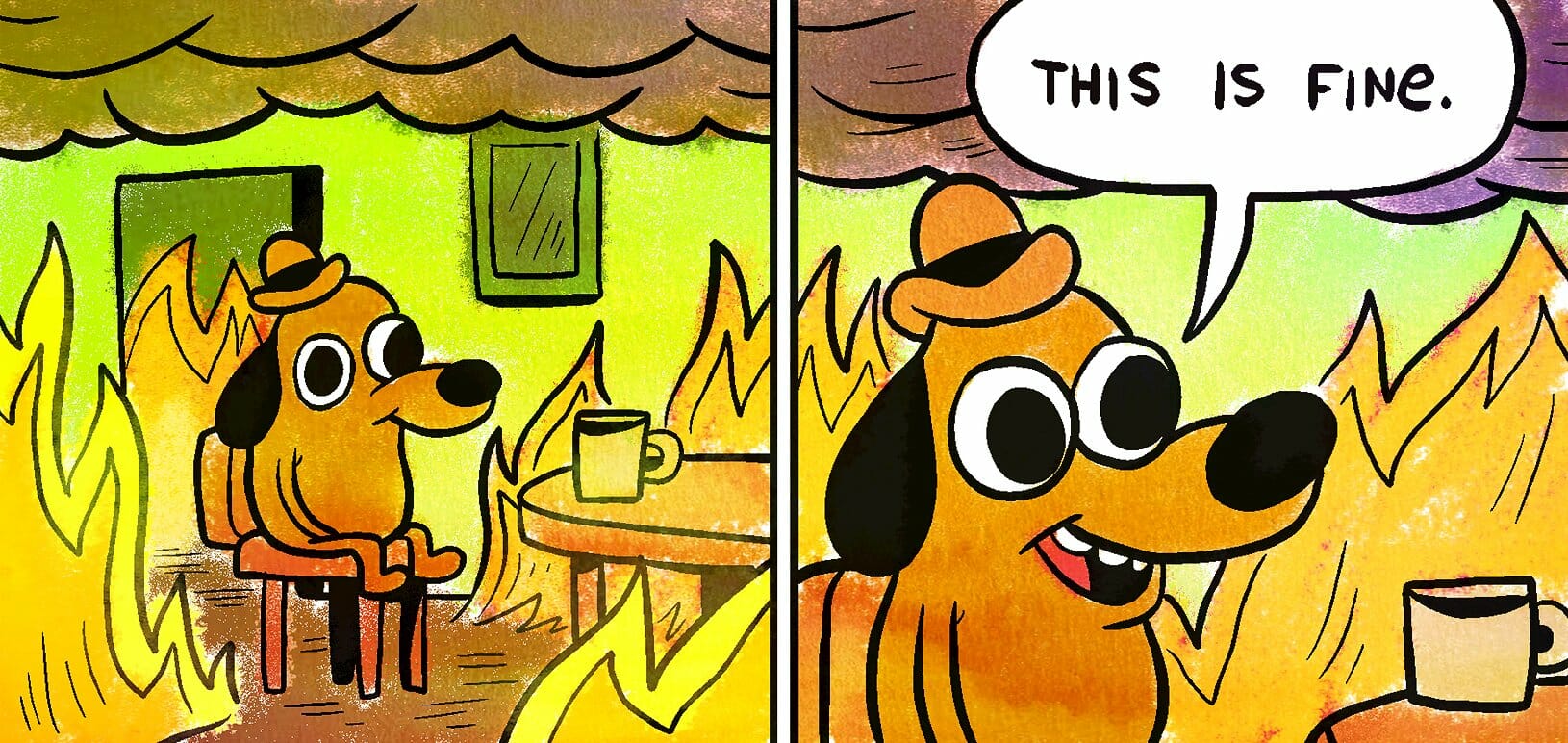 On March 12th, 2020, at 6 a.m., I got on a plane to California. I packed for six-days, which quickly turned into three months of quarantine in my childhood home.
The night before my trip, I visited familiar haunts in the West Village in crowded, music-filled rooms, cracking jokes about the virus with friends. Like many of us, I was still in denial and disbelief, a feeling that still lingers when looking back at the events of this year.
I arrived back in Brooklyn on June 22nd, weary of this new version of New York. My suitcase was full of masks, hand sanitizer, and other pandemic essentials. The first few days of independence in my quiet Bed Stuy apartment were comforting yet rife with Coronavirus anxiety. After feverishly cleaning and organizing my room, and hesitantly having groceries delivered, I was hit with a wave of grief.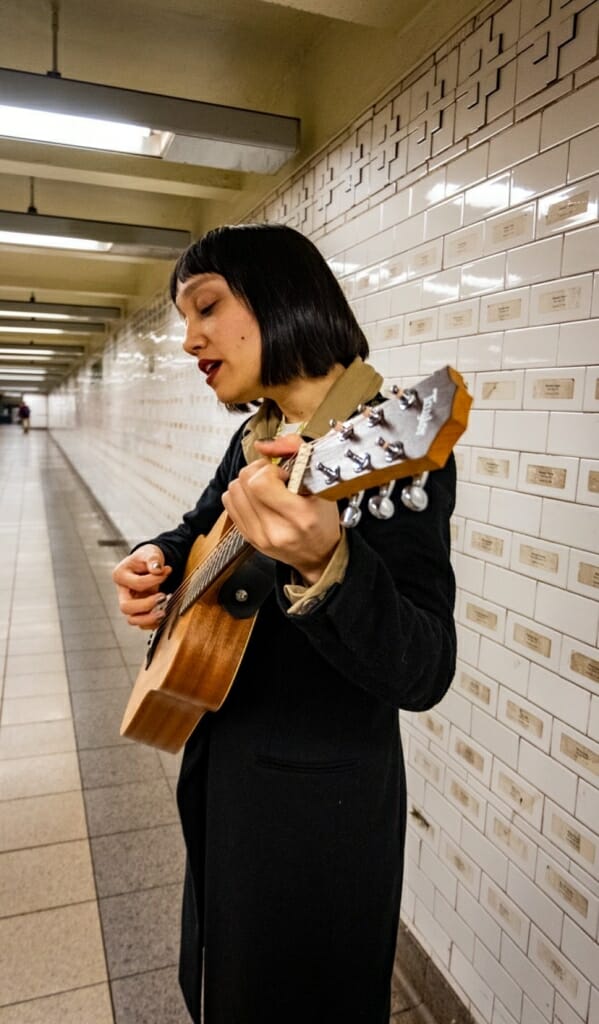 My previous life in New York was one of constant movement and activity. Every morning I would wake up with places to be, trains to take, and social activities to partake in at the end of the workday. In a way, having a schedule was a security blanket that guaranteed normalcy in a city defined by spontaneity and risk.
In a way, having a schedule was a security blanket that guaranteed normalcy in a city defined by spontaneity and risk.
As a musician, artist, and psychic, much of what I do is dependent on community and in-person interactions. Like many artists, I continue to share my work via social media and live streams. But, nothing beats sitting shoulder to shoulder in small clubs in Manhattan. I miss playing on stages and for commuters at Union Square Station. I would love to sit across from someone and have a conversation sans mask, sans anxiety.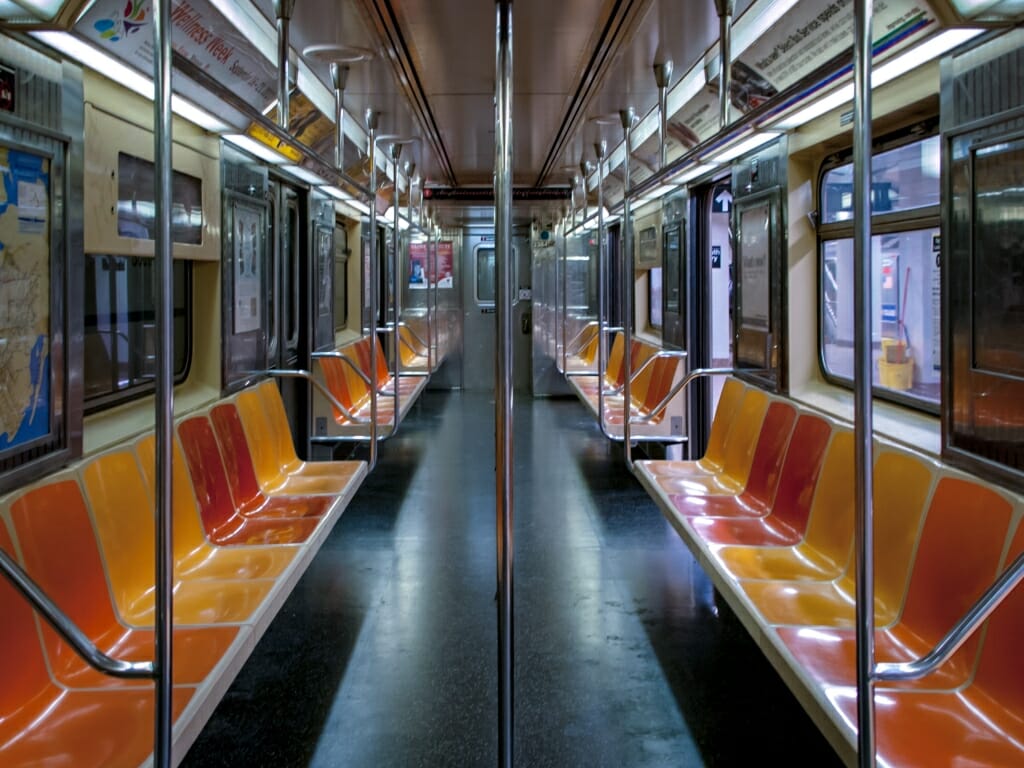 Though I have not lost a friend or family member to the virus (so far), the death toll in the United States is enough to overwhelm anyone with grief. Despite being privileged, supported, and continuing to work during this time, it is overwhelming to witness the economic disparities, consistent injustice in the healthcare system, and the complete lack of humanity exhibited by our current administration. A simple scroll through Instagram is triggering and squashes any hope. It is easy to feel powerless, and descend into deep bouts of depression, unsure of how to proceed amid collective pain and destruction.
What is Anticipatory Grief?
Grief shows up in many shades and costumes. The most acute version of grief we feel right now is "anticipatory grief," as mentioned by David Kessler in the Harvard Business Review. This version of grief leaves us bracing for the storm. We are waiting in the smoke of an uncertain future, dwelling on the possibility of the virus impacting us personally, and awaiting further atrocities. Even in a city that continually tests our strength and coping mechanisms, a certain amount of safety is gone.
While some themes of summer in Brooklyn remained – loud music blasting into the weekend nights, hipsters lounging in parks, and families cooling off under tree-covered brownstone stoops – echoes of grief are still here. Forgotten and unsupported communities are still in the throes of suffering and survival. It was not a simple, carefree summer, regardless of caution fatigue hitting the city. It is unlikely that grief will fade when Autumn fully sets in. The virus hasn't gone anywhere, police brutality and the oppression of Black Lives continues despite rigorous protesting, FPUC expired, the moratorium on evictions is lifted, and much of our fate is dependent on the upcoming presidential election. There are many unknowns and worries to occupy our minds and contribute to feelings of distress.
Here are some suggestions to help you process emotions and grief:
How to Process Your Emotions
Ask for help: New Yorkers are independent. While this is a valuable trait, grief is not something you have to face alone. One phone call or text can make a world of difference. Don't be afraid to let your friends and family know that you are struggling, as we all are to an extent. There are also plenty of free therapy resources available currently, such as NYC Well, offering free mental health support 24/7.
Movement: In times of depression, we lose motivation to exercise and focus on our physical health. According to WebMD, exercise releases endorphins that reduce our perception of pain. Even if a run or quick dance party doesn't solve the global or personal crises, it will contribute to managing and processing grief in profound ways.
Pleasure: Pleasure is usually forgotten in times of sadness, but it provides immediate stress relief and is also a form of activism. "In touch with the erotic, I become less willing to accept powerlessness, or those other supplied states of being which are not native to me, such as resignation, despair, self-effacement, depression, and self-denial." Powerful words from The Master's Tools Will Never Dismantle the Master's House by Audre Lorde. There are many ways to add pleasure to your daily routine that have nothing to do with sex. It can be as simple as eating your favorite sweet treat or slowly putting lotion on your body.
Meditation: It is an unattainable goal to completely quiet the mind of an average New Yorker. Luckily the point of meditation is not to silence the mind but to slow it down and support the nervous system through deep breathing and removal of external distractions. With our survival instincts heightened and on edge, even 5 minutes of guided or solo meditation can bring a sense of peace that will increase your ability to problem-solve, and initiate self-awareness. An easy meditation to start with is the "Leaves on a Stream Meditation," available on YouTube.
Permission and Affirmation: The greatest gift we can offer ourselves in times of grief is permission. The relief we seek is in acknowledging and making space for our emotions, even if they are painful. If you are grieving right now, it just means you're paying attention. An affirmation I have used often during this time is, "What is happening is not okay, but my feelings about it are okay to have."
You Need to Slow Down
New Yorkers are wired to adjust to extreme circumstances.
Locals live in small spaces and work long hours. We maintain our individuality and are equally respectful of others. We are guarded, but also value community. The transforming city around us cannot help but influence the way we treat our physical bodies. In that way, we are learning how to renegotiate boundaries and levels of safety.
Our priorities are shifting from blind productivity to focusing on health and wellbeing, and how our healing can make a difference in our communities. As we accept the necessity of slowing down and reflecting, healing our hearts is essential. The old version of the city and our world is fading into the past, making room for a new, hopefully, more equitable and sustainable global existence.
Death and loss are a part of the human experience, especially now, and that means grief is too. We can be tough New Yorkers, and with tenderness, mourn the significant losses we endured this year.