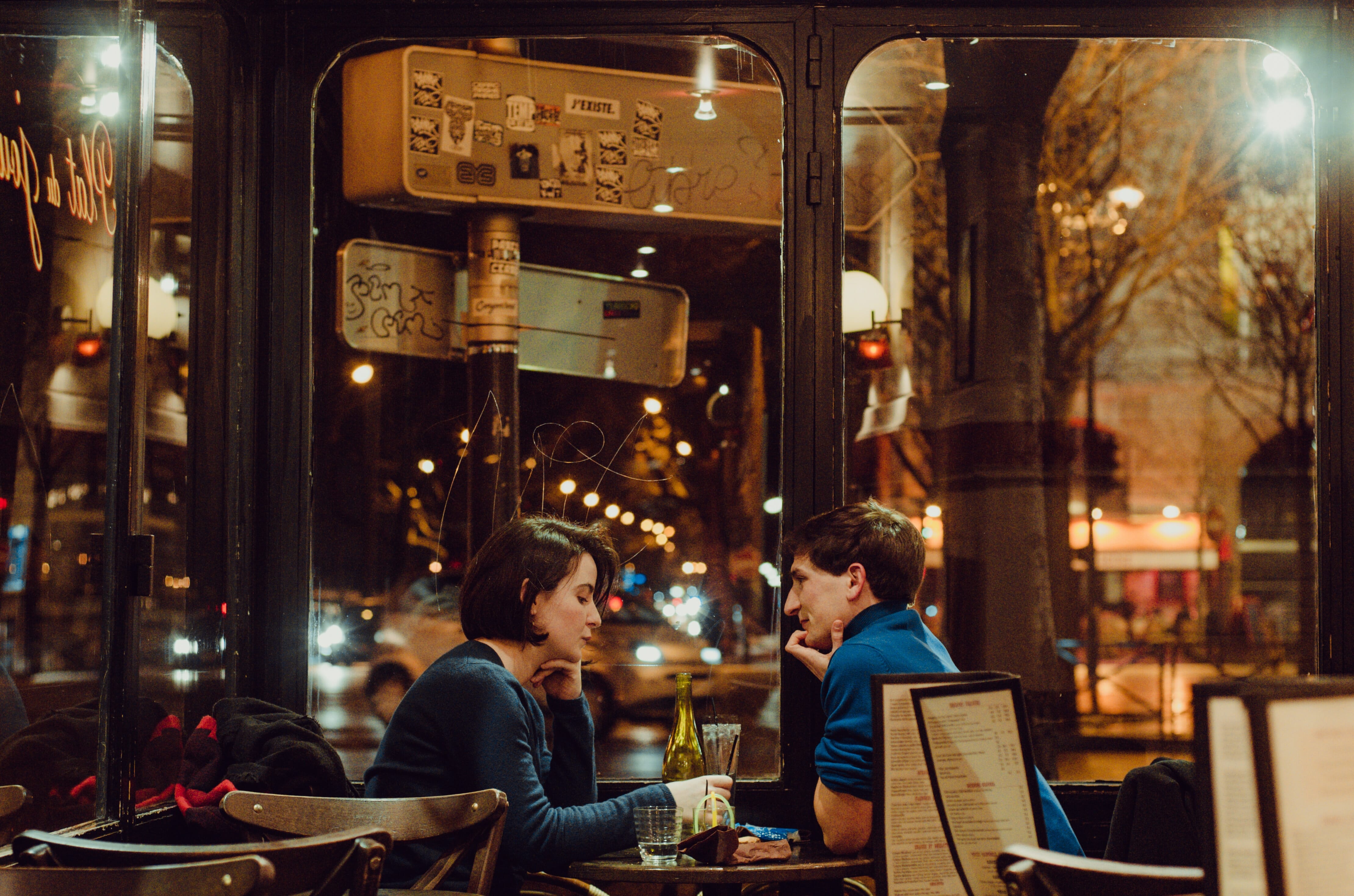 Jordan Scott is the 24-year-old founder of idk tonight, NYC's trusted resource for couples. For nearly two years, she has helped to curate unique, fun dates all around NYC for over 30,000 couples. We asked Jordan for her favorite date in the West Village. You can read our full bio with her HERE.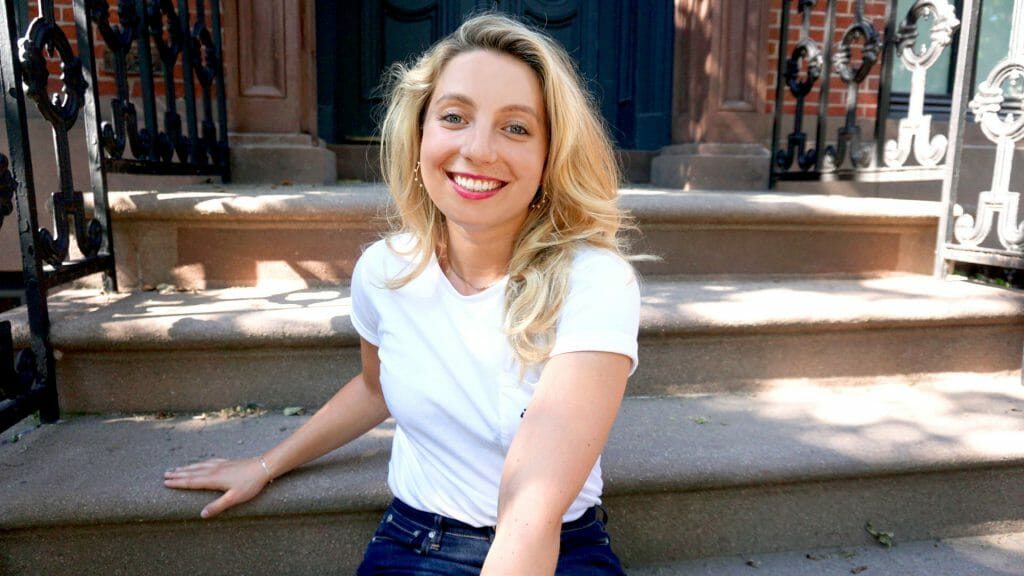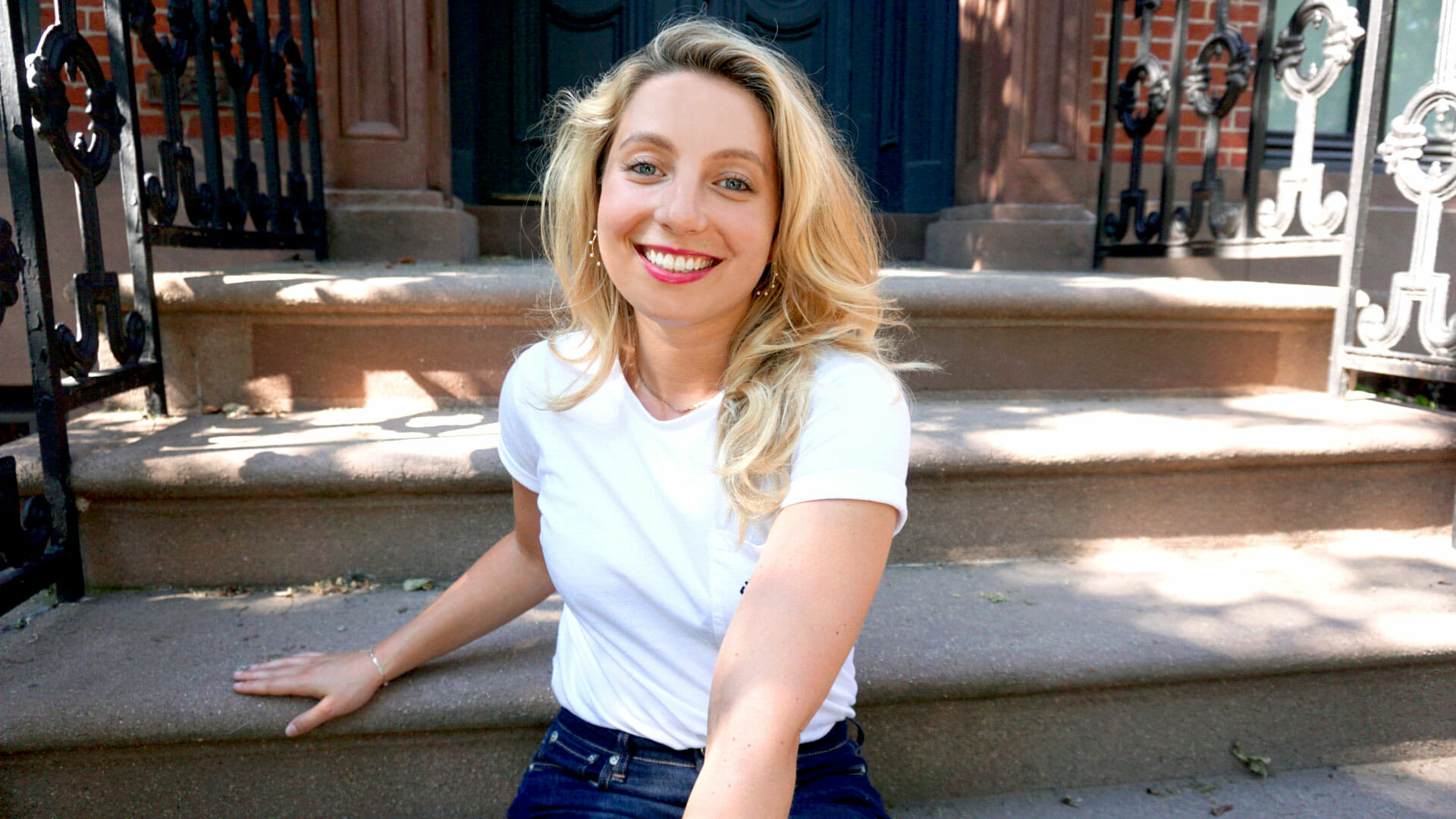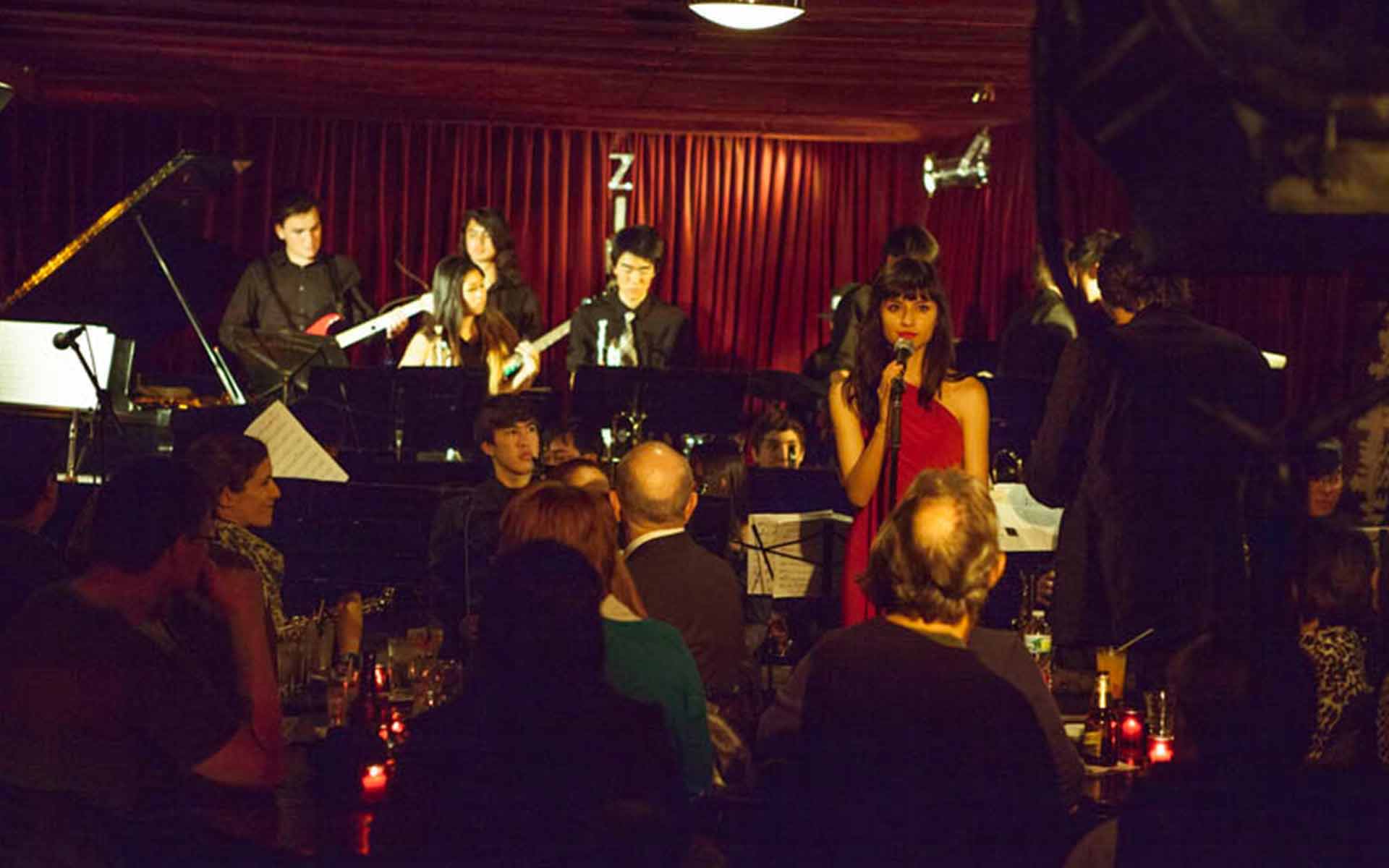 See
Zinc Bar
Start with a set at Zinc Bar (where Nick took me on our very first date). The underground jazz lounge has slinky, sexy vibes and a rotating cast of incredible musicians. You can pay extra to see the show behind the red curtains, or simply sit by the bar and listen in.
Zinc Bar
Type Jazz Bar
Info 82 W 3rd St, New York, NY 10012
Price$$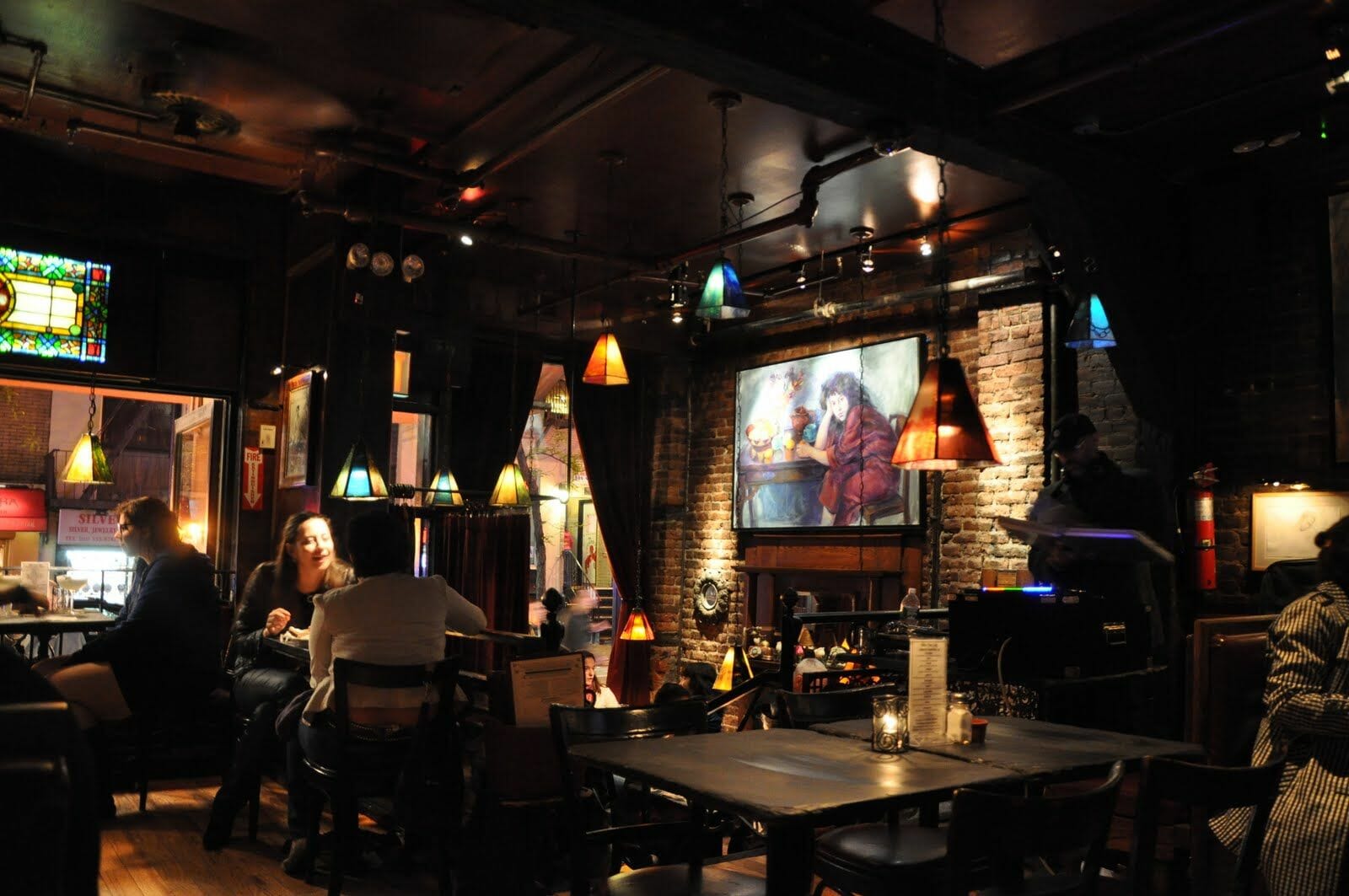 Eat
The Olive Tree Cafe
The Olive Tree Cafe is located directly above the Comedy Cellar. The food is surprisingly good, and you can draw on the tables in chalk. The best part is you'll usually find the comics hanging out here before and after their sets. One of the tables in the back is known as the comics table! Come here for a drink before a show at the Comedy Cellar!
The Olive Tree Cafe
Type Cafe
Info 117 Macdougal St, New York, NY 10012
Price$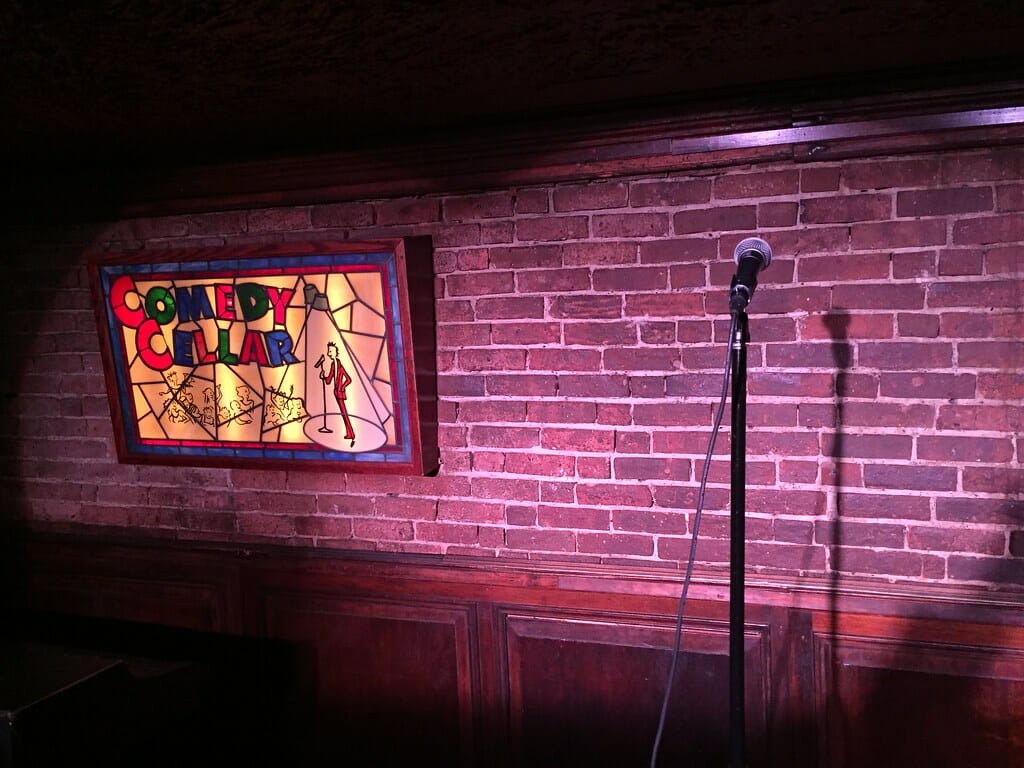 See
Comedy Cellar
See the best comedy show in New York, hands down, at Comedy Cellar (be sure to make a reservation at least a week in advance). Comedy Cellar is New York's most classic comedy club. You will never have a bad time here. Weekend shows tend to sell out, but celebrity comics tend to drop in during the weekdays to practice their sets.
Comedy Cellar
Type Comedy Club
Info 1267, 117 Macdougal St, New York, NY 10012
Price$$$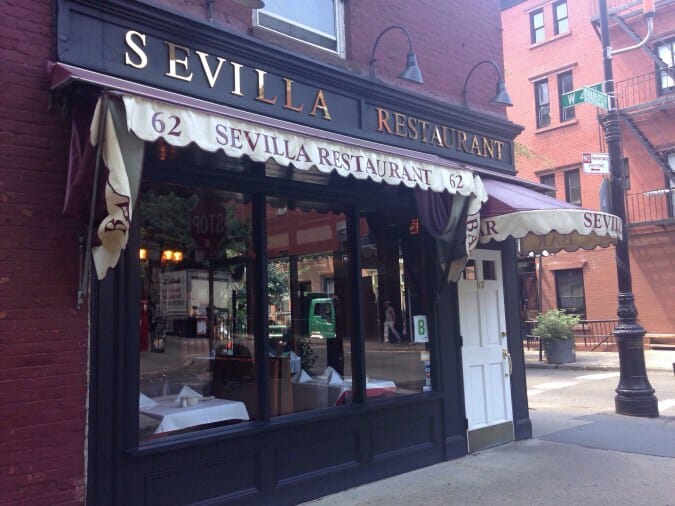 Eat
Sevilla
Split the seafood paella at Sevilla. The restaurant has been around for over 61 years and the place has an incredible, homey, West Village feel to it.
Sevilla
Type Spanish Restaurant
Info 62 Charles St, New York, NY 10014
Price$$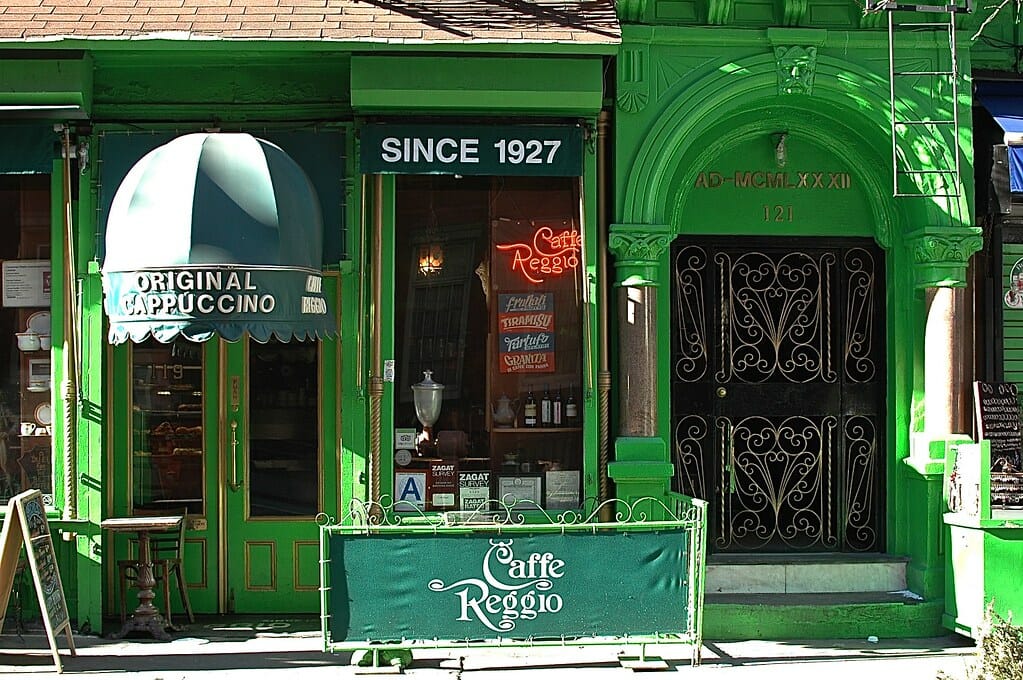 Eat
Cafe Reggio
Talk until it's late over cappuccinos and profiteroles surrounded by stunningly gloomy and very old artwork at Caffe Reggio.
Cafe Reggio
Type Cafe
Info 119 Macdougal St, New York, NY 10012
Price$$