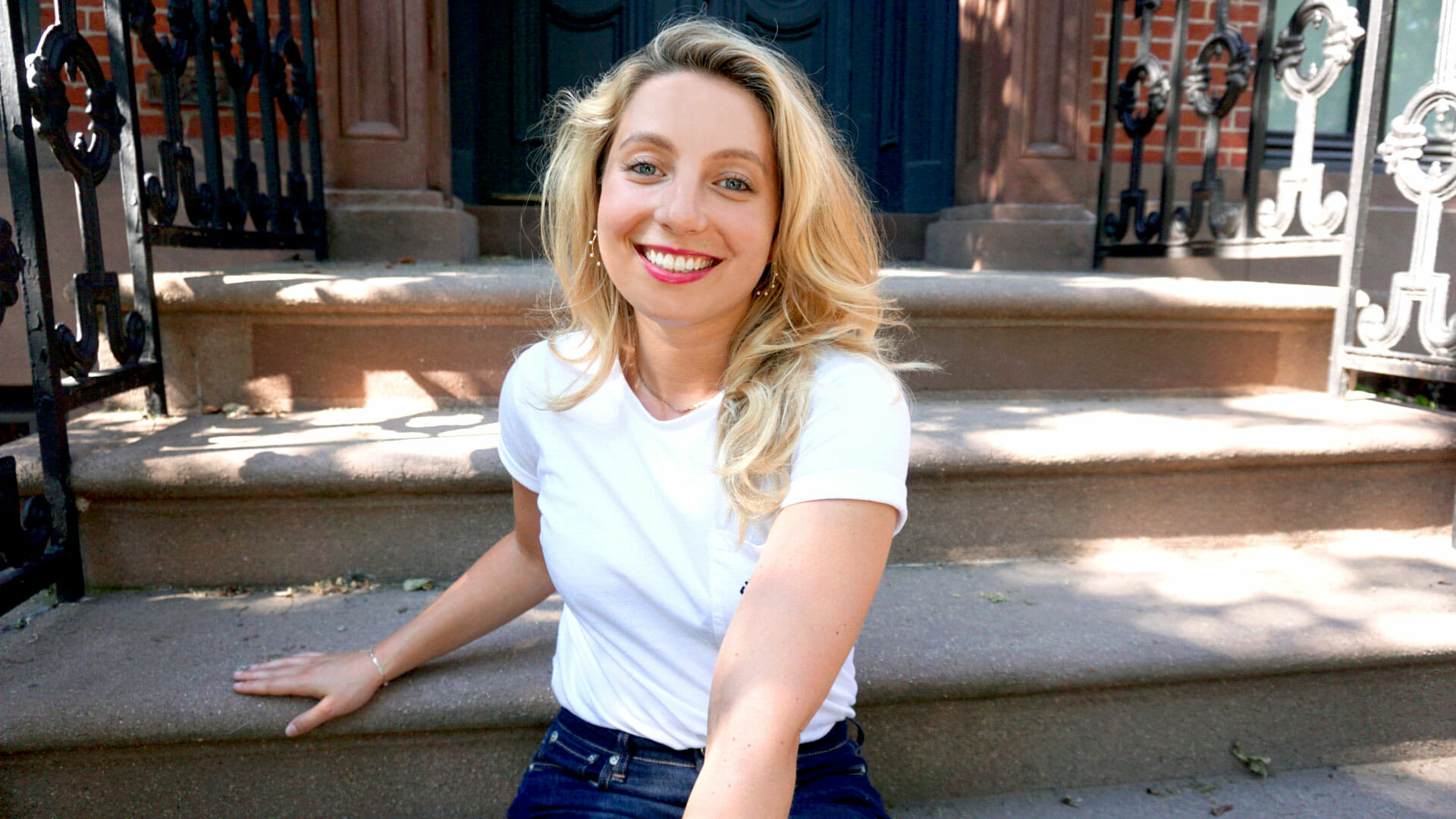 Jordan Scott, 24, is the founder of idk tonight, a site that helps over 30,000 couples across NYC plan fun dates. Ciaooo! infiltrated the world of coupledom, and we got tips for some of the best advice for couples and how to navigate life after the swipe.

"There are a million apps and articles for single people. What about us couples?!"
Jordan Scott is fervent when she asks the question.
She's a petite, cute, blonde with wide blue eyes and a massive Colgate smile reminiscent of a Southern beauty queen (ironically, she is from upstate New York which, some may say, is like the south of NY state). Her whole 5-foot frame shakes with passion, and she tells me the concept had been boggling her for so long that she wound up building a site entirely for couples to reinvigorate their dating lives. Today, idk tonight helps over 30,000 couples in NYC find fun, unique dates across all five boroughs, and this Fall, the team is gearing up to launch the first date discovery app for matching unique dates and events with couples.
The first time I meet Jordan, I write "warm like she grew up in a cul de sac with a dad who took the whole team for ice cream after Softball practice" in my notes. Admittedly, I wasn't sure what to expect. We had only exchanged a few brief messages from the wildly popular @idktonight Instagram page. "A lot of people automatically assume I'm a man when they see the name Jordan", she tells me. "I love to surprise them and go, Here I am! Why can't the founder be a woman?!"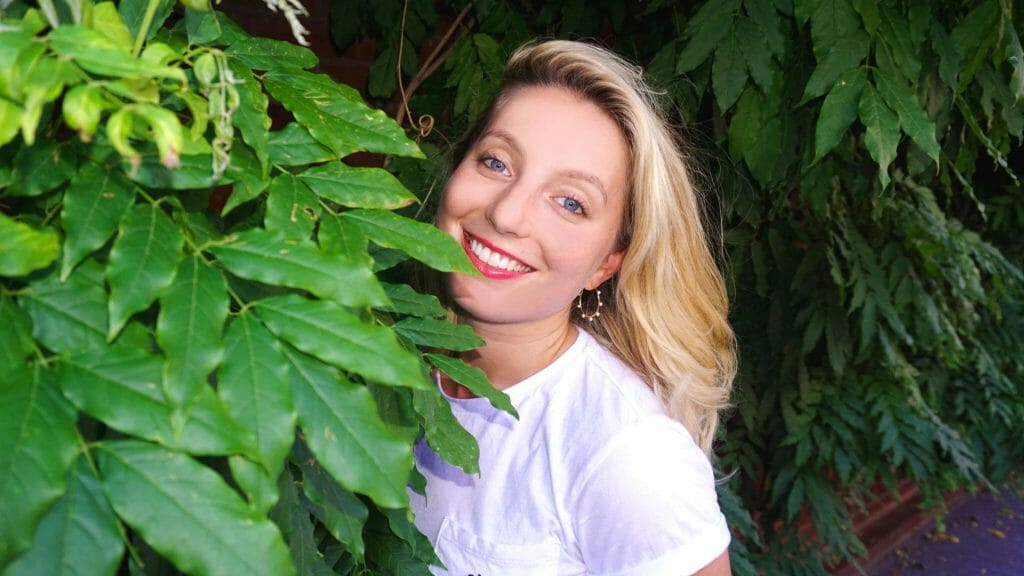 idk tonight is impressive. For a site that has only existed just under 2 years, its got a powerful following that has a niche hold on over 30,000 couples in NYC. The weekly newsletter (Tuesdays at 10 AM) is more than just a guide to fun dates, but a living, breathing document with a finger on the pulse of New York City. It also includes upcoming events, restaurant openings, and closings across all five boroughs. The site also features hundreds of curated guides, tried and tested by actual couples, like Tacos and Tequila, What to Do When You Have No Idea What to Do, and The Best Date Nights Incredibly Close to Subway Lines.
More than anything, idk tonight is a love story to New York City.
For Jordan, the original iteration of idk tonight was an itinerary generator. An app would allow you to text a local expert for suggestions of where to go and what to see, and you'd get a plan of your own. "Within two months though, we learned very quickly it wasn't going to work…but you live and you learn", she says nonchalantly. "One night I made a Trello board of all the things I learned that went wrong, and I realized the one thing that made sense was that people wanted date ideas. We took off with idk tonight".
Launched in September of 2017, Jordan started the company fresh off a position at CBS This Morning, "I realized while I was working that I didn't want to be the producer behind the show, I wanted to be ON the show". Armed with $20k in life savings and an idea, Jordan left her job and went on to launch what would become the first iteration of idk tonight. It wasn't the first time she had pursued the idea of being a content mogul though, while just a journalism major from NYU, Jordan had already interned at all of the greatest news and publication sites — Refinery29, NBC Nightly News, CBS This Morning, Cosmopolitan Magazine, NY1, and Yahoo!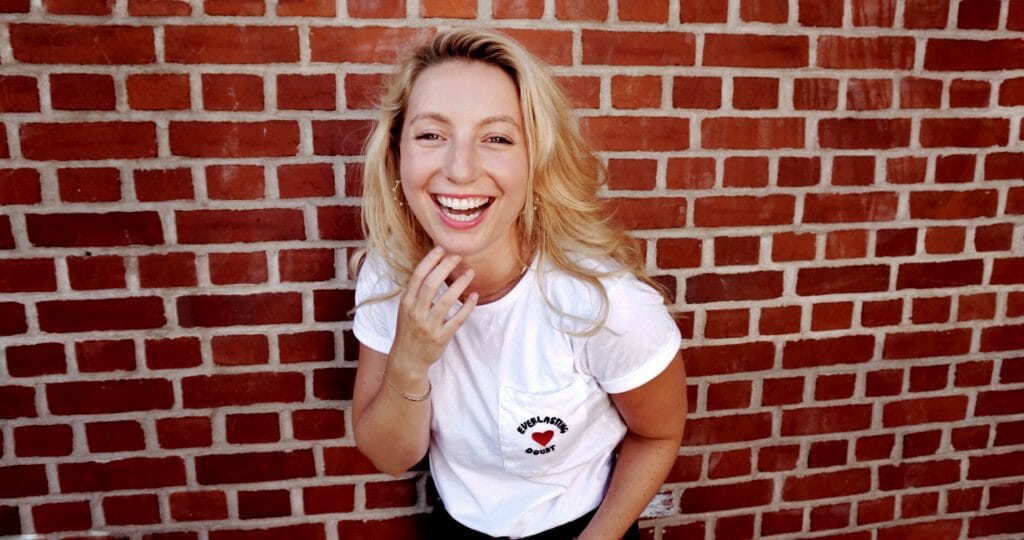 Since then, the site has grown organically as a resource for couples on the lookout for a fun date, though anyone could use the site. Single people should use this for fun ideas as well. All across NYC, contributors write about their favorite dates in any given neighborhood – reaching broadly, from Bay Ridge to Washington Heights.
"We wanted to showcase all that is amazing in NYC, as well. Everyone's looking for the hidden gem. How about going 2 extra stops on the subway and finding it?"
We asked Jordan for some advice on dating. If you want to see her favorite date in the West Village, click HERE.
Q. What's the Best Advice for a Couple to Keep Things Interesting?
A. Surprise each other. It shows you're trying. And it feels really good to be with someone who tries. Nick (Jordan's fiancé) and I do this thing called "Wednesday Surprise" where one of us texts the other in the middle of the day a location, or subway stop, to meet after work. You just have to go. Could be a cupcake shop, could be a Broadway show. We hope to have a feature in the app that mimics this exact phenomenon.
Q. Ok, what about the single people?
A. So clichè, but the universe will throw someone at you when you're feeling best about yourself and couldn't be less interested in finding a romantic partner. When Nick and I met at Exchange Bar in Gramercy (now diseased for probably 100 reasons) we were both blissfully happy in our singledom. Another thing—as soon as you go on another date with someone else and realize you would 100% rather be with whoever your version of Nick is, and everyone else is a waste of time, you're in it.
Q. How does idk tonight work differently?
A. I think where we're different is we're about keeping couples good. Keeping them satisfied and helping them enjoy each other in ways they maybe wouldn't otherwise discover. Helping them rediscover and remember why they're together. It's not as newsworthy, but most of life is what happens after you find the right person. We're here for that main part.
You can follow Jordan at idk tonight to see more of her story and stay tuned for the new project. If you'd like to test out our beta this fall, do it at idktonight.com/future.