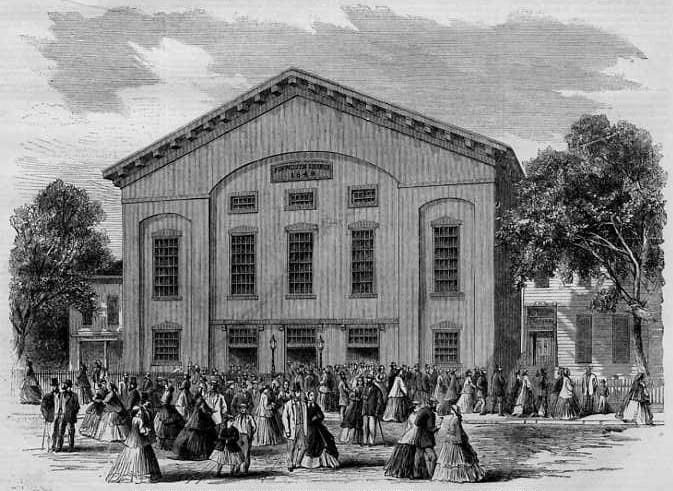 In light of the attacks on #GeorgeFloyd, we will be using our platform to highlight Black American history. You can visit our guide on how to support black lives HERE.
AMERICA'S FIRST SUBURB
Back in the day, there were no cul-de-sacs or cargo short wearing, backyard grilling, BBQ dads here. Until 1814, Brooklyn or "Breuckelen" as it was named by the Dutch was nothing but a piece of farmland (previously inhabited by the Lenape Native Americans).
It wasn't until Robert Fulton (inventor of the Steamboat, also namesake behind both Fulton Streets), was able to offer up an easy commute for Manhattan's elite wanting more space. Brooklyn Heights was built with a nearly identical grid system as the city and later established as America's very first suburb. Bridge and tunnel crowd? More like carriage and steam..boat crowd? Ok, I tried.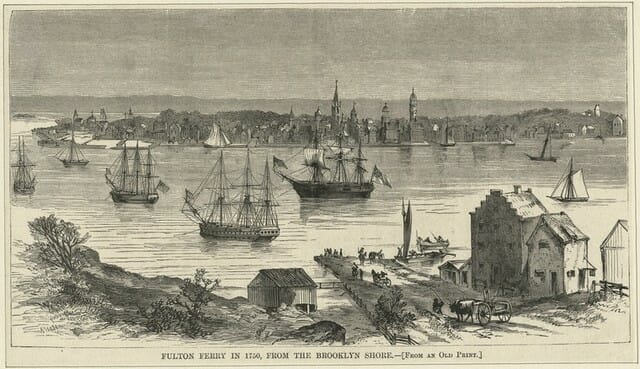 THE LITTLE SUBURB WHO FOUGHT AGAINST SLAVERY
Around 1834, Brooklyn made the transformation from farmland to an up and coming city center. Many abolitionists had moved from Manhattan to Brooklyn at this time after a series of riots, bringing with them a branch of the American Anti- Slavery Society.
Founding members of this organization, Lewis and Arthur Tappan became Brooklyn Heights residents not long after the formation of the society. The brothers would support the publication and spread of anti-slavery journals as well as fund black educational systems and associations that furthered race equality.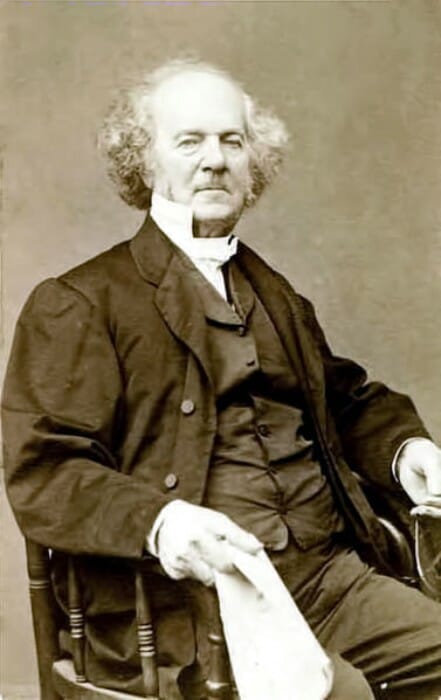 Most notably, the Tappan's were an integral part in the support of Africans during the Amistad trial. In 1839, a group of Africans had been illegally captured and sold in Cuba. While on the way to Spain, the captives revolted and gained control of the ship which made its way into New York waters. While the trial continued, the Tappan's provided food, clothing, and other forms of aid to the Africans who were left to stay in the ship while their fate was decided by the courts. They ensured that the group was being represented by top of the line lawyers and would go on to pay for the captives to be returned to Africa after the court ruled in their favor.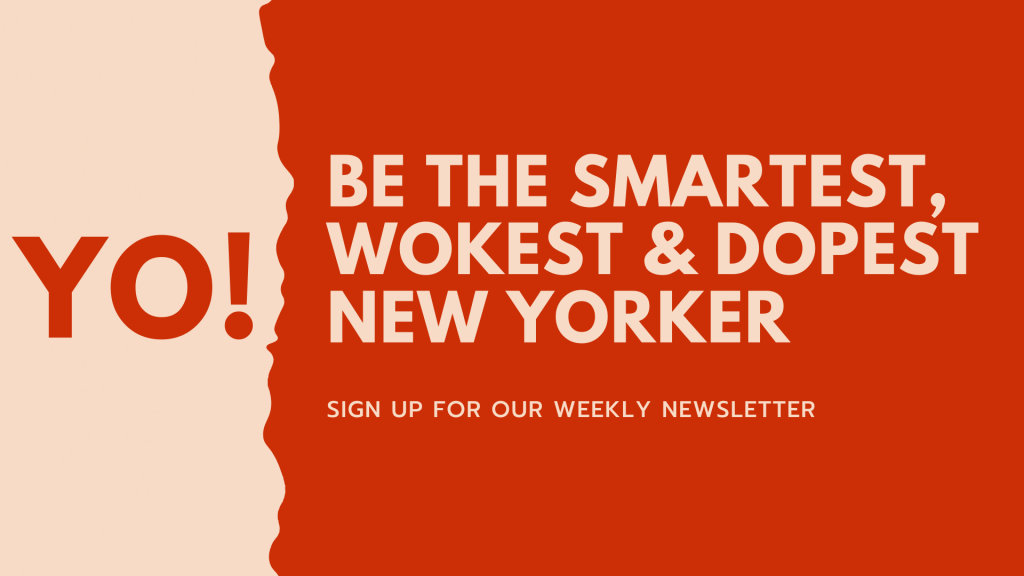 Some of the most inspiring figures through the fight against slavery were those who were able to reach vast audiences and inspire change through their words. James W.C. Pennington was an escaped slave himself who, at nineteen years old, ran from his captor and settled in Brooklyn. He was well educated and used his background of schooling and experiences with slavery to lead a wave of political activism against slavery. Pennington spoke at conferences and protests throughout Brooklyn and garnered a strong reputation for his ability to inspire others to take action.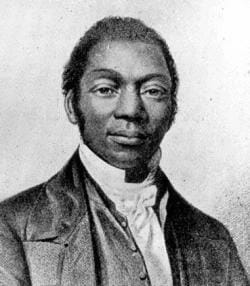 Throughout the 1850s and 1860s, Brooklyn served as a hub for some of the country's most prominent abolitionists. Many churches also became part of the Underground Railroad and altogether helped as many as 100,000 slaves flee the South before the Civil War.
You can still visit some of the places that were a part of the Underground Railroad, like Plymouth Church, which came to be known as "Grand Central Depot" for slaves en route to Canada. It's believed that almost every member of the church was involved with the Underground Railroad operation.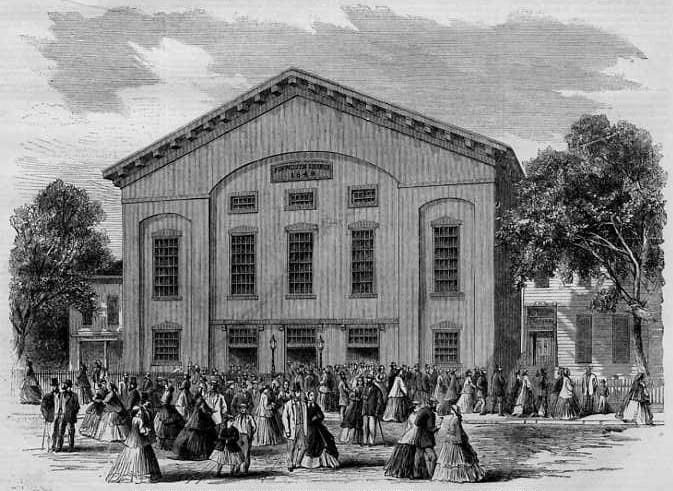 Multiple pieces of evidence show that churchgoers would help hide slaves in their homes until they were able to escape towards Canada. Plymouth Church's Reverend, Henry Ward Beecher, became a figurehead in the abolitionist movement for his impassioned sermons and intensive fundraising for anti-slavery causes. Other revolutionaries, who've graced these pews? Abraham Lincoln, Mark Twain, and Martin Luther King Jr.
Prominent abolitionists could be found all over Brooklyn, from various backgrounds, religions, and social classes. Though many things separated them, their cause was all the same, and their actions equally important.
DOWNTOWN BROOKLYN TODAY
Nowadays, Downtown Brooklyn has a somewhat corporate, too rich for my blood, married with kids, a total nightmare for a single, young person type of reputation. They're all citi-biking in Domino Park, buddy.
But there's so much beauty and history on every street. Arthur Miller, Truman Capote and Thomas Wolfe lived here. Activism was bred here. In a neighborhood just far enough from the hustle and bustle, and just tight-knit enough to have a sense of community, you'll see a place that's still fiercely tied to its roots with a new discovery on every corner.
Learn more by visiting the Brooklyn Historical Society. You can see our guide to Brooklyn Heights HERE