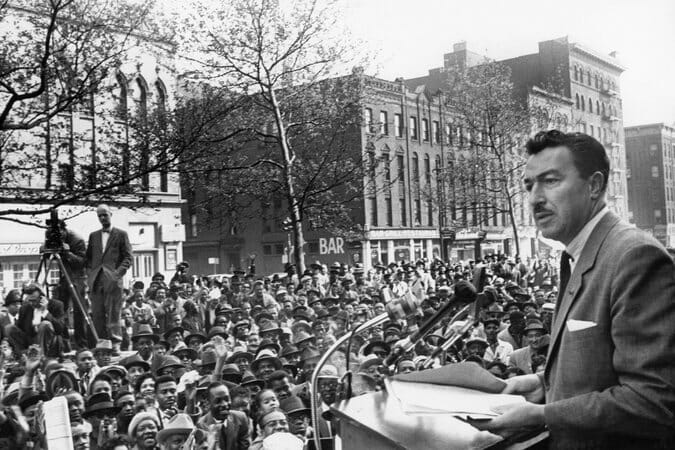 Last year over 47% of unarmed people killed by the 100 largest city police departments were black. These police departments killed unarmed black people at a rate 4 times higher than unarmed white people. In New York City, the NYPD came under fire for deliberately telling their officers to go after more, "blacks and latinos".
As we spiral deeper into the shitshow that is 2020, the racist murders of George Floyd and Ahmaud Arbery have proven that not much has changed since…well..ever. Every few months there's another senseless act. A show of arms in defiance until the next Tiger King wipes our memory and it happens again.
What do we think needs to happen?
Seats have to be made for POC. Politics. Media. Big Business. Banking. Push to get into those writer's rooms and tell the stories on the big and small screen. Push to mentor youths in your community. Push to have conversations with your friends and family about what's going on. Real vulnerable conversations. Push to rise up the ranks of your company and hire more diverse people to leadership roles. If you can equate that diverse leadership in your company is equal to more $$$ for the business, that's when the change will come.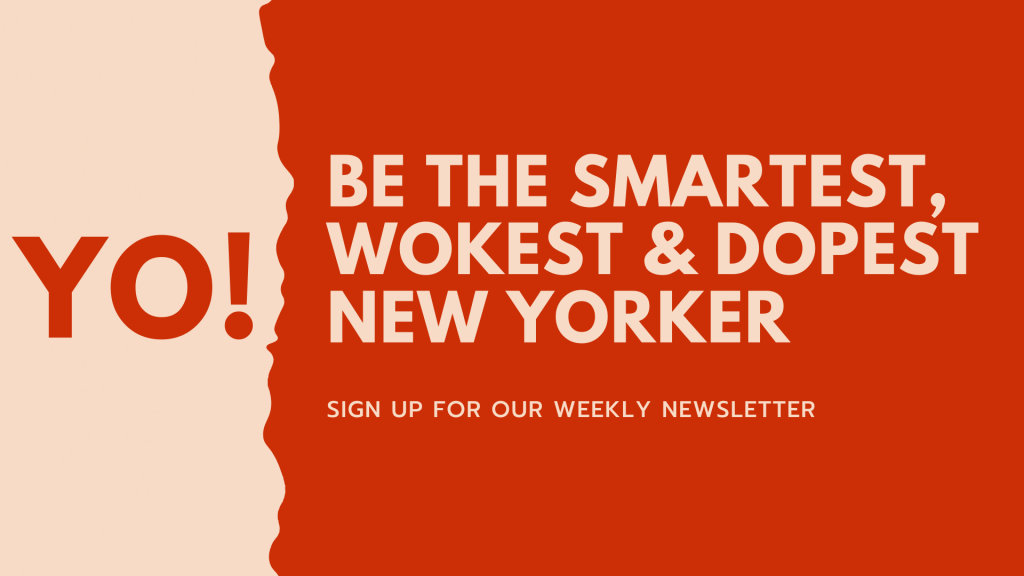 What can you do?
We suggest looking into history to see why we are still in this situation. We recommend watching"Mr. Civil Rights: The Rise and Fall of Adam Clayton Powell, Jr" – the first man of African American heritage who was elected to congress. As a man of mixed European and African heritage, Powell was able to pass off white and used this to his advantage. He was able to pass over 49 pieces of legislation to promote rights for African Americans including outlawing lynching and the poll tax. He famously brought black constituents to dine with him in the "Whites Only" House restaurant.
Read:
The New Jim Crow by Michelle Alexander
Watch
The Innocence Files, Netflix
Donate
NAACP Legal Defense Fund
Last month we hosted two panels discussing Asian Americans and racism amidst the Coronavirus. What stood out most to us, was that change can not just come from one race – you must have advocates amongst different groups speak up for you.
Last but not least, we want to hear from you what you think needs to be done. This is a part of an ongoing article where we will be updating with more voices from you. Please let us know if you or a friend would like to be featured.