Summer is right around the corner and many New Yorkers are wondering how this summer will pan out.
Just when we thought that #hotgirlsummer2020 was canceled, hope is on the horizon! With the number of ICU patients trending at 391, NYC continues to inch towards Phase 1 of reopening. Mayor DeBlasio and the tristate area allies have announced that they are in the work to reopen the city by June 8th and beaches by mid-June!
Ohhh Yeahh! 🤙
In other words, that fun in the sun can still happen but according to the new rules; You'll just have to be 6 ft apart from your pals, wear a face mask, you can only dip your feet up to your ankles and you have to keep it moving. Certainly, those limitations make going to the beach sound more work than it's worth.
Council members along with NYC Hospitality Alliance, NYS Latino Restaurants, Bars, & Lounges Association and restaurant owners also announced that they are in the works of legislation that can benefit restaurants across all five boroughs by allowing them to serve more people outside.
"Expanding outdoor dining space will not only help these restaurants thrive financially but give our City a sense of normalcy. The restaurant industry is a huge part of New York City. No matter where you live, you love your local restaurants. This legislation will help give all New Yorkers better access to enjoy and support their local restaurants," said council member Corey Johnson.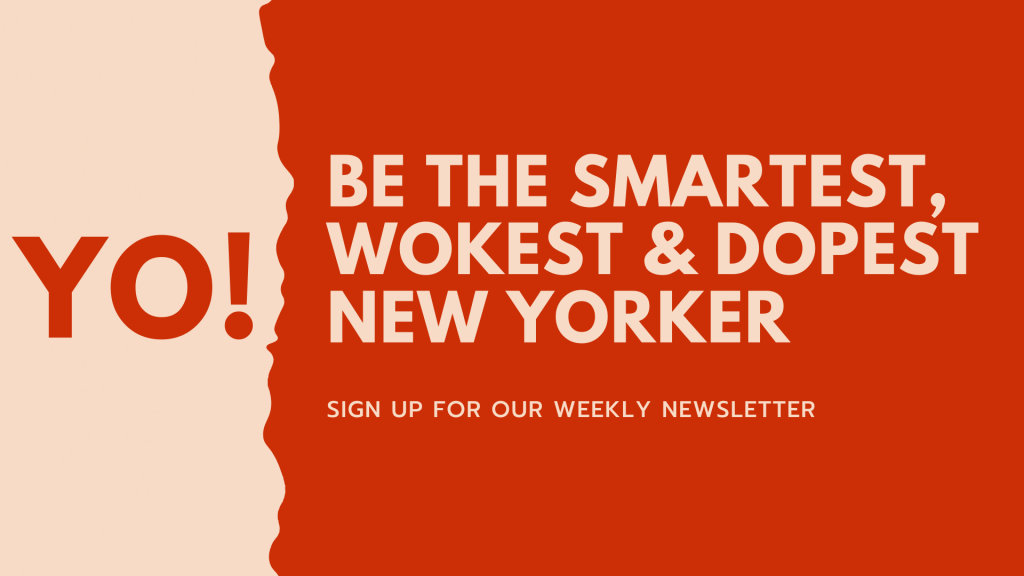 While there are still some fears that the city might not be able to handle 50% capacity (phase 1) of it opening back up, I do take comfort in knowing that NYC has made it through several epidemics before (Yellow Fever, Cholera, Influenza, and Ebola). What has been proven time and time again is that cases will reemerge until a vaccine is created. However, the city has always found a way to revert its state of chaos to a more progressive phase for its residents.
Currently, the city has launched its first pilot test of Ultraviolet-c disinfecting units in trains, buses, stations and occupational facilities across the NYC transit. This new technology of UV unit's been proven to kill COVID-19!
MTA New York City Transit
"This is a first of its kind pilot when it comes to transportation agencies around the world and we are proud to be a part of it. For nearly three months, the MTA has worked relentlessly to disinfect our entire fleet of subways and buses but we've always promised that we would explore any and all new approaches available to us as well. The launch of this UVC pilot represents a promising next step in our ongoing efforts to identify technologies that can keep our customers and employees as safe as possible."
MTA Chairman and CEO Patrick J. Foye
This will take time. As city officials and our esteemed essential workers continue to be hard at work to give us back some sense of normalcy, it comes back to us as residents of this city to continue to stay united, patient, and supportive so we can get through this! #nycwegohard, amirite 🙌 Besides, maybe a mask tan might not look too bad.