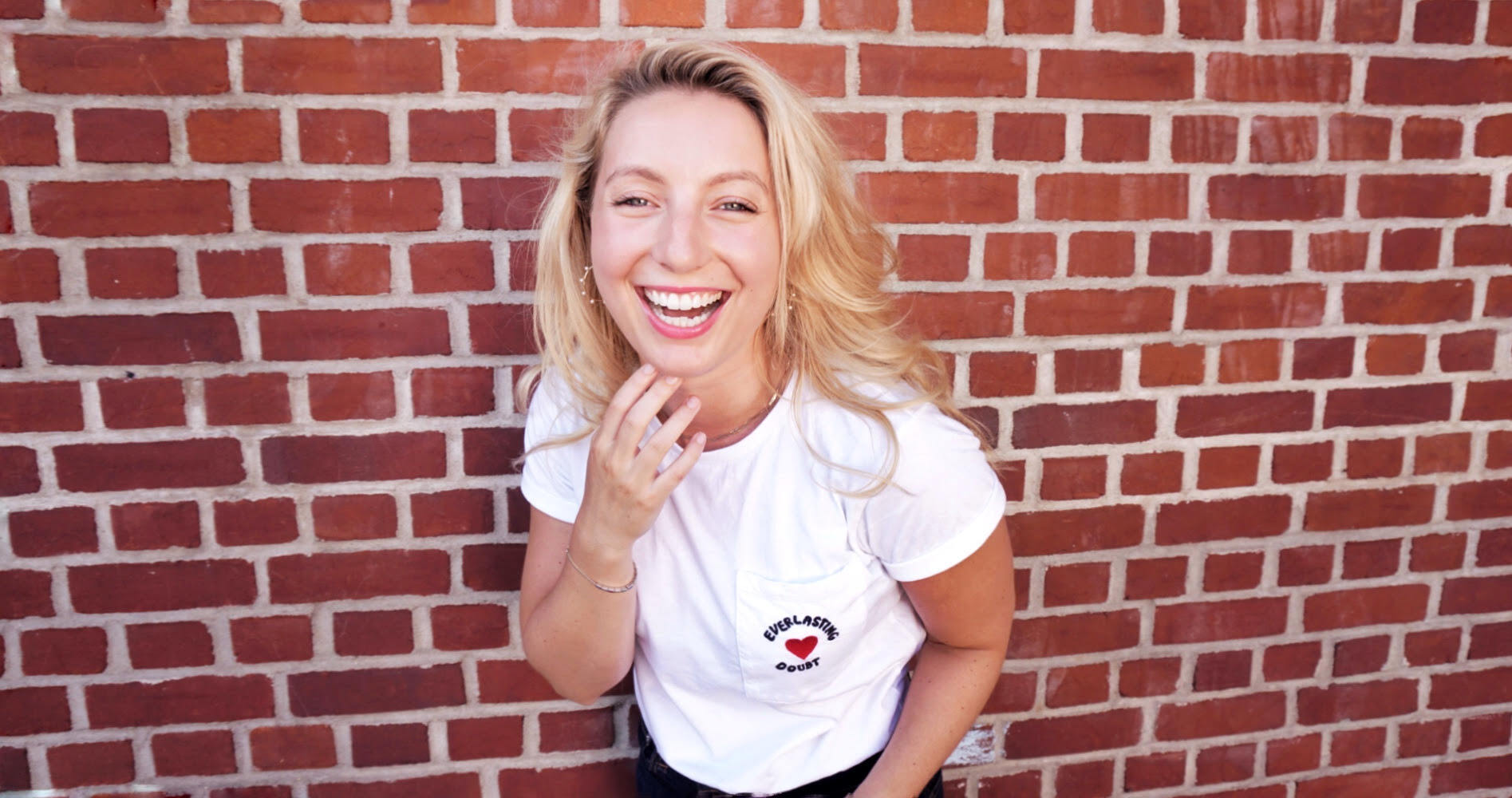 In a follow-up conversation with Jordan Scott, the 25-year-old founder of a dating website, idk tonight, she talks about launching an app amidst a New York business shut down, the forgotten world of couples, and how to actually get shit done.
2020 was supposed to be a great year for Jordan Scott.
In September of 2019, months before any talk of Coronavirus or a New York business shut down, the 25-year-old founder's website, idk tonight had emerged as a top resource for couples looking for fun date ideas. While the Apple app store seemed to feature a new dating app each week, Scott and her 50,000 plus readership had carved out a niche for themselves with the seemingly forgotten customer base of New York couples.
An App for Couples, Not Just Singles
In 2019, Scott and her team had silently been working on a new type of app for couples called COBBLE. Built for "life after the swipe", the premise was simple. Take a traditional dating app like Tinder, but instead of swiping on single people to date, you swipe on experiences; like dinner at Panna II, a paint and wine night, or a movie night at home. If you and your partner both swipe right on the same experience, you get a MATCH, and an option to put the date on the calendar for the both of you.
Cobble took the curated dates and pre-existing readership from idk tonight and turned it into a way to help couples make better, faster decisions together. "Couples' wellness doesn't fall into the self-care umbrella". Scott said. "We don't discuss the fact that when our relationships are not feeling 100%, nothing else feels 100%. We think that when couples make authentic decisions together – they feel healthier."
"Couples' wellness doesn't fall into the self-care umbrella. We don't discuss the fact that when our relationships are not feeling 100%, nothing else feels 100%.
A quick google search proves just how forgotten couples are in the app world. In a list of the top 10 apps for single people, a seemingly endless list of dating apps emerge, from Coffee Meets Bagel to Hinge
to Tinder to Happn to OKCupid. The top 10 best apps for couples
include a mishmosh of apps ranging from Raft, a calendar syncing app, Kindu, a sex life app, and Venmo, yes, the totally unsexy but practical payment app.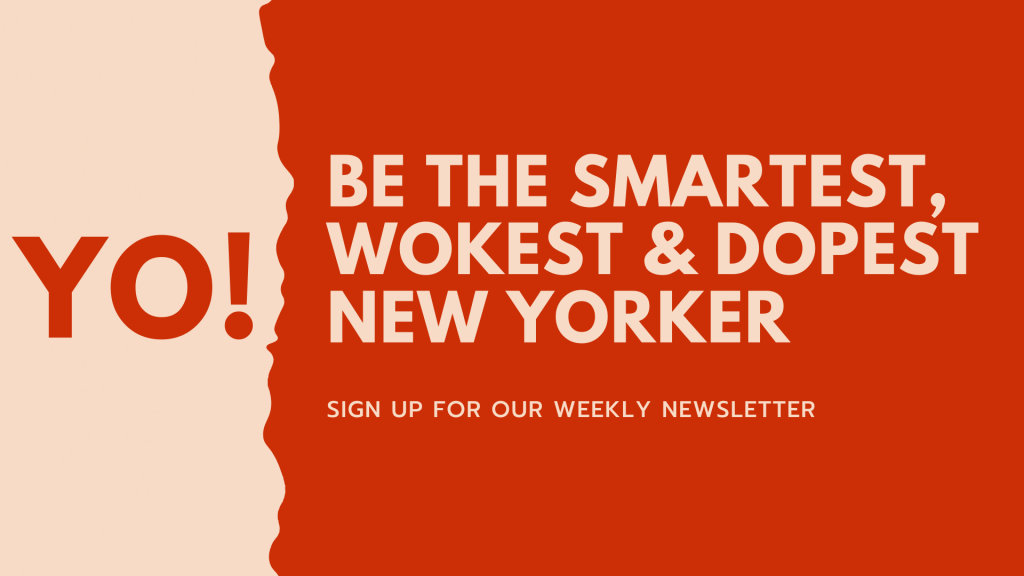 The Time All of New York Business Shut Down
As Cobble prepared for an eventful 2020 launch, Scott began reaching out to investors. All seemed to be moving along until the entire world and all of New York business shut down in March. "We started investor meetings the first week of March. On March 14th, everything crumbled. The investors we had spoken to could not think about anything but their businesses".
On top of that, as the city entered a shutdown, traffic to idk tonight dropped completely. Couples weren't looking for fun date ideas anymore, nor were they exploring neighborhoods or finding places to eat. Within the span of one month, Scott's two businesses had flipped upside down.
"Those were the most intense weeks of work… I didn't really have idk tonight anymore and had already spent too much money on building Cobble. Nothing about it felt ready, but Covid forced me to launch anyway".
After pivoting to include "stay at home" content, Scott and her team launched in June, just in time for outdoor dining. Launching to her already established customer base of couples from the idk tonight readership, the app has already garnered over 240,000 date night swipes. The reason for the app's success? Content.
"I really do think though that when you look at a brand like Glossier, that started as the blog, Into the Gloss, or how we grew Cobble, that started with idk tonight, the best way to build a successful product is to build the audience first. That way, you build for the audience, and not what you want."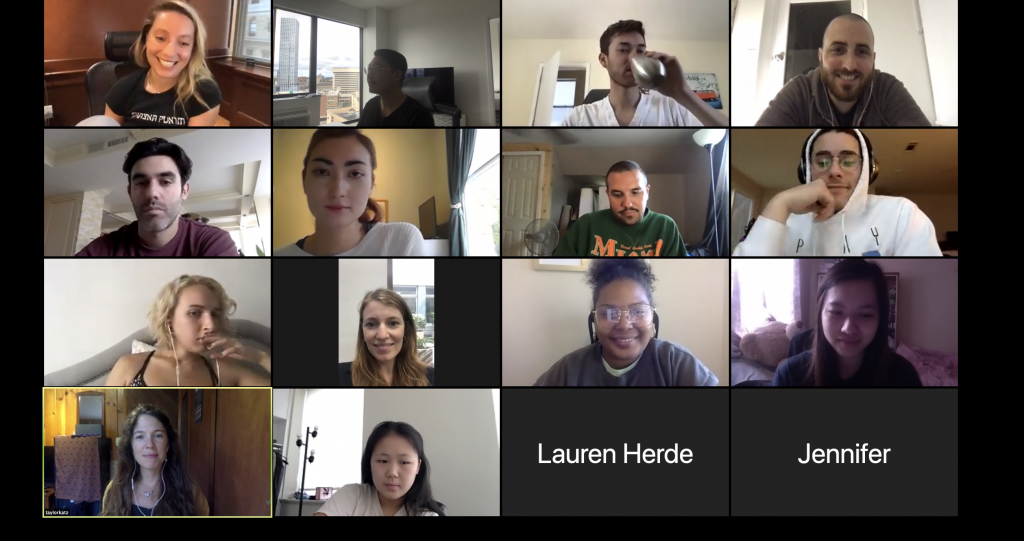 Learning to Pivot in a Pandemic
In July, Scott reached back out to the earlier investors, showing them the pivot to include "at home" content. Utilizing the comments and excitement of fans from the app, they were able to raise over $3 million in seed funding. At a time when all of the world and New York business shut down, Scott was able to prove that she was able to pivot, and Cobble was here to stay.
Maybe 2020 is looking to be a pretty good year for Jordan Scott after all.
Here's How You Can Get Your Idea Started
Every time we speak to an entrepreneur, we ask for tangible advice for our readers. Here are Jordan's tips for someone looking to bring their idea to life:
Set a Hard and fast rule — Look at your calendar for the week. Hardass block off one hour for each day. Monday, Tuesday, Wednesday, Thursday, Friday, Saturday, Sunday.
Brain Dump – Open a Google doc and just start writing down any ideas, for an event or anything. Whatever. Set a timer on your phone, and you cannot stop until the timer goes off. And if you keep doing it – the shit will come. It will happen. You'll find yourself going over the timer. You'll find yourself editing that video. But it does start with a blank piece of paper.
Be a big believer in just doing it. If you have a lot of interests, content is a nice way in. Find a way to be weird and different in doing what you want. That is the only thing that sticks out. What's your differentiator? Start filming yourself. Start writing. Content is level one. Then the audience comes. Then the product.
Like this Article? Then You'll Probably Enjoy These Too