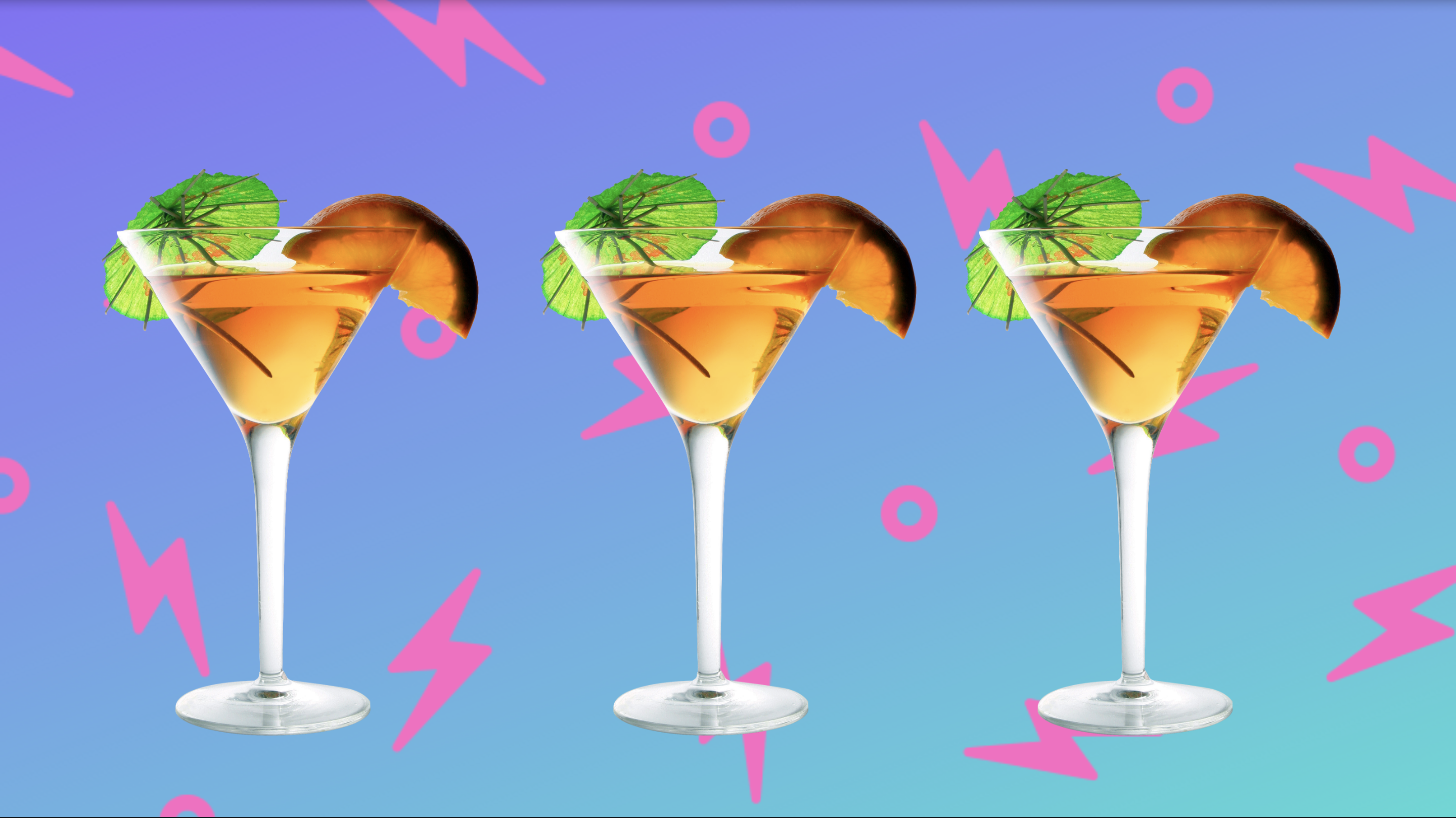 Happy hours aren't just for weekdays anymore. Even if you're broke as a joke on the weekend, there's still a bunch of places for the weekend warrior that wants to stretch their budget in NYC.
Picture this. It's Friday, and you've got plans for happy hour after work with some co-workers and friends, but Saturday and Sunday you've got no plans. It's too beautiful out to spend the whole weekend Netflixing the entire series of Wild Wild Country, and you're really not trying to have a 3 AM all-night drinking binge. We came up with a list of fun weekend happy hours in NYC, ranging from the dive-iest to the bougie-iest of bars for happy hour deals that stray far, far away from anything remotely Applebees.
Cheers to the weekend!
The Dive Bars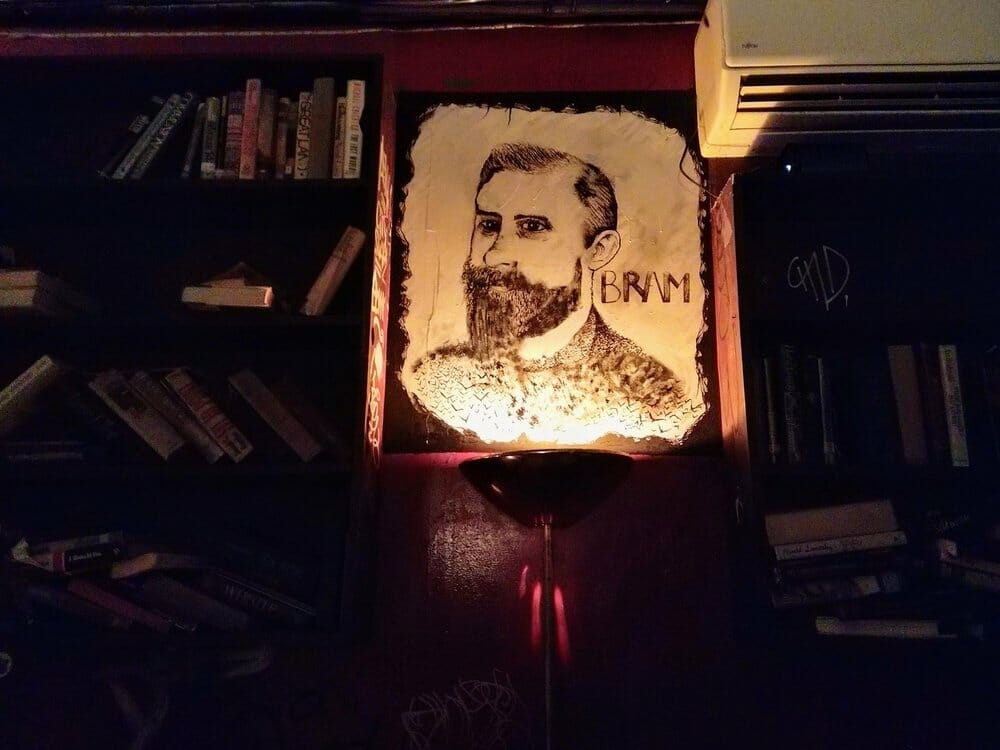 Drink
The Library
Check out The Library, a dive bar in Alphabet City that features a BOGO happy hour on Saturday from 5-8PM & Sunday 10 -12PM. The buybacks are cute plastic dinosaurs or army men, which can be saved for future use. If you can get past the graffitied bathroom, grab your pint, check out the whatever film is being projected. Don't forget to put a few quarters in the insanely good jukebox. My friends and I once shotgunned a Tecate with the bartender's blessing.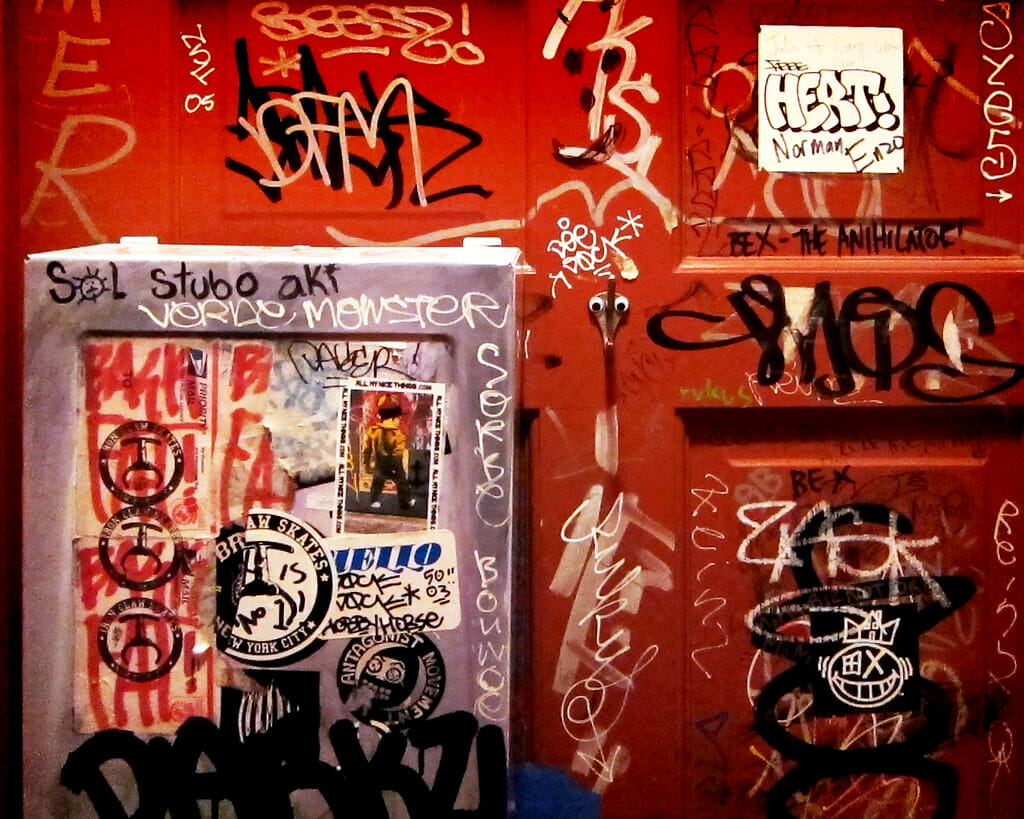 Drink
Local 138
Located across from Ludlow house, this place has an exact opposite feel. Their happy hour runs daily from 4 – 9pm. I was fortunate enough to spend last Christmas eve, drinking four dollar gins and sodas. Don't let the size fool you, this bar always has a bumping playlist and crowd that's ready to dance. With friendly and attentive bartenders, it's never a miss at 138.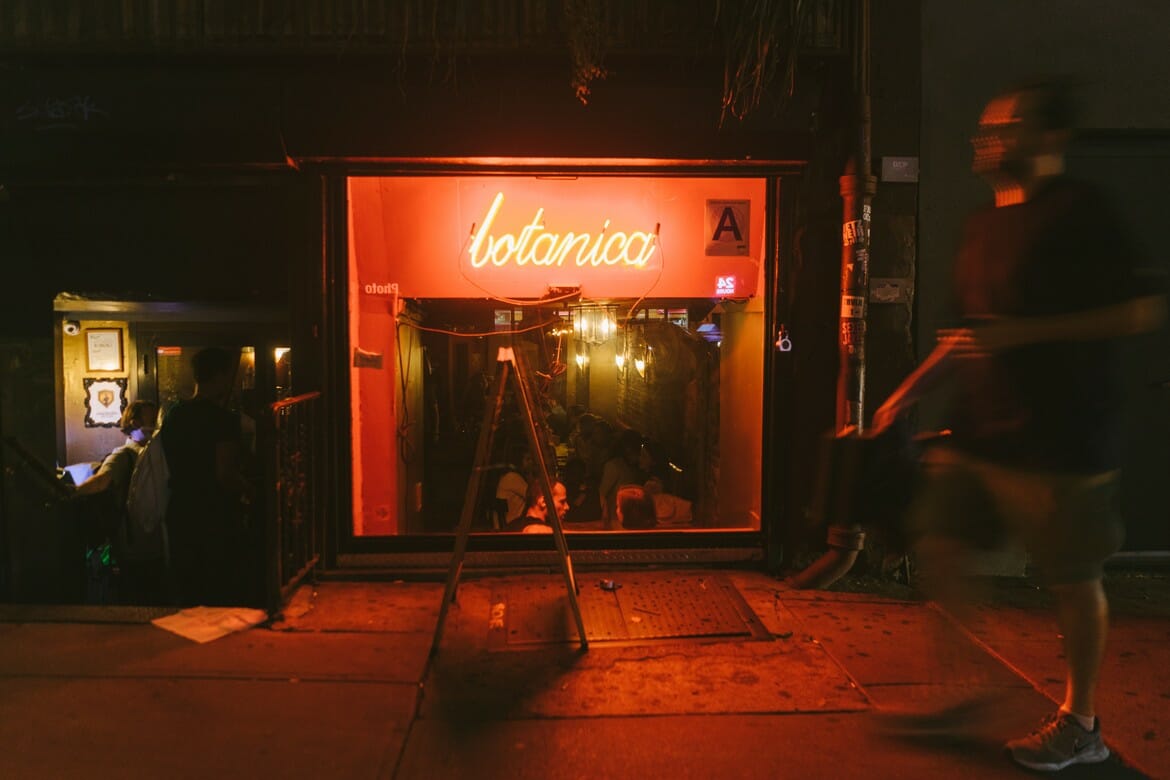 Drink
Botanica Bar
With a Happy hour that runs 5-8pm daily, it's going to be hard to not make this your regular bar. Botanica nurses you in the door with discounted wells, wines, and their specialty frozen drinks! It's a low key spot on Houston that can be missed if you're texting and walking. Get there early if you're drinking with the squad, Botanica is pretty big but with DJ Saturday and Karaoke Sunday — they might run outta room.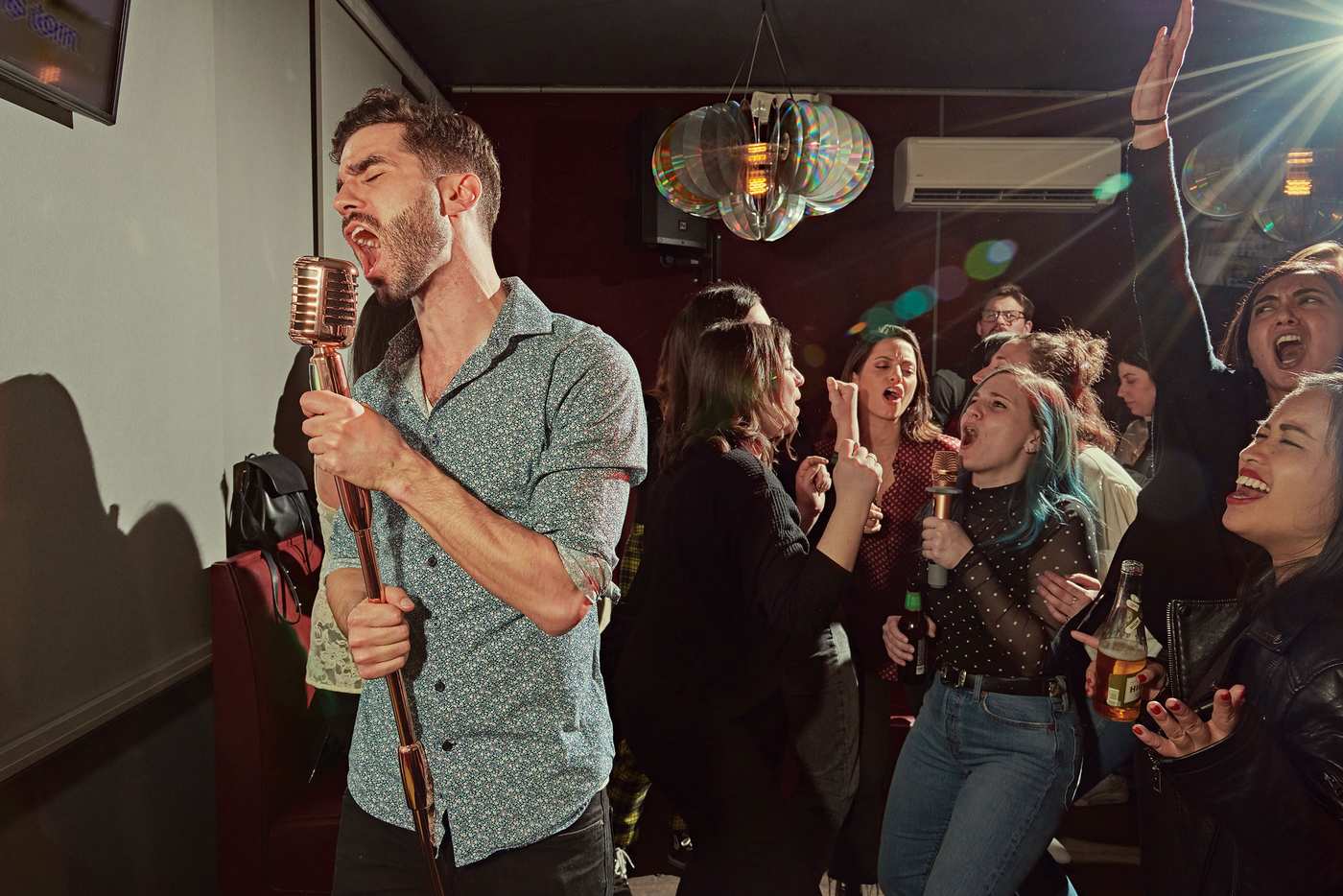 Drink
Winnie's Bar
After four years away, Winnie's is finally back! When cheap drinks bring out your inner pop goddess, Winnie's is a must go. Now located on the second floor, you can twist and shout till 4am without the fear of waking up the neighbors. Try their famous Hawaiian punch, with eight different types of liquor!
For the In Betweeners
Bars for those that wanna of grabbing a cocktail or a pint while and not have to worry about the mysterious stain in the bathroom.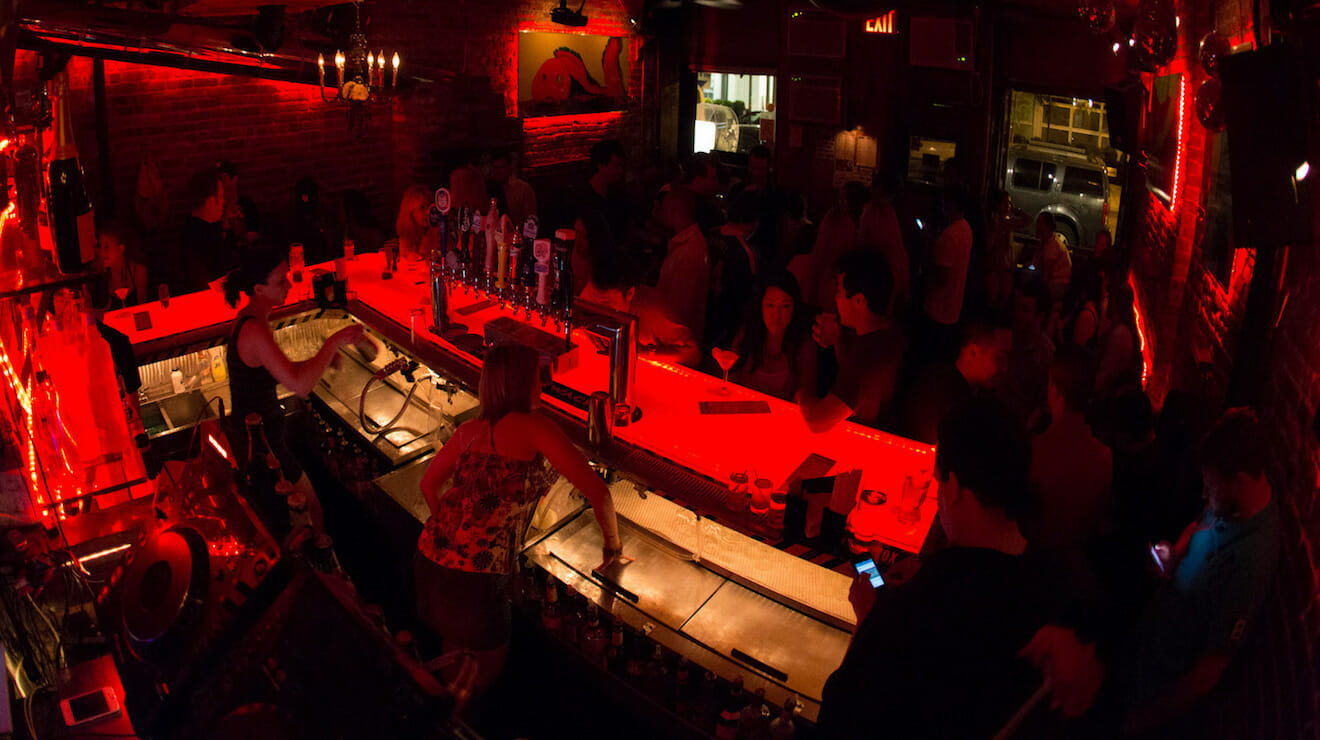 Drink
KeyBar
In the East Village after brunch and looking to continue day drinking? Yes, I've been in your shoes, a-many times. KeyBar's BOGO happy hour runs from 4pm-10pm on Saturdays and ALL NIGHT on Sunday and Monday. This happy hour is great for those looking for happy hour deals on more than just wine and beer. Their happy hour special includes a myriad of cocktails such as, a lychee martini, margaritas, and my personal favourite Dragon Tear! A lot specialty shots are included in the deal, if you get a bit too litty — you can save the BOGO cards for next time!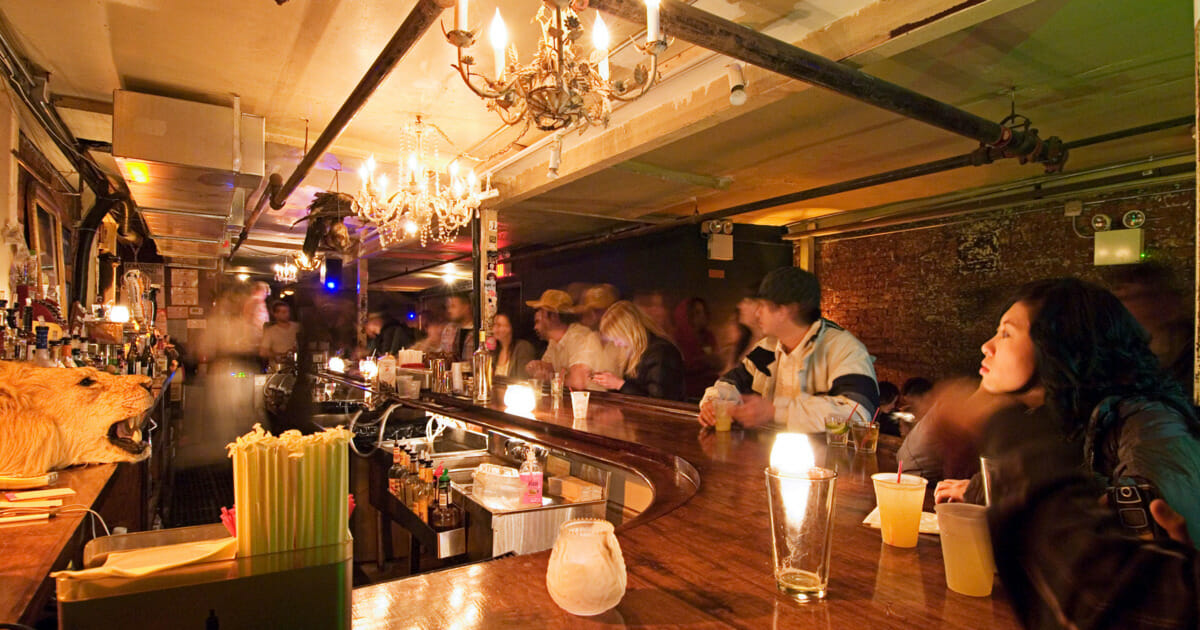 Drink
Home Sweet Home
If you love disco balls, taxidermy, and cheap drinks — this place is for you. Home Sweet Home's Happy hour runs till 8pm on Saturdays. Underneath the discoball's shimmer, grab a three dollar well and dance till your burn off that dollar slice from lunch. This place gets pretty crowded after 10pm, so grandfather yourself in and laugh at the suckers that are stuck in line.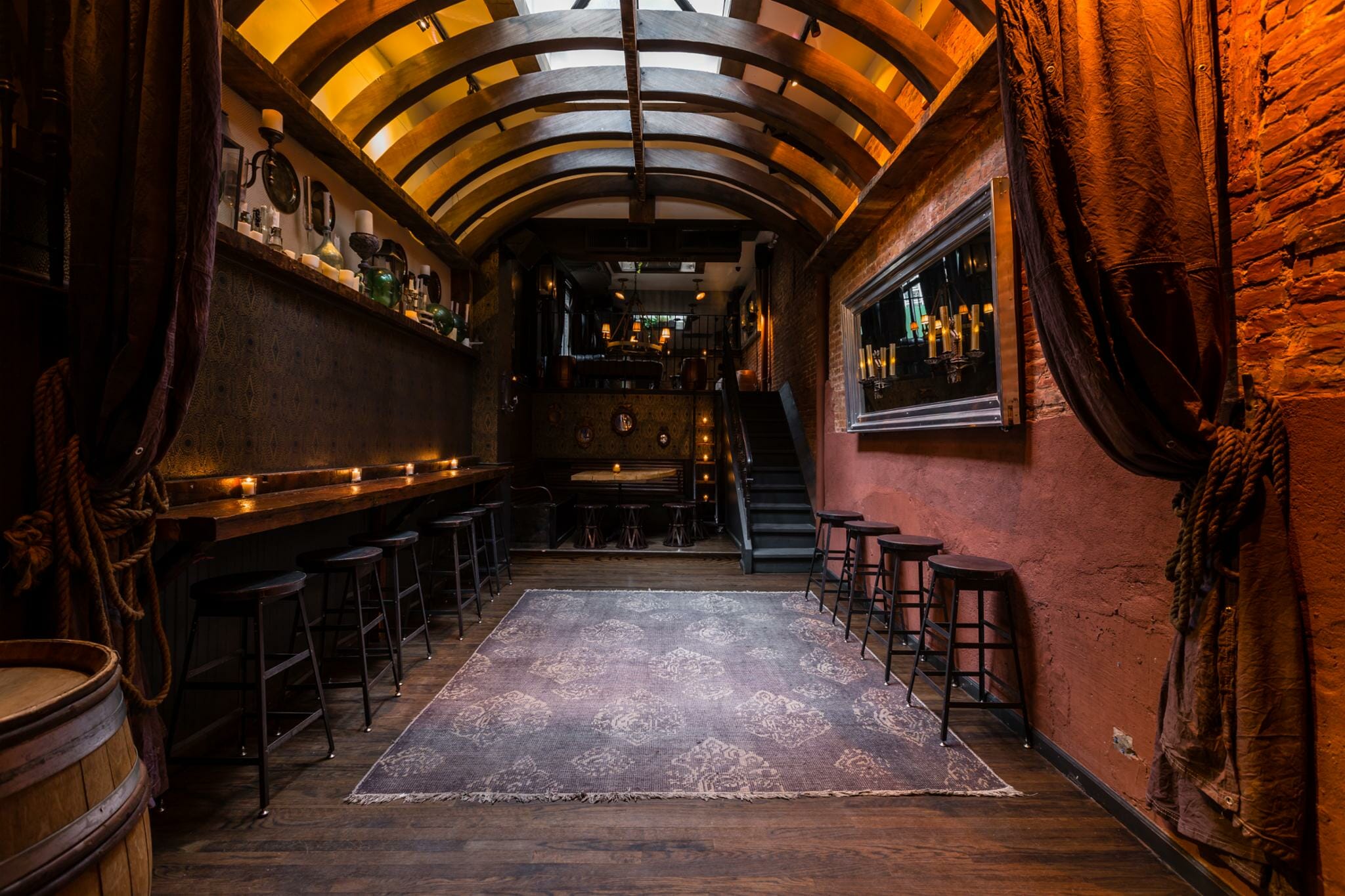 Drink
The Folly
Perfect for a date night or hanging with the bros, The Folly has cheap drinks and great food. The happy hour runs daily 12 – 8pm, featuring six dollar wines, drafts, and their frozen specialty. The décor is nautically inspired and usually dimly lit. With booths in the front, barside seat, and an upper level available, it's really easy to find a spot to lay low and let your Jack Sparrow fantasies take over.
For the Bougie
When the riff-raff isn't for you, but ya still wanna save a buck or two.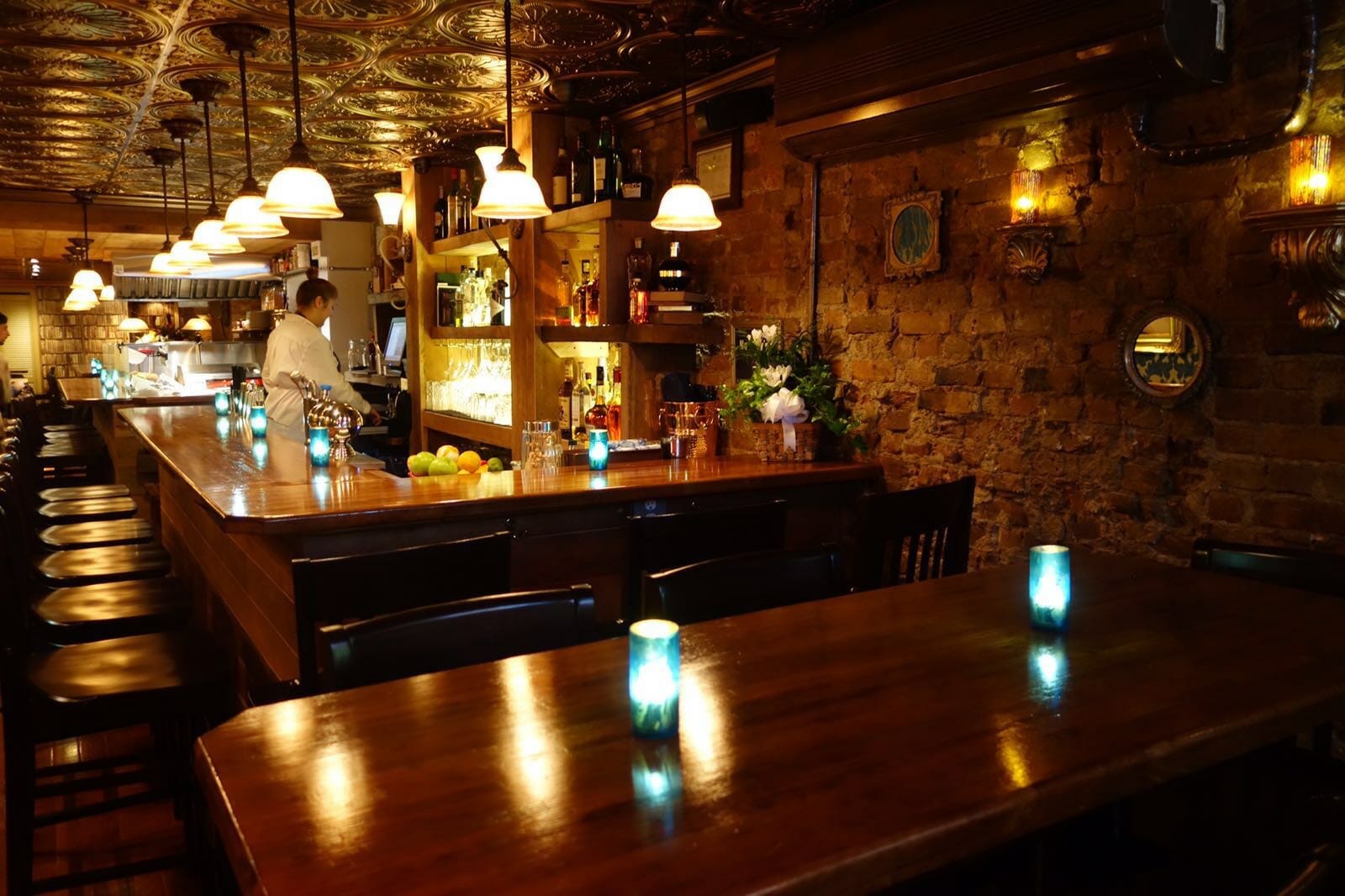 Drink
Excuse My French
Feed your inner Marie Antoinette at in this luxurious french railroad bar. Excuse my French has 2 for 1 on selected cocktails Saturday 5-7pm and Sundays 2-8pm! Each cocktail on the menu was handcrafted by their in-house mixologist. Don't be afraid to talk with the bartenders, you might discover a new favorite.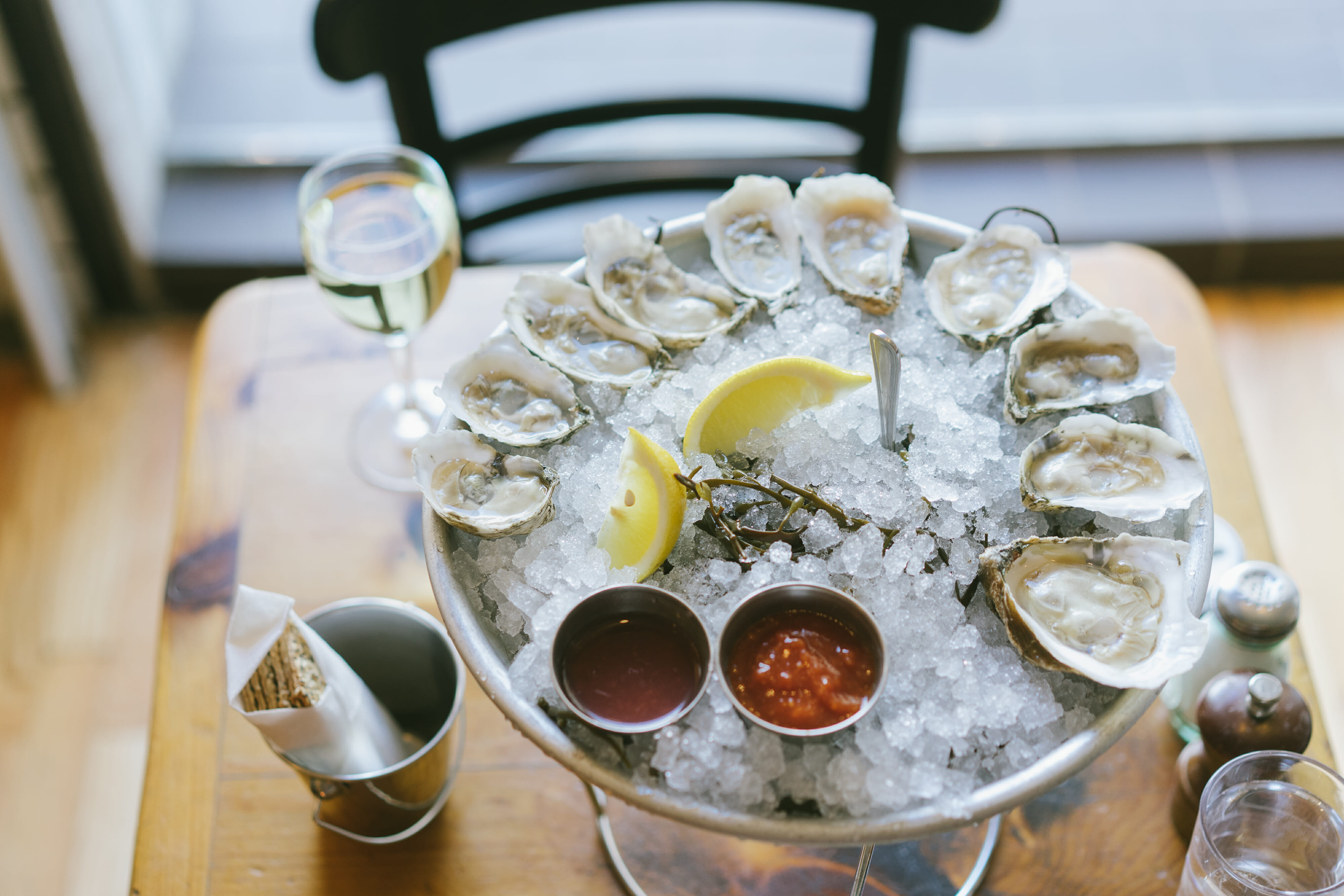 Drink
The Mermaid Inn
This seafood gem not only has a swimming deal on drinks, but on oysters too! Grab your shellfish fix for only a buck per oyster every Saturday and Sunday from 5 -7pm. With three locations, you can always find the time to have a nautical #SundayFunday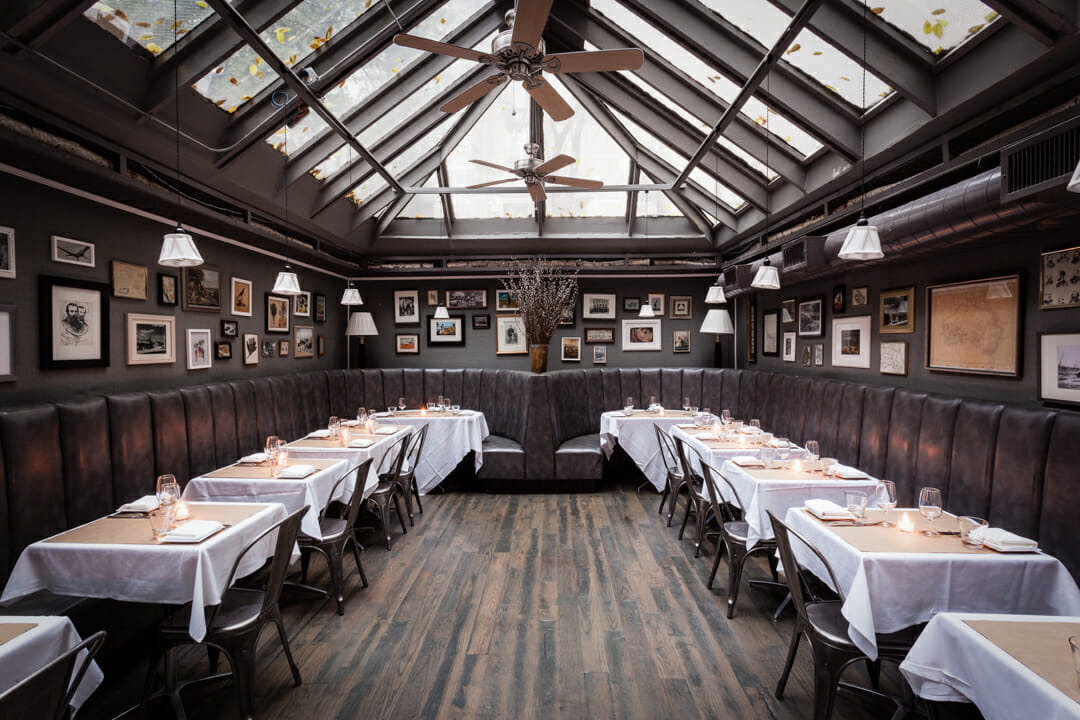 Drink
Burke & Wills
G'day mate! Fancy a Foster and a bit of exotic barbie? No Wuckas — Burke & Willis has your back every weekend from 5 -7pm. Okay, my Aussie accent is terrible but you'll still have a great time at this upper west side bar. Known for their unique cut of meats (think kangaroo), you can grab a discount cocktail and potentially pick up some hotties from down under.