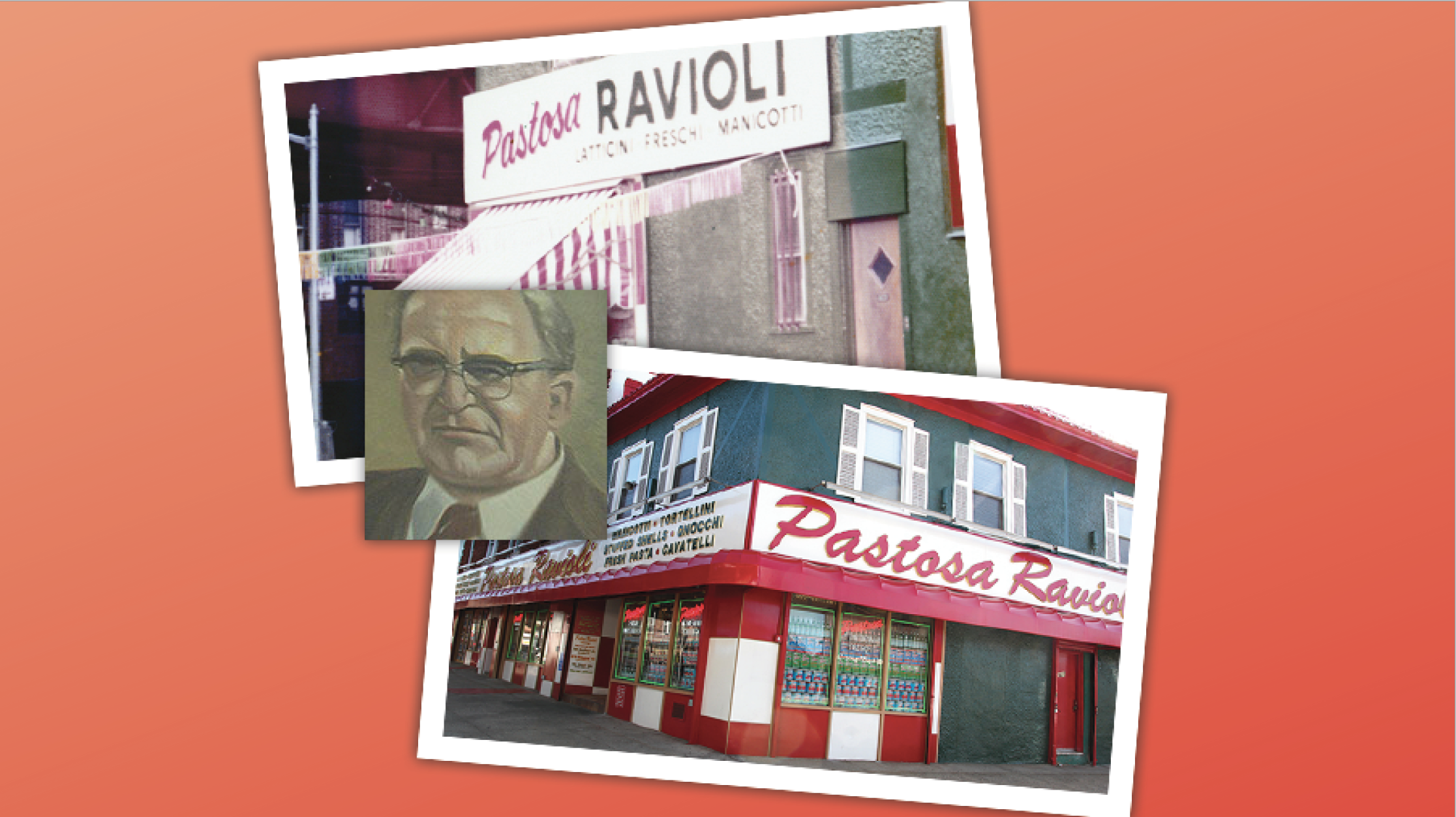 Ravioli. Ravioli. Ravioli.
If you're an avid home cook who loves to shop at Eataly, then we suggest you make a trek to Pastosa's. Beloved shop to Italian American grandparents across Brooklyn, Long Island, Staten Island and the Bronx – you'll find fresh and imported pasta, cheeses and all sorts of accoutrements for one fraction the price of Eataly, minus the long waits.
Besides, you simply can't go wrong with the variety of ravioli – with insane flavor combos that will be sure to impress (lobster, sun-dried tomato and cheese, gorgonzola walnut), you'll be sure to find something you'll love. Not to mention, the shop has been around since 1966, where it was started by former Polly-O salesman, Anthony G. Ajello. The shop today has over eleven stores and is still run by the Ajello family.