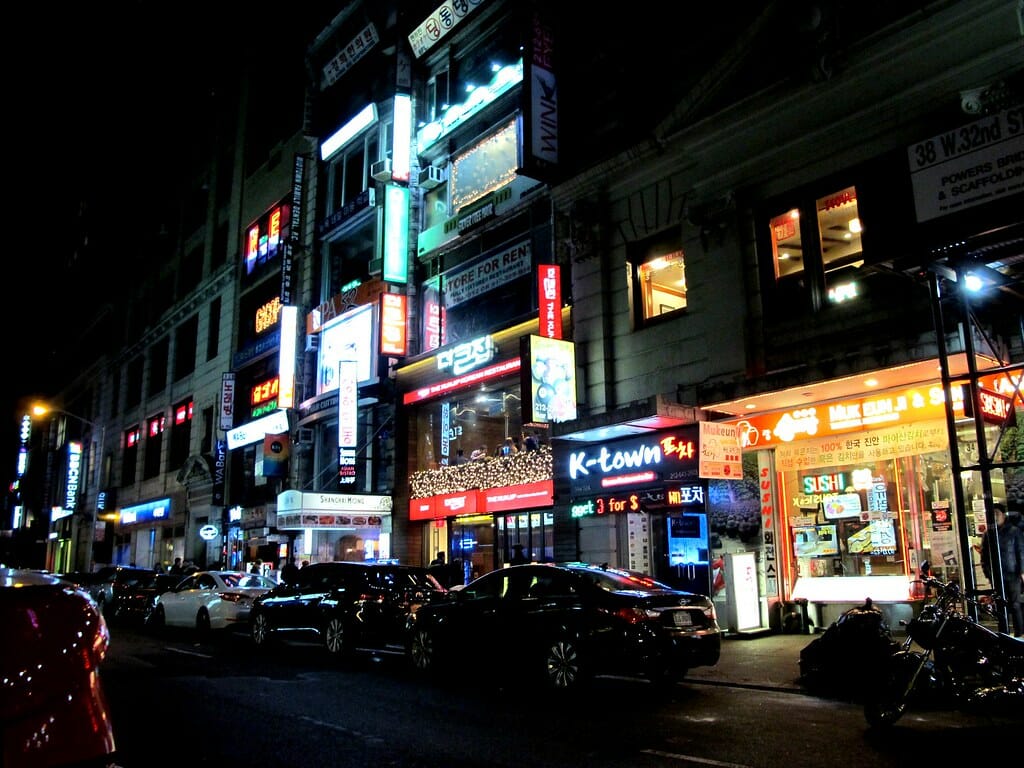 While the general advice is not to enter random buildings, Korea Town is the one place that rule does not apply. K Town is a hubbub of karaoke bars, restaurants and lounges stacked one above the other in random looking office buildings. Really, you just have to stand on the street, look up at the windows to see which have neon lights flashing and head over. Here are a few of our favorites.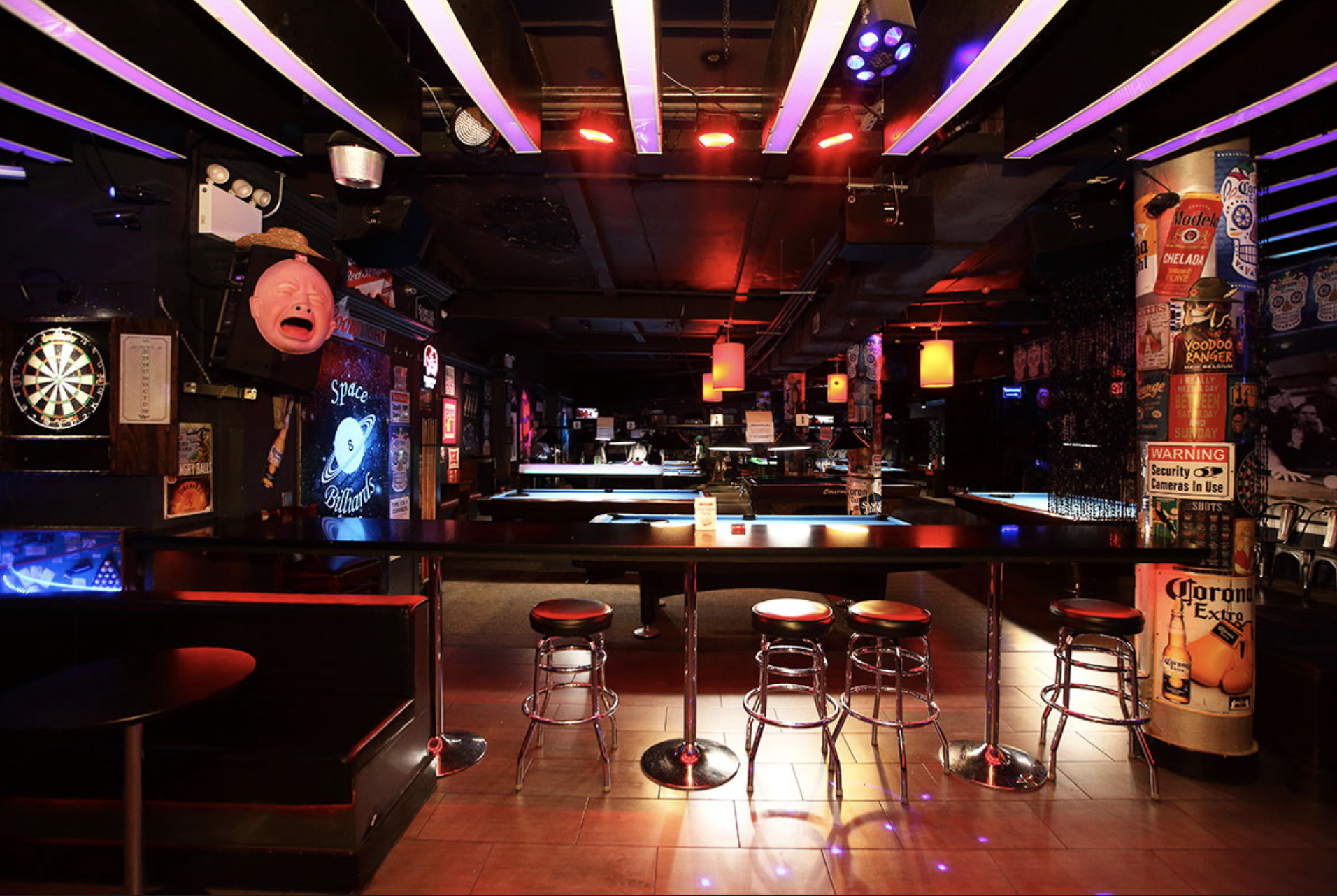 See
Space Billiards
The very best secret though is Space Billiards, where you enter a totally nondescript office building and enter a neon ultra-modern pool hall filled with a young after work crowd and buckets of beer. The pool here is pricier than other pool halls (especially in the outer boroughs) but you can't beat the instant street cred after taking a friend or date here for the first time.
Space Billiards & Karaoke Bar NYC
Type Bar
Info 34 W 32nd St Fl 12, New York, NY 10001
Price$$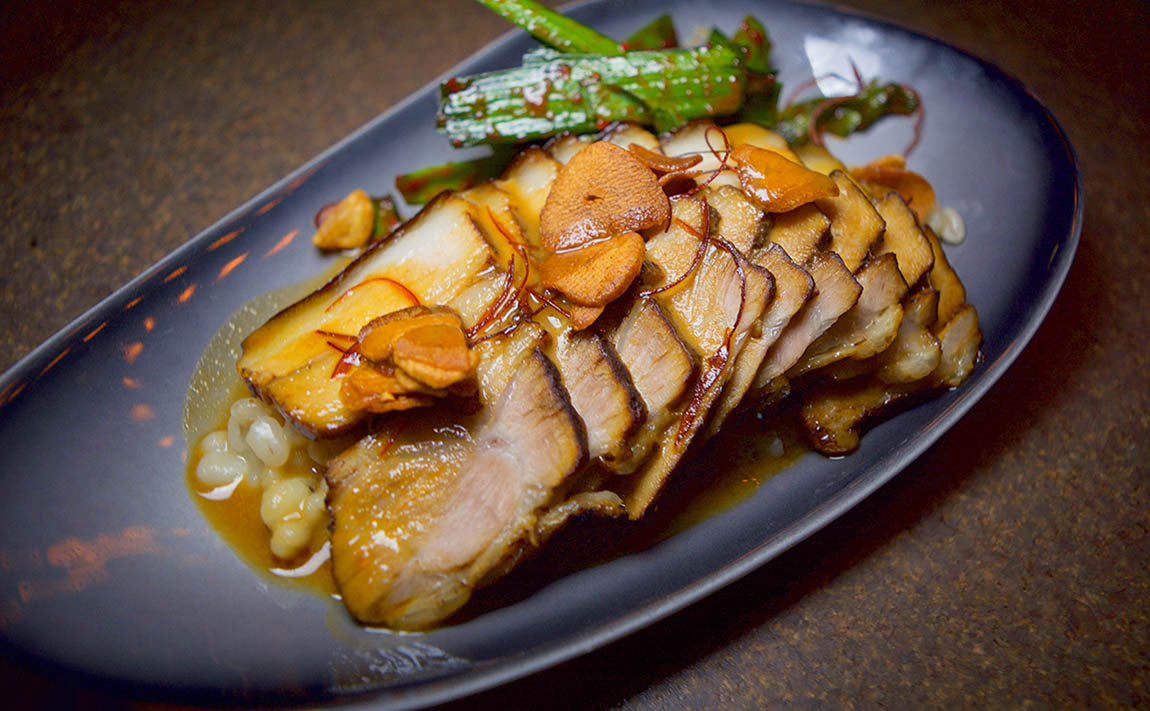 Eat
Anytime
There are a ton of Korean spots that we could suggest like Miss Korea, Woorjip and more but when it comes to shops hidden above the fold in K Town, we love Korean tapas bar – ANYTIME. Nestled on the 3rd floor, the spot even has a happy hour from 6-8pm.
Anytime NYC
Type Korean Restaurant
Info 23 W 32nd St 3rd Floor, New York, NY 10001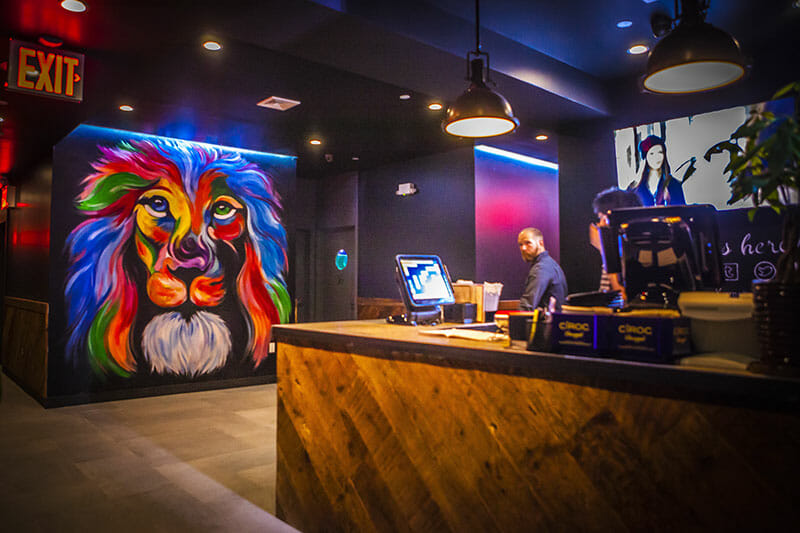 See
Karaoke City
Karaoke City is midtown's largest karaoke bar. While KTOWN has a plethora of spots for serenading drunken audiences, this is by far one of the most solid choices for getting your money's worth. Private rooms come out to approx $8 per person per hour and they have an open bar special of $20 for an hour.
Karaoke City
Type Karaoke Bar
Info 7th floor, 22 W 32nd St, New York, NY 10001
Price$$