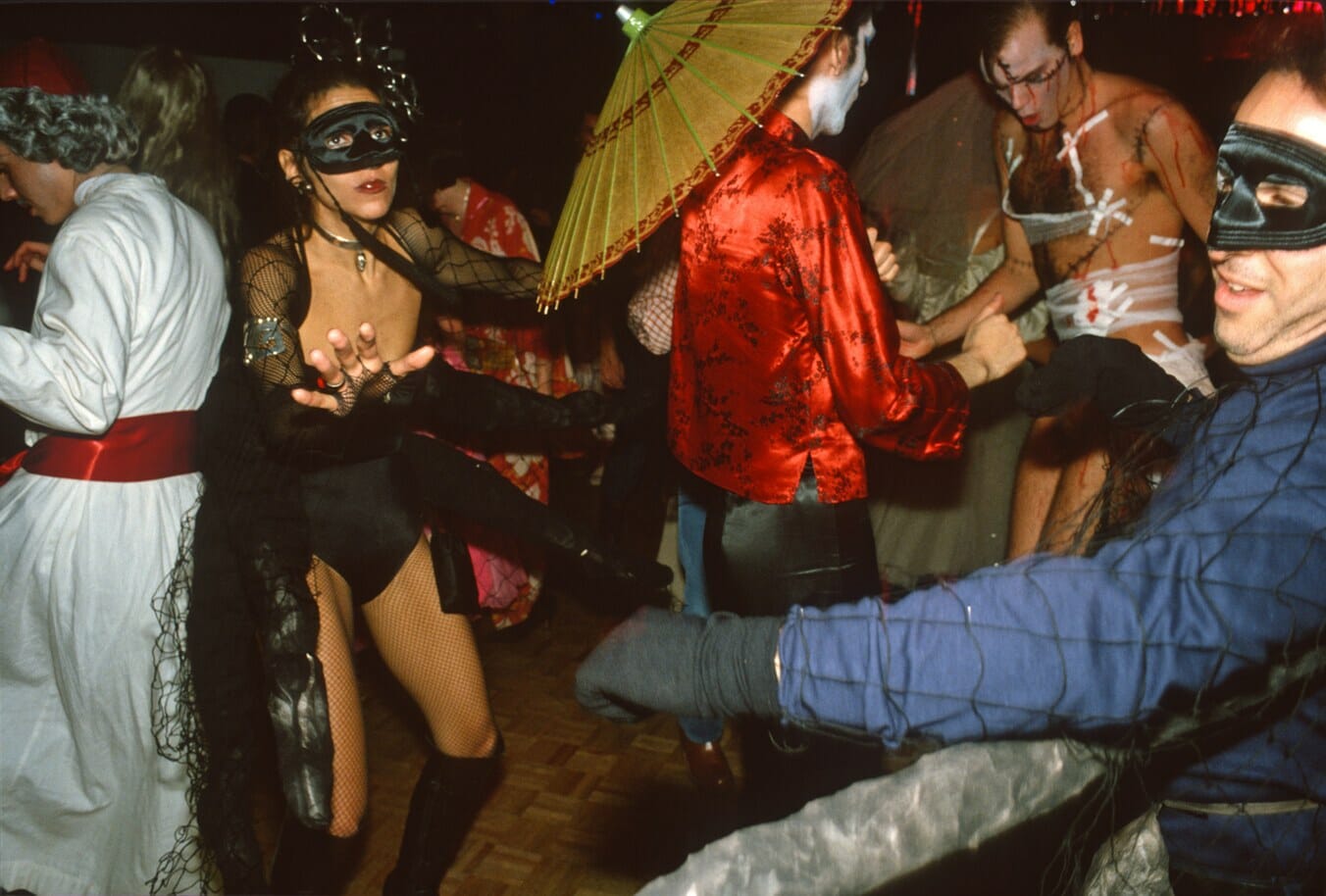 Oh, Halloween.
You're our favorite holiday, and yet, having a great time in the city is so hard to have. Much like New Year's Eve in New York City (AVOID midtown at all costs), there WILL be the ill-fated long lines of people ready to pounce over watered-down vodka sodas. But alas, here's a few of our favorite things to do in NYC which are fun and won't cost you an ARM AND A LEG. See what I did there?
But first, hold up. How did Halloween even start?
Oooooh spoooky aside. The first Halloween was celebrated in Ireland over 2,000 years ago with the ancient Celtic festival of Samhain. As part of the New Year, the holiday was meant to usher in the "the dark half of the year" and families all across Ireland would burn bonfires in their front yards to ward off ghosts and monsters. Randomly, the original Jack O Lanterns were actually carved using turnips, and not pumpkins. It was rumored that this time period was the entryway for spirits to cross over from the underworld to the living world.
The original celebrations included six days of drinking alcohol and multiple feasts. That doesn't seem TOO far off from today, in my opinion.
In the mid-1800s, the tradition followed Irish immigrants to the United States where trick or treating, and dressing up, turned from a pagan, spiritual holiday, to a cultural one and thus, the concept of Halloween turning into America's most beloved "Let's get fucked up" tradition turned alive. But alas – there are a few ways to enjoy your Halloween this year. Continue reading below for the scoop.
Walk the 46th Annual Greenwich Halloween Parade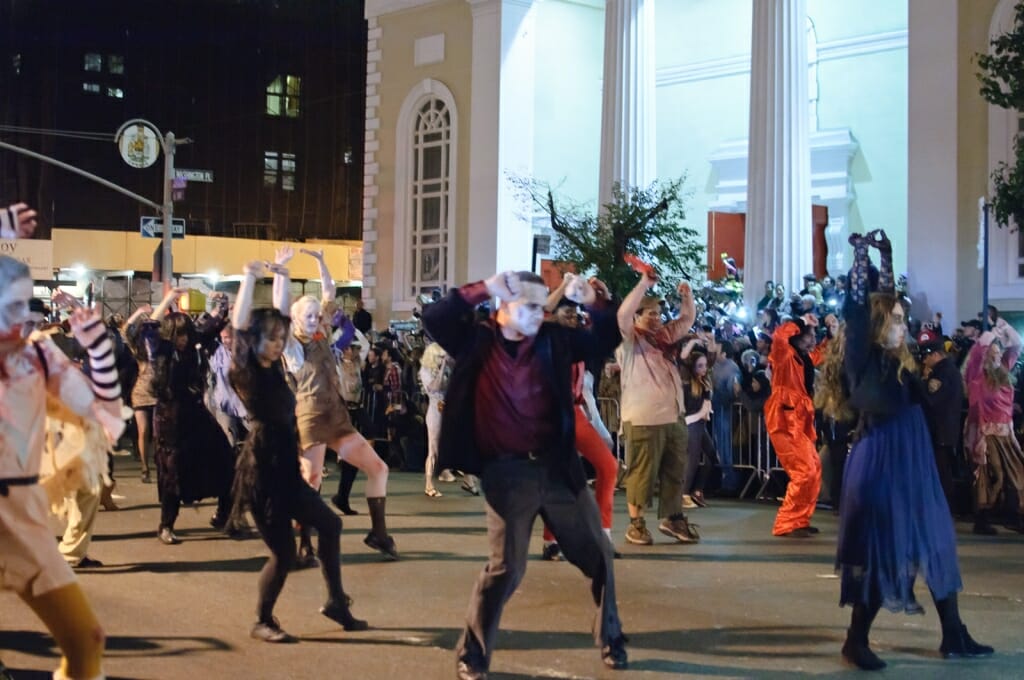 If there's anything that we love more this Halloween, it's WALKING the Village Halloween Parade. I'm often surprised how many New Yorkers opt OUT of this. Usually, people are quick to find a bar or house party or haunted house on Halloween to check out, but there's something SO incredibly New York about this parade that it'd be a RISK to miss this.
The Parade started off as a tradition over 46 years ago when a puppeteer decided to start his own little tradition walking with the children of the neighborhood to go trick or treating. Today it is the LARGEST Halloween parade in the world with over 60,000 marchers and more than a million spectators.
Now, we'll be real with you – this is like New York's version of Carnival. You're not going to want to stand on the sideline for this. You're going to WANT to be in costume roaming the streets with some of THE MOST INCREDIBLE costumes you've ever seen. Imagine walking the streets with a 6-foot woodland monster on stilts to your left, and an ornate AF chandelier costume to your right. Throw in a bunch of spooky floats along the way, and waving to all the sideliners — it is truly an experience trying at least ONCE in your life. Expect an impromptu flash dance of THRILLER at some point, but if you're lucky, you might find some OG New Yorker slinging some "nutcrackers" – a homemade liquor cocktail out of a plastic cooler. We definitely recommend grabbing a few of these for the road, or packing yourself some White Claws or nips. Nothing more New York then drinking in public out of a good ol' paper bag.
What you should know:
It's no fun standing on the sidelines tiptoeing over the tall person in front of you, plus navigating the streets are super annoying since only certain streets have exits. Going to pee WILL be difficult and some restaurants and bars won't even let you in to use the bathroom. Best believe that all the venues located on 6th Avenue WILL be crowded.
ENTRANCE: You can only enter this area from the EAST and SOUTH. That is Sullivan, East Broome and Canal Streets. If you come from the West, enter ONLY from Canal Street and make sure to enter between 6 – 9pm to walk. We recommend coming in around 730 / 8pm.
Spooooky Night Tours at Greenwood Cemetary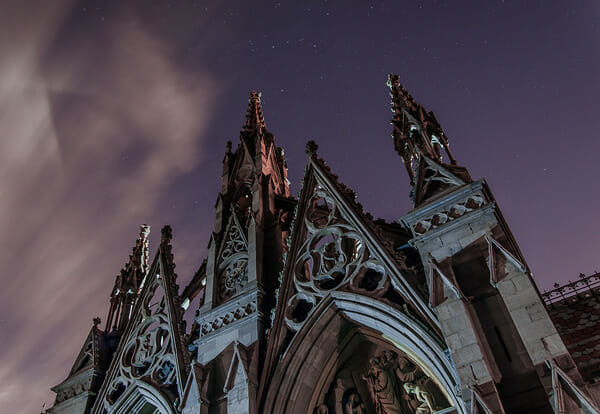 Visiting the Greenwood Cemetary is probably one of the most beautiful experiences in NYC. Built in 1838, the cemetery was so popular, that it served as the inspiration behind Central and Prospect Park! With over 600,000 graves and 7,000 trees the park is definitely filled with some sort of spooky shit for you Halloween lovers. A few of the famous who call this home are famous mob leader, Boss Tweeds,  William Poole (aka, "Bill the Butcher"), and Harvey Burdell whose famous murder in 1887 was the MURDER of the century. Tix are $20.
The Halloween Dog Parade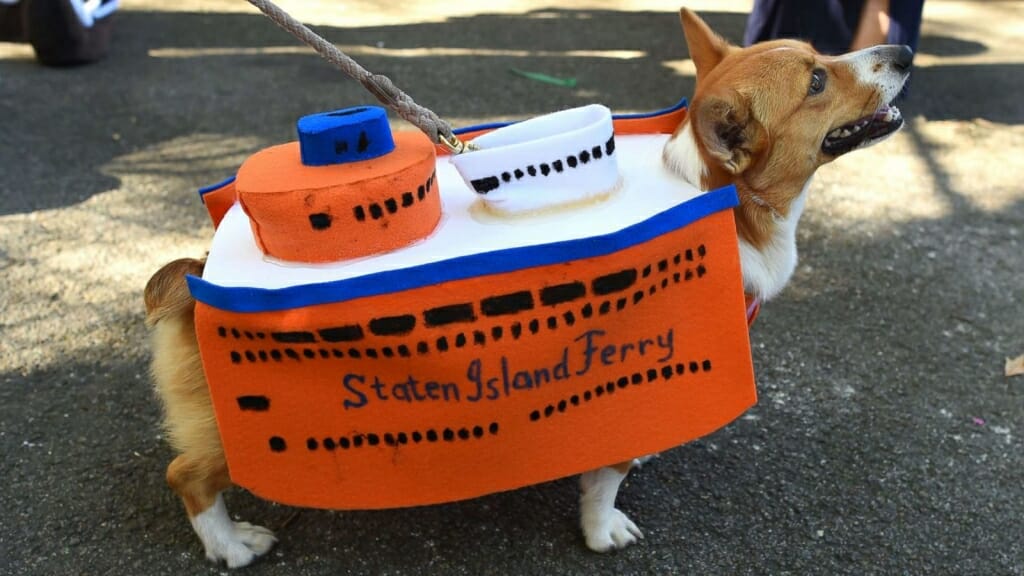 Dogs in costume. It's ridiculously adorable and you'll get to pet ALL of them. Need we say more? Sunday, October 20th from 12PM – 3PM at John V. Lindsay East River Park.
Iqram and the Immigrant Groove at Citizen M Hotel Times Square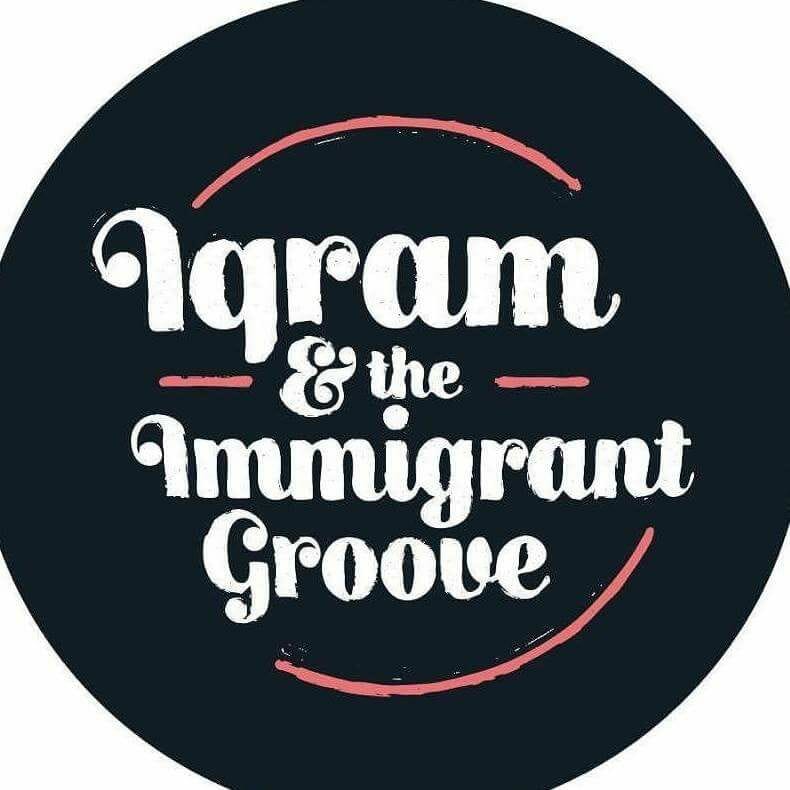 Best Costume wins $100 Open Bar for the night!!! Citizen M Hotel Times Square at 7PM! Get your pregame on with one of New York's finest up and coming bands!
A Friend of a Friend Party Halloween Edition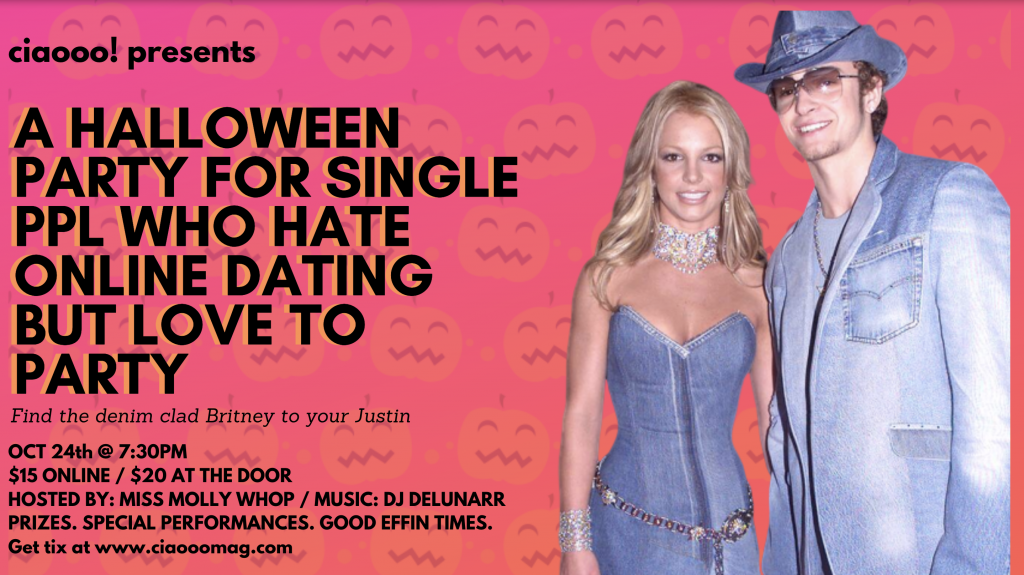 And last but not least, check out our Halloween Party Thursday, Oct 24th. No, Britney and Justin won't be there, but maybe you'll find someone who will want to rock a Canadian Tux with you one night : ) Tickets HERE.