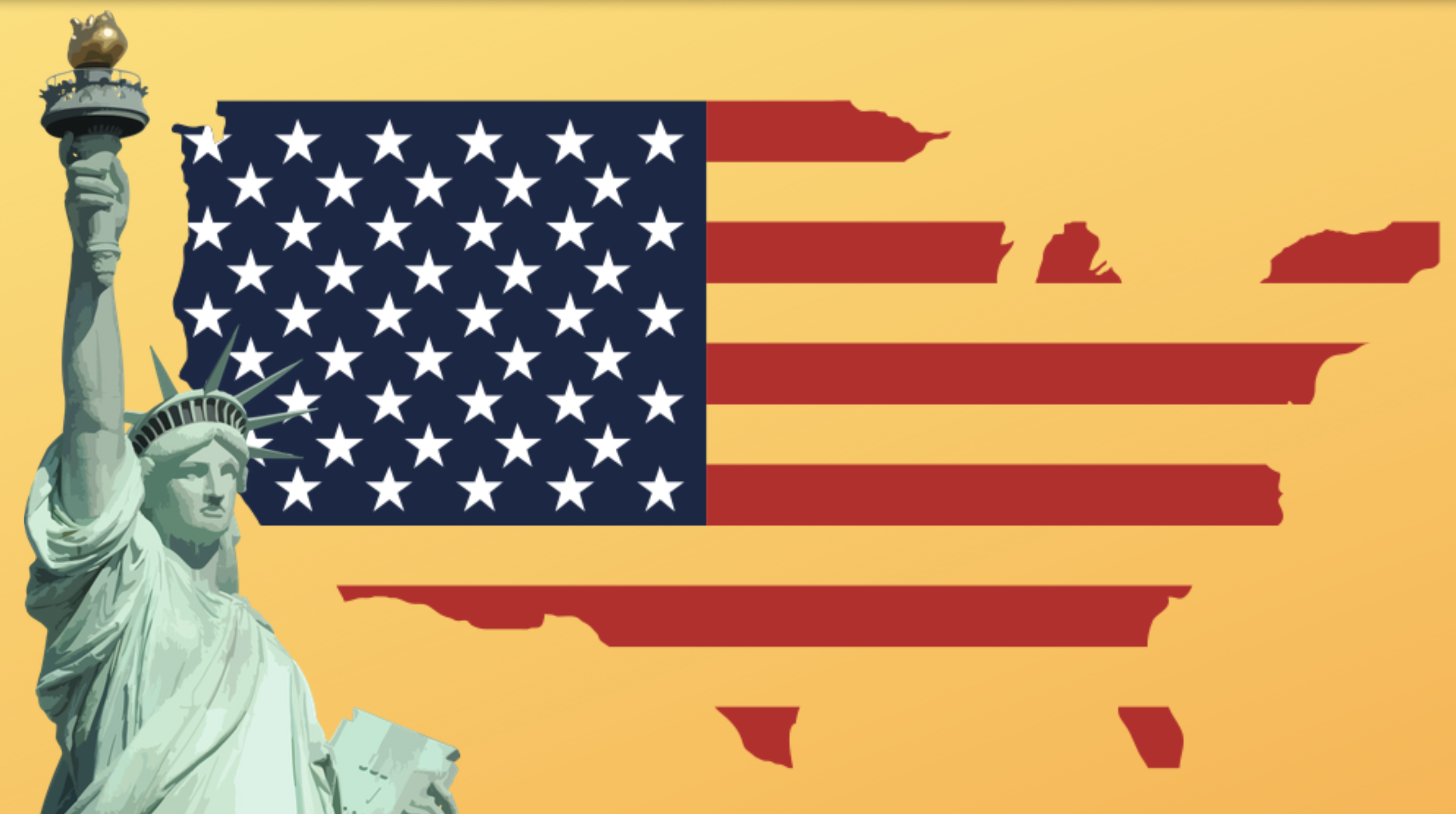 The 4th of JULY!
Summer Fridays, rooftop happy hours and dirty flip flop feet, could summer in NYC get any better? Of course, it can! NYC on the 4th of July weekend is one of the best experiences on the East Coast.
Besides spending your long weekend day- drunk, here are some things to do in NYC this summer to celebrate AMERICCCAAAAAAA.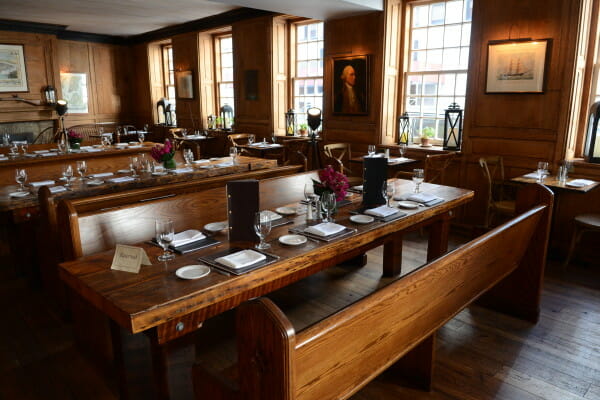 Drink
Fraunces Tavern
Ready to go really old school?  Bring it back to the 18th century and visit George Washington's old haunt. Fraunces Tavern is a nifty museum that focuses on the Revolutionary War AND has a whiskey bar.  If you're into live jazz, head in on a Saturday afternoon. If you're into Celtic folk music, grab a Sunday pint! John Adam's quote says it best — "The most splendid dinner I ever saw, a profusion of rich dishes." My favorite is the chicken pot pie; I frequently have dreams about it.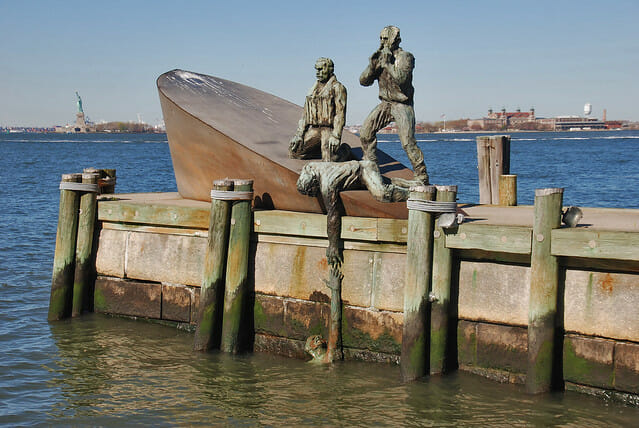 See
American Merchant Mariner's Memorial
After a whiskey flight, head south to Battery Park. There you'll find the American Merchant Marines Memorial. The monument is based on the sinking of the SS Muskogee by German U-boat 123 on March 22nd, 1942. It commemorates all lives lost at sea during WW2. Every high tide, the two soldiers are covered by the New York bay, reminding us of the horror of war.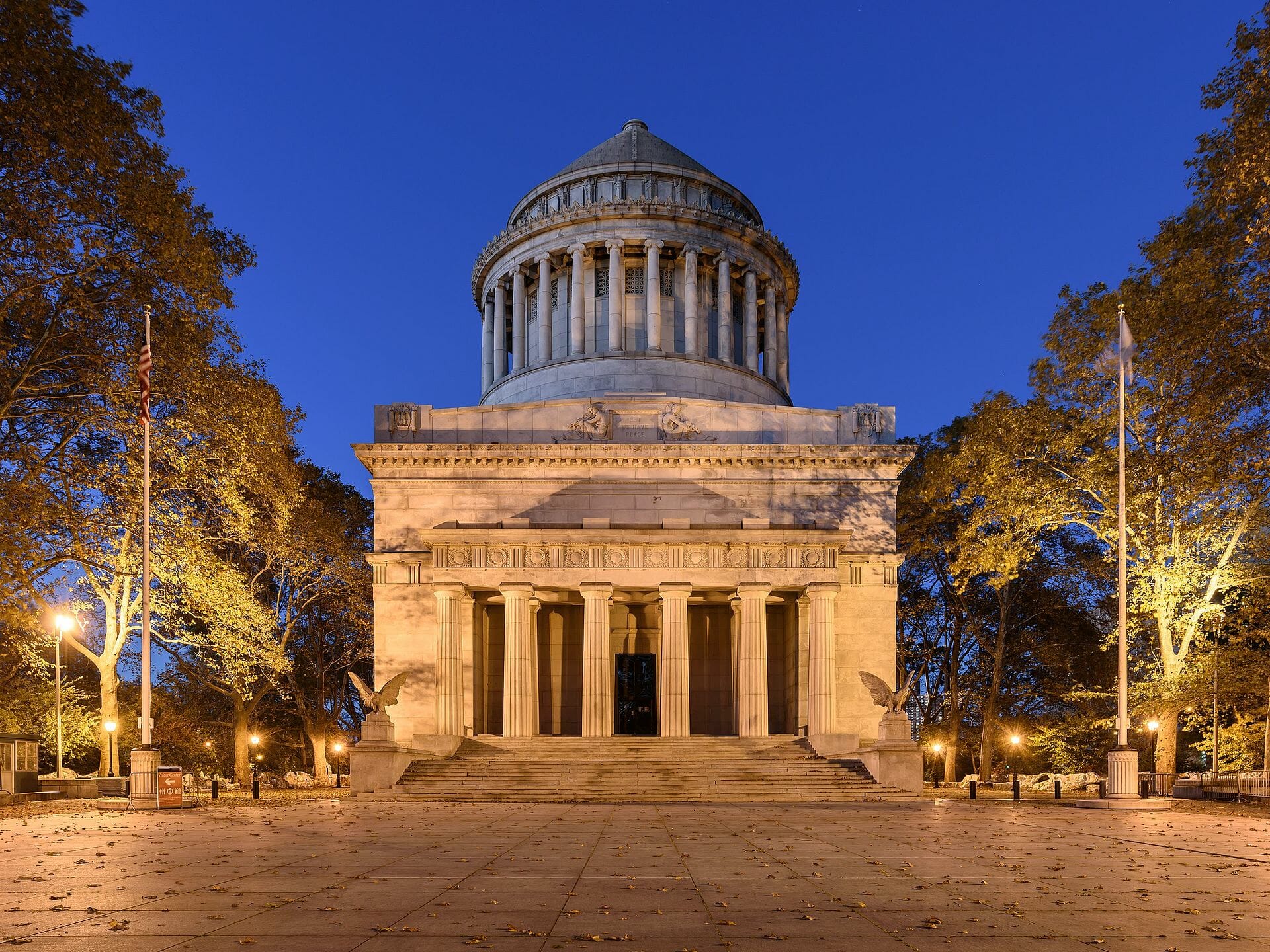 See
General Grant National Memorial
Hidden away in Morningside Heights, late President Grant and his wife Julia lay entombed not buried. It's one of my favorite places in all of upper Manhattan! Pop into the visitor's center to watch a short documentary or head straight into the tomb. The place is more inspiring than creepy— I promise. It's breathtakingly beautiful and, I won't lie, a perfect place to spend time in sweltering July heat. Much thanks to our 18th president.
Before you pop off, don't miss out on out the resting angels engraved on the top of the tomb. "Let us have peace."
It's open Wednesday to Sunday till 5 pm. Even if you miss the mausoleum times, a walk around Riverside Park should never be skipped.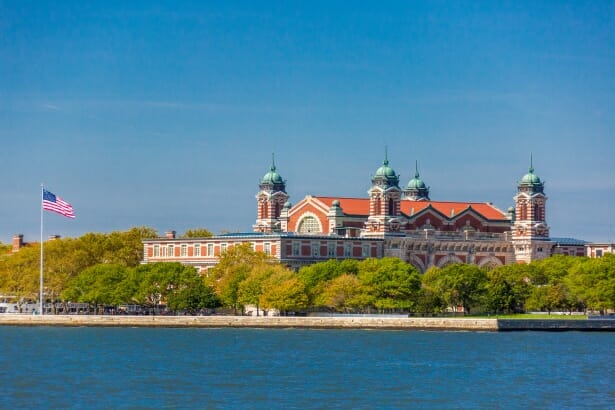 See
Ellis Island
There are few things in New York City that are more inspiring than Ellis Island. For less than twenty bucks, you can grab a ferry to BOTH Ellis and the Statue of Liberty.
The former immigration station processed over 12 million immigrants and accounts for almost half of Americans even to this day. It now operates as a museum with over 120 hours of content that chronicles Ellis' history in three parts. It's an incredibly moving experience and worth the twenty bucks. In these times, even us natives need a reminder of what it means to be an American.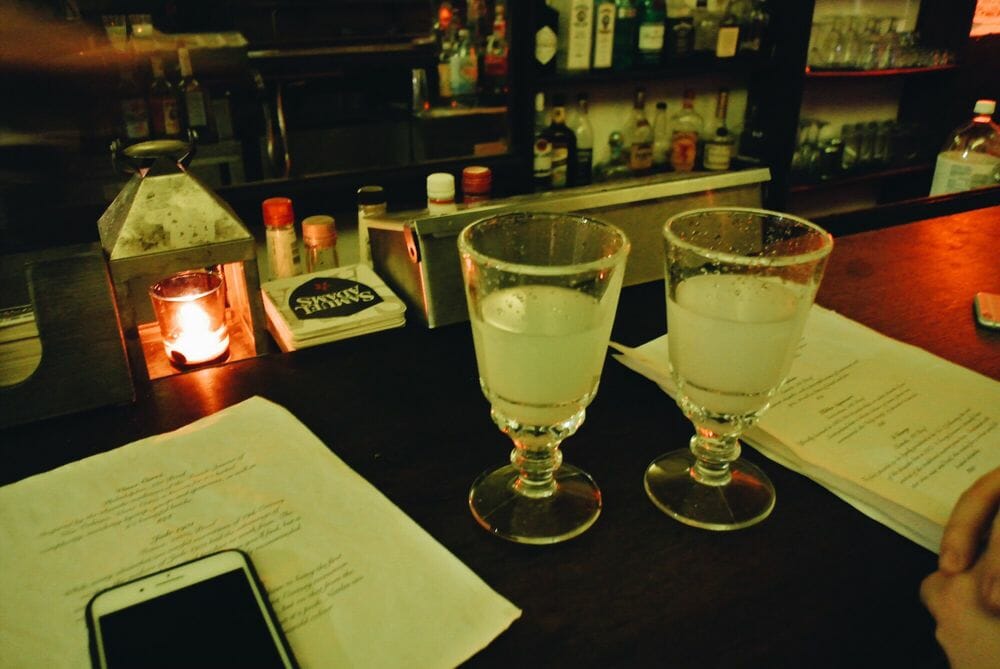 Drink
William Barnacle Tavern
I've walked past this place a hundred times and never knew about the history until one of my British friends dragged me along! Located on St Marks Pl, between an off-Broadway theatre and the American Gangster museum, is William Barnacle Tavern. Don't let the musty smell deter you– you're walking on the same tile that prohibition dodgers passed out on. If you're feeling adventurous, try one of their many absinthe drinks. (After a tour, drinks are one dollar off!) If you're there on a Monday or Tuesday, tell Joshua — Tessie sent ya!