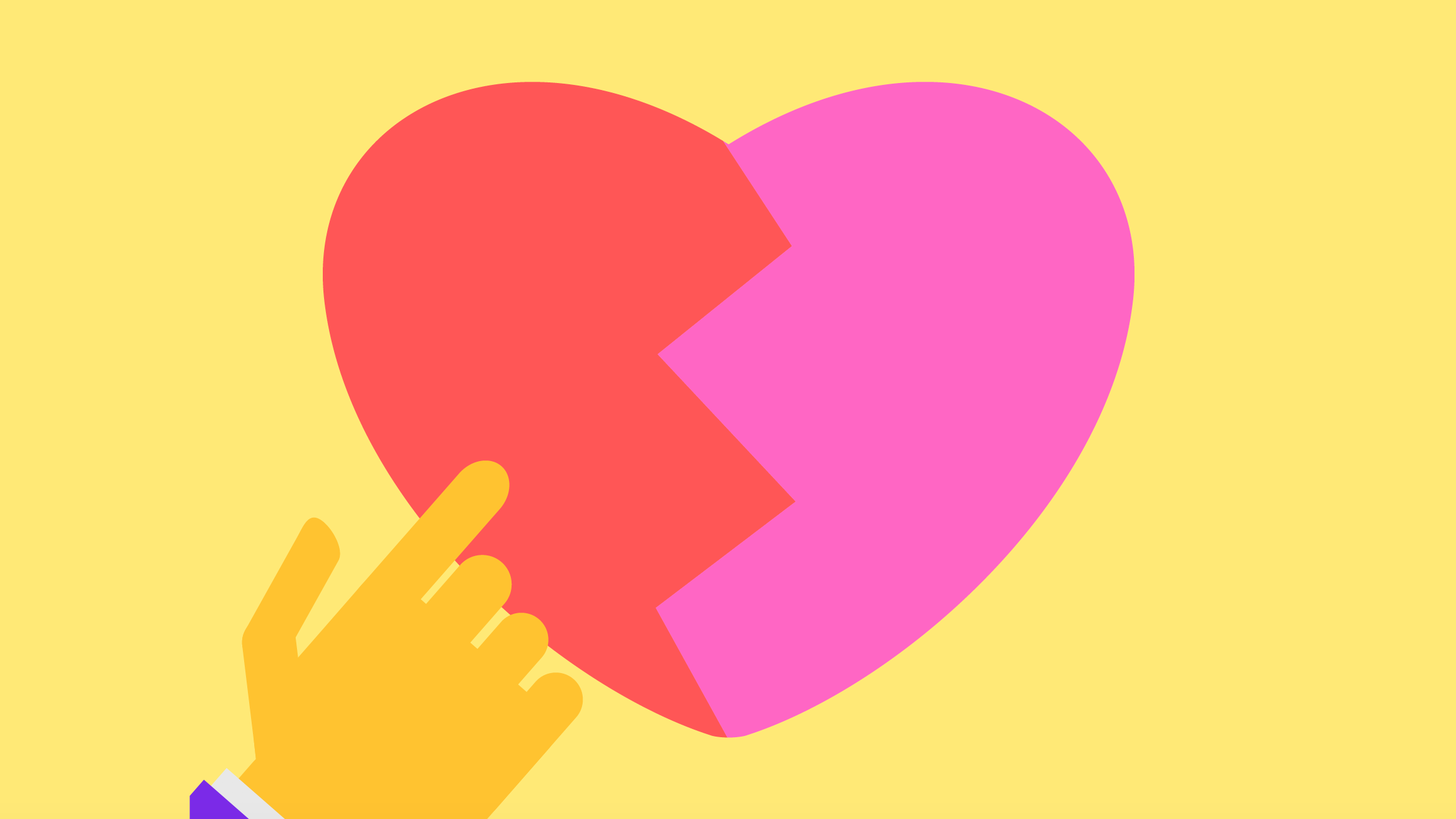 Welcome to City of Swipes.
The anonymous dating diary of a twenty-something female meeting New York City's most eligible bachelors. I go on a date every Thursday in an attempt to find the ONE…who will know to get me a gin and soda.

Along the way, I'll be served many G&Ts, checking out what this whole casual sex thing is about, and hopefully picking up new friends.

All men will be kept anonymous until otherwise stated (I'm no monster). —
Rescheduling, Accents, and American pride.
—
I would love to read your sean spicer fanfic. I believe it's just what the world has been waiting for.
His name is N, he's 27. I know nothing about him but the opening line just tickles me pink.
Let's grab drinks & brainstorm
After a quick swipe through his pictures he's definitely not ugly, so I give him my number.
He doesn't text me until a week later…at 7:30 am on a Monday….
Hey! sorry it took so long to text. I've been so busy. it's N — from OKC.
I feel like this should be a red flag, but I kind of like how he still texted. Besides, I'm always busy af anyway.
We make plans for that Thursday.
He cancels.
We make plans for the following Thursday.
I cancel.
We make plans for the next Tuesday.
No one cancels. It's a date!
It's surprising we kept in touch this long with just texting our schedules.
I choose Zinc Bar — my favorite jazz cocktail joint, but then we switch to| Off the Wagon when he openly admits he's broke. I appreciate the honesty and remind myself to stop being a bougie-ass bitch.
There are only two stools left bar-side when I arrive. I secure them and kill time by updating my planner. The girl next to me is studying with a pint in her hand. I silently take note of the brilliant idea.
About 5 minutes later, my phone vibrates.
Hey, I'm here.
I turn and am faced with, I assume — my date. He looks vaguely familiar and appears to have the same text thread open. He looks up from his phone and we make eye contact.
He has brown hair that flows like anime girl, big glasses that mirror mine and a huge raincoat that seems to dwarf his small frame.
"Hi?"
I've only seen his profile once. Twice max. I've only made one rule for this adventure: No looking at profiles directly before dates. An attempt to avoid the overly scrutinizing culture of online dating.
"Hiya! How's it goin' yeh?"
Hold on.
"Gosh. The weather's a bit bonkers, innit?"
I'm doing everything I can to keep my mouth closed. Does this dude have a British accent???
He's talking again but I'm so freaked out by his accent, my brain has literally stalled. I assumed he was some random dude from Brooklyn, not a beans & toast motherfucker.
He finishes settling in and asks what I'm drinking. It's a beer kind of day, and I tell him as much. He pulls out a fiver, and I wonder if he's legit poor, & not "millennial poor."
We start the date by discussing our days. His is "quite shit" due to the fact that his research paper got rejected. He works in political data research. It's actually interesting, and I care enough to hear the intricate details, before we head into our second round.
For that, I suggest splitting a pitcher. We get a Bronx pitcher. He's thrilled about the selection. — "… genuinely believe that Bronx Brewery has the best lager in the world."
When our first pitcher goes, I'm pleased when he insists he gets the next.
Somewhere along the line, we begin comparing the UK and NYC. I miss London. I miss my late night food runs at Tesco runs. The £3 meal deals a delicious sandwich, snack, and drink. I miss grabbing a gin and soda in a can from their version of a bodega!
He's from Manchester. It takes everything I have to not bring up Karl Pilkington, one of my favorite comedians from Manchester.
We discover we're both "Mitchell & Webb" fans and he goes ballistic as I continue to list out all my favorite shows. It's my love of the panel show, "Would I Lie to You Anyway" that throws him over the edge, but I have to berate him for not being a fan of "Spaced". (One of the best shows ever created.)
We switch to politics (Isn't that one of the things you're not supposed to discuss?) post-bathroom break, with a serious discussion about race in America. He goes on a four-minute tirade on why "All Lives Matter" is trite and I play Devil's advocate until my body can't take it.
He goes on about how much he loves America. It's kind of endearing, but I only have city pride.
To have a white young immigrant seriously discuss his love of America in 2018 is astounding.
I'm having a good time, it's so low key, it feels like friends hanging out. It doesn't help that I'm in a terrible outfit (I thought he was going to cancel!) and my acne is flaring up.
I decide to roll with the flow. More friends are great.
By the fourth pitcher, we're on a synchronized pee schedule and take turns saving each other's seats.
We exchange music taste and he's appalled I haven't heard of "Run the Jewels" or given "Tyler, 'A true genius!', The Creator" a listen.
He takes my phone and saves the albums on Spotify.
He begins rolling a cigarette mid-conversation and excuses himself for a smoke.
I forgot people still smoke, but I'm low-key impressed by the setup.
When he comes back, I suggest finishing our drinks, grabbing a slice and heading out.
Till the bottom of the pitcher; we have an in-depth conversation about the differences in immigration, past and present. I feel myself begin to slur and hope I don't appear a mess.
As we leave the bar, he heads towards Joe's pizza.
I intensely shame him. My favorite dollar-slice is up the block.
He's in love with the slice, and desperately searches all his pockets for a second dollar.
I'm feeling smug. It's the best slice in all of Manhattan, I'm sure of it. I was once a well-traveled brokeass kid.
When I begin to say goodbye he teases me for heading off to another bar on a Tuesday.
My friends are waiting for me at our weekly Happy hour. (A boozy burden I must bear.)
We exchange an awkward but friendly hug, and head our separate ways.
Four steps later— he texts,
Hey, i had a really great time and didn't expect to.
I'm a bit put off and then realize I feel the same exact way.
I watch the secondary typing bubble re-then-disappear.
My friends are waiting for me in our regular booth and as I slip in, I decide to keep my date a secret.
A gin & soda is already waiting for me.
So– it makes sense when 4 hours later I stupidly text back,
Yeah. Same man. Let me know when you're free for another hangout/Date
It seemed like a good idea when was 10 drinks deep, but in the morning…. I'm horrified. I delete his thread and pretend the whole encounter never happened
Until that afternoon when he texts…
sure! next week? fit you in before I head to LA?

Encounter rating: 7/10
Lessons learned:
Ameriboos are real.
Smoking still turns me on.
Nervousness is an emotion I can rope in and curb.
App: OKCupid