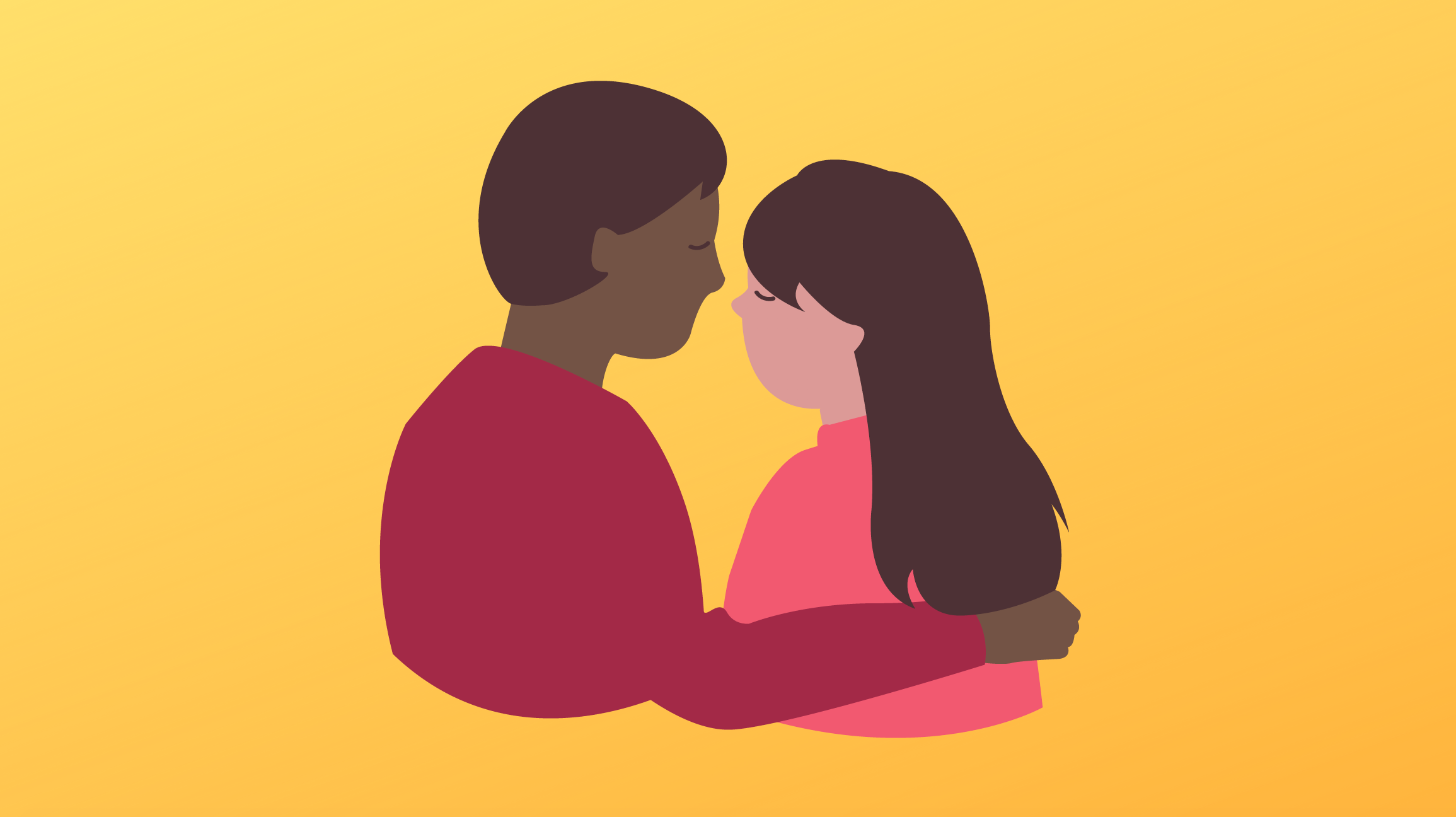 Let's face it single people of NYC, a lot of you are bad with dating.
It's not that you're completely bad at dating, per se. Everyone is bad at making complete strangers fall in love with them within a three-hour window. It's that everyone is bad at planning dates. The line is hella fine between "fun and adventurous" and "holy hell I'm trapped with this person for how many more hours"?
We're here to tell you that "grabbing a drink" is lame and devoid of effort! How will you stand out against the dozens of others who have taken or are taking your potential mate out for "drinks"? Sure, you are different and once they meet you they'll realize that, but in order to win the game, you've got to wow them before the date. Get creative! Dating should be FUN! Both for them AND you!
Ultimately, if you find that they're not down for a fun date, then that might be a red flag that they're not a fun time. And no one wants to date a wet blanket.
Here are a few ideas that are sure to be a great night (and not be too hard on your wallet). PS – Many of them involve drinking, but these are still fun without. Take care of your liver, yo.

CHINATOWN: DUMPLINGS, ARCADES & ADULT GAMES
Dumpling tour —- see our last post for the full details ($)
Old School Arcade games at Chinatown World Fair ($)
Nitecap at The Basement ($$)

WEST VILLAGE: POOL GAMES & ALL THAT JAZZ
Art Bar (cozy and can be cramped but there's a fireplace) ($)
Games at Fat Cat ($3 entry) ($)
Dessert at Big Gay Ice Cream Shop ($)

EAST VILLAGE: AUTHENTIC THAI & LAUGHS
Dinner at @somtumdernyc (Michelin rated & affordable Thai food) ($)
Improv show at UCB East ($)
Drinks at Lovers of Today ($$)

DUMBO : TACOS & A VIEW
*If you're early you can ride the carousel for $2. It closes at 6pm.
Dinner at Gran Eléctrica ($$)
Walk by the pier for a gorgeous view of the city skyline and as a surprise, a bottle of wine or whiskey to stay warm ($)
Take the ferry back to the city (if you're headed there). It's about the price of a metro card and with gorgeous views. ($)

CARROLL GARDENS: MINI GOLFING IN BROOKLYN
Mini Golfing & Arcade -Shipwrecked (619 Court Street) ($)
Dinner/drinks at La Slowteria ($)    


All in all, dating should be fun! So make some effort into your dates and see where it takes you!