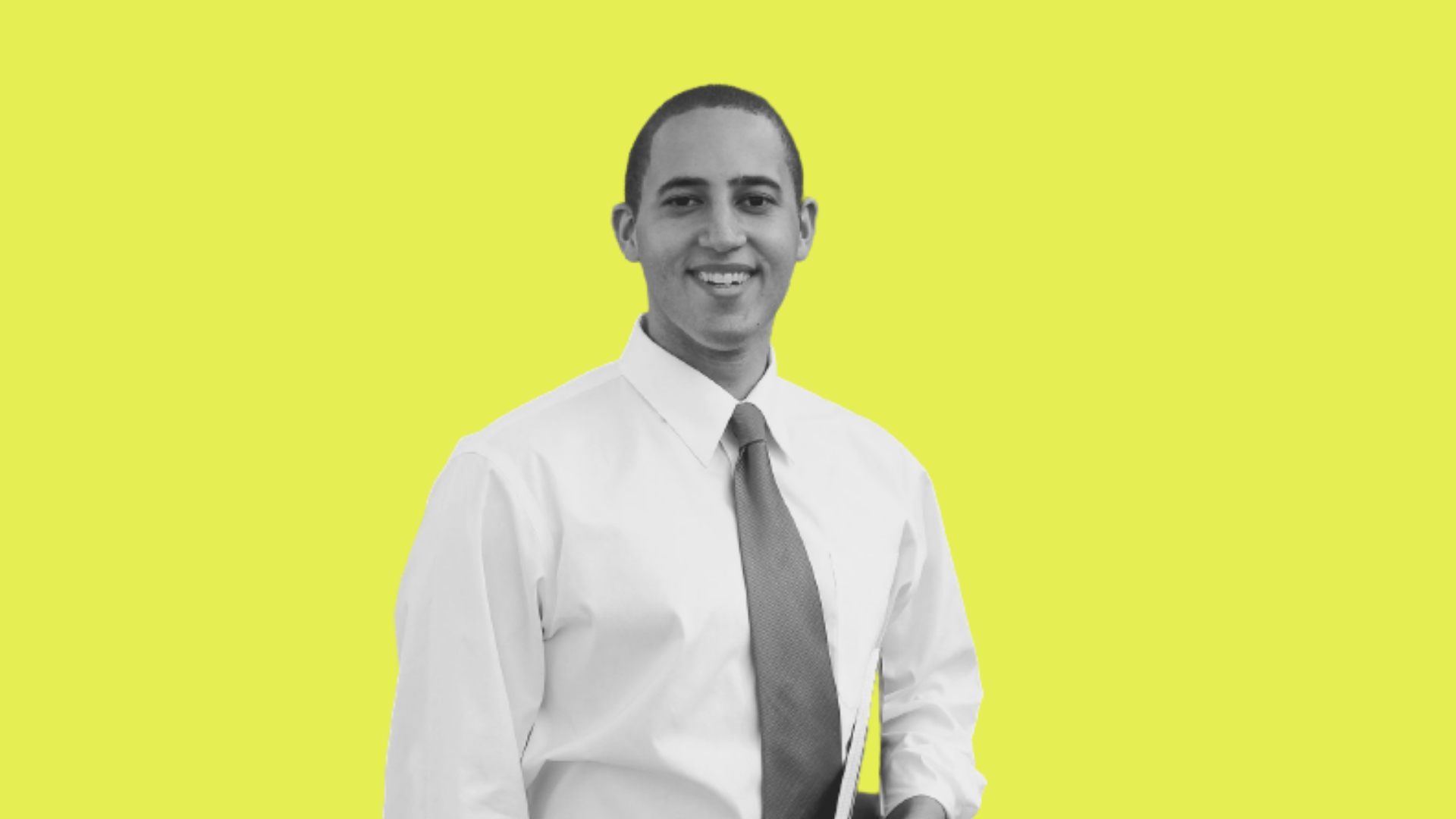 This article first appeared in our super dope WTF IS HAPPENING IN NYC newsletter that simplifies the news for New Yorkers. We cover the Coronavirus, local news, and all things New York City in one quick 5-minute email. Sign up here!
Since 2011, 33 year old Svante Myrick has been the Mayor of Ithaca, New York. Voted into office at the ripe age of 24, he was Ithaca's first Black mayor and the youngest mayor in New York State HISTORY.
Yesterday, he announced an ambitious campaign to abolish the entire city's police department and replacing it with a reimagined city agency, much of which is attributed to the "DEFUND THE POLICE" protests of the past year. 
AND THEY SAID MILLENNIALS WERE LAZY…
Mayor Svante Myrick will propose replacing the city's current 63-officer, $12.5 million a year department with a "Department of Community Solutions and Public Safety" which would include armed "public safety workers" and unarmed "community solution workers," all of whom will report to a civilian director of public safety instead of a police chief. Under the proposal, all current officers would have to re-apply for a position with the new department. – GQ
In its most simplistic form, the new proposal would separate responsibilities so that armed officers can handle traditional crimes and criminals (like shootings & robberies, for example) and have unarmed professionals handle situations like a car crash, rescue the kitty in the tree, or noise complaints from that annoying neighbor of yours.
"This plan would abolish the police department while not abolishing policing" – Mayor Myrick
The plan is definitely controversial. The very statement "Defund the Police" has a divisive nature, and already naysayers in Ithaca (think police unions) are against the whole concept but the idea for this was made with input from community groups, focus groups and the police themselves!
One of the major tenets we found of the new arrangement would be the creation of a Community Justice Center where, "The work associated with each recommendation will be trackable through an online tool that allows community members to provide input and sign up for process updates".
Instead of having no outlet to voice your frustrations, or attending a hard-to-find community meeting, you could simply…sign up on a website to see what was happening and submit your needs? Minds are BLOWN. 
MILLENNIAL MAYORS SHOULD BE A THING…
Ithaca itself has only a population of 30,000, and while the proposal still has to pass City Council, Governor and the public…it's still an interesting first step to see what and how police reform can look like. We think it's refreshing to see younger faces in politics. A few fun facts about Mayor Myrick:
• He ran and won to serve another four year term as Mayor of the City of Ithaca, leading with a commanding 89% of the vote in 2015.
• In February 2016 he released the Ithaca Plan: a Public Health and Safety Approach to Drugs and Drug Policy that garnered international attention for its forward thinking
•His first budget included a radical overhaul of City government that merged departments, streamlined processes, and was able to successfully close a $3 million deficit- all while delivering the lowest tax increase in the City of Ithaca since the year 2000.
Read the full proposal below…it's pretty interesting and well worth a read.