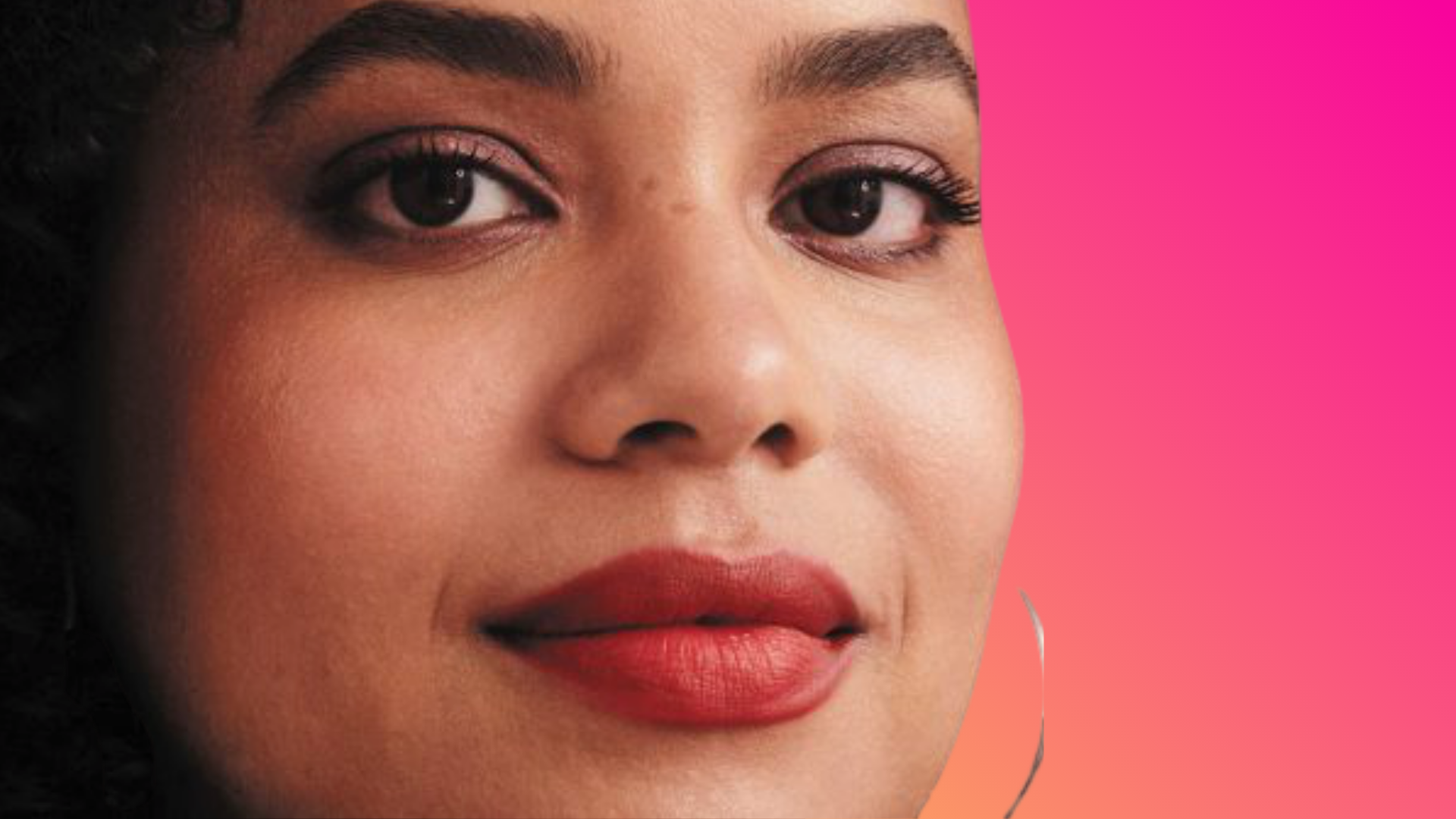 On June 22, 2019, 29-year-old Dominican American director Diana Peralta stood in front of a sold-out theater at BAM Rose Cinemas, in breathless awe, for the world premiere of her first feature film, De Lo Mio.
From being featured in numerous film festivals to press features in the New York Times, Filmmaker, and The Atlantic, Diana Peralta is a name you'll want to commit to memory.
For Diana, De Lo Mio's premiere felt like both the start and end of an incredible journey. She had been working on De Lo Mio in some form since she was a kid, it was out of her hands and finally a real living breathing thing for people to consume themselves.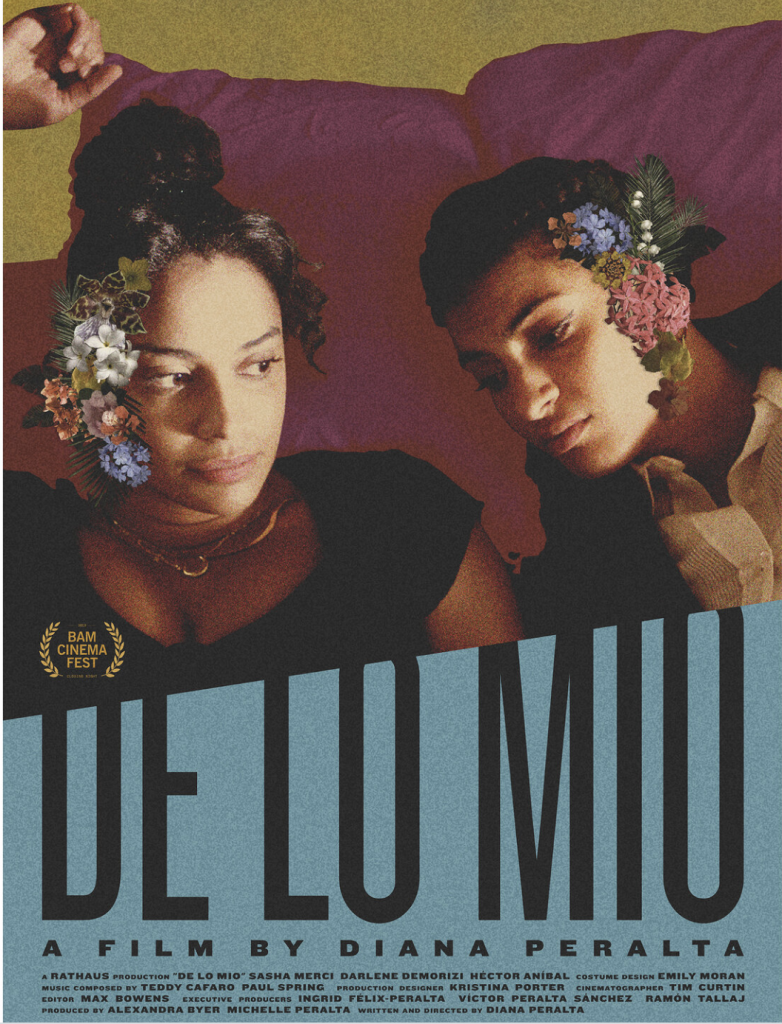 I met Diana 5 years ago when we were both overworked project managers at a creative agency in Brooklyn. We connected instantly over our true passion, writing, and our struggle to balance that with our day jobs. We would gripe about that passion project that we were just itching to get off the ground, offering each other encouraging words to just fucking do it. Mine is still a work in progress, hers was De Lo Mio. "The BAM premiere was THE moment for me," she says as we catch up over beers and giant pretzels.
"I remember standing in front of this sold-out theater with people standing in the back, holding my sister's hand and watching this experience unfold around me. It was incredible"
She'd spent months applying to film festivals across the US and when she heard that her film was selected for the closing night of BAMCinemaFest – that her world premiere would take place in her own backyard with her family and friends in the audience – she couldn't imagine a better debut.
The movie itself focuses on three siblings. Two spirited sisters raised in New York, Rita and Carolina (played by real-life best friends Sasha Merci and Darci Demorzi), and their estranged brother Dante (played by the incredible Héctor Aníbal), raised in the Dominican Republic. They reunite after their grandmother's death to clear out her home before it's sold and demolished. What follows is a quiet, ferocious and achingly beautiful slice of life that explores what it means to be a family coming together through trauma, the insurmountable pain and the moments of joy in between.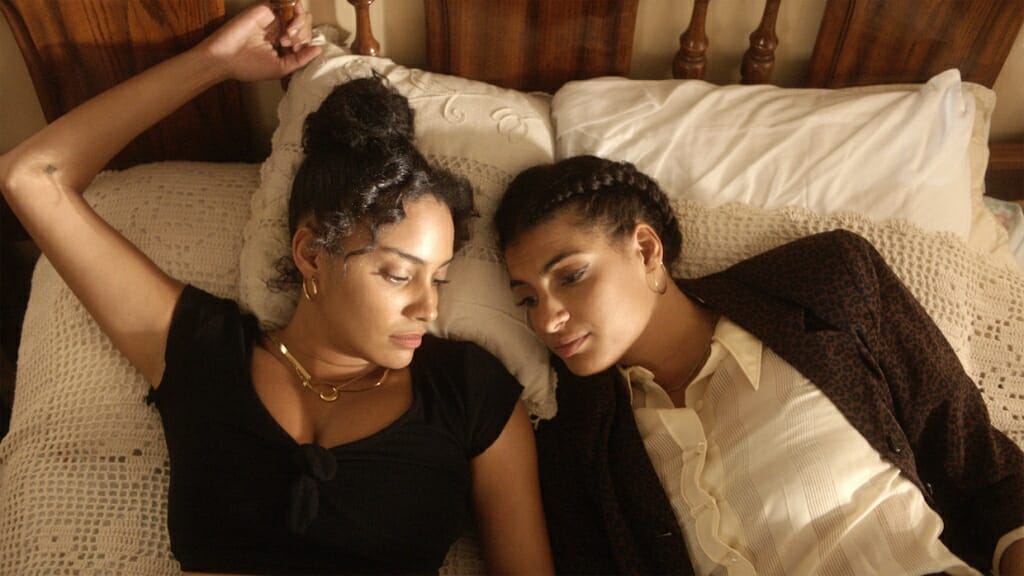 I had the privilege of attending the premiere myself and I left the theater feeling like I had witnessed something immensely personal, like a voyeur, watching these characters as they stumbled and fell and grieved and loved.
As Diana describes it, De Lo Mio was a story she needed to tell. The idea had been brewing since she was a kid, sparked out of the many summers she spent with her siblings at her grandparent's home in the Dominican Republic. They'd spend their summers cooped up at home, without cable or electricity, and only each other for company.
"My grandpa would spend hours telling us stories about our family", she remembers, "I'd roll my eyes but honestly looking back those were the memories that I cherished most".
As the years went on she wrote bits and pieces of the story but it was really a tragedy and the same grief that her characters grappled with that propelled her to the finish line.
In 2013, her grandfather Andres was diagnosed with stage IV cancer and passed away a few weeks later. In 2017, her grandmother discovered that her ovarian cancer had returned. It was this dark time in her life that threw her into a sort of crisis.
"My family was my tie to the island, once they were gone what did I have to go back to?".
The house that they lived in, that she spent her summers in, became the focal point of her obsession. The sounds, the scents and the memories tied to it. It became a central character that she brought to life in her story.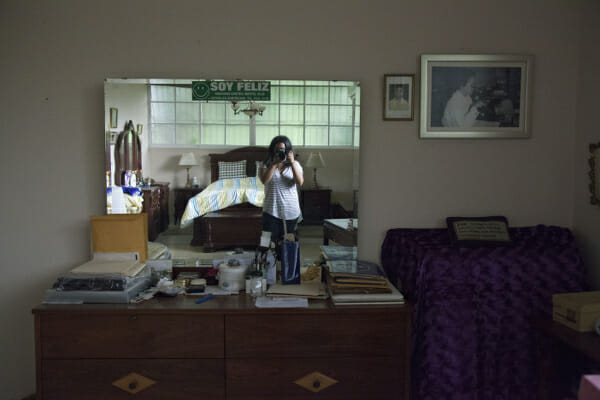 She finished off the bulk of her script in 2017 while traveling back and forth to the Dominican Republic to visit her family.
"I just wrote so much faster when I was present in that space. It was bittersweet because my grandma had terminal cancer and I wanted to spend as much time with her as I could. At the same time, I knew that this is what my characters were going through. I'm in the mindset. I'm in this space. I'm with my grandmother, why not use that? It helped me pick it up and get there faster with the script even though it was a really painful time for my family," she remembers.
After months of going back and forth, Diana's grandmother passed away. She returned to New York and took a break from writing, giving herself the time to grieve.
She soon learned that her grandparent's home would be sold and knocked down, and she knew then that if she didn't go all in now, she would regret it. She decided to quit her steady job as a Project Manager and dedicate herself to making her film.
Though the nerves were overwhelming, she worked tirelessly.
She didn't have much success with grants or industry connections as a first-time filmmaker, in the end, all of her investors came from the Latino community.
"They weren't connected to the film industry at all," she explains, " They were people who were passionate about the film and excited to support a Dominican filmmaker tell a genuine Latinx story".
She found her female leads, Sasha and Darlene, by quite literally sliding into their DM's. Though she had been following the two comedians for years, it suddenly clicked one day that they were her Rita and Carolina (her sisters in the film). She knew that the success of the film would be built on the chemistry and relationship between her leads.
"Turns out they're not blood-related but they grew up together and are best friends. It's amazing seeing their years of friendship translate into my characters in the film. It was meant to be."
In the fall of 2018, she led a small crew of brilliant actors and filmmakers to the Dominican Republic to realize her vision. It was a true family affair with her father there every step of the way, and her younger sister on set as executive producer. Over the course of 2 weeks, they filmed constantly, visiting pieces of her past through the film lens.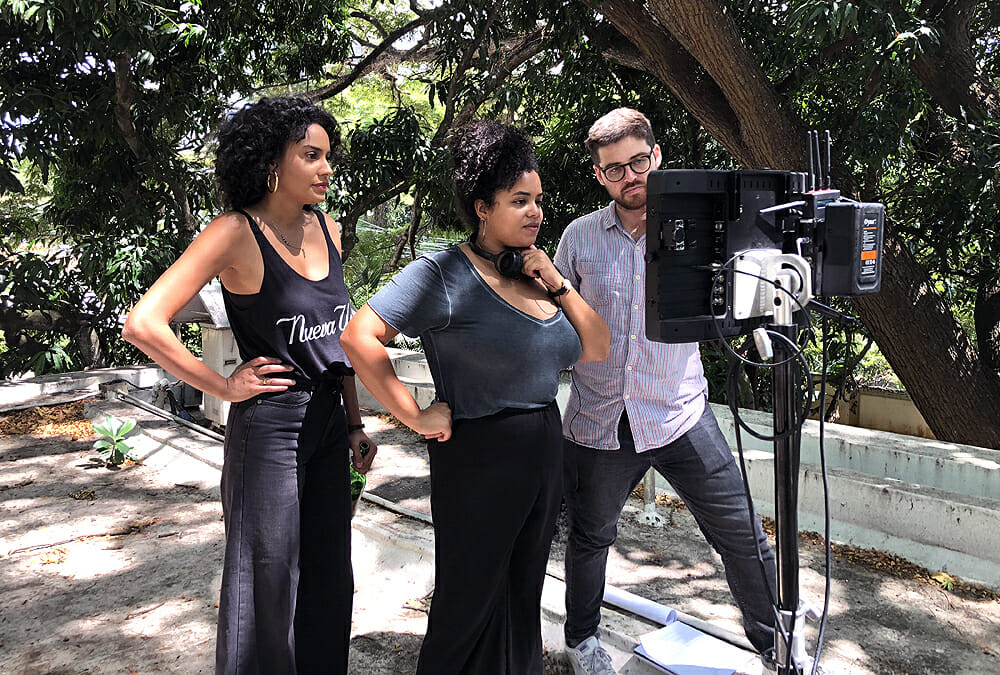 She spent the next year balancing two lives while editing the film. She'd put in 8 hours at her day job as a Project Manager and spent her nights and weekends working with an editor to pull the film together. "I had no social life," she says with a laugh, "All of my nights and weekends were dedicated to the film. I couldn't make time to date or like to see my friends but it was so important to me, I knew I had to make those sacrifices."
She'd put in 8 hours at her day job as a Project Manager and spent her nights and weekends working with an editor to pull the film together.
And those sacrifices paid off. She's been hitting up festivals from New Orleans to Tennessee this past year, even heading outside the US to show the film in the Dominican Republic as part of the Festival de Cine Global. In the next few months, she'll continue to travel the festival circuit (with a screening or two in NYC!), all while looking to lock in a wider distribution.
While she works on carrying the momentum of De Lo Mio, she's already got her eyes towards the future.
"I've been watching people my whole life and I feel like I've seen so many bizarre, beautiful, fucked up, interesting things that I've mentally recorded and have taken notes on", she says, "I just want to explore that – I'm sitting on the subway and people watching, I feel like I could write 20 stories about that person there. What's happening in their lives? What are they feeling?".
I say this as a friend and a fan, I can't wait to see what she does next.