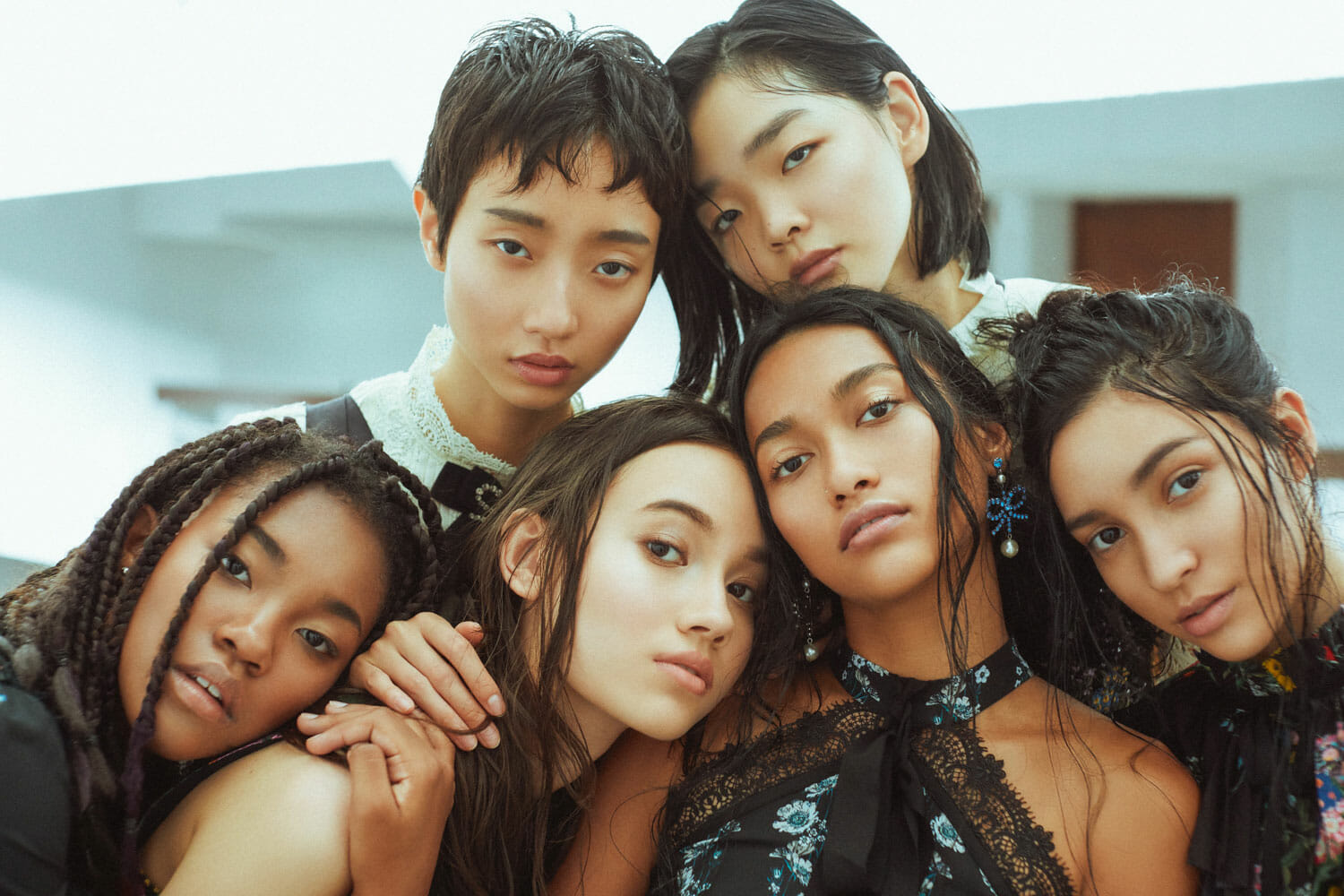 The first thing 28-year-old fashion photographer Lenne Chai wants you to know about Singapore is that "Crazy Rich Asians" was wayyyy off.
"Don't get me wrong, the film was fantastic and will go into history books as phenomenal, but when you're thinking about how Singaporean people look…well, we're a bit more colorful than that".
She is New York City's latest crop of talented creatives who've risked it all to "make it" here. She's a soft-spoken, cutesy Singaporean with a trendier than thou style and an equally exuberant portfolio of fashion, beauty, and style photography. Her photos are the stuff that teen girls model their gram's after and big brands emulate when they're trying to "relate" to the modern woman.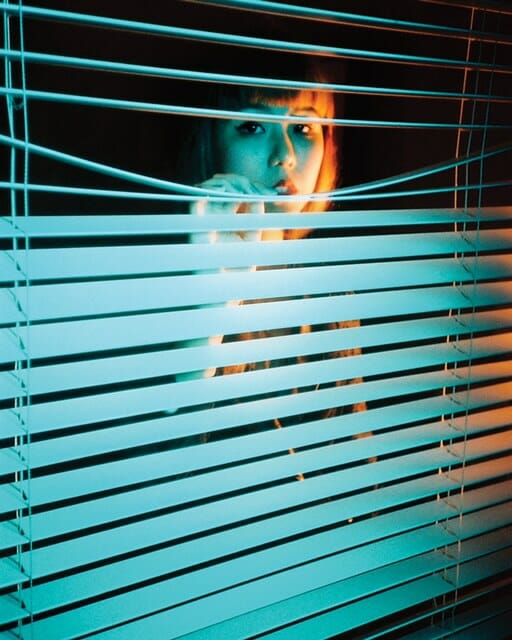 At the ripe age of 28, Lenne's dreamy photography has already graced the covers of Allure, Teen Vogue, Cosmopolitan, InStyle, H&M and Shiseido. Despite a spirited success story in Singapore and Japan, Lenne still left it all behind for a chance to live and work in New York City where she's starting again from scratch. We sat down with Lenne to learn exactly how she got her start, and what it is that makes New York City the center of creativity for the world.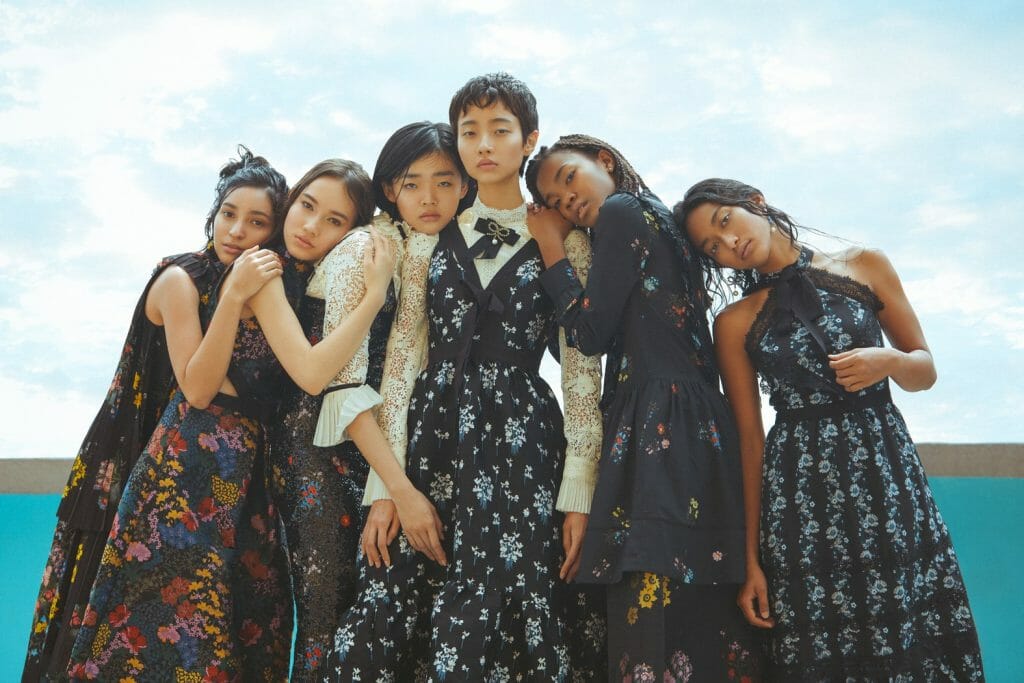 STARTED FROM THE TOP, NOW WE HERE
Lenne may be new to the New York scene (she moved here about a year ago), but chances are you may have seen her work. Most recently, her shoot with Gen Z's latest phenomena—CG created "influencers" posing as real, people for Instagram, Lil Miquela (1.5 million followers) made the cover of L'officiel Magazine. By the way, when asked about how she was able to photograph a digital avatar…Lenne's lips were ostentatiously sealed.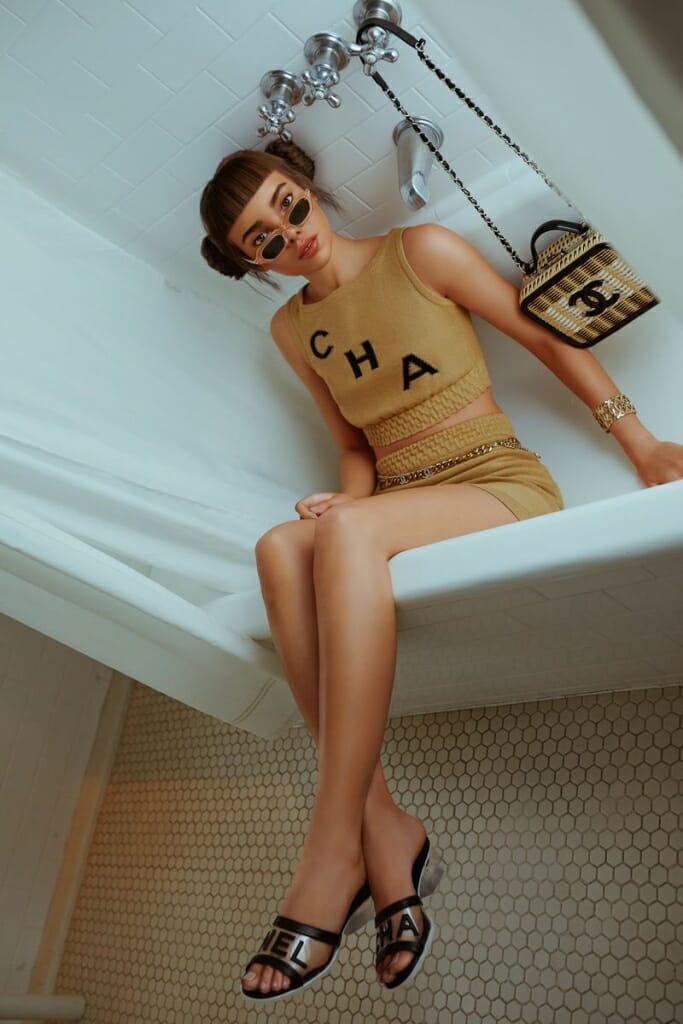 But before Lenne was the effervescent photographer sitting in front of me, she was a young intern at a newspaper with a humble fashion blog in Singapore with only dreams of visiting New York. "I was young, naive and had no idea what I was doing," Lenne says. "I was fired almost three times from my internship and fashion felt so far away and unattainable".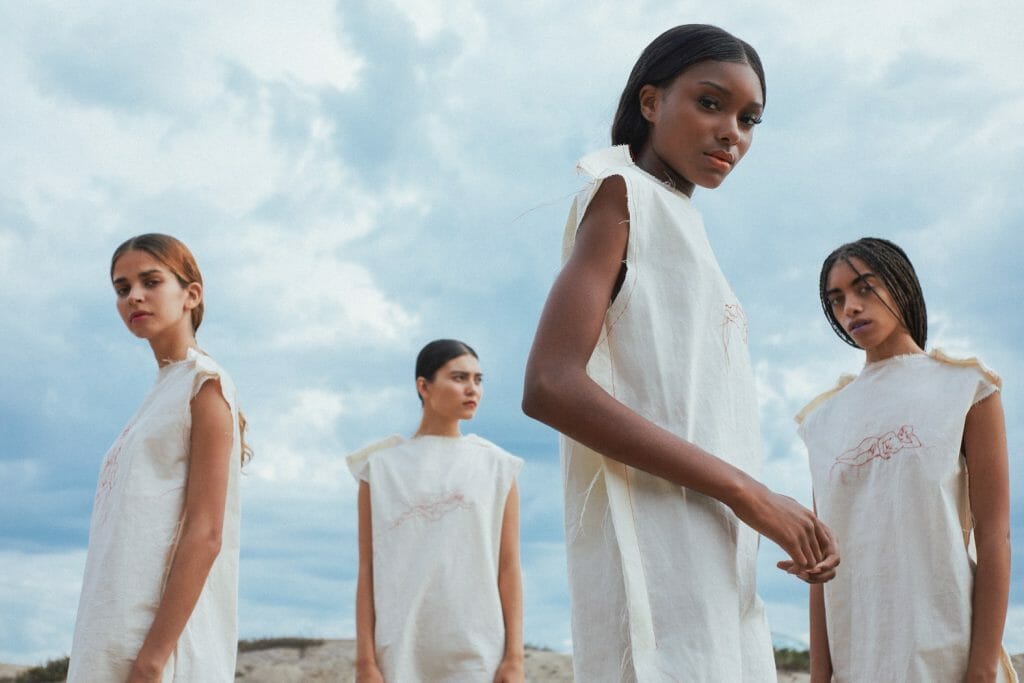 At the age of 22, right on the heels of a photo internship with The Straits Times (Singapore's largest English speaking newspaper), she had a meeting with the editor of a large magazine to discuss some content for her fashion blog, which she had been writing about trends and photographing herself. Being the opportunistic person that she was, she brought her portfolio.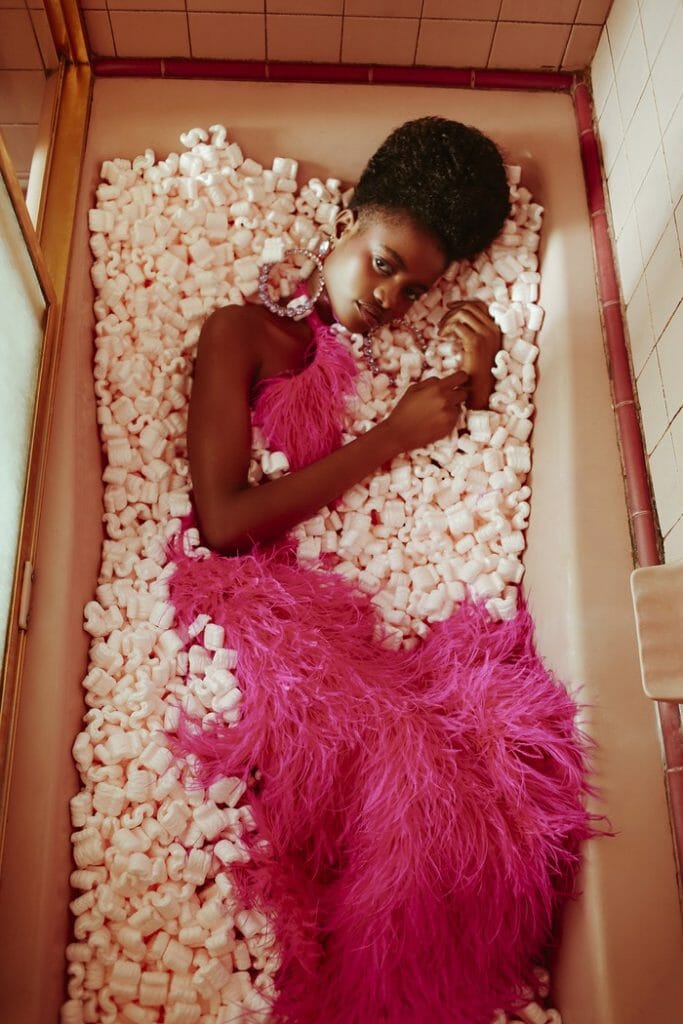 The editor loved her work and asked her if she wanted to shoot a couture spread. It would be the first real shoot that she had ever done, with a studio, crew, and budget. After reflecting on the realities of the shoot, and how outrageously unprepared she was, she wrote back to the editor saying how wrong she was for the shoot and how green she was, politely declining his offer in a 4 paragraph, way too long, essay.
Clearly, he didn't read the email because he wrote, "Ok great, I'll link you with my editor".
The dress she photographed eventually ended up being worn by Beyoncé on her album cover, and thus, her career began to grow. Not too long after, she was asked by another contact from the newspaper for a 3-day shoot in Bintan with supermodel Lily Cole for a resort.
A hop, skip and an all-expense-paid flight later, Lenne was on a paradise resort in Bintan with supermodel Lily Cole for a three-day photo shoot. While the concept sounded incredible, an inexperienced 22-year-old being flown out to a resort to shoot a supermodel could only be described as "objectively horrible" by Lenne.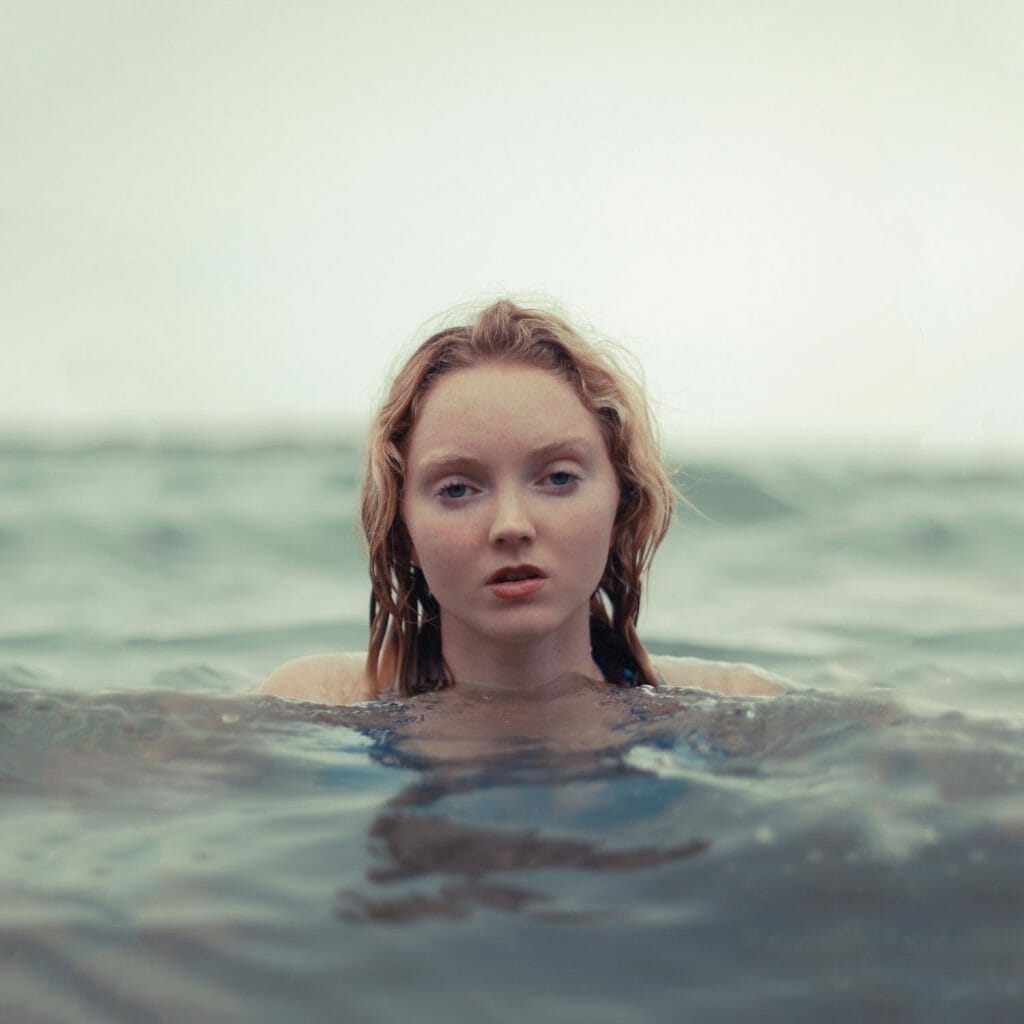 The weather was overcast, and Lenne was too inexperienced to know how to deal with the weather, how to run a shoot or how to communicate with a supermodel. At one point, the client pointed to a rock in the middle of the ocean and said, "Let's shoot there". Reticent to go into the water with her equipment, but eager to please, she walked in with the team. I'm sure you can guess what happens when a rock and slippery moss in the middle of the ocean meshes with thousands of dollars worth of camera equipment.
Suffice to say, Lenne, camera, and dignity went under.
"TALK ABOUT HITTING ROCK BOTTOM…LITERALLY"
"I felt that I needed to eat chi ku (吃苦). It means to eat bitter in Mandarin. I needed to go through hardship, to learn and suffer. So I took all of the savings from my next shoot – $5,000 and moved to Japan for three months."
She made the move to Japan where, while on a night out, she met the talent manager of Universal Music Group and showed him her portfolio at Karaoke. That chance encounter turned into a shoot for Bang and Olufsen. Another random encounter took place when she ran into an editor for Elle Japan at a Tommy Hilfiger party, and the editor set up a few shoots at Elle Girl Japan. And so it seems like the roundabouts of success that made up her future are anything but linear; chance encounters, random parties, always having a portfolio on her, and staying outside of her comfort zone.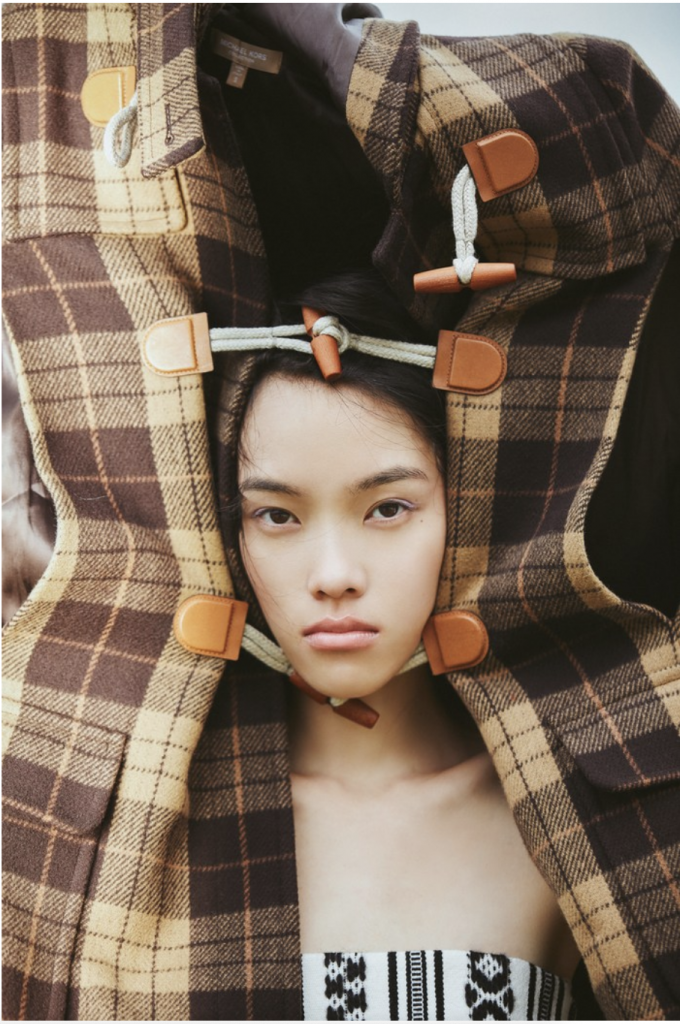 "Youth is courage. 90 percent of the things I'm telling you, ignorance and youth got me so far."
"I realized that if I wanted to make it in this industry, I needed to grow the fuck up. I needed to be more worldly, learn to talk to people." Today, her approach to photography is undeniably militant. The story of her success becomes apparent not because of a series of lucky events, but because she has consistently put herself in challenging positions. For much of her early career, she was working for free for photo studios and magazines, photographing musicians and celebrities with no budget until she was able to build up relationships with the editors. "Editorial shoots are very rarely paid. Hustle for a bit until they NEED you."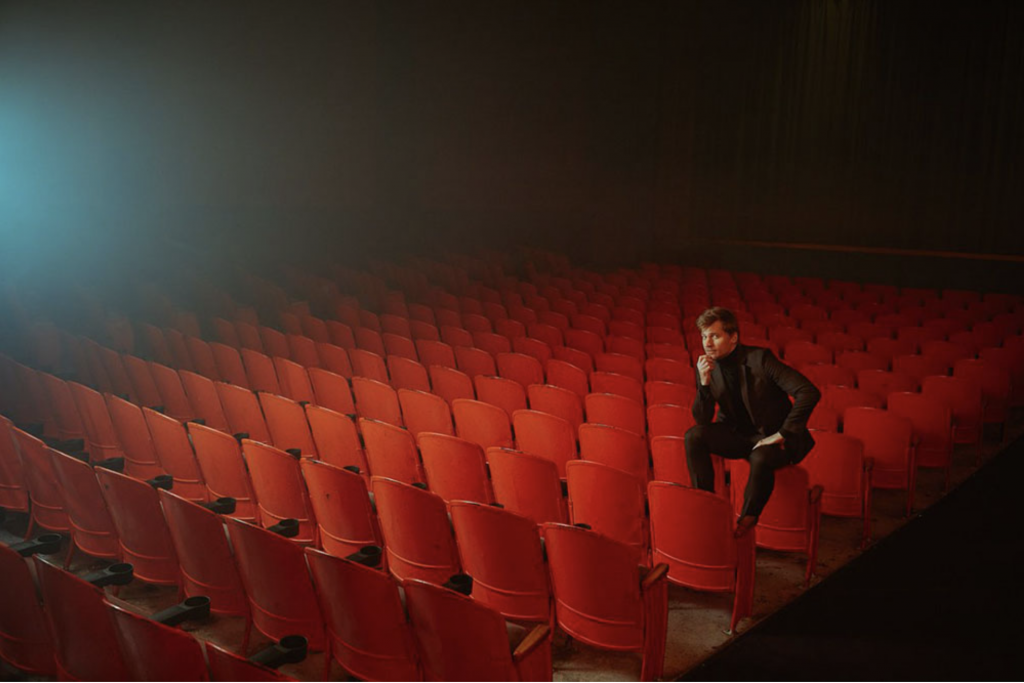 The work she does is daring, engaging and refreshingly millennial, in the best sense of the word. One of her last projects was a photo piece standing up to the anti-LGBT movement in Singapore featuring a lesbian wedding which both taboo and illegal in the country. I asked Lenne what is her advice for anyone who would want to pursue photography and she said, "I spend more time outside of my comfort zone than inside". But in order to really feel successful in the fashion world, she had to put herself with the best, and so she set her eyes on NYC.
The transition took over 75 cold emails to New York photo agencies for representation and over a dozen in-person meetings over a four day period. On the final day, Lenne was signed by ADB agency, where she was signed on the spot. It was another full year before she could get her visa to come and work in New York City.
"New York City has always been the fashion capital of the world. I knew that if I wanted to really make it, I had to come here".
With a portfolio of work that has only expanded, we're excited to see where Lenne will go. While most of her work is still based in Asia, she's beginning to get her name out in NYC. Long gone are the stories of up and coming starving artists in NYC. The next generation is a budding pool of creatives and tastemakers, generating opportunities out of nothing and creating their own futures.
These are exciting times, indeed.