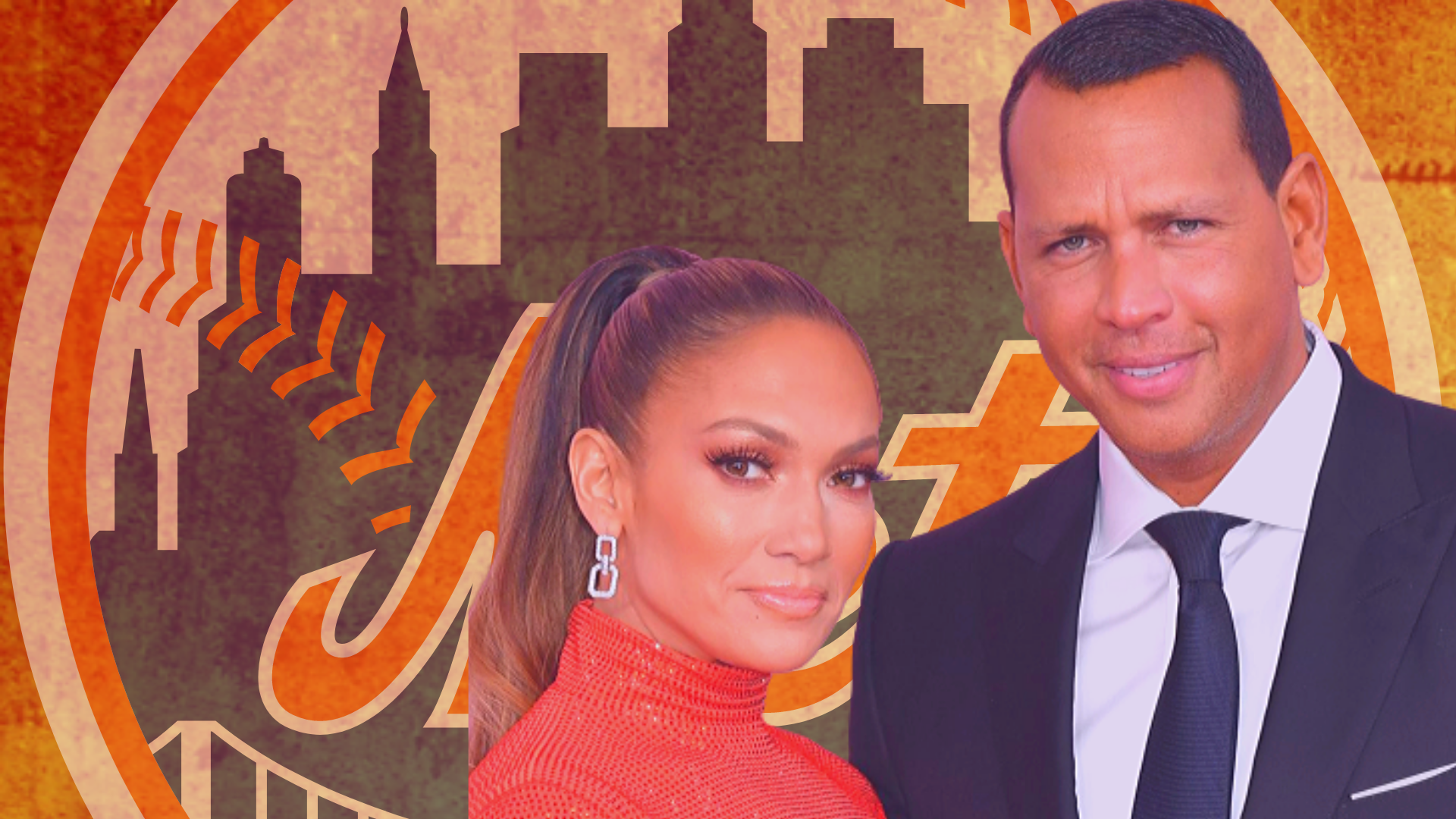 Don't Be Fooled By The Rocks That They Got
Earlier this week, power couple Jennifer Lopez and Alex Rodriguez submitted a bid to purchase the METS in partnership with JP Morgan to raise capital. Their combined net worth is reputed to be over $700 million.
Corona Discount Pricing?
Last December, the Wilpon family was in talks to sell an 80% stake to billionaire Steve Cohen but the deal fell through. The team was valued at $2.6 billion pre-Corona, BUT with the future of live sporting events as murky as a 2-day old pool of rain in the NYC subway – experts are estimating the team's value is now a measly $1.5 billion.
From music to sports mogul
This isn't the first time a musician owned a part of a sports team in NYC. Jay Z notoriously "bought up" the Nets back in 2004 though he only owned .067% (LESS than 1 percent) for $1 million dollars.
The future of the Mets may be unknown but hey, it's nothing a Mets fan isn't used to.