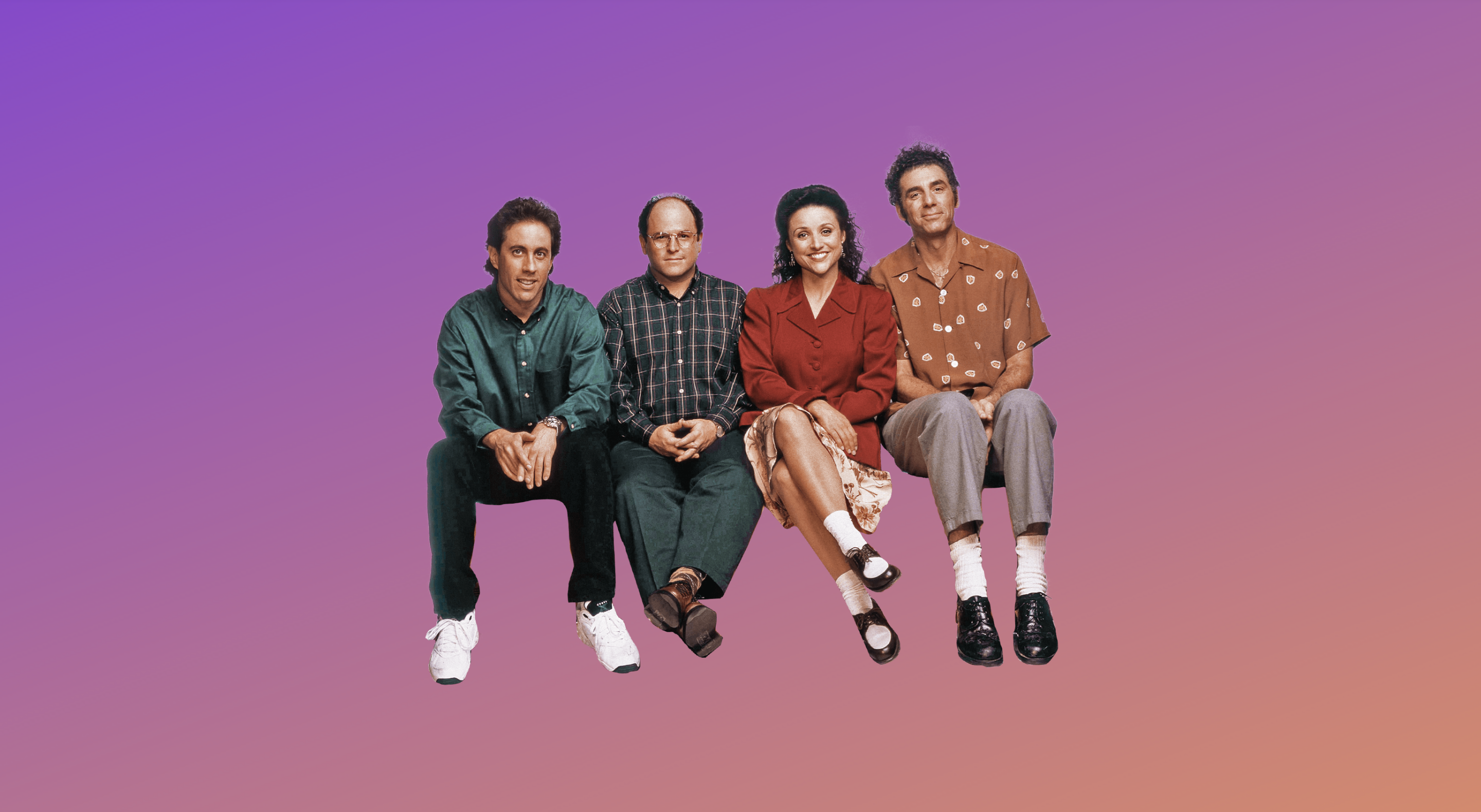 The Upper West Side's Shady, I Mean, Shanty Past
Before Seinfeld made the Upper West Side the playing grounds for a show about nothing, the UWS was a shantytown of squatters.
After Central Park was built in 1853, thousands of lower-income tenants were displaced and created makeshift villages and shacks along the West Side. It wasn't until the end of the 19th century when large developers (no, not Whole Foods) started building grandiose apartments (like the San Remo that Steven Spielberg calls home), that pushed squatters out and brought yuppies in. I guess you could say yuppies were the hipsters before hipsters?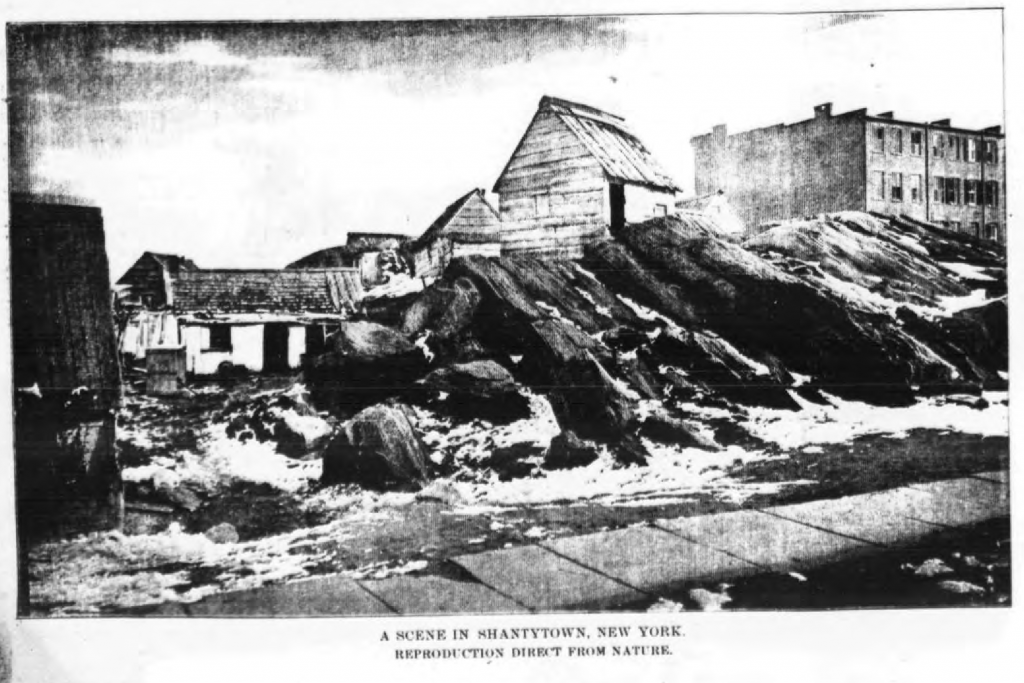 The Upper West Side Now
You get a lot of the touristy crew around the Museum Of Natural History and Central Park, but other than that, the UWS is one of those neighborhoods that feels neighborhood-y. Maybe it's the 79th street Farmer's Market that takes place every Sunday or the cute brunch spots like Jacob's Pickle that line up Amsterdam Ave, either way, it's a place definitely worth exploring on a sunny Sunday with friends who won't complain about going up past 14th Street.
Our guide this week is the swing dancing, Spanish-speaking, business professor (he earned the first doctorate ever in positive psychology), and start up advisor, Orin Davis aka smartest guy I know.
Having lived in the UWS for the past 5 years, Orin knows the ins and outs and showed us some of his very favorite local hangs. Follow @ciaooomag and @drorindavis on Instagram!
Eat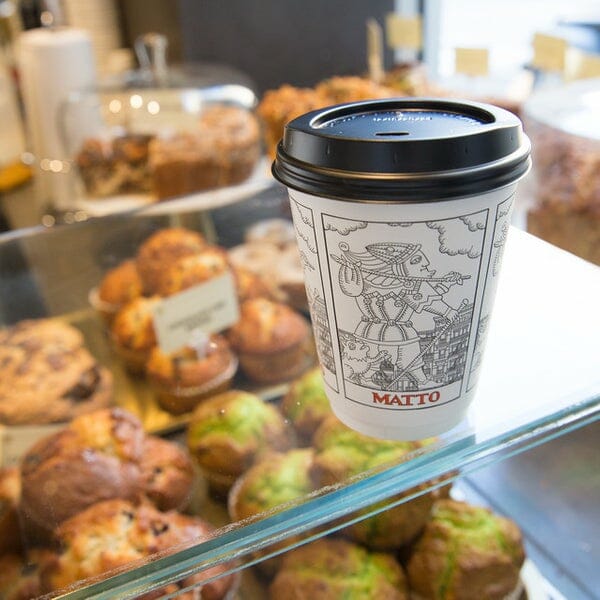 Eat
Matto
When You're Broke as a Joke
Literally everything here is $2. Don't ask me how they do it. Espresso? $2. Italian hot chocolate? $2. Chocolate chip cookie? $2. Soup of the day? $2!!!!
Matto
Type Coffee Shop
Info 530 Columbus Ave, New York, NY 10024
Price$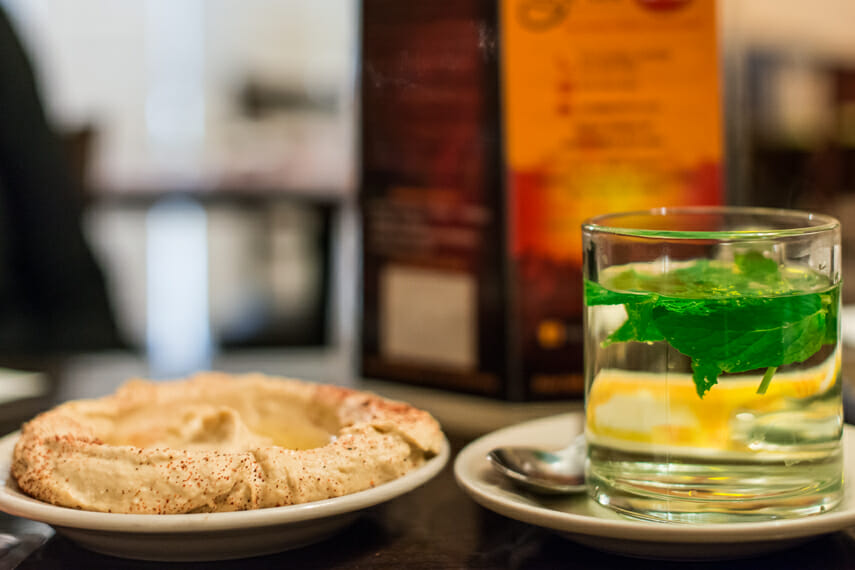 Drink
Grill 212
This authentic Yemenite and Middle Eastern restaurant serves up some of THE most explosive flavors. A husband and wife team run the shop and blend up their own "secret" spices daily and make an incredible homemade hot sauce called S'chug (click to hear pronunciation). Go for the Yemenite Soup, Kibbeh, Hummus with Shwarma, Moroccan Cigars and Kofta. BEST HUMMUS & FALAFEL I'VE EVER HAD.  BUT there are Israeli drinks in the cooler here that are a must try! Including the Malted Beer. PS- tell Ricky we sent you, and she'll take care of you!
Grill 212
Type Restaurant
Info 212 W 80th St, New York, NY 10024
Price$$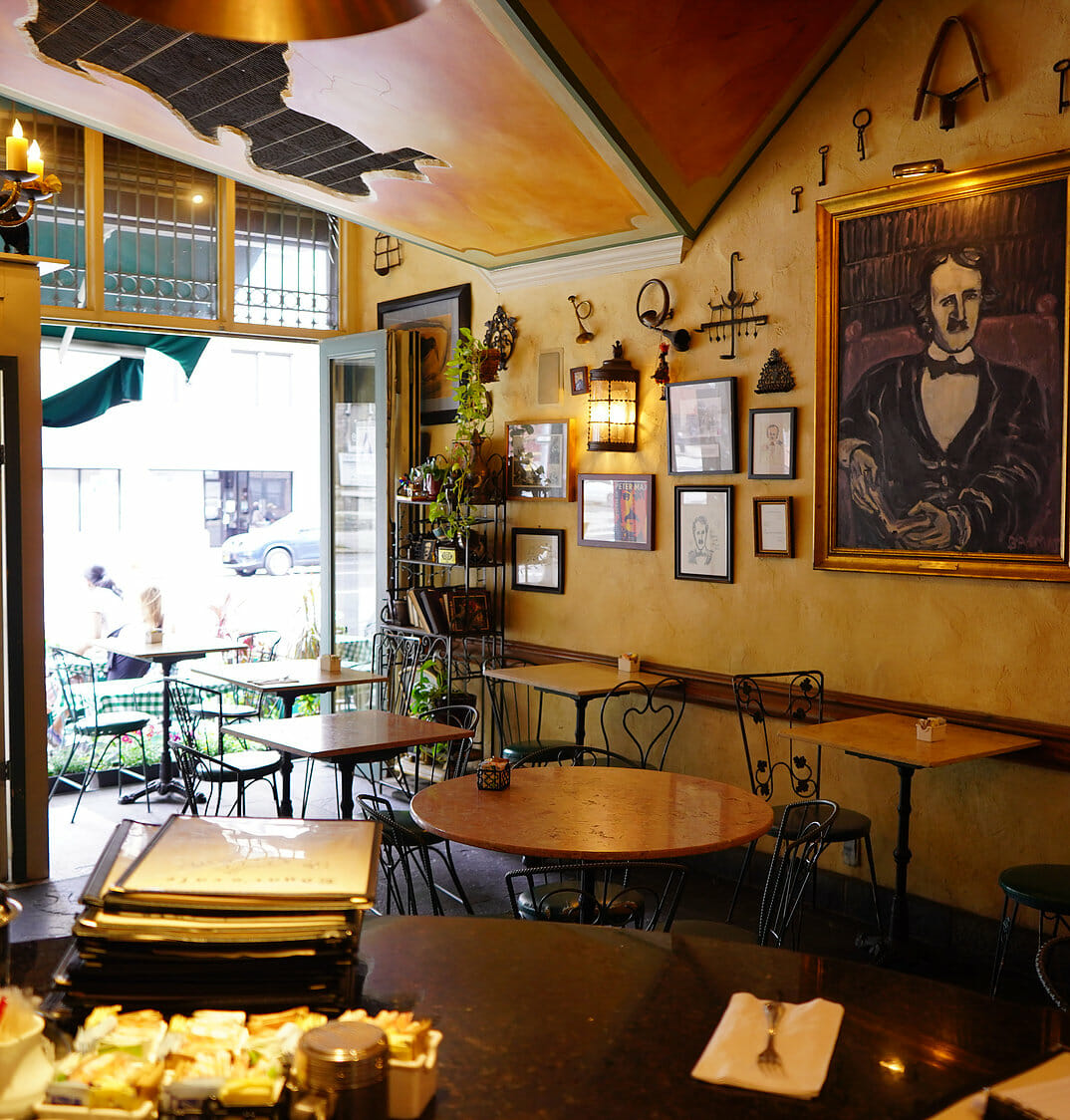 Eat
Edgar's
When You're Digging Some Sweets
The original location was on the same street Edgar Allen Poe wrote "The Raven" for 25 years before it moved here. Something about the ambience here is kitschy meets adorable. The ravens above the door. The massive painting of Edgar Allen Poe. The cracked ceiling and brick walls. It's a great spot for a date or wine with friends- definitely recommend coming here for dessert and drinks. The cheesecake is DI-VINE.
Edgar's
Type Coffee Shop
Info 650 Amsterdam Ave, New York, NY 10025
Price$$
Drink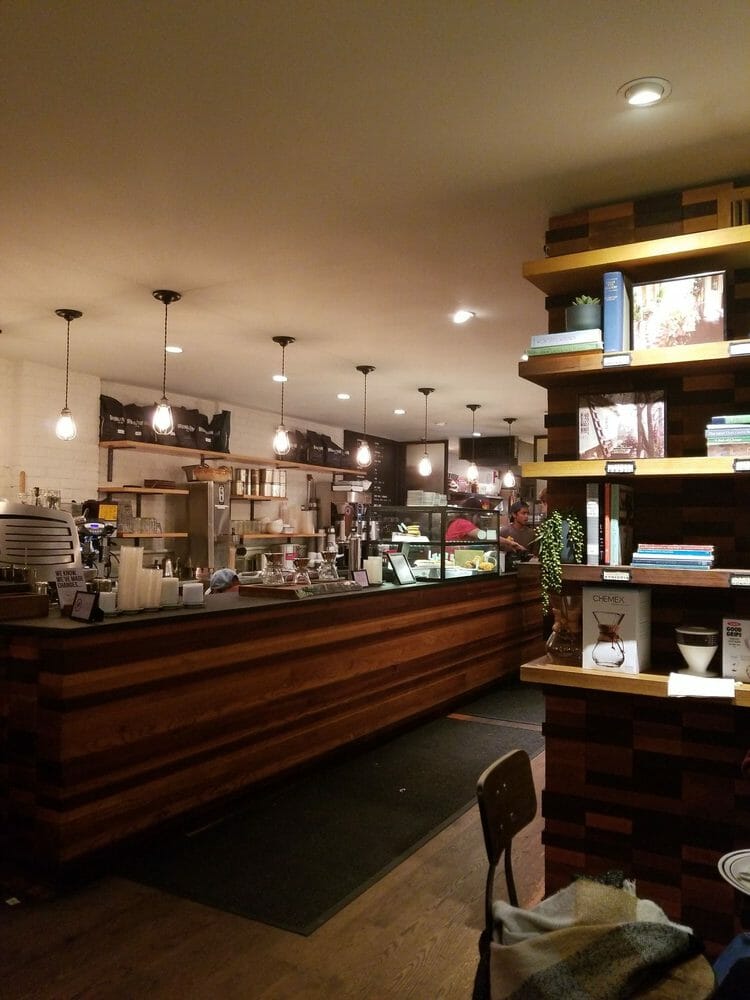 Drink
Irving Farm New York
The lines get long, so be wary, but it moves fast. The shop stretches back but you might have to wait a bit to get seating. It's a good spot to meet friends to begin your adventure!
Irving Farm New York
Type Coffee Shop
Info 224 W 79th St, New York, NY 10024
Price$$
Shop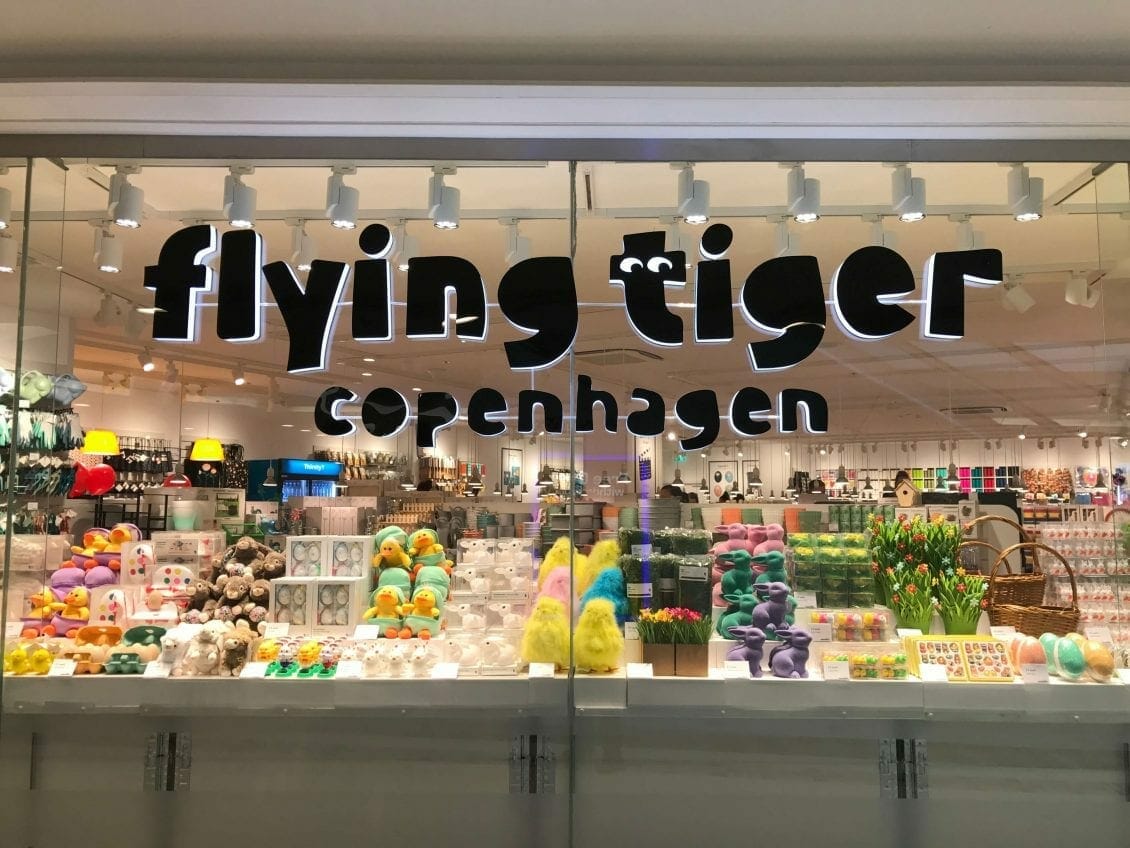 Shop
Flying Tiger
Tchotchkes and knick-knacks, there are all sorts of random things to buy here for pretty cheap. Kitchenware, Halloween fish masks, art supplies, it's like a junk drawer at grandma's house. Quality might not be the best, but hey, you get what you pay for.
Flying Tiger
Type Home Goods Store
Info 81st and Columbus, 424 Columbus Ave, New York, NY 10024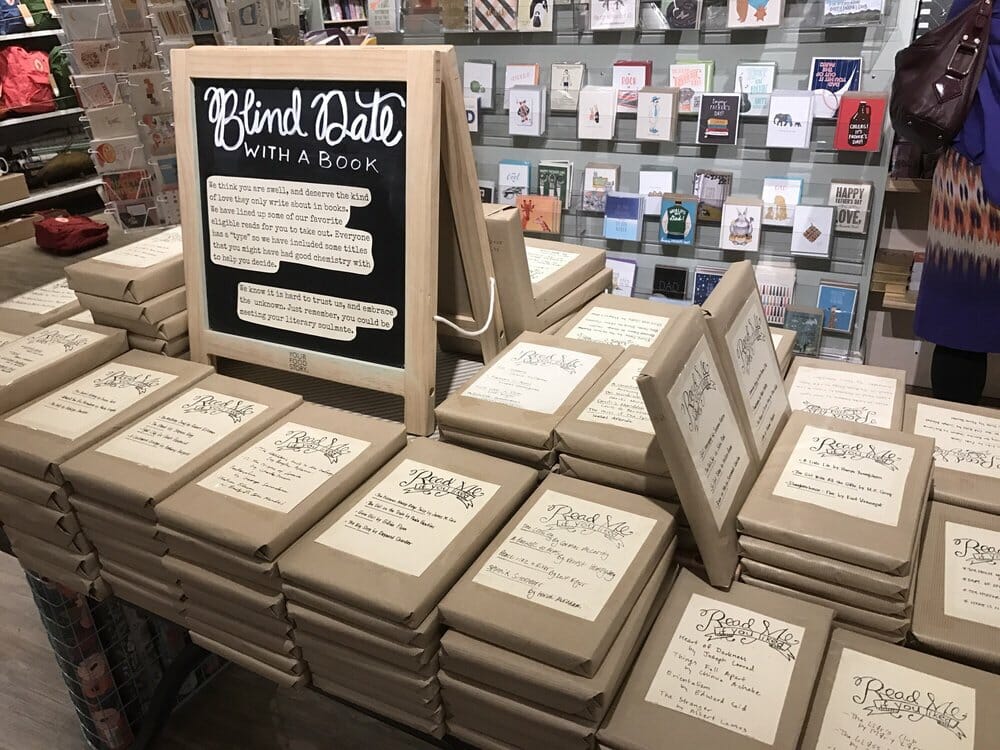 Shop
Book Culture
This book shop has "blind dates with a book" where the books are wrapped in brown paper. You don't know what you get until you open it! There's a note with similar book titles on the cover, and each book is similar in style to the suggestions listed on the cover.
Book Culture
Type Book Store
Info 450 Columbus Ave, New York, NY 10024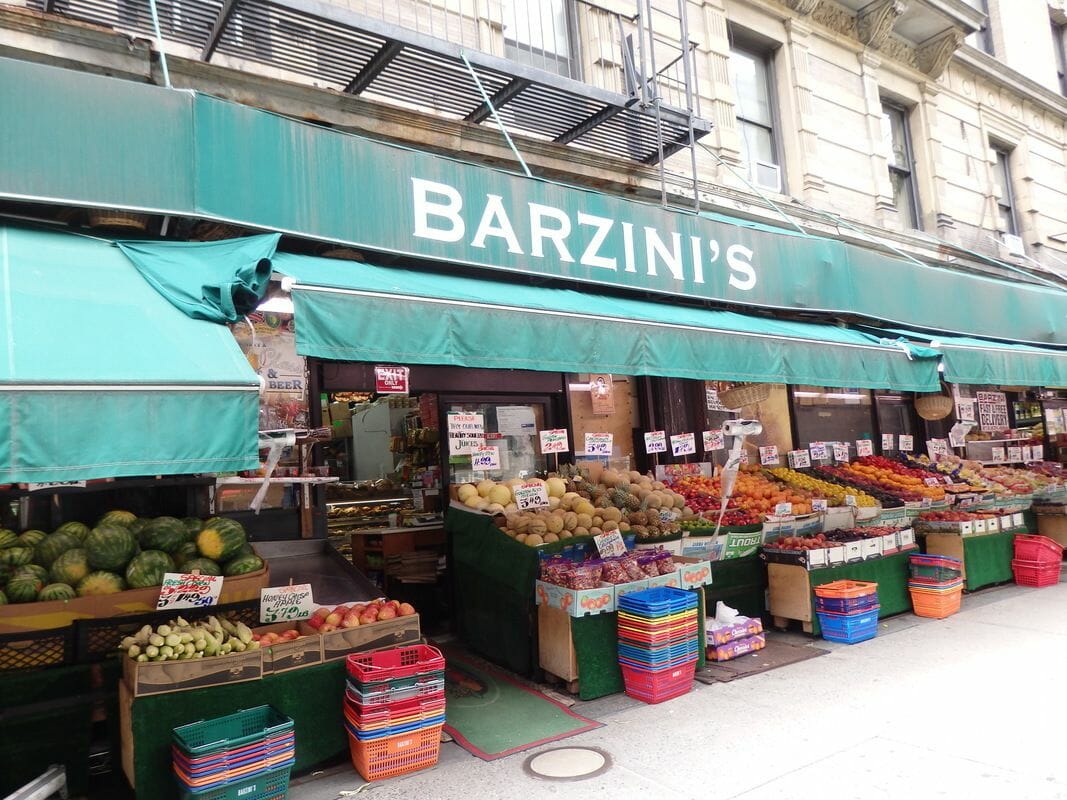 Shop
Barzini's
This grocery store has brie cheese for $1.99!! Way cheaper (and smaller) than Zabar's, but if you're going for the experience, or to find something special, hit up Zabar's.
Barzini's
Type Gourmet Grocery Store
Info 2451 Broadway, New York, NY 10024
See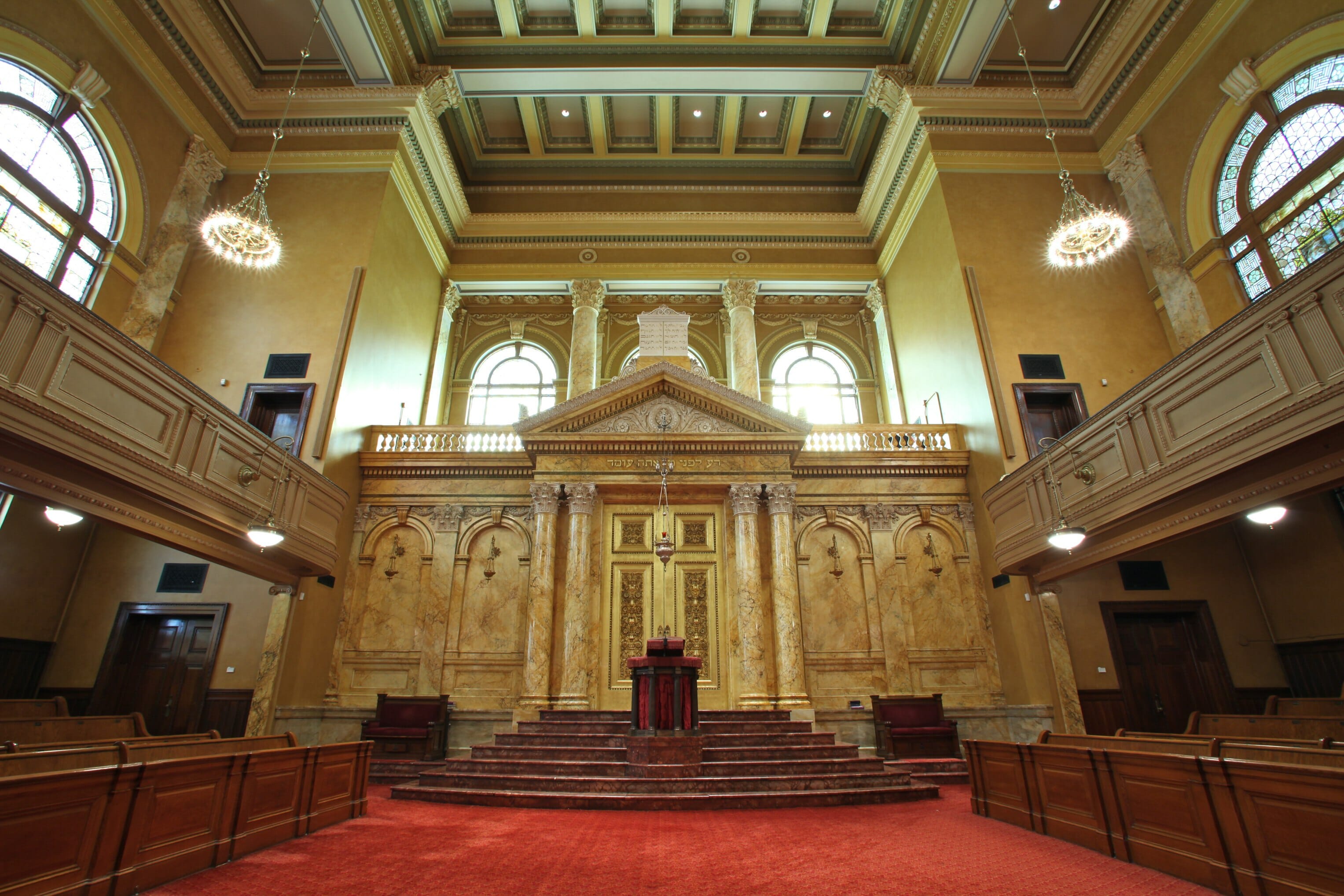 See
Spanish Portuguese Synagogue
The Spanish Portuguese synagogue is the oldest congregation in the US, and the building is beautiful. You can book and attend a free tour on their site.
Congregation Shearith Israel
Type Synagogue
Info 2 W 70th St, New York, NY 10023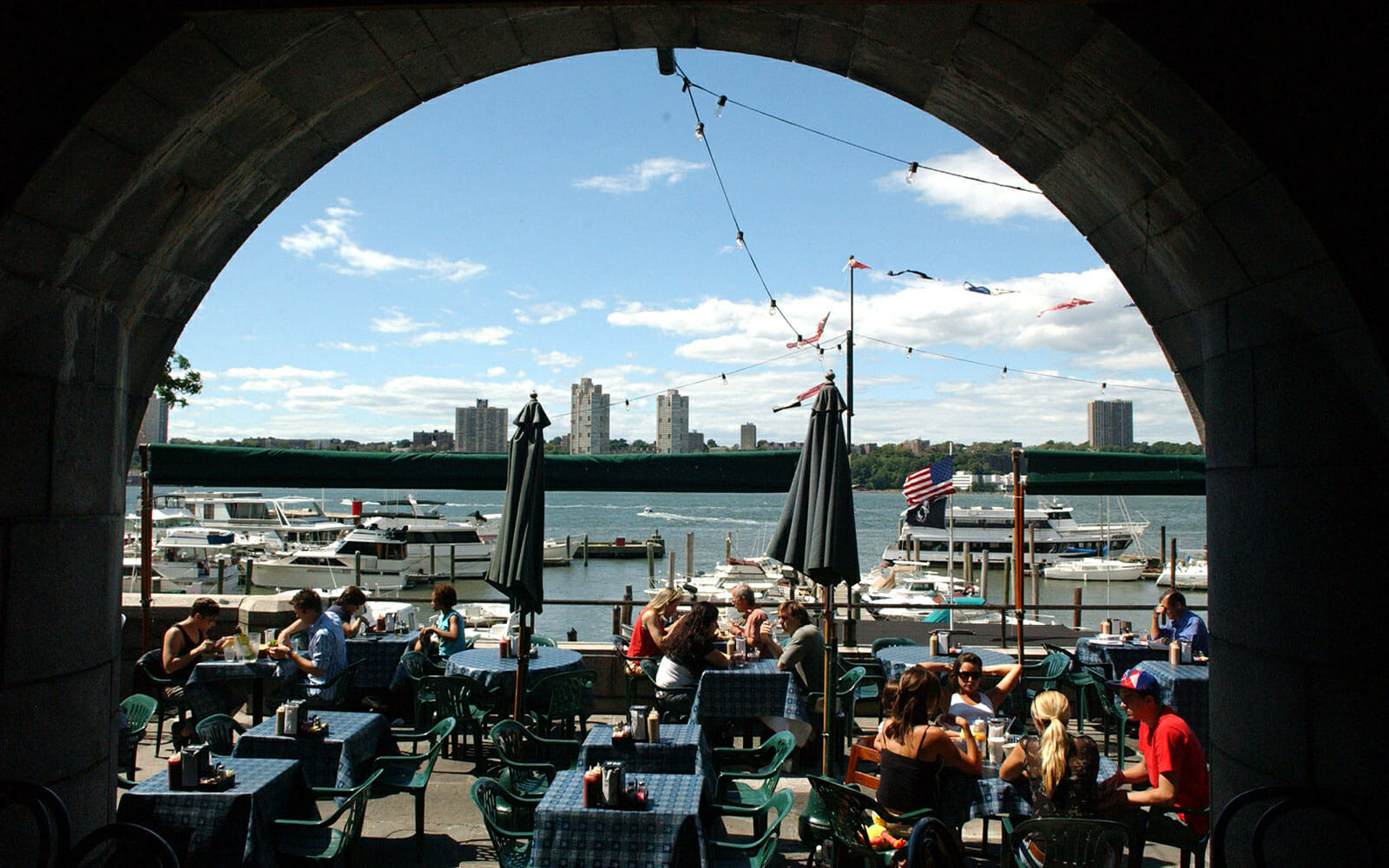 See
79th Street Boat Basin
Most tourists go to Central Park, but locals also hit this one and I love the views. Plus in the summer time it's a bar!
79th Street Boat Basin
Type Park
Info West 79th Street and the Hudson River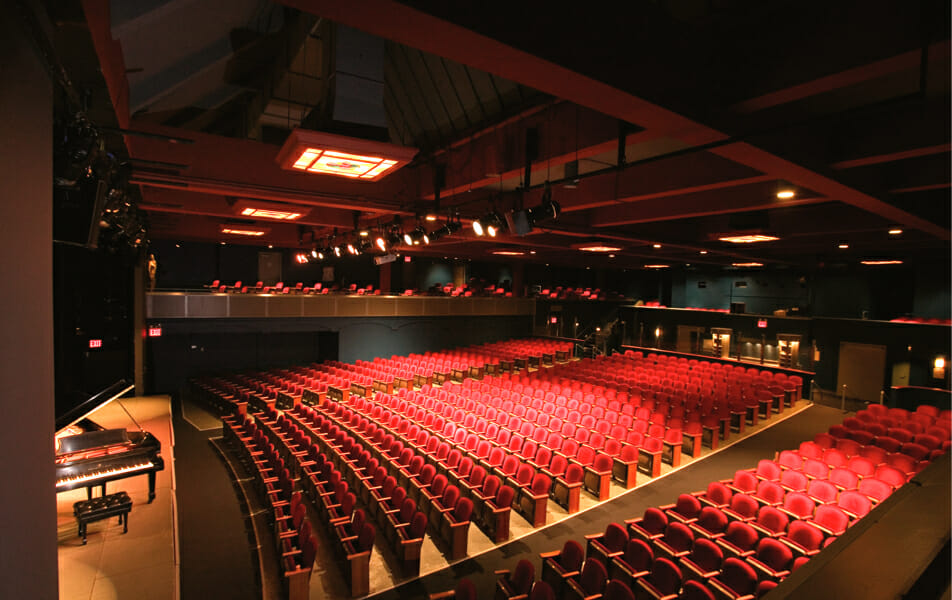 See
Symphony Space
Most people go to Broadway (42nd st.), but this place is so far uptown people don't even realize it's up here. Tickets are $21 for ages 30 and under and $24 for regular tickets.
Peter Jay Sharp Theatre at Symphony Space
Type Theatre
Info https://www.symphonyspace.org
Price$