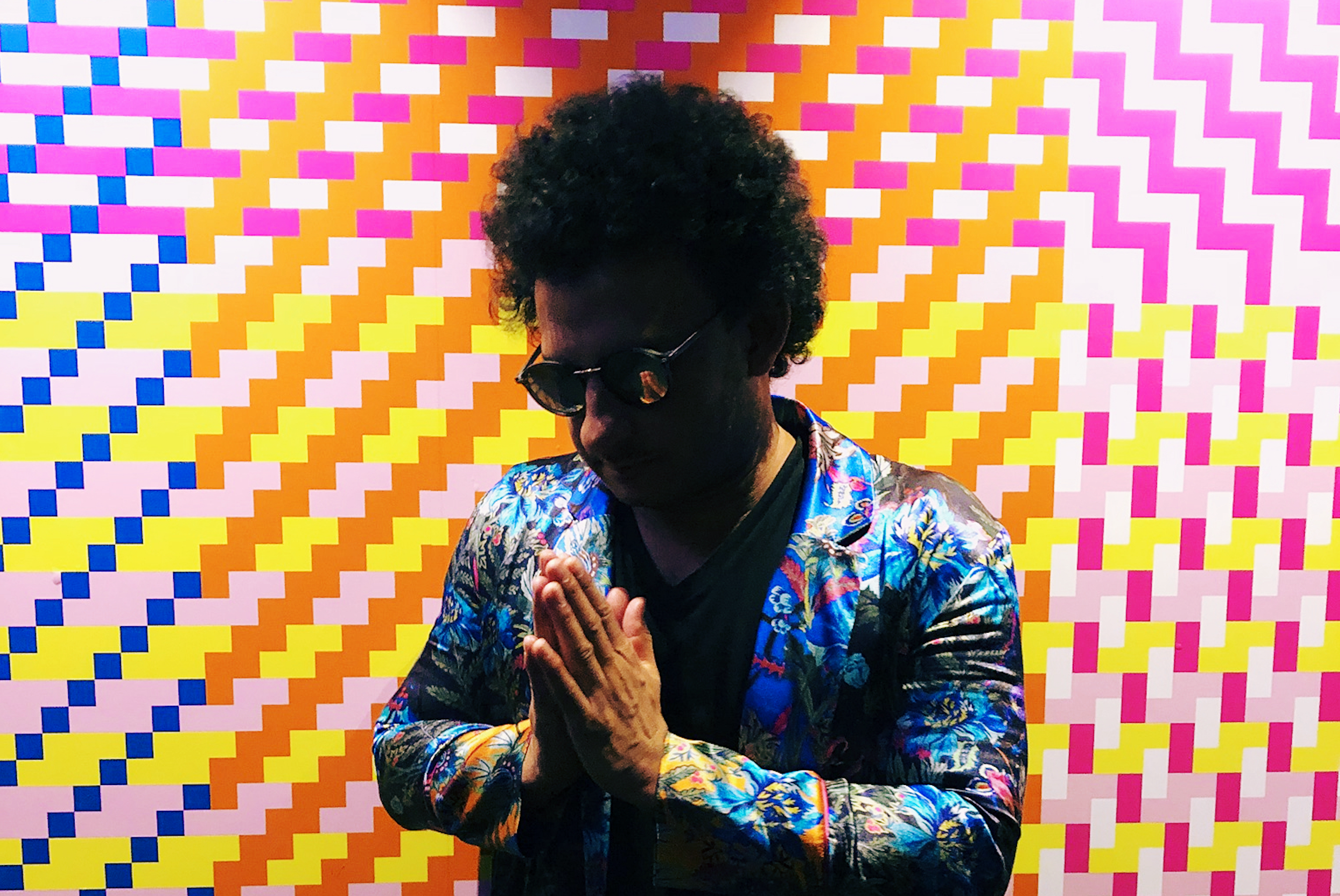 Our New Yawker guide this week is Iqram Magdon-Ismail
Iqram is the ultimate hyphenate, a startup extraordinaire, musician, foodie, and overall badass New Yorker. Born in Zimbabwe, he founded VENMO with his college roommates and turned the very world you know upside down. Now, Iqram's on his latest venture, an audio app called ENSE, where you can listen to the world from your phone and his band, Iqram and the Immigrant Groove.
We spent the day with Iqram to check out a few of his favorite places in midtown.
ABOUT MIDTOWN
Before Midtown became Midtown
For over 300 years, Lower Manhattan was the "BMOCONYC" aka Big Man on Campus Of NYC. Almost everything above 14th street was straight up country and midtown was as far away from suits, ties and steak lunches as possible. Probably where the phrase "I don't go above 14th st" comes from.
So a train crash sparked the creation of Midtown?
It wasn't until 1913 when one of the city's WORST train crashes took place in the former Grand Central station. After this crash – steam locomotives were banned, and all trains in NYC were forced to go electric. New York Central Company, the railroad company

involved in the crash then built a NEW Grand Central, with trains underground. "

It's electric….boogie woogie woogie

"
And then they started selling literal "air" space
As New York Central continued moving its trains underground, they began to sell the "air rights" of the property above their trains to real estate developers. Park Avenue was one of the original streets where air rights were sold, and where the very first skyscrapers were built. From there, the skyscrapers grew and grew and grew. Now they're unstoppable!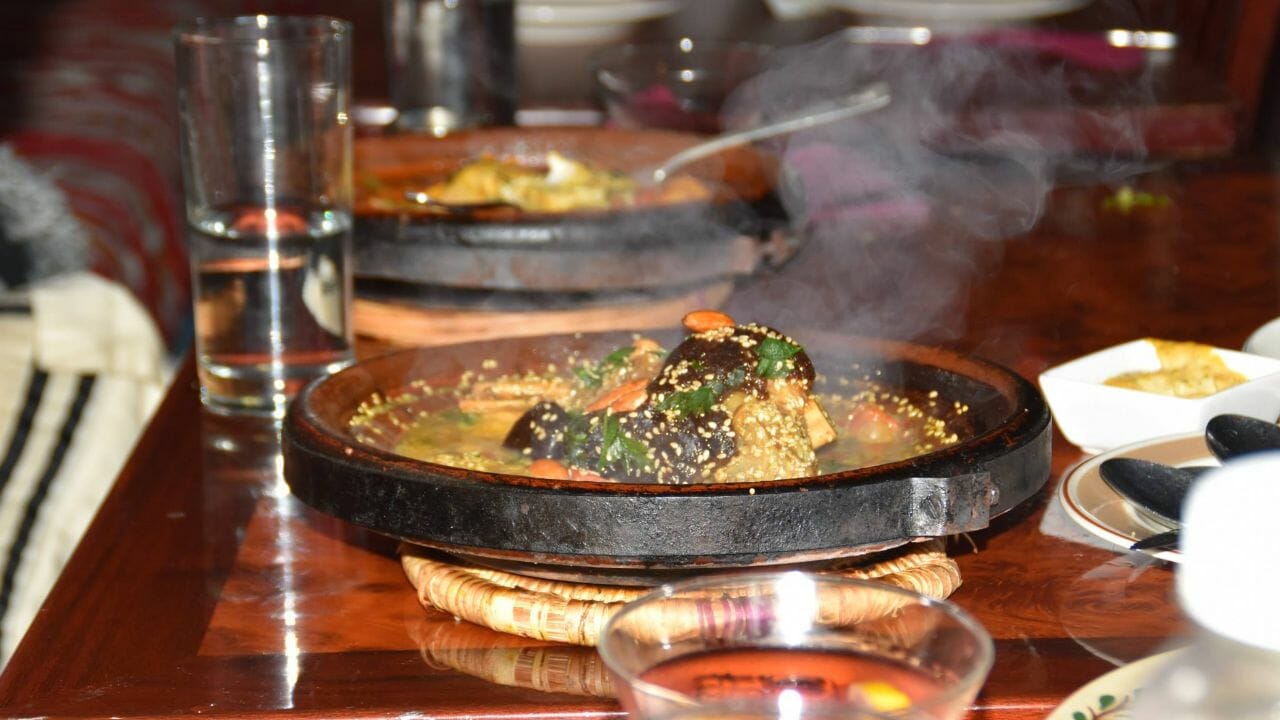 Eat
Hookahs, authentic Moroccan tagines, and live music.
For over 12 years, this authentic Moroccan restaurant has been a neighborhood staple. With belly dancing, hookah, and live music – the spot is an all-around answer to a good time. The best part about Tagine?  Iqram's band, Iqram and the Immigrant Move play a live set here every THURSDAY. You can listen HERE and HERE on ENSE.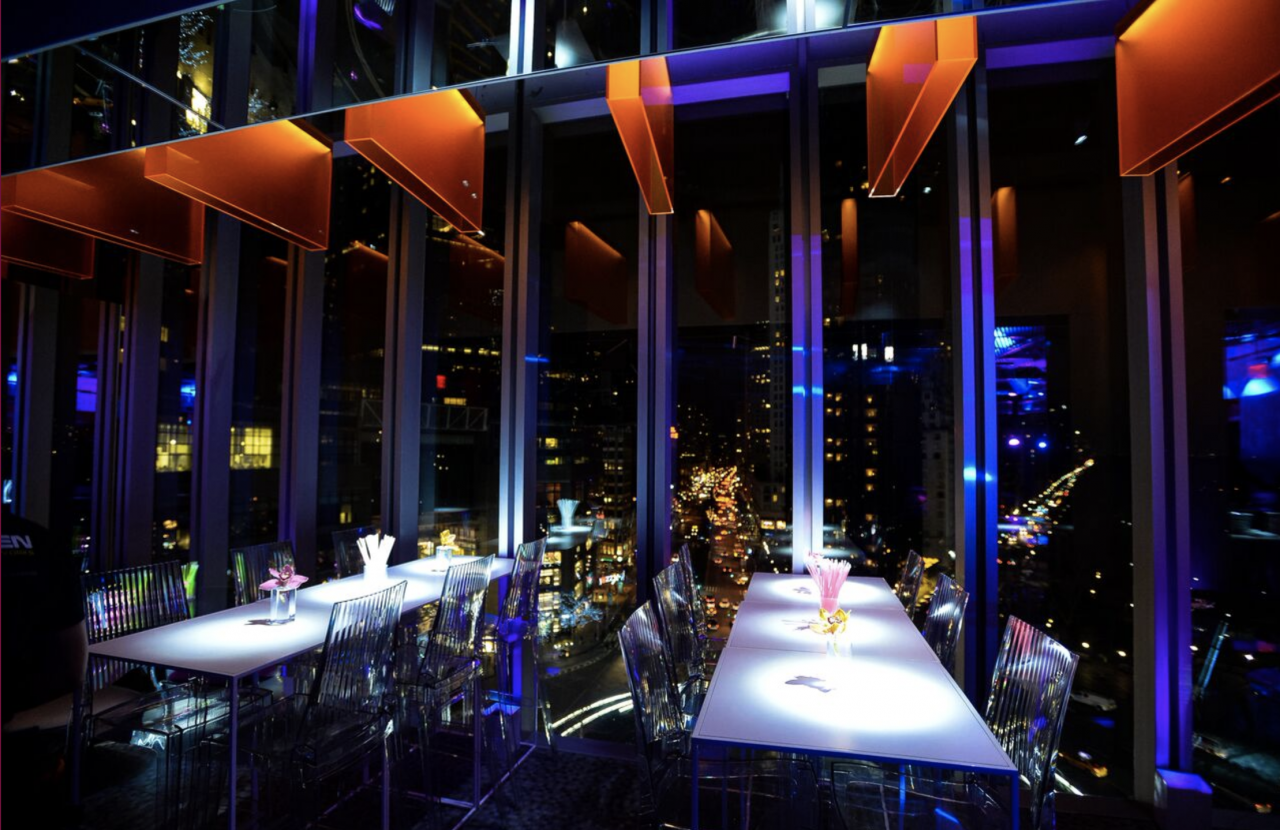 Drink
Drinks & The Best View of Columbus Circle
Located on the 9th floor of the Museum of Art and Design in Columbus Circle, Robert offers a GAW-GEOUS view of the city and Central Park. It's old school, posh, and totally retro in a 1950's advertising man who would take his mistress here during lunch break. Come for a cocktail and dessert and listen to the live piano. I promise you, you'll fall in love. Enjoy a Grappa.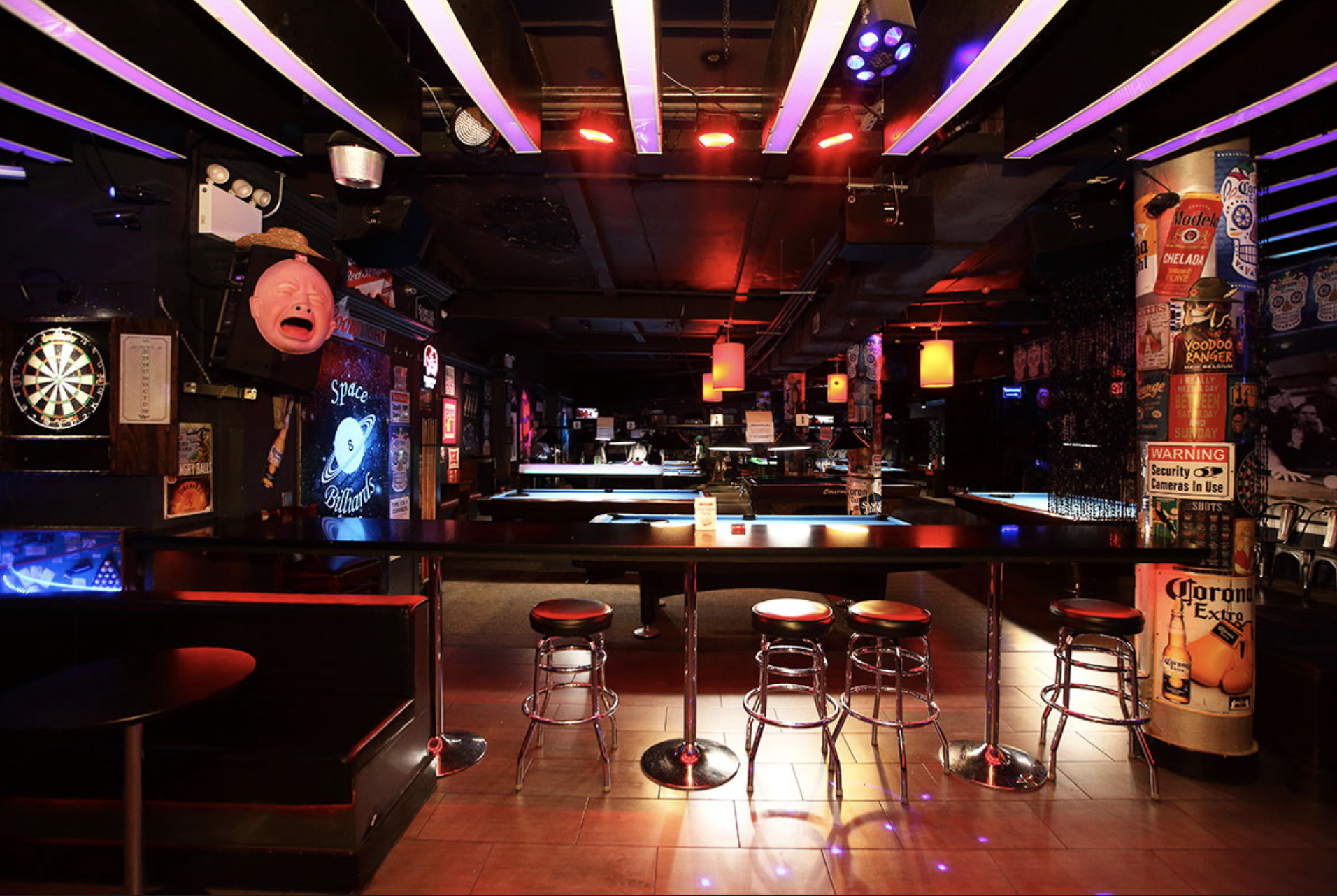 See
Going into random apartment buildings is totally ok.
While the general advice is not to enter random buildings, Korea Town is the one place that rule does not apply. K Town is a hubbub of karaoke bars, restaurants and lounges stacked one above the other in random looking office buildings. The very best secret though is Space Billiards, where you enter a totally nondescript office building and enter a neon ultra-modern pool hall filled with a young after work crowd and buckets of beer.