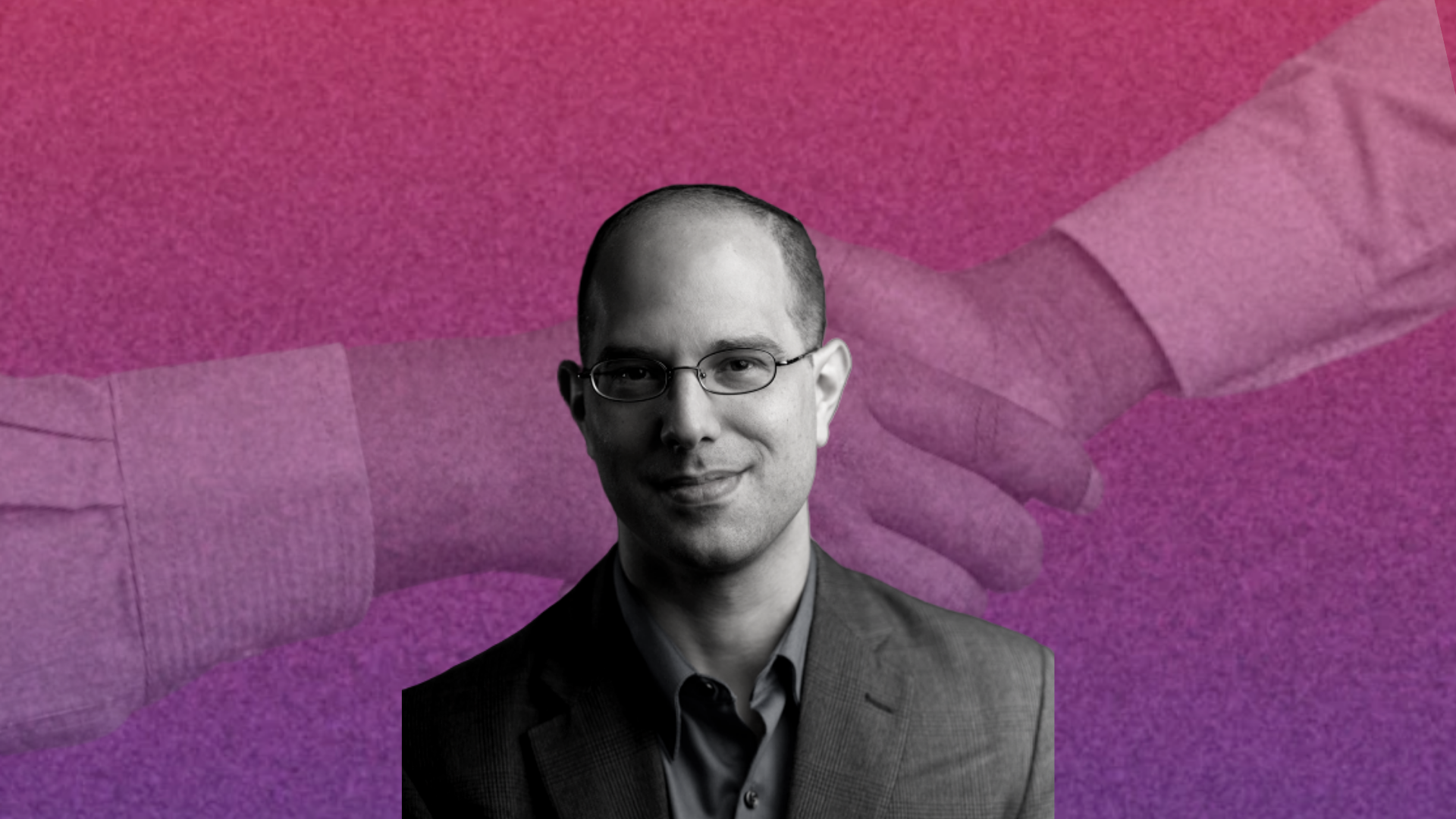 #ASKANEXPERT is a weekly Q&A with NYC experts on our Instagram Live. Each episode features a guest that we love and we can rely on for advice to guide us through the pandemic. This week we're talking to Dr. Orin Davis, professor of positive psychology and a career coach on how to best utilize our time right now.
Special freebie for ciaooo! fans: You can sign up for a free 15 minute career coaching session with Dr. Orin Davis here. Just show that you're subscribed to our newsletter.
Experts estimate that over 47 million people will lose their jobs in the US, with unemployment rising to a whopping 32 percent due to the Coronavirus. In New York City alone, 80,000 people filed for unemployment last week. With no end in sight for "normalcy", we reached out to Dr. Orin Davis for tips on how people who have recently been affected utilize this time to plan for their new careers.
You earned the first doctorate in positive psychology. What is positive psychology and how does it help us in these crazy times?
Positive psychology is generally referred to as "the science of human flourishing," and focuses primarily on how we can live our best lives. There are many things we can be doing to make sure we're not just surviving, but thriving. Cultivating gratitude, for example, can be very helpful, as can finding experiences to savor. We can also work to develop and foster high-quality connections, and seek out opportunities to experience flow.
What can people at home do to prepare themselves for a new career path, find a new job, or use this time to find new opportunities?
One of the most important things people can do with this time is to get to know themselves better. Learn what your preferences are, your strengths, your preferred methods of working, your best times of day, and what kinds of routines and habits you have and want. The more you know about these things, the more strategic you will be about searching for a job, hitting up your network to see who knows whom on the hiring side, and crafting a job application (resume, cover letter, etc.). You will be able to explain who you are, what you want to do for a company, and why working that specific job in that specific company is meaningful to you.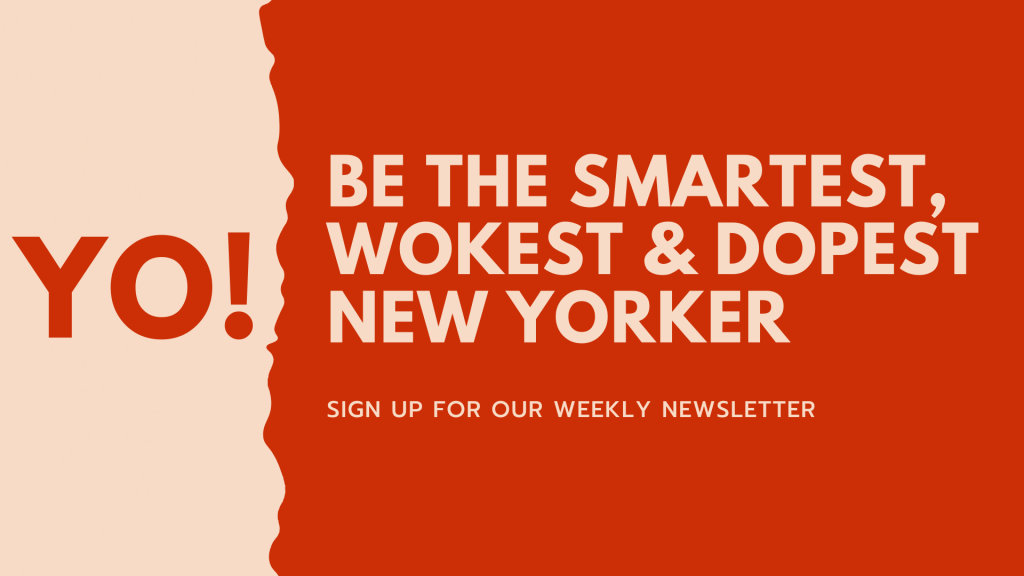 How can people build a path to the next steps in their careers?
There are two ways to think of work. One is the expression of your passion, and the other is the means for funding your passion. I find that the latter is more common, with people holding day jobs that provide the wherewithal for them to do what they love, whether it's music, makeup, or martial arts.
When people are thinking about pivoting their careers, they need to consider which conception of work they have, and how they want to contribute to the world (whether through skills, passions, knowledge, abilities, etc.). Build identity capital, where your unique talents are translated into an offering that the world will value and pay for.
Here's an exercise you can follow:
Ask yourself: What were your most amazing experiences? What were the experiences that impacted you in a powerful way? Think about the positive and negative, since both can inspire you. Reflect on what you like, love, and enjoy doing…

For yourself
For others
If you're struggling with this one, ask: what are people most often thanking me for doing?
Pro tip: Nothing is too trivial for this exercise!
If you had your basic expenses automatically covered, how would you spend your time?
Looking at your answers to the above, reflect upon the following:

What makes you unique? It's likely going to be a combination of items!How might your contribution to a company be different from other applicants' because of this uniqueness?
Other steps you can take to build your upcoming career:
Dive deeply into your passions, whatever they are. If you love coffee, for instance, become a master at brewing, differentiating between coffees, knowing the history and supply chains, etc. As the saying goes, "treat yourself," because here that means investing in yourself.
Look beyond your immediate inner circle and look at the people to whom you're more loosely connected ("weak ties") but who think highly of you. They may know someone who is hiring and would be willing to pass your name along.
Pick up new skills by taking free classes via Coursera or any of the Ivy League schools. Find and do the things that you would do if you weren't going to get paid for it. They not only keep you sane, they give you opportunities to develop in ways that can readily apply to the job market, your side hustle, or your next startup.
A lot of people have gotten laid off or are struggling to find new opportunities because of the global pandemic. What advice do you have for them?
First, it's OK to have a pity party, and freak out, and worry, and panic. If you need time to do that, accept this and have your meltdown. When you're done, recognize that you are now free to choose your next move. Sure, there are going to be constraints, like money, time, etc., but, as the adage goes, "failing to plan is planning to fail." Take at least some time to think about the many opportunities available to you, including the potential for a pivot. This is a great time for the Reflected Best Self Exercise, in which people tell you about their experiences of you at your best. You might be surprised to discover just how much of your personal awesomeness you haven't been using consistently in your work and life.
Also, consider this: you may have been wanting to do something different for a long time, but didn't because you couldn't leave your job. Well, now you've been forced to leave your job. So, what have you been itching to do?
Looking towards the future, what are the next industries that you expect to boom? How can we prepare for what's coming?
I think we're already seeing a boom in the industries that support online and virtual experiences, whether movies or meetings. Right now, most of what we have leaves much to be desired, and demand is only increasing, so expect developments in those areas.
FinTech or Financial technology like online banking, also, is going to become more and more important as we start to need global standards of exchange and the ability to invest and transfer money in both large and small amounts. We need faster, more seamless, and more profitable ways of doing this, and the FinTech industry is leading the charge.
While there's a lot of content out there, we're both consuming more content and wanting to make more content, so that industry is going to see some developments, especially with authentic content that resonates. On-demand services are already exploding, and that's only going to increase as we get impatient.
The future is also going to see a greater premium placed on empathy, trust, caring, and one-on-one interactions. We need better ways of making those happen securely, both virtually and in-person.
Some of the big issues that are about to come to a head include:
Customer service — companies who treat their customers well in crisis will keep them when it's over and gain the ones that others mistreated.
Employee experience — companies who treat their employees well and make the workplace a great place to work will not only retain their talent, but also pick up the talent that their short-sighted compatriots gave up. Oh, and they will also get customers that are increasingly caring about how workers are treated.
Sustainability — This isn't just the environmental side, but ethics, which will include worker treatment, fair wages, and the like, since those are personnel practices that keep the production side of the company sustainable.
Downsizing and rightsizing — Companies often forget an important rule of cooking: when you trim the fat, you have to add spice! The business world is littered with the corpses of downsizers and rightsizers who missed the memo about how crises are times to reshape, not to reduce. Pivot and change the flavor, or your dish will be discarded.
As we look to our future careers, the most important question we can be asking ourselves is: How do we want to create value in the world in a way that resonates with our authentic selves?
You can find some more helpful sources here:
Flow — Csikszentmihalyi: https://amzn.to/3dD8uYS
Positivity — Fredrickson: https://amzn.to/2w6Xcva
Zig Zag — Sawyer: https://amzn.to/2UvzXEr