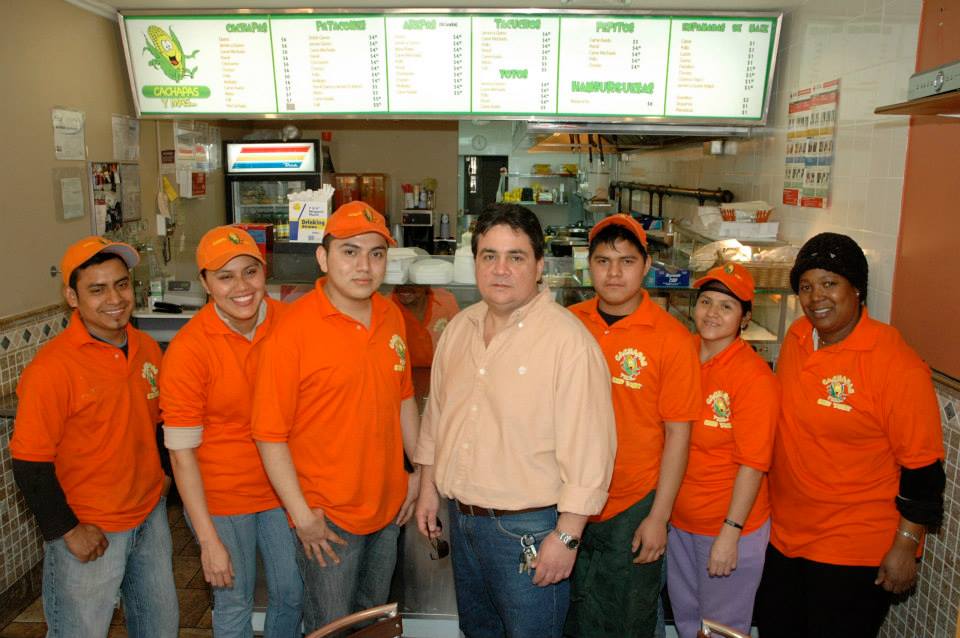 This month, we partnered with WhatToOrder to highlight 3 businesses that are giving back to their communities. ⁠Despite an indefinite future, small business owners are shouldering the responsibility of feeding their neighbors. We wanted to highlight these modern-day heroes. Here are their stories. You can donate to Cachapas Y Mas Gofundme HERE to feed frontline workers.
This is the story of Cachapas y Mas, a family-run Venezuelan eatery whose claim to fame is drool-worthy, cheesy Patacons, and authentic Venezuelan street food.
A quick look at their Instagram (which boasts over 40K fans) and you'll treat yourself to a visual rolodex of crispy buns made of fried plantains, burritos called Tacuchos with juicy, sloooow-roasted pork, and sweet corn pancakes drizzled in generous pours of Venezuelan green and white sauces.
Inspired by street vendors of Indio Marie in Venezuela, the quick eats were served as breakfast and late dinner and prior to our story, nearly non-existent in NYC, but more on that later.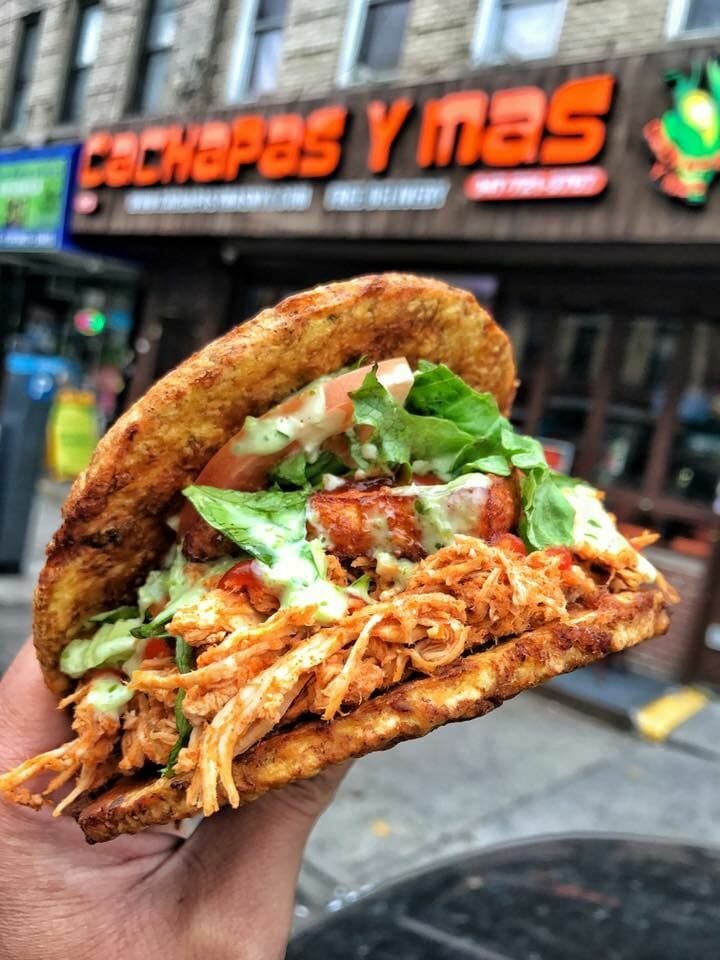 Our story starts off like the plot of a 1990's Disney family film with a wacky, loveable mad-genius dad.
Started by a former cabbie, Venezuelan American Larry Villalobos spontaneously purchased a food truck in 2015 when he saw the "For Sale" sign at a parking lot in Washington Heights. Before making the big decision, Larry had never even mentioned the truck to his family. "He didn't want to be a cab driver all his life. I think when he saw that truck for sale, it all clicked".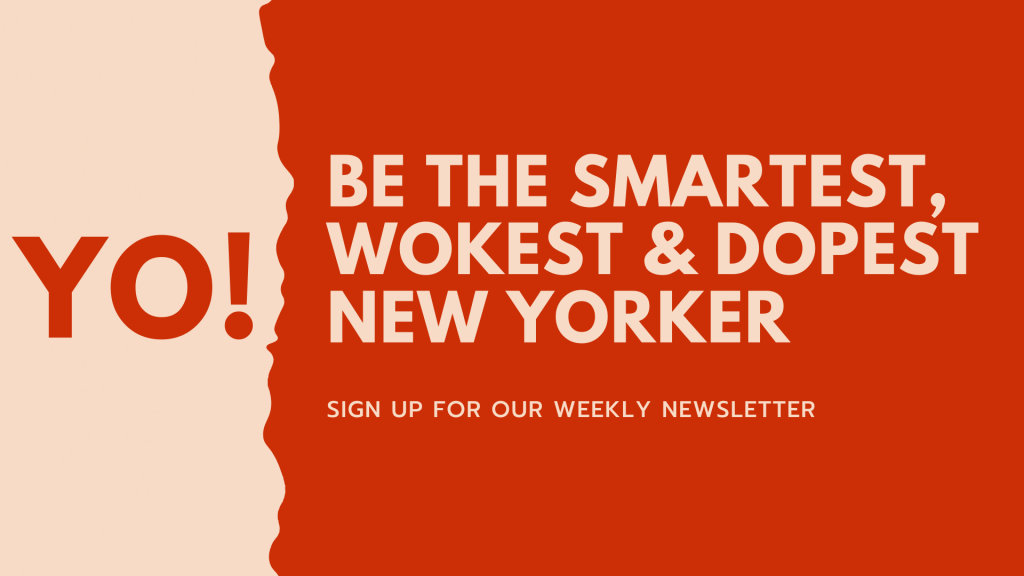 Ivette Villalobos is Larry's daughter and today helps oversees the three establishments. She was 15 when her dad came home and announced his plan to start a food truck.
"My dad came home one day and told us he had sold the car, sold the radio, and bought a food truck. It didn't even drive. We thought he had gone crazy."

Ivette Villalobos, Daughter
The purchase turned into a family-run affair, with mom, Jackie, daughter Ivette, and son, Jesus, cooking up arepas, patacons (Green Plantain sandwiches), and other traditional Venezuelan street foods, inspired by their hometown of Maracaibo. Their namesake, Cachapas means "Crumpet" in Spanish and is a corn pancake traditionally served with melted cheese and sold at street stands.
⁠The first night, they opened up outside of a nightclub called UMBRELLA, serving up the goods as late-night drunk munchies. Within a week, the food truck had a line down the block.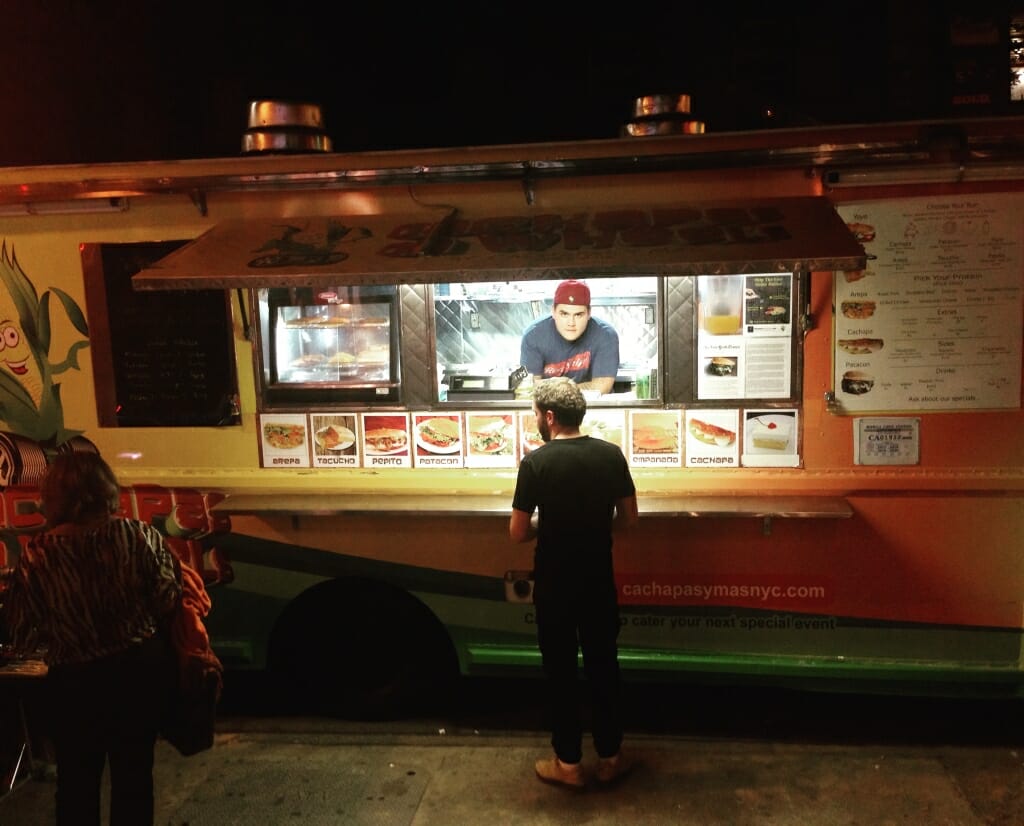 For over two years, the food truck became a neighborhood staple, offering up Venezuelan bites to the community. "We were one of the first people to bring Venezuelan food to Washington Heights. In the beginning, people were like, "What's this?" and now we've become somewhat of a home in NYC for Venezuelans. It feels great to share a piece of home for the Venezuelan community". Today, their clientele has expanded to foodies from all over the world who had their first taste of Venezuelan cuisine at Cachapas Y Mas.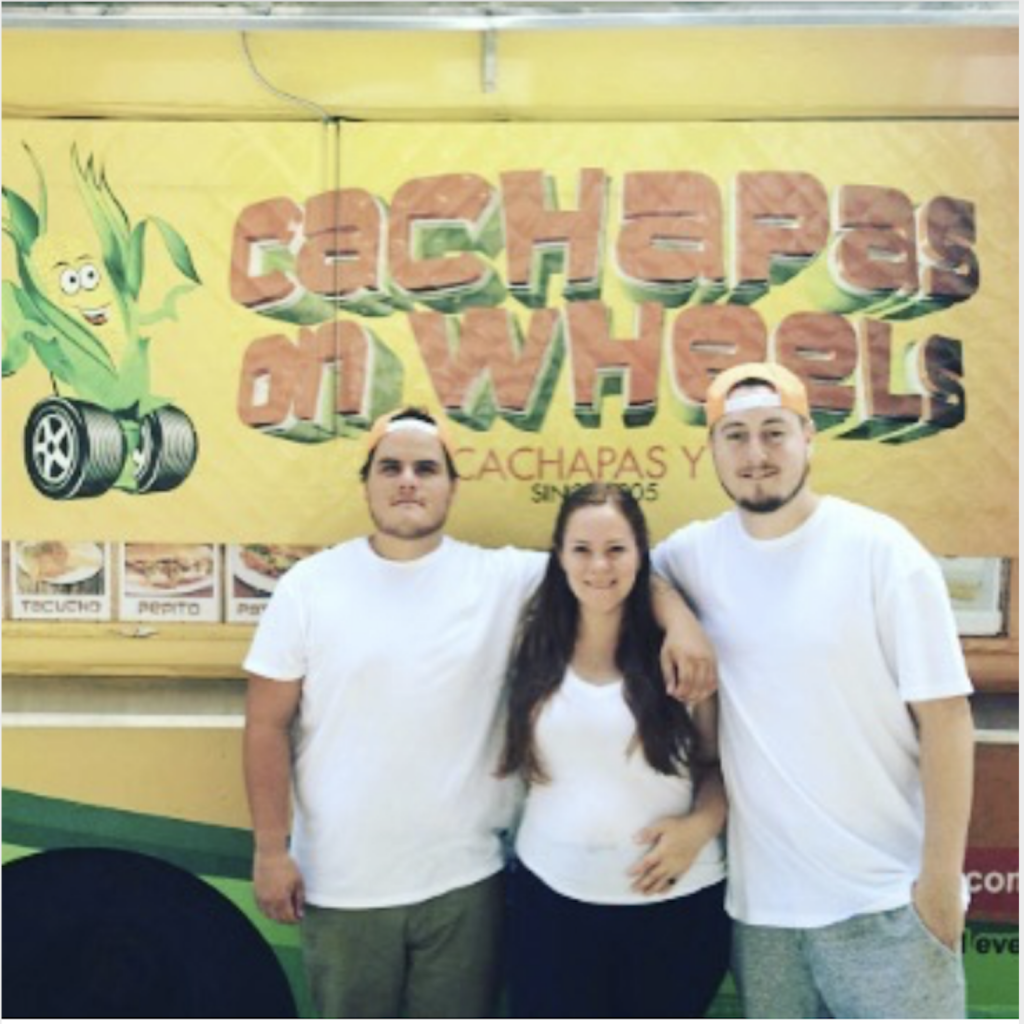 Since launch, Cachapas y Mas has expanded from one singular food truck to 3 restaurants across Ridgewood, Queens, Inwood, Manhattan, and Greenpoint, Brooklyn. The key to their success Ivette claims, has been due to their core value of making people always feel at home. Larry is a consistent sight at the restaurants, offering up samples and chatting with the diners.
"If you make people feel like they're eating at home, at your dinner table, that can mean more than how good your food is. So, make them feel at home"

Larry Villalobos, Founder of Cachapas y Mas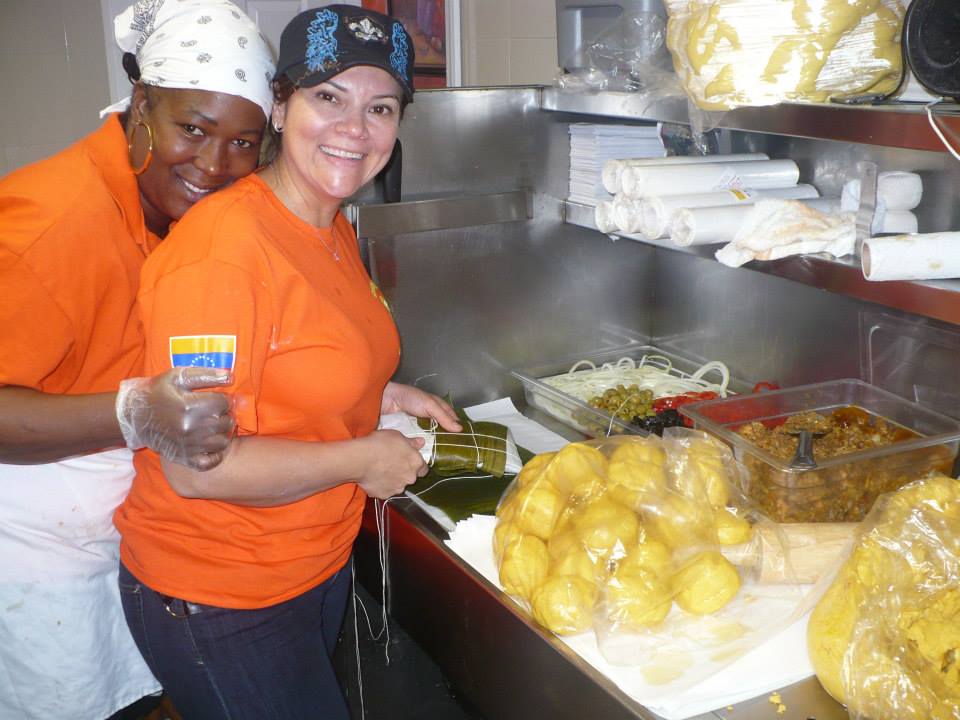 When Governor Cuomo first announced the mandatory shutdown of restaurants, the family stood still for a week. They got together to brainstorm the future of the business and decided they were going to reopen to feed the community who had supported them for so long.
They started off by driving to local hospitals and shelters to see where and how they could donate meals and quickly learned the difficulties in getting in touch with the right contact and navigating company policies. Since then, they've partnered with @hungrymonknyc to feed hospitals, food shelters, and churches within the community, serving up over 100 meals a day. They've also been able to keep two of their locations open and been able to keep all of their employees still working. The lines it seems, are still down the block (with social distancing of course).
"We've seen such an outpouring of support from our community. We are so grateful. In the meantime, we will continue doing what we can to remain open and give back."

You can support by donating via the gofundme link in bio and by following/sharing @cachapasymas with friends.

Let us know of any other restaurants you think we should feature! Download @what.to.order.nyc to find other NYC small businesses you can support! #whattoordernyc