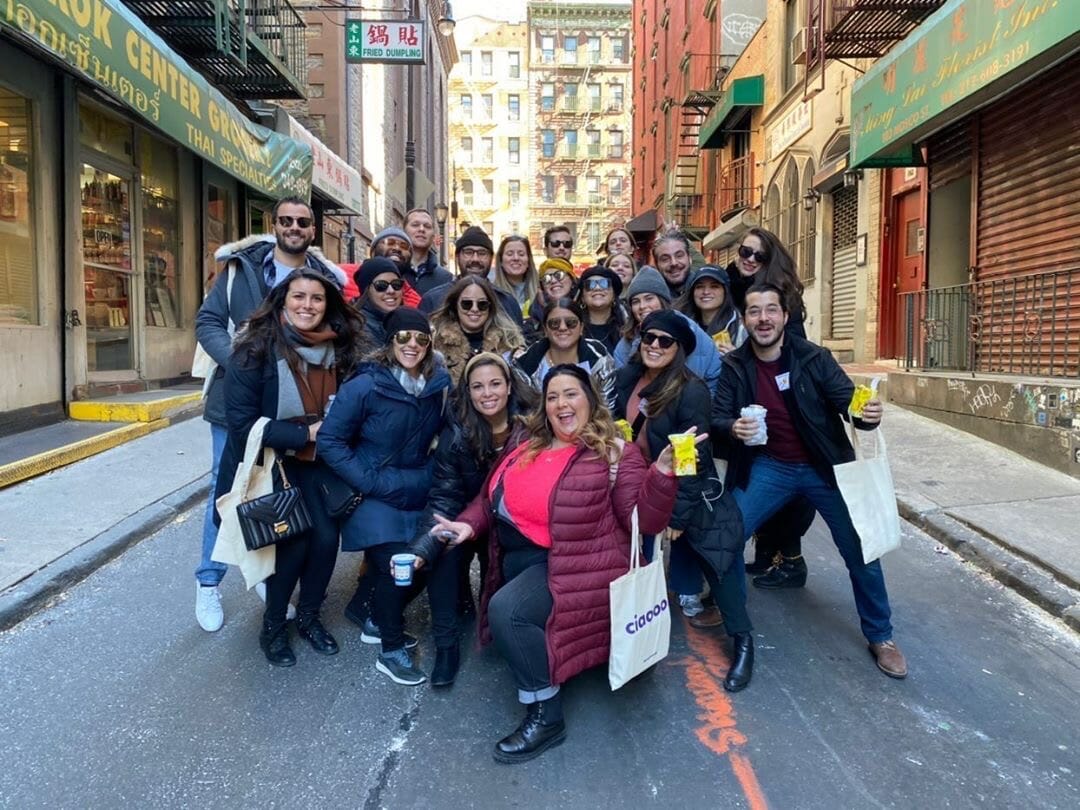 Made for born and bred locals and tourists visiting NYC for the first time, our Epic Dumpling Tour Ever will show you a side of Chinatown that you've never seen before! Join our dope guides on a super fun two-hour tasting tour of Chinatown's best, local dumpling spots as you learn the crazy history of Chinatown's triad wars, Five Points and how it became the home of tap dancing!
What Makes Our Tours Awesome?
Our guides are REAL New Yorkers
We host dumpling tours twice a month. Keep a lookout for upcoming tours HERE!
As a born and bred New Yorker whose father was a chef in Chinatown for 30+ years, I became the go-to Chinatown expert and since then I've worked with a team of homegrown local talent to curate the most authentic & fun experience!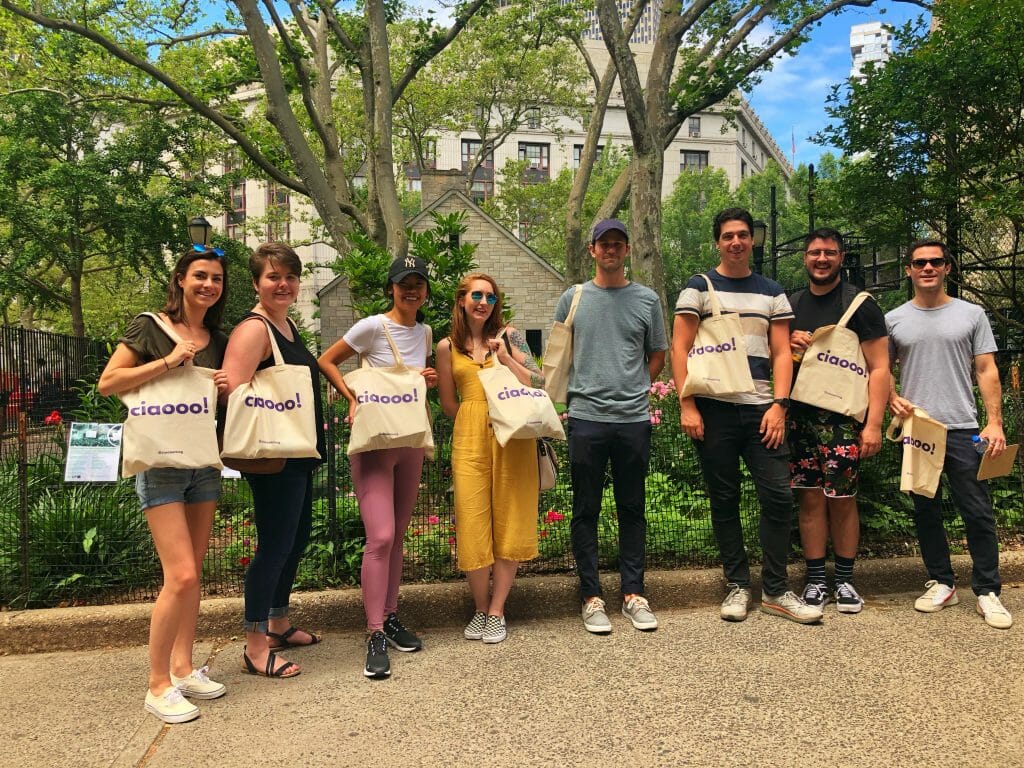 Overall, great food, knowledgeable and friendly host, fun tour route, and good vibes. I would 100% recommend this dumpling tour if you're a tourist or even a local. Come hungry!

– Nickey L, Yelp Review
The Anti – Tour, Tour
Don't you hate seeing a tour group with 30+ people, host shouting into a loudspeaker carrying a flag and just blocking the whole street? Our tours are NOT like that!
THE MOST EPIC DUMPLING TOUR
When are the dumpling tours?
Our tours typically run for 2 hours, but sometimes, when we're having too much fun they can run a tiny smidge longer. Either way – we are super conscientious of everyone's time so we only run longer if everyone is down to stay!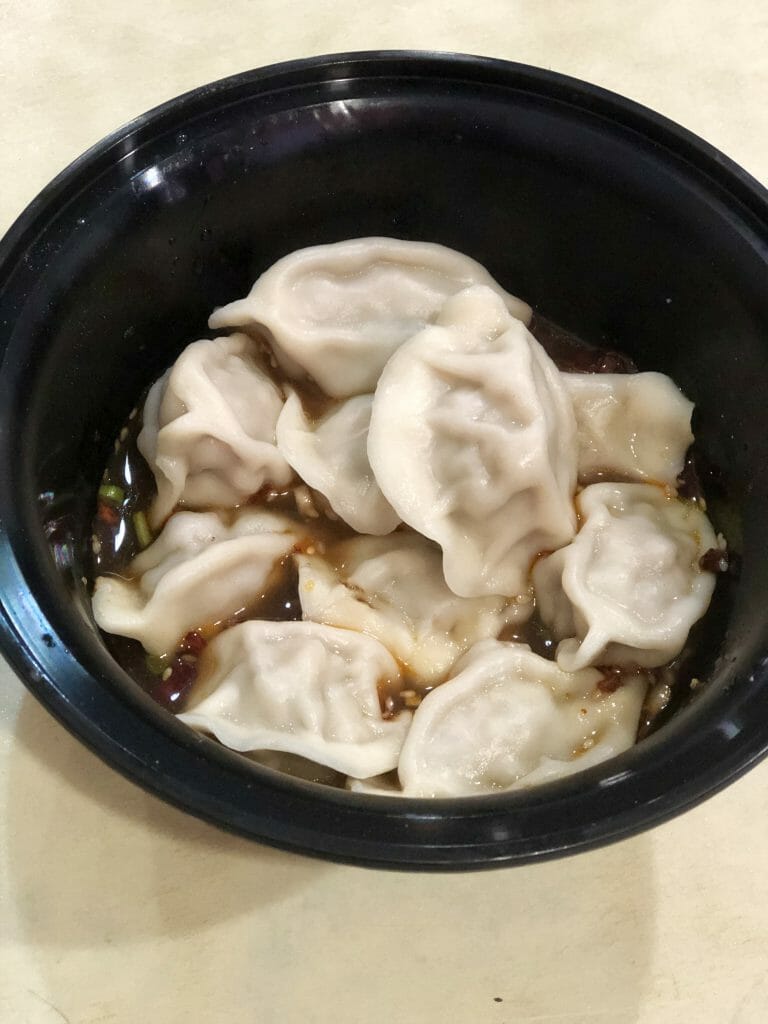 I can just go online and find a list of dumpling places. Why should I pay to come to yours?
You totally can! There are a few spots on our list that don't even have a Yelp or website. We support local mom and pop businesses that are beloved by locals and often miss the Top 10 lists because they're not as social media savvy. A lot of the businesses we visit are run by hard-working families who work 6-7 days a week and are almost always behind the counter whenever we visit. We have built up relationships with them and are super proud to be able to bring them business and awareness they may not have otherwise.
Also, the whole experience is more than dumplings! The whole tour is to showcase the beauty and culture behind Chinatown! We share everything from the wild history of when Native Americans first held down the land to gang warfare of the 1900's to the current cultural situation. We share parts of Chinese culture that go beyond just food. Our goal is to share the Chinese culture and to make Chinatown a place that you can visit and take your friends/family when they come to visit! Many of our previous fans message us when they show their friends around.
What makes you the expert of dumplings?
Our tours are curated by me, Chau, the founder of ciaooo! I'm a native New Yorker who grew up on Canal Street in Chinatown. My dad was a chef in the Chinese restaurants for 30+ years so I would consider myself an expert in these parts.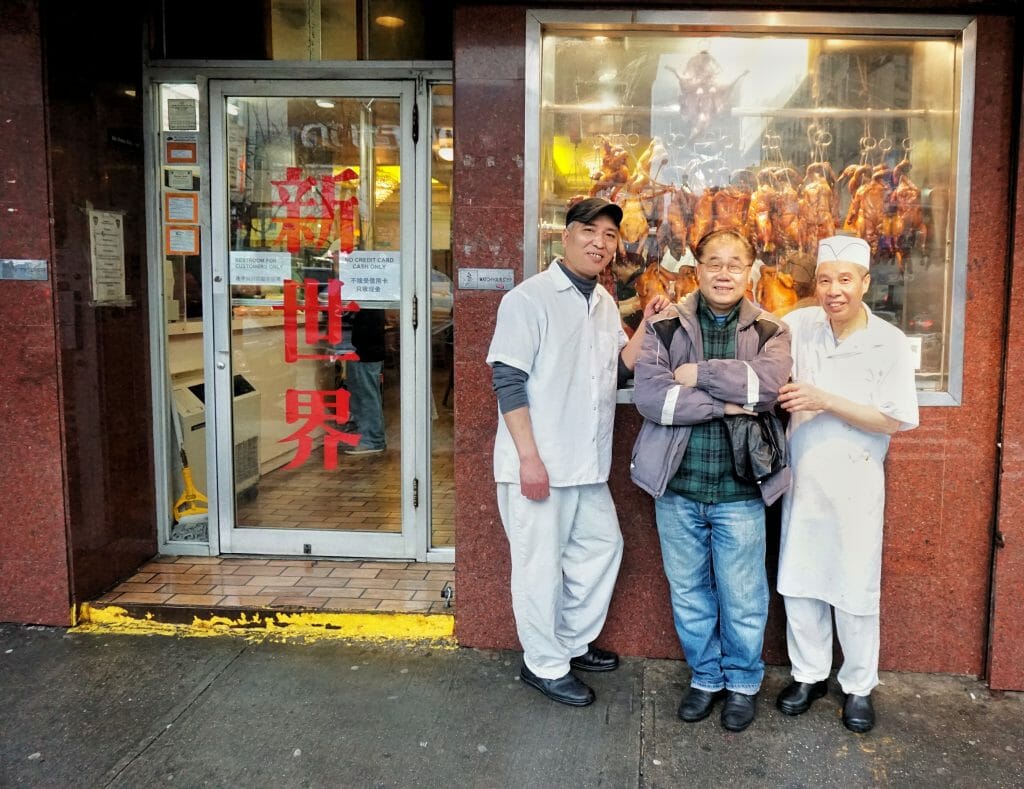 What should we expect on the tour?
We like to keep our groups small + intimate so that it's not impersonal. On average, our groups run between 8-10 people. For special occasions like birthdays, group events we've done this with groups of 20! Our tours are meant to get you FULL on food + knowledge (mic drop).
You can expect a walking Tour of Chinatown including checking out favorite local hotspots that I grew up going to including Singaporean Beef Jerky, Sponge Cakes, Milk + Bubble Tea, super hidden markets + old school gold shops.
Dumplings at over 3 different locations of the steamed, fried, and soup variety!
Crazy history of Chinatown from the bloody gang fights to the most recent years of speakeasies.
Just the most lit tour ever. Like, how often are you gonna get a real New Yorker who grew up there actually take you?
Who goes on the tours?
Most of our guests have been 20 – 30 something locals. We've had people who grew up on Mulberry Street or were immense dumpling fans and still told us they were in shock at all that they discovered! We like to separate ourselves from traditional tours cause we're not traditonal people. Ummm have you seen how many "Os" are in "ciaooo!"?
In that case – we like to make the tours a fun place for you to meet other cool, like-minded people. People have come alone, with their significant others, and with friends. At the end of the day, it's a low key + fun experience that anyone can enjoy 🙂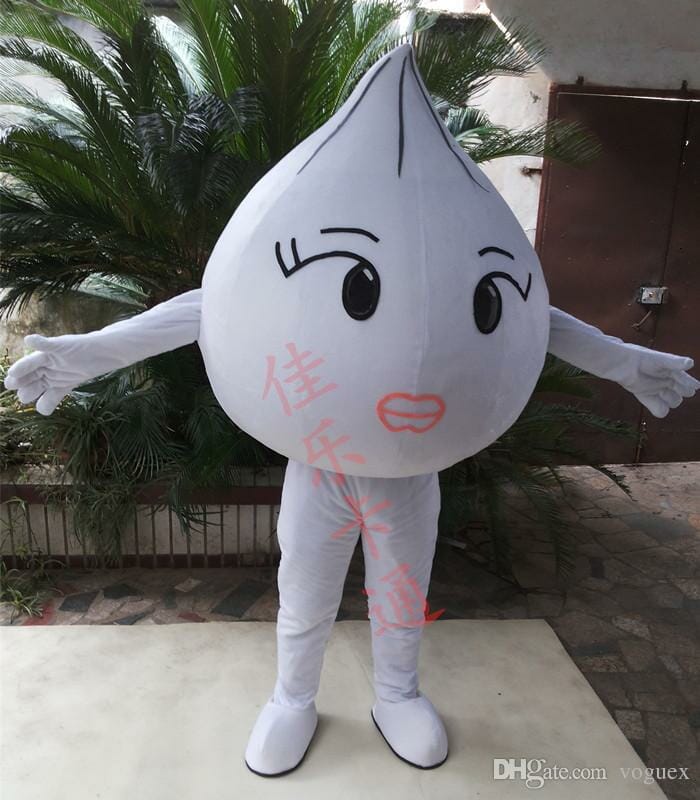 How should I dress?
Do wear comfy shoes and stretchy pants 'cause it's gonna be lit. If you roll up in a full-blown dumpling costume and wear it for the whole tour, we'll comp your ticket!!!