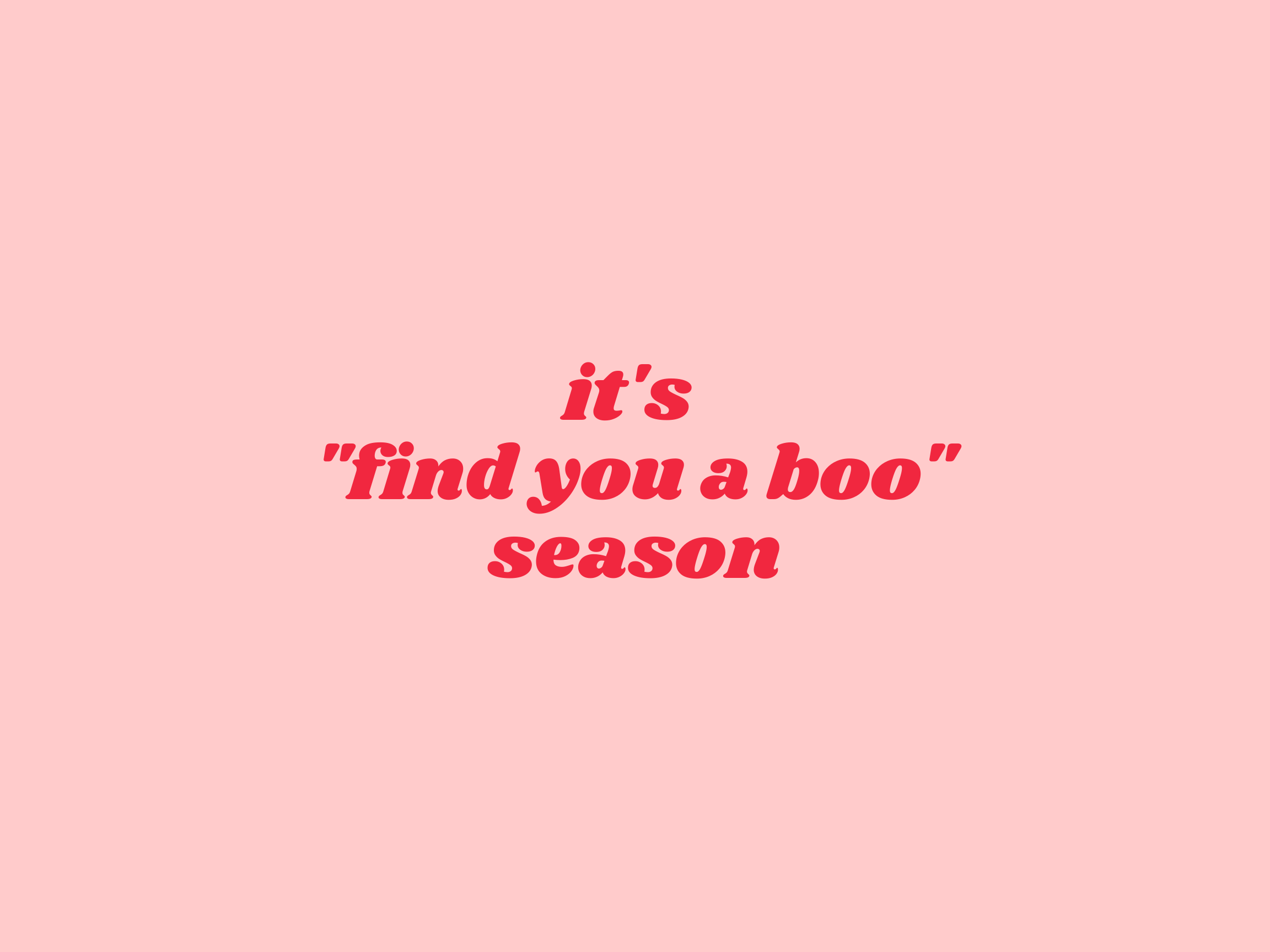 You could swipe your way to love…or you could let us find you some love
February is the month of love! As NYC's unofficial but totally official matchmakers (umm..have you been to our Friend of a Friend party yet?), we've built up a thiccc rolodex of our hot, single, and fun friends. Now, we just want to send TWO of our lovely readers on a very special ciaooo! curated date!
To do so though, we're going to need your help. DM us your single friends or yourselves- seriously. This includes your fun friends who are totally against all the apps, people who are totally into the apps, friends who are happily single, friends who are totally gorgeous and you have no idea why they are single, send them our way!
All you have to do to submit is:
DM us @ciaooomag their account on IG. List one reason why we should pick them (or you).
We'll go through to scour some of the folks and see who may be the right fit for whom! In return, the winning couple will win an epic date…and let's just say this…hey, at least we'll end up fronting the bill.
To enter:
Must be residing in the 5 boroughs, 24+ years of age, SINGLE, cool. DM your friends to us @ciaooomag!