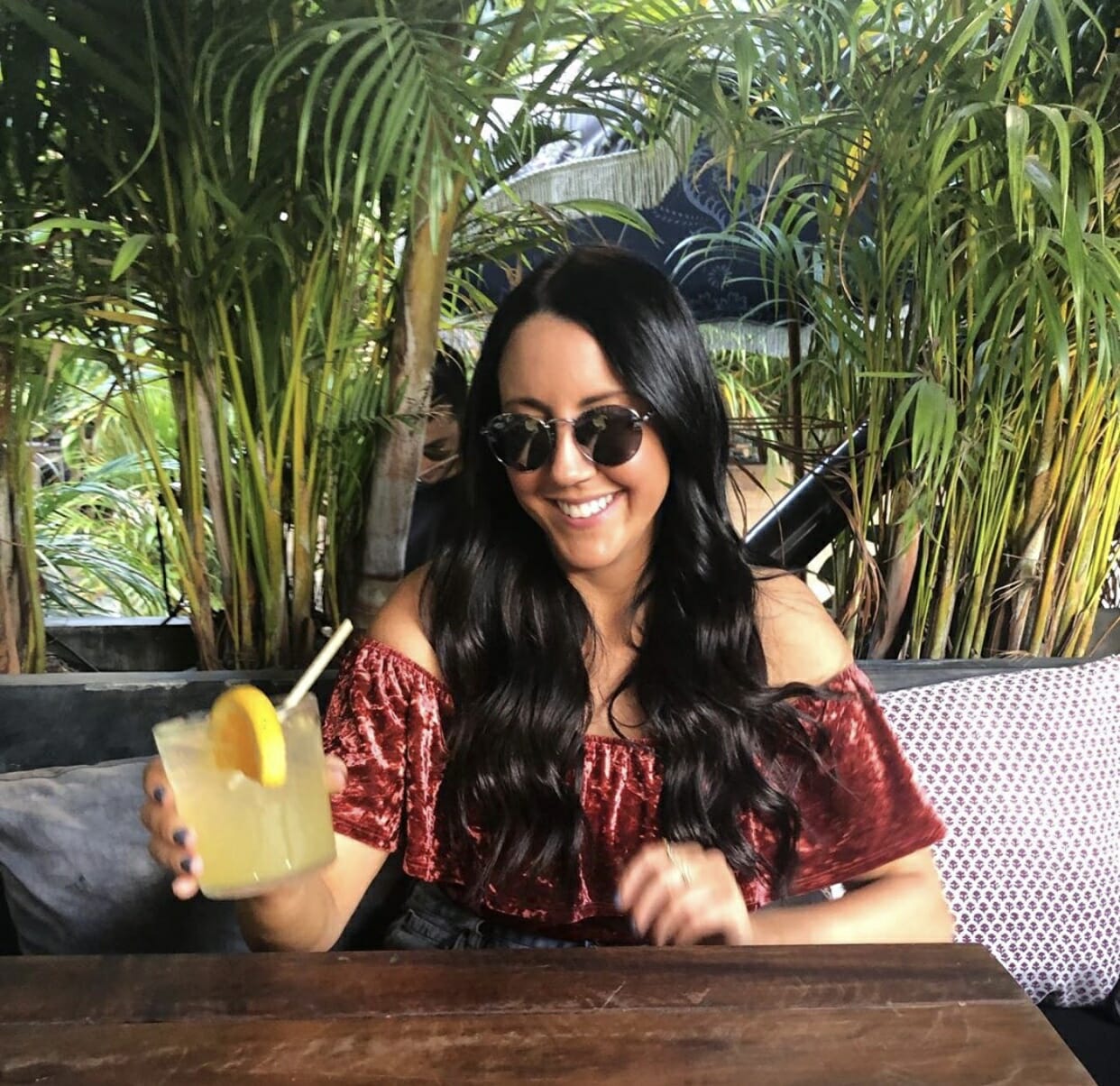 New York City has historically been known for its fast-paced, no bullshit personality, from the workplace to the city streets, and unfortunately, the dating world. As the world of online dating gets more and more perplexing (apparently there's a thing called ZOMBIE-ing now), it seems the world of meeting people IN-REAL-LIFE is fewer and far between.
We decided to take the reins in our hands and showcase our top single friends in NYC. Here are our picks, you can meet them and other hot singles at our Party for Single People Who Hate Online Dating But Love to Party Tonight, Friday 20th at 730PM. (EDIT: This event has passed. Lookout for upcoming events HERE.)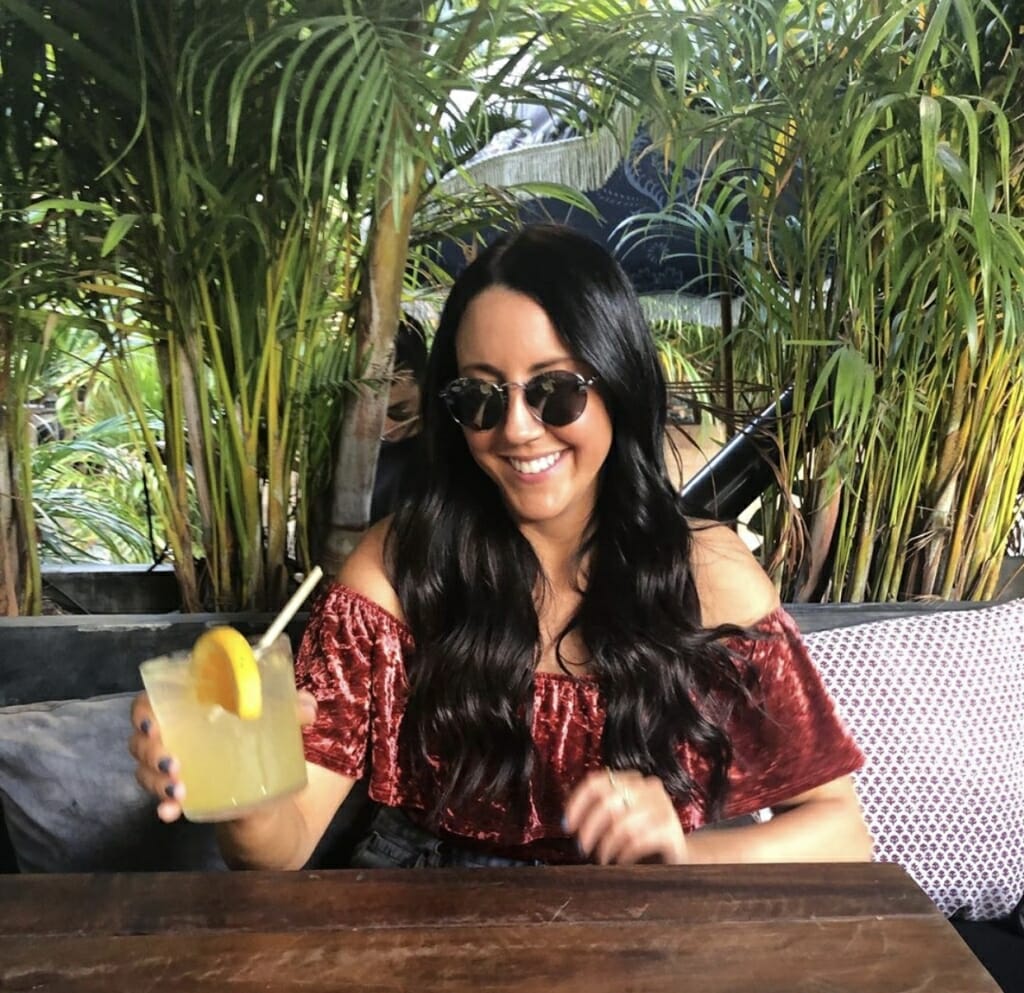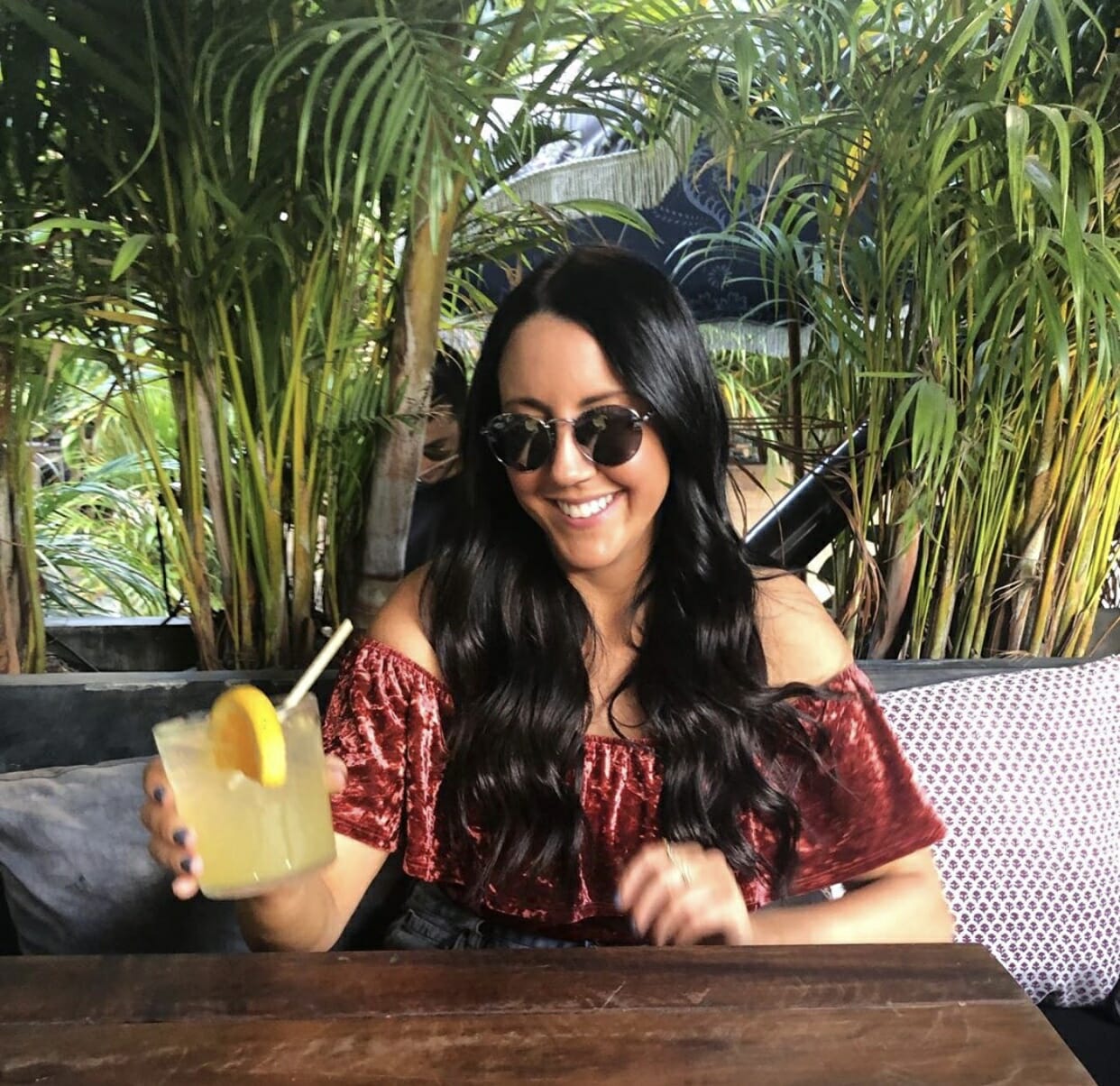 She's the type you take out for dinner and spontaneously bar hop across town till 3 AM laughing your ass off with and then take home for Sunday brunch with your mom. Bubbly and quite possibly one of the most popular people you'll meet, she gets along with everyone, and you'll have a much more fun life because of her.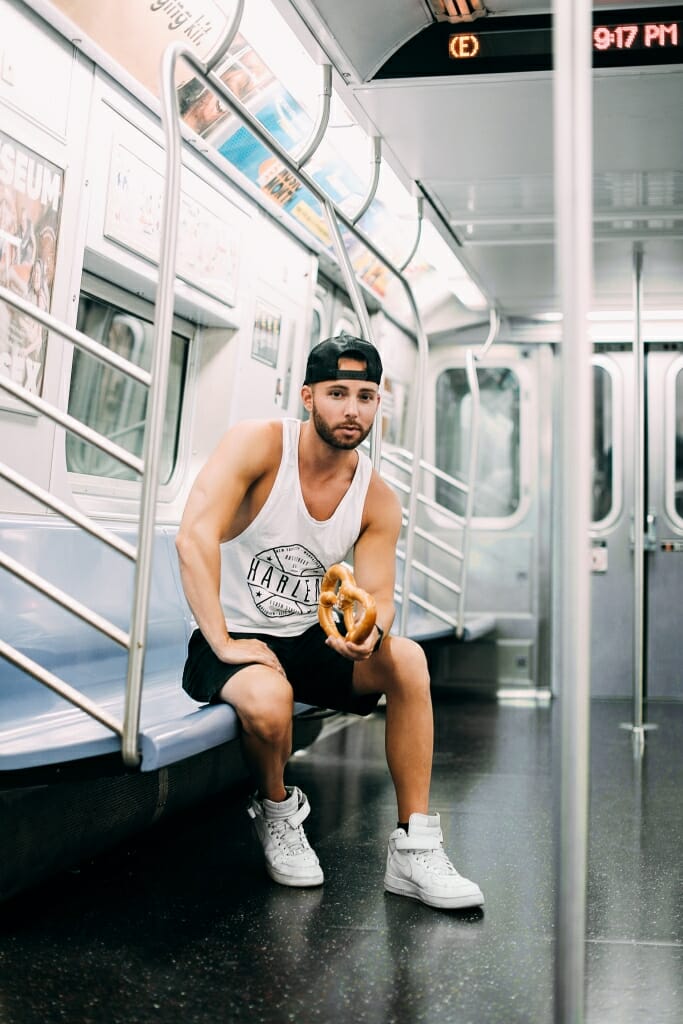 We promise he's not as douchey as he looks. His words, not ours. A super talented photographer/videographer/rapper/creator whose special skill is reciting any word backward immediately, you will NEVER be bored. Ever. Ever. Ever. Plus, if you're a model/influencer we can guarantee he'll be the photographer boyfriend catching the dopest shots (though he'd probably be getting himself in those shots as well). #couplegoals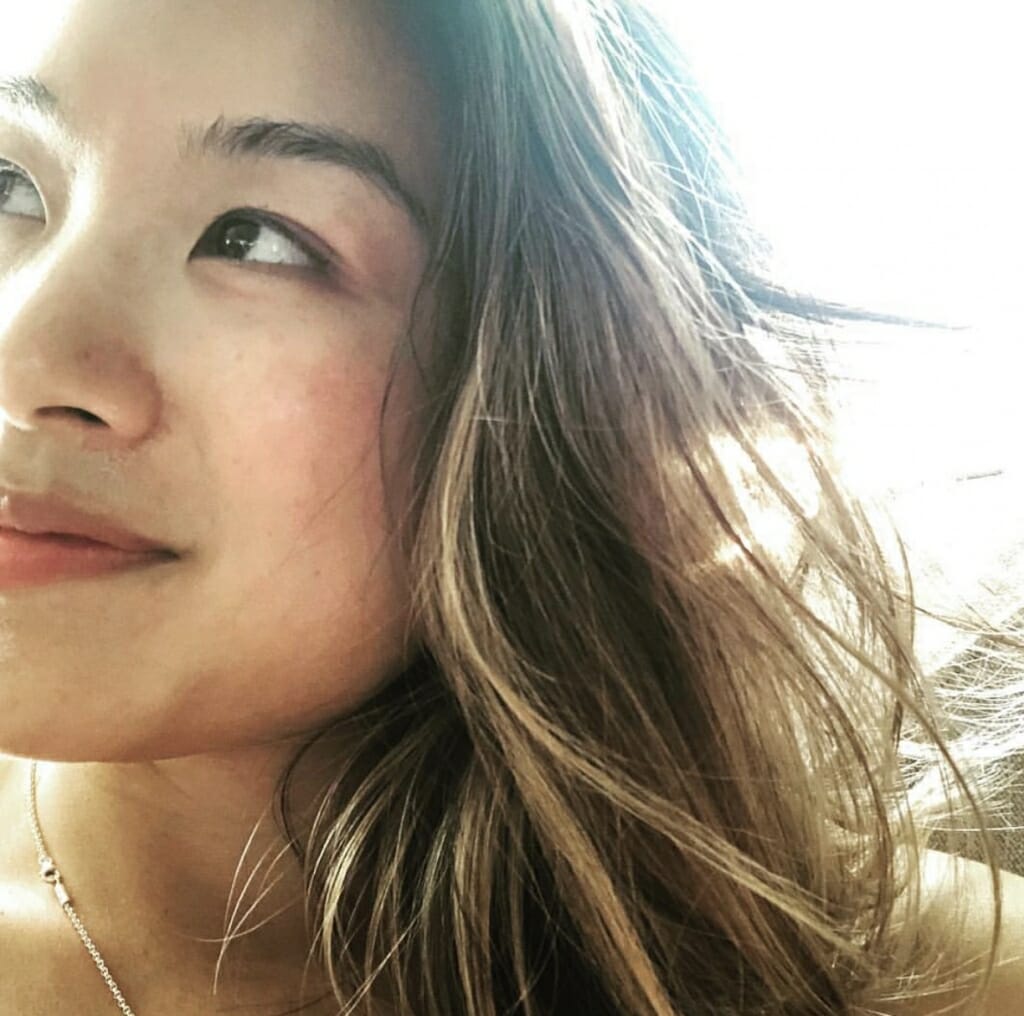 "Cute Face, Tiny Waist, Big Ass Personality". If you're a fan of The Office, Parks and Rec or anything comedy related, Sandy is your girl. She is the queen of witty banter and sass, so make sure you're able to keep up with her quips. An adventurous soul who's incredibly loyal, once you're in her inner circle you'll be spoiled with one of the most thoughtful people in the world. As a beauty guru, stylist, and gorgeous queen you guys better holler quick before she gets taken off the market.
This full-time comedian and former investment banker (don't worry, he'll still take you on some nice dinners) is all of the fun minus the Sperry wearing frat personality of typical finance bros. Best of all, he's a family man (his mom comes to his comedy shows and is beloved by the whole audience <3) is sweet, woke and fun to boot. You'll spend your nights laughing over stand up bits and probably exploring some new restaurant in Queens somewhere.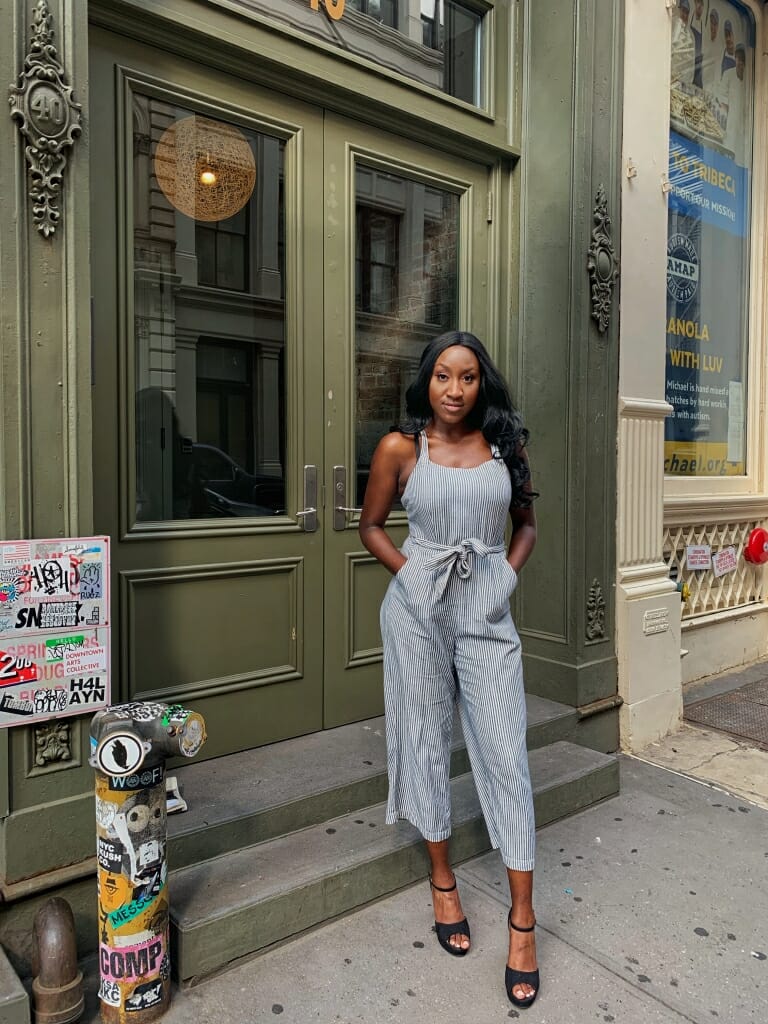 Just a year into NYC, this West Coast native is easily mistaken for a native New Yorker. She's sassy and quick, but she's got a heart of gold once you're in her circle. Most nights will be spent trying to discover the best Ramen in town and fawning over puppies in the street. Regardless, you'll spend your nights with bellyaches of laughter and Ramen.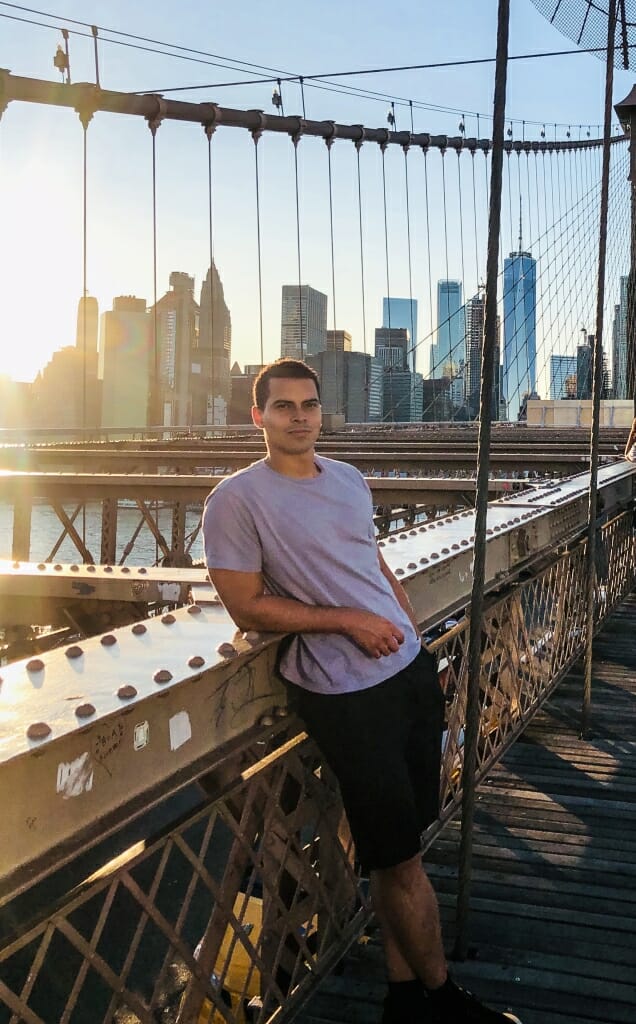 This Southern gent is only a few months into NYC, so ladies you better sink your claws into him before he gets jaded like the rest of us. He says things like, "thanks" and holds the door open for you, so you know how rare that is in this city. In any case, Jimmy is a former startup founder who made the leap to NYC earlier this summer and is on the hunt to explore the city as much as possible. Who's looking to show him around?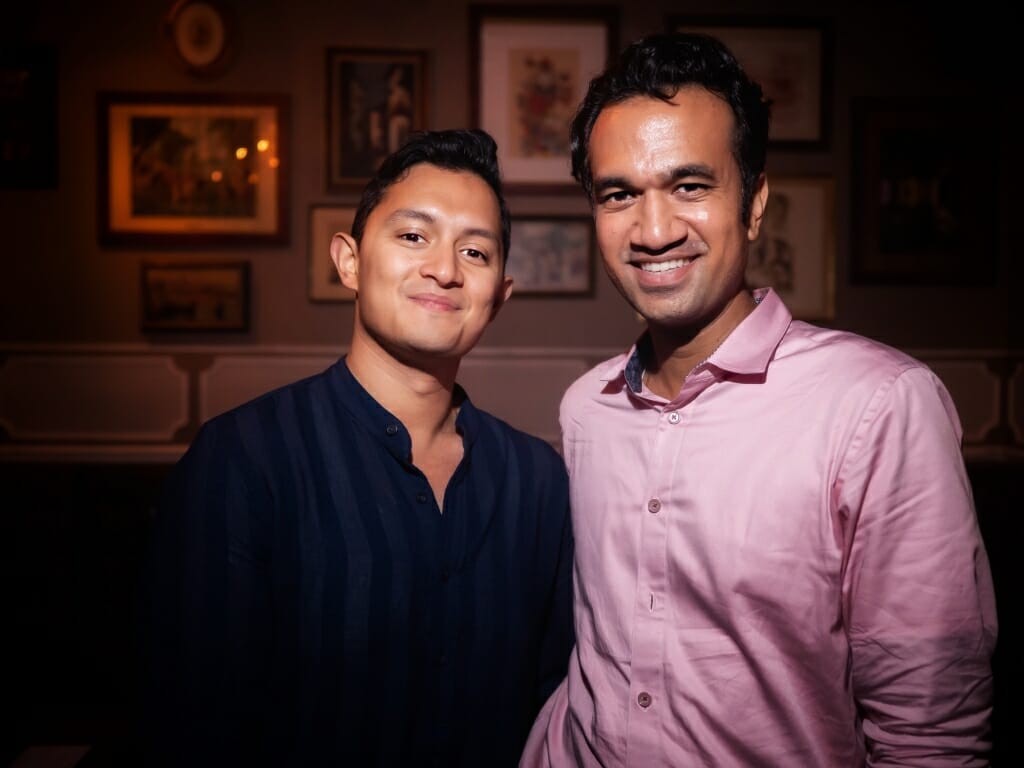 You know that cooler friend that skydives, vacations in Positano and seems to have their life together MUCH more than you? That's Sachin. A full-time lawyer and comedian, he's the type that will charm your parents with jokes at the dinner table, and then impress them with his big-time adult job where he once even helped to exonerate an innocent man who was jailed for 10+ years (we think Kim Kardashian was inspired by him). He's fun, charming and over 6 feet tall. Woo!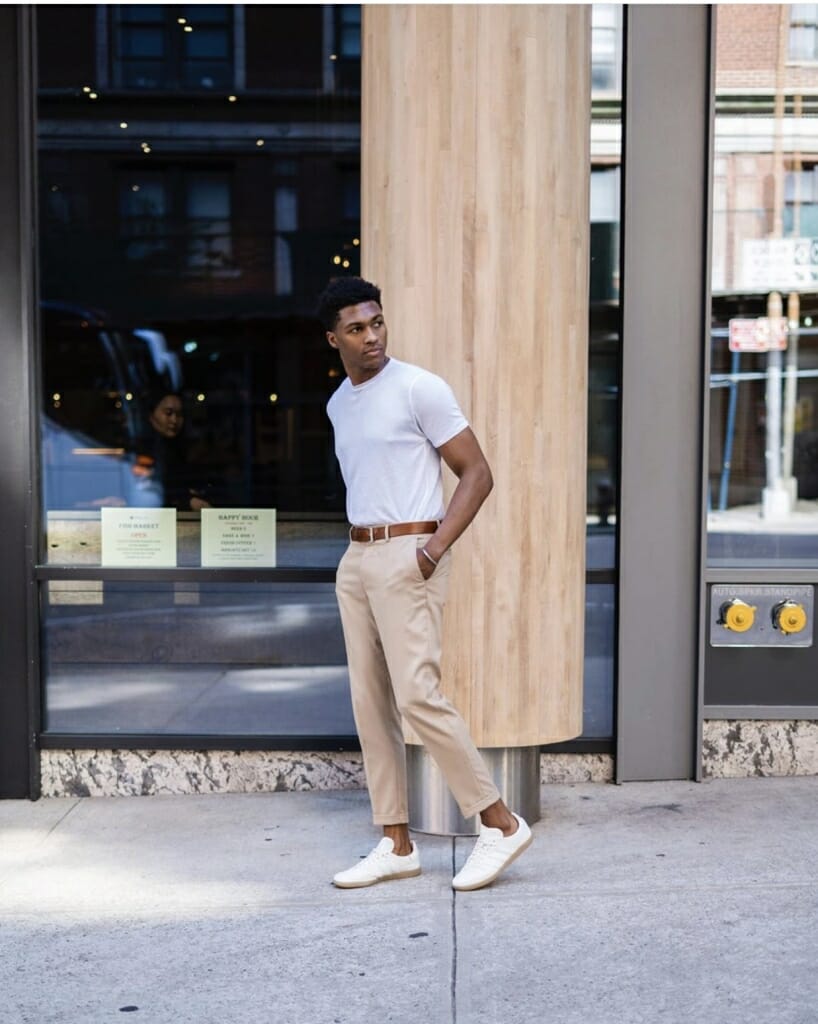 This thirst trap, sorry, we mean MODEL is probably the only good thing to come out of New Jersey (except for MTV's Jersey Shore but we're not trying to put the two in the same boat). A producer, model, and amateur photographer, Doug is super cultured and loves to travel and meet new people (even one time playing a game of Leapfrog in Salamanca, Spain). This arm candy is one that you'll be dying to show off.