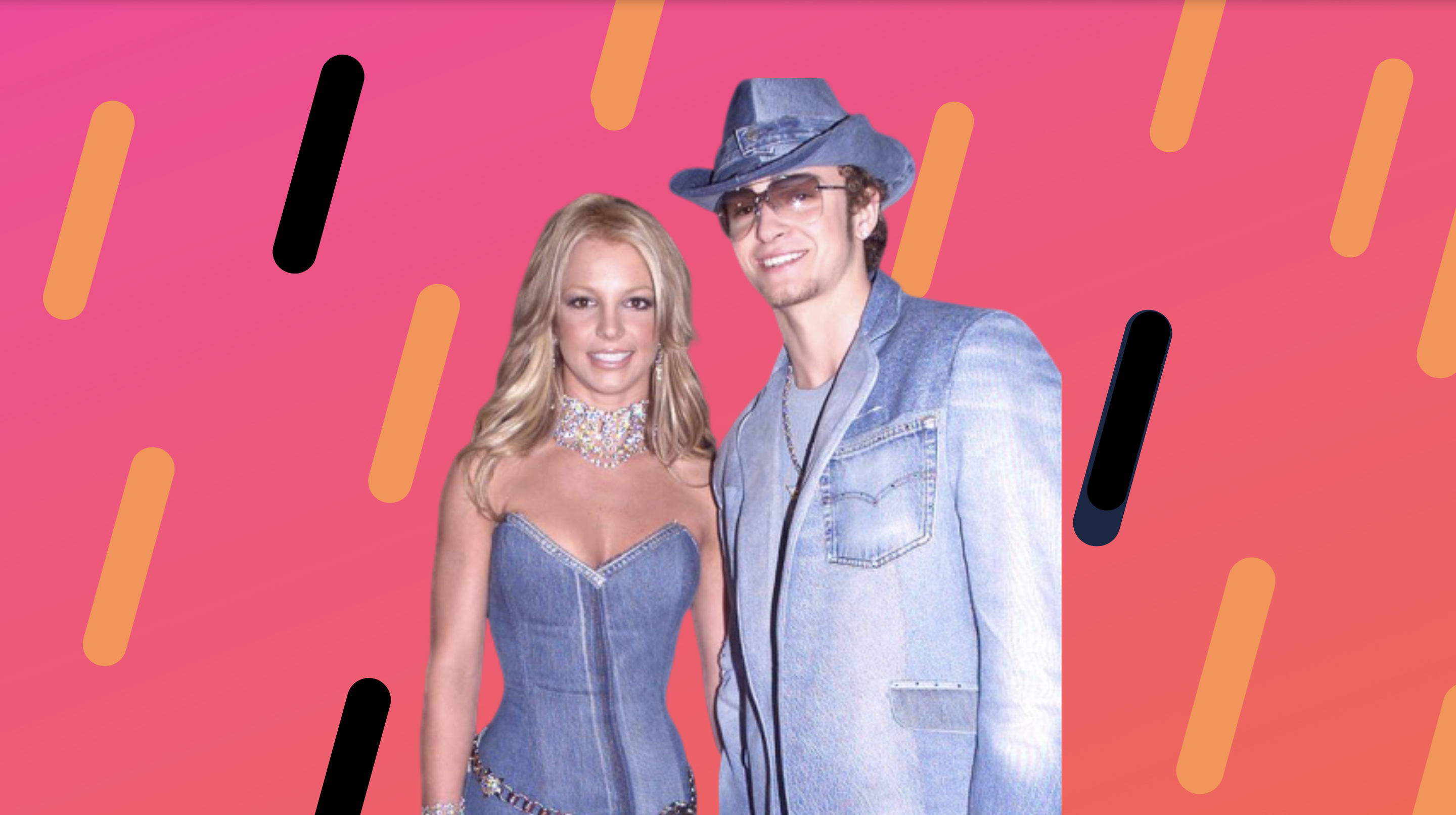 (EDIT: This event has passed. Check out our EVENTS page for more.)
If you're looking for the denim rocking Britney to your Justin – come join us for the THIRD "Friend of a Friend" Party! The party takes place on October 24th @drinksweetwater at 7:30 PM! We want to see all your 2000's celebrity #tbts, slutty cats, and PUN-tastic costumes. The wilder the better!!! Our special guest judge @missmollywhop will be picking the winners! Music by @delunarr.
•SUBMIT yourself or a friend to be featured as our TOP 8 MOST ELIGIBLE SINGLES in NYC and be matched LIVE for a date ⚡️
•COSTUME CONTESTS & SPECIAL SURPRISE PERFORMANCES
•RAFFLE PRIZES
•HURRY AND GET YOUR TIX FOR ONLY $15!