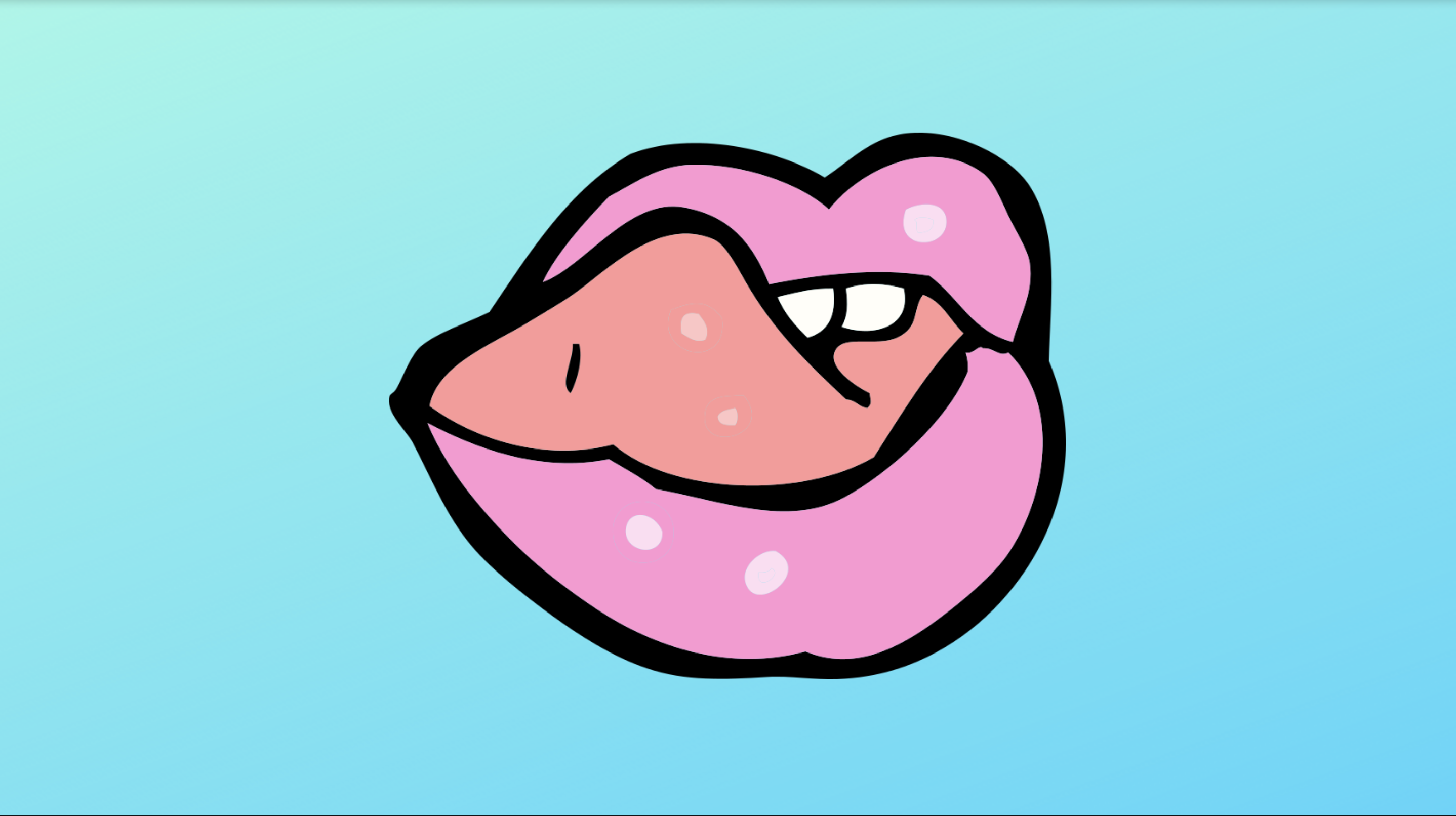 City of Swipes is our anonymous dating diary of a twenty-something female meeting New York City's most (in)eligible bachelors. Our writer goes on a date every Thursday in an attempt to find the ONE. All men will be kept anonymous unless otherwise stated.
We meet down the street from my apartment at this intense Japanese cocktail bar, RAKU.
He was a bit chatty throughout the week via text. Not my favorite but it's more effort than most, highly appreciated. When I get home after work, it kills me to think I'll have to leave in 3 hours. I split a bottle of wine with my roommate and head out the door 5 minutes before my date.
He shows up in a faded plaid button-down, which for some reason, I find offensive.
I'm in a chiller version of my usual date outfit. Slouchy black tee and high waisted leggings, always, all black. I swap my usual boots for TOMS and dress it up with dangling, gold, chandelier earrings. The restaurant is tiny and packed. There's one seat left at the bar, next to a nervous-looking dude. I take the cue and slide in.
"Hey. What's good?"
J is not outwardly attractive, but he works on a TV show I really like and used that as his opening line. He proceeds to fill 70% of our conversation about Judaism. It's weird, intense, and unnecessary. He's obsessed with his identity of being Jewish. At one point he says, "I'm not taking this date seriously."
Yeah. Really. No shit, Sherlock.
"I'm not taking it seriously because you're not Jewish. We can fool around but I wouldn't date you because you're not a Jew."
"Bit intense, yeah?" I deadpan back. I wish I had just opted for a Gin and Soda, I love cocktails like the next girl, but this sippin' shit isn't my style.
We split the bill despite his constant bragging about having a wealthy childhood and talks of still living on his bar mitzvah cash.
When am I ever going to get my bill paid?
He invites me over and I say sure.
20% Curiosity about his apartment.
30% Blog material.
50% I really, really want a backstage tour on this TV set.
He lives in a housing complex, probably a housing lottery winner. The building reminds me of the prison tour I went on last year.
He lives in a housing complex, probably a housing lottery winner. The building reminds me of the prison tour I went on last year. Once we get to his house, he proceeds to make out with me. It's awful and teethy. He's opening his mouth way too large.
We can't have sex because I'm on my period. And I don't want to either after feeling his erection. It's kind of a sad penis. I have my first dry hump session since highschool. The whole thing is amusing. I spend the majority of the time thinking about the return of the Ameriboo.
He pleads for me to suck him off, but his dick is so sad looking. I love my lips too much to disrespect them. I compromise on a handjob and hock a loogy into my palm. I jerk him off until I get bored.
When I get up to leave and he asks, "You don't wanna see me cum?"
I openly, "Hmmm." shrug. "Well, I guess. Why not."
He jerks off furiously in a weird genie position. The palms of his feet are pressed together, knees spread open.
It's deeply unsettling. He cums on my shirt and surprisingly I don't care. The entire night is already so stupid. He walks me to the door and I'm ecstatic about being able to walk home.
Encounter rating: 5.3/10
Lessons learned:
Different sects of Judaism.
I was never a bad kisser.
I give great handjobs.
App: OKC