We started as a newsletter, showcasing fun, off the grid things to do in NYC, especially the neighborhood gems that only locals know about. We launched our events company soon after, producing fun events where millennials got to experience NYC only as a local could.
When the Coronavirus hit, we switched gears from throwing events to sharing need to know information that would help locals and small businesses survive. There was information on a national landscape – telling businesses to apply for PPP loans, but nothing on how the rental freeze might affect us.
We've since morphed from just a millennial events company to a trusted resource for locals, sharing all the information they need to live their day to day lives, from knowing how to reach out to their local congressperson, to all the best spots for fried chicken across the city.
Our goal is to inspire New Yorkers to be the most informed, impactful, and fun versions of themselves, because the first step in making the world a better place, is to start at home.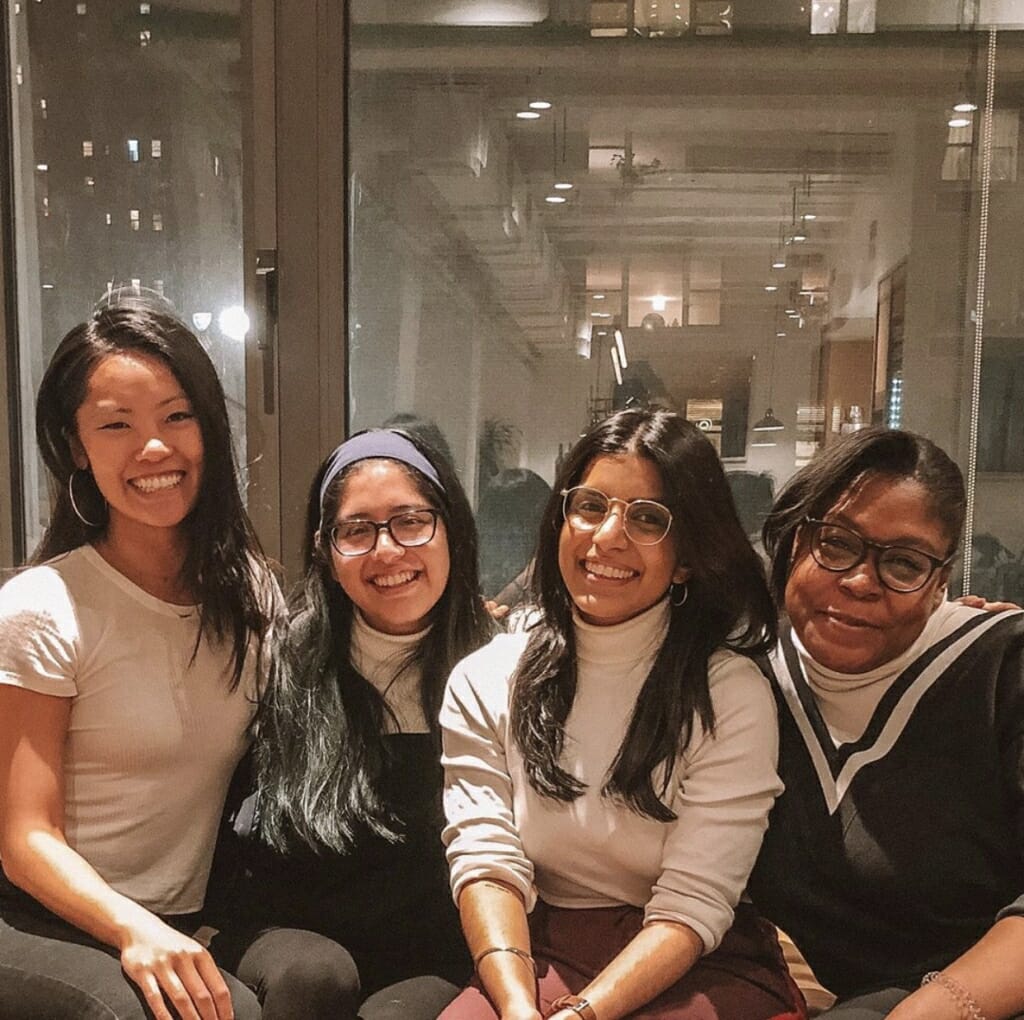 Team
founderChau Mui
Head of Partnerships Paola Hez
Editor Kiran Josen
WriterTessie Viola
Photographer Adrian Bacolo
Art Direction & DesignKyle Helle
Web Developmentafresh creative