A Party for Single People Who Hate Online Dating But Love to Party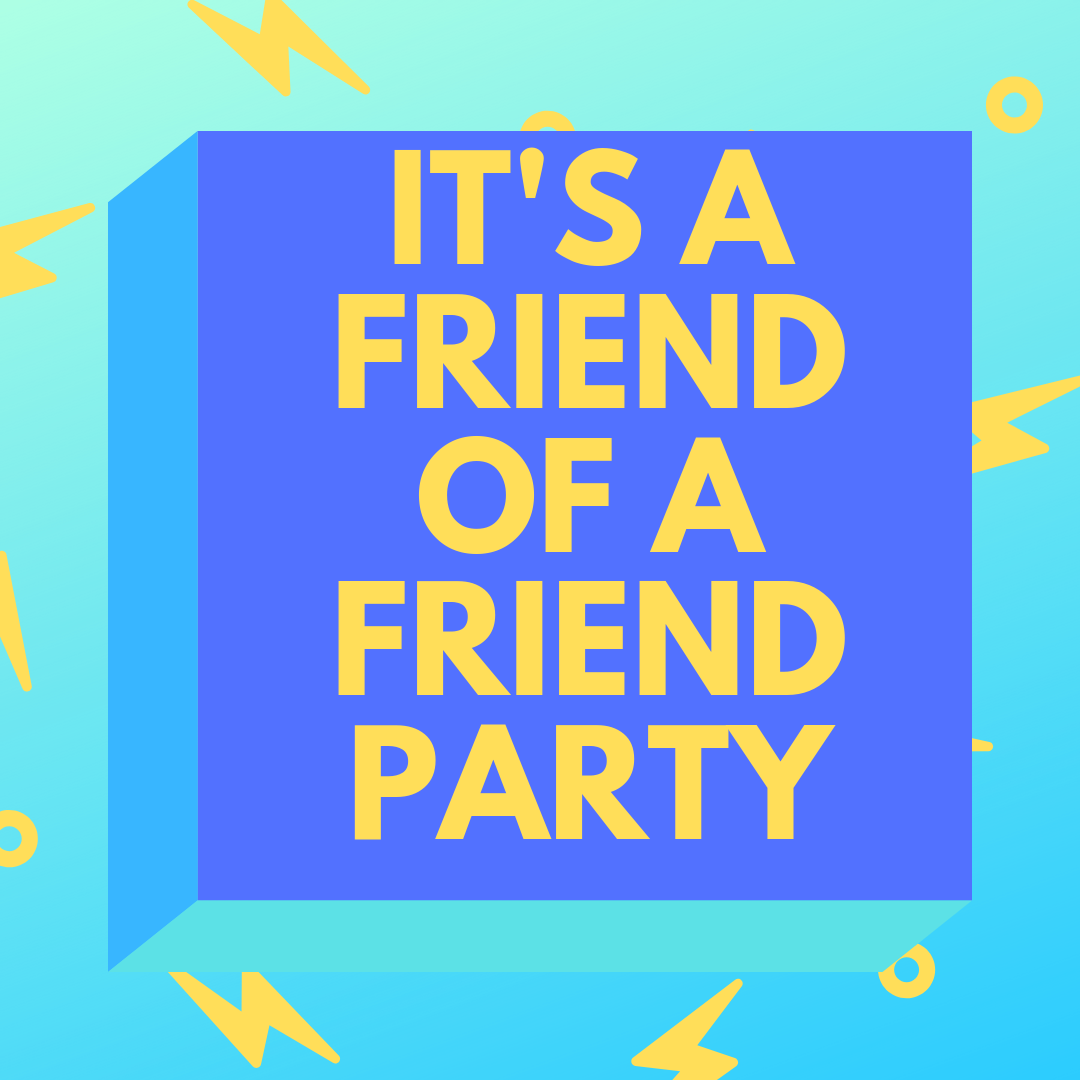 Hey! It's a party for single people who hate online dating but love to party! Last month we had over 177 people show up, and over 300 of you RSVP'd. A ton of you asked us to bring it back, so here we go!
You invite all your single friends, we'll invite all our single friends! RSVP below!