CORPORATE BY DAY.
STAND UP BY NIGHT.
Anish Mitra & Sachin Shaan Host the SURPRISE SHOW - a $20 Comedy Show with Celebrity Comics and Unlimited Wine & Beer.
WORDS BY : CHAU MUI
IMAGES COURTESY OF: ANISH K. MITRA
Corporate by day. Stand up by night.
It's a dichotomy that most New Yorkers can relate to. A hustle here, hustle there. For Anish Mitra and Sachin Shaan, the double life couldn't be truer. For the past 2 years, the two pals have produced THE SURPRISE SHOW, a monthly NYC comedy show featuring drop ins from some of the funniest comedians on the planet.
In what might be one of the most jealousy inducing nights ever, top comedians Hasan Minhaj, Jim Gaffigan, AND Judah Friedlander all rolled up on the same night to the SURPRISE SHOW.
With a showcase curated by two Indian American thirty-somethings from corporate, the show frequently features a mixture of talent that is so intensely diverse from color to perspective to gender to star level that it's a guaranteed fun time, every time. The best part? There's a constant variety of top tier comedians and variety acts popping in and out of the show, hence the name, SURPRISE SHOW! The upcoming show (MARCH 9TH, get your tickets HERE) features drop in shows by celebrity comics AND unlimited wine and beer for $20.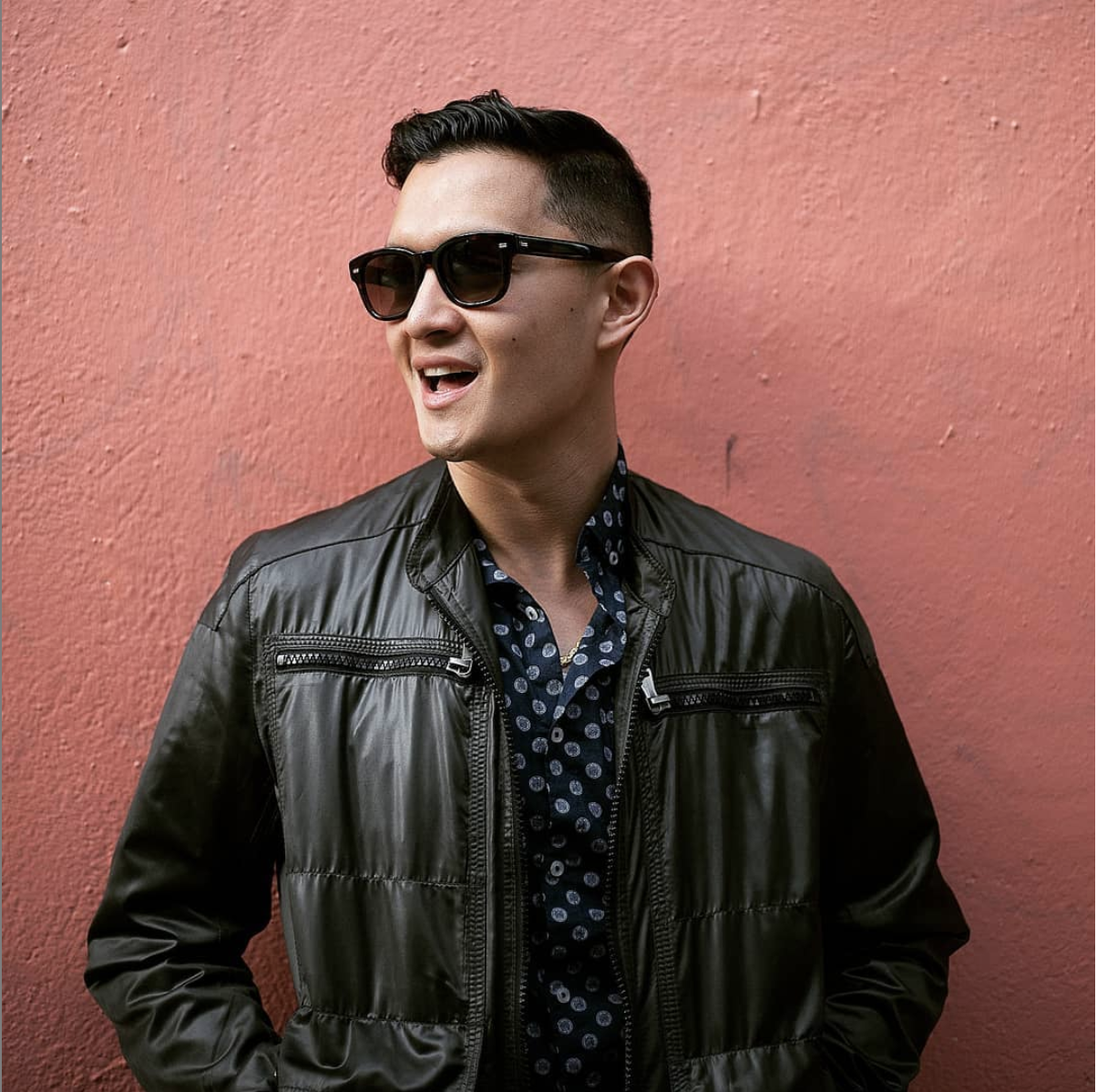 "I tell people I'm Indian and they take one look at me and say, "Oh wow, what part of India…is Mexico in?"
"People look at me and they say, "Wow, you do stand-up?" I guess this face just screams "Microsoft Excel"
HOW THE SURPRISE SHOW GOT ITS START
The Queens born, Long Island raised Anish got his start in comedy in May of 2015, after five years working through the corporate drudgery of Wall Street. He met Sachin, (lawyer by day, comedian by night) during the stand up circuits and started hitting the open mic circuit and since then, the two have been throwing NYC into a bevy of affordable and quality comedy. They liken the show to Comedy Cellar quality comedians at a bargain basement cost…minus the basement.
"I've seen people do comedy in the basement of another basement of a bar in the Lower East Side… and it was always the same people. Or the same jokes, lineup and structure. We needed to do something different."
- Anish K Mitra
After years of performing comedy in subterranean bars and "bringer shows", Sachin and Anish decided to throw their own comedy show. Now, real quick tangent about these BRINGER SHOWS. If you don't know what it is, you've most likely been to one without knowing it. A Bringer show forces comedians to bring a certain amount of paying guests (door or drink minimum) in order to perform. If you've ever been hounded by Johnny from Accounting to check out his stand up show, chances are this was it.
While the SURPRISE SHOW is not a BRINGER Show, we think you really should BRING all your friends to this, cause you won't want to miss it.
You can find check out the next SURPRISE SHOW this March 9th at the PMT House of Dance. Get tickets HERE.
If you can't make it then at least stalk Sachin Shaan and Anish Mitra on Instagram.