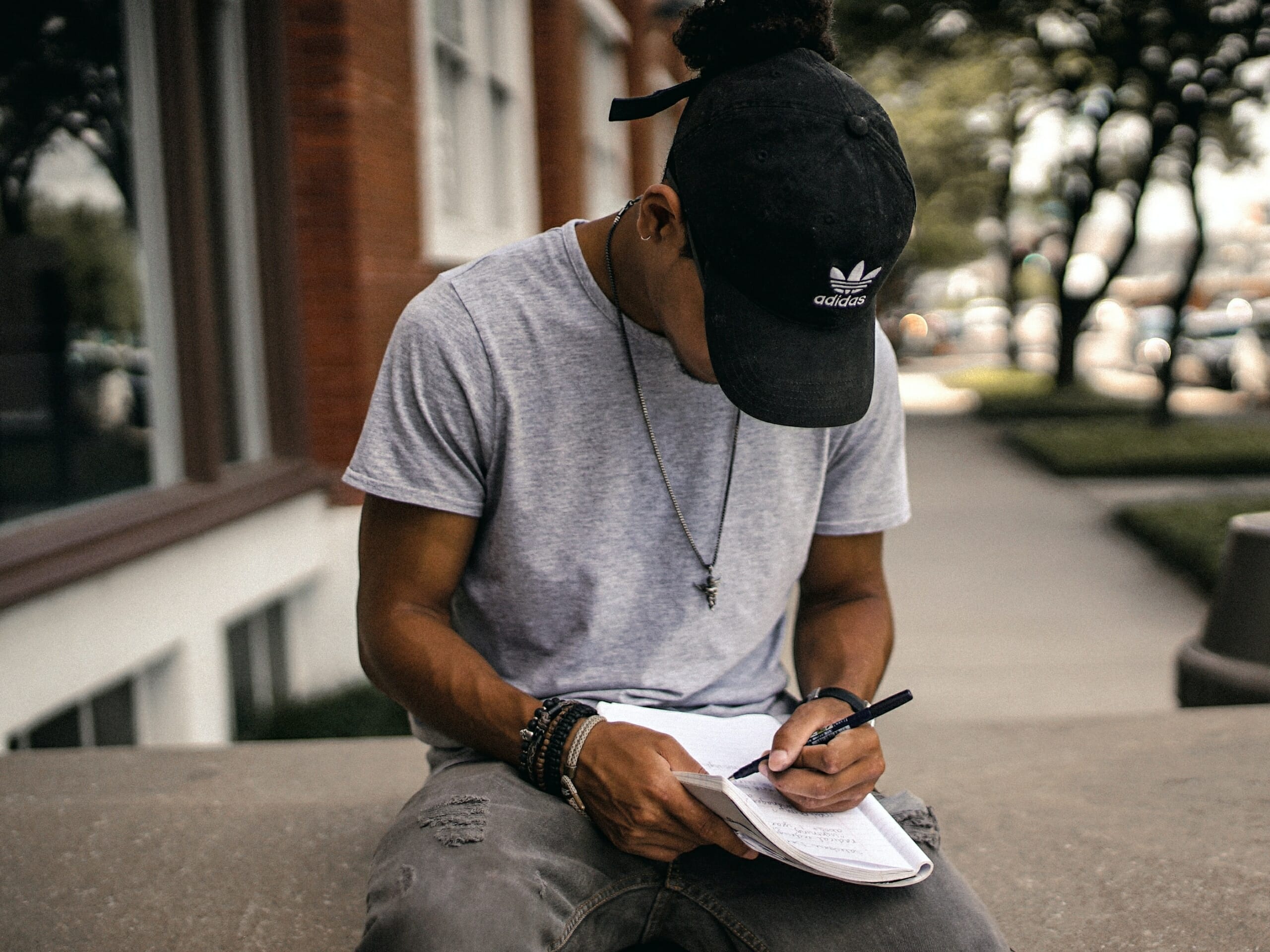 Over the past few weeks, we have been inundated with small businesses, freelancers and locals who have reached out to us to support them by sharing their stories.
We are looking for volunteer writers to join us in writing mini featurettes on small businesses, locals, and other, NYC type stories especially pertinent to tell now, in the time of the Coronavirus. We have a list of folks you could interview and write about, or pitch a story that you would like to tell.
The stories will be published on our website, Instagram, and newsletter. While we are a small platform – we have a strong community and are actively working for the betterment of NYC.
Some examples of content are:
The Local's Guide to Supporting NYC
How to Stay Safe At Home Amidst the Coronavirus (Kitchen Edition)
In the Age of the Coronavirus, Will NYC Ever Be the Same?
Instagram Profile Pieces:
Example topics that we want to highlight:
Send Chinatown Love – an initiative to help build websites and create social media accounts for Chinatown restaurants
A Million Masks – A volunteer-driven initiative to donate masks to Hospitals
An inside look at undocumented workers and how to bounce back amidst the Coronavirus
In return:
Unfortunately, due to the Coronavirus, we had to cancel all of our events and have turned our platform into a place to support NYC entirely. We are not able to pay our writers but we do have a tier program to support our writers – all will include author bio pages on the site.
To volunteer or submit a pitch:
Reach out to hello@ciaooomag.com for more information on how you can help. Please see HERE for our contributor's guide.